Goodwood happens to only be 10 minutes up the road for me and a quick look in their calender saw that it was soft top sunday so I quick blast out on the bike at 7 am and we are parking up in the car park with 140 other bikes.
I have never done any of these breakfast meets before so I was eager to see what the fuss was all about. I am not a morning person at all so the first thing to do was find a bacon sandwich… ouch £5.60 for two rashers of bacon and an undercooked egg…
There was so much to see and there were a lot of Ferraris, I stopped taking photos of the ferraris in the end as Goodwood was littered with them.
So What Cars Caught My Eye?
The BMW i8 was the first car I photographed and that's because I was chasing one through the lanes on the bike a week ago and it sounded superb, this is one of Goodwood's cars so it was a little bit cheating taking a  photo of it but still I stunning car to look at.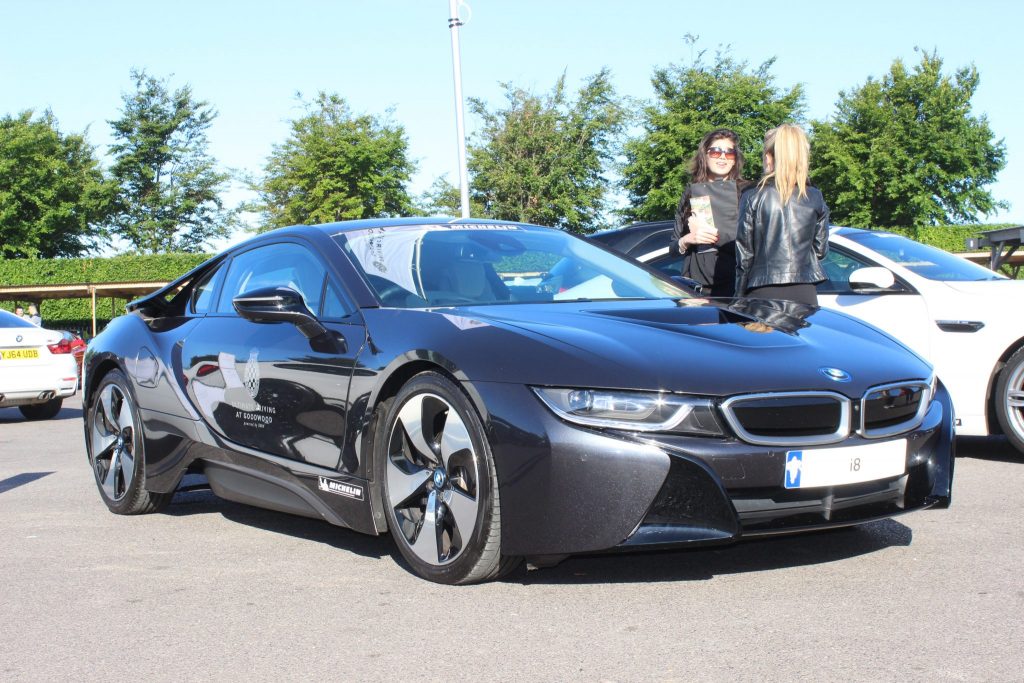 The Ferrari's were everywhere which does not bother me as they are starting to grow on me these days and I have a lot of respect for their owners as it is an iconic supercar brand.
however I took a number of photos and these are some of the best from the event.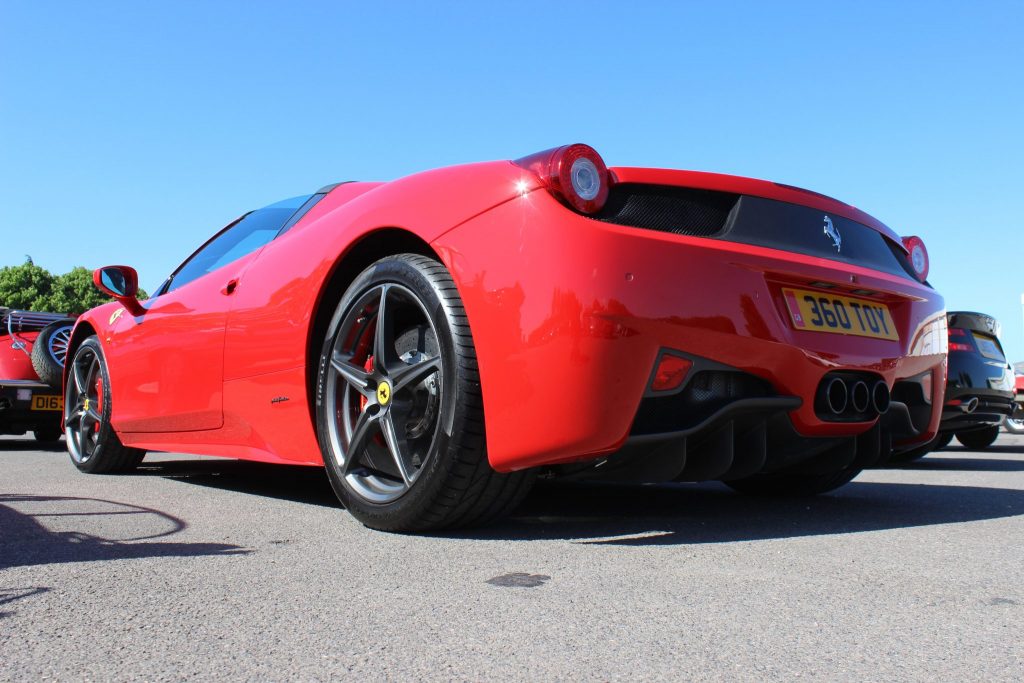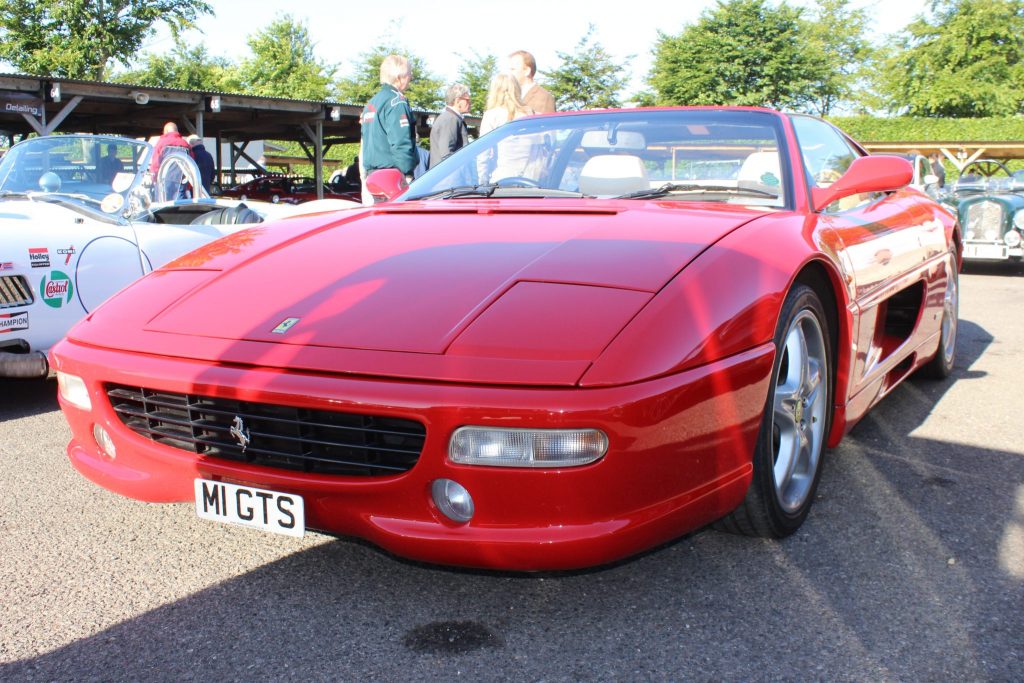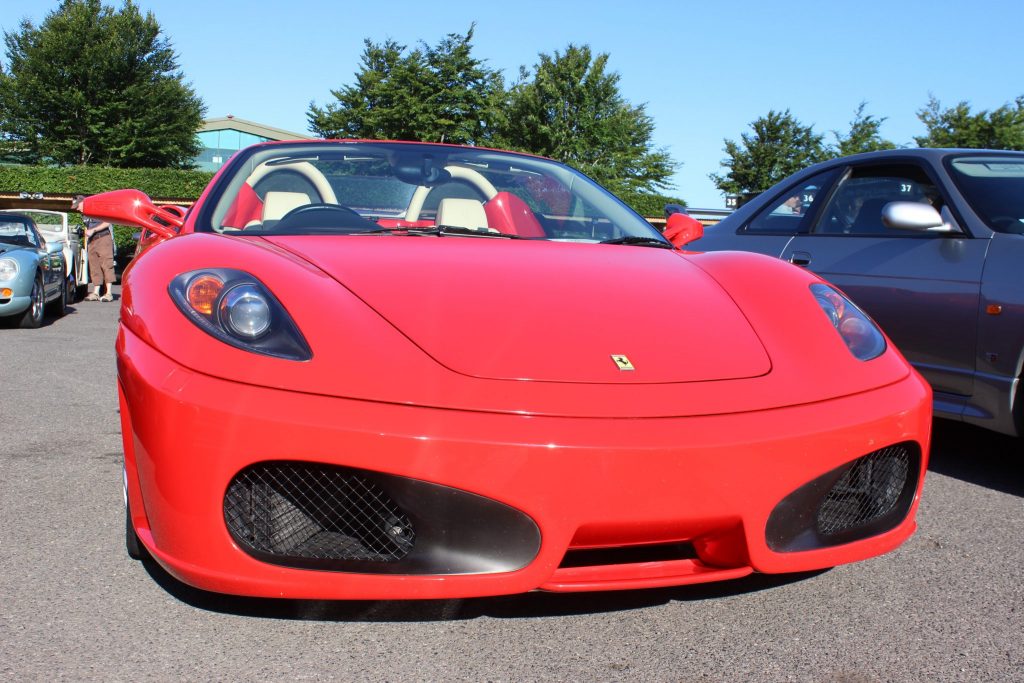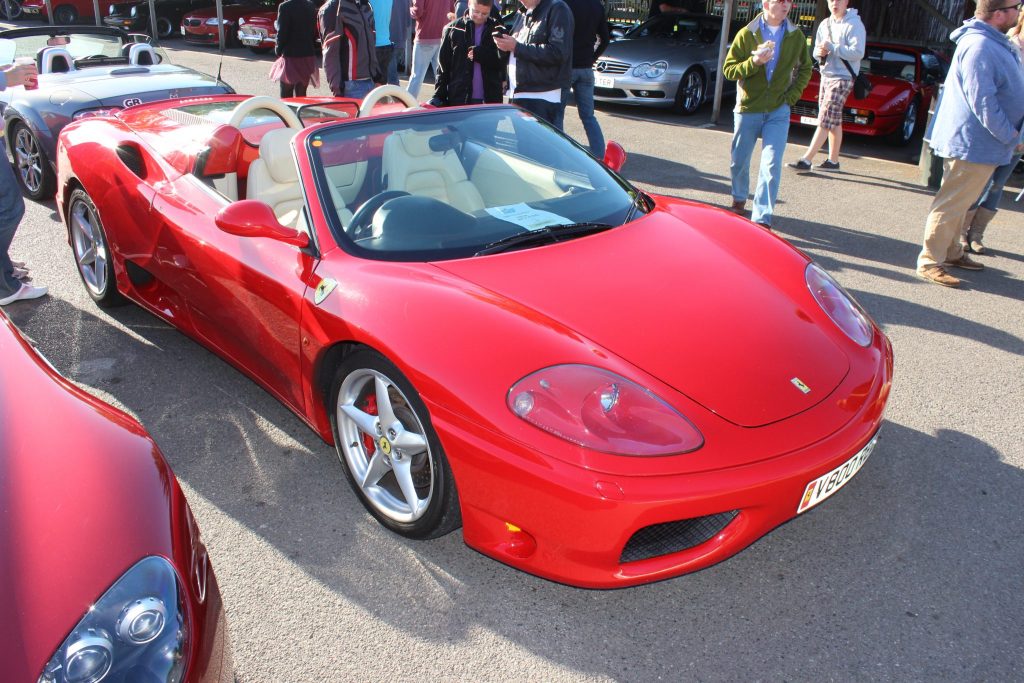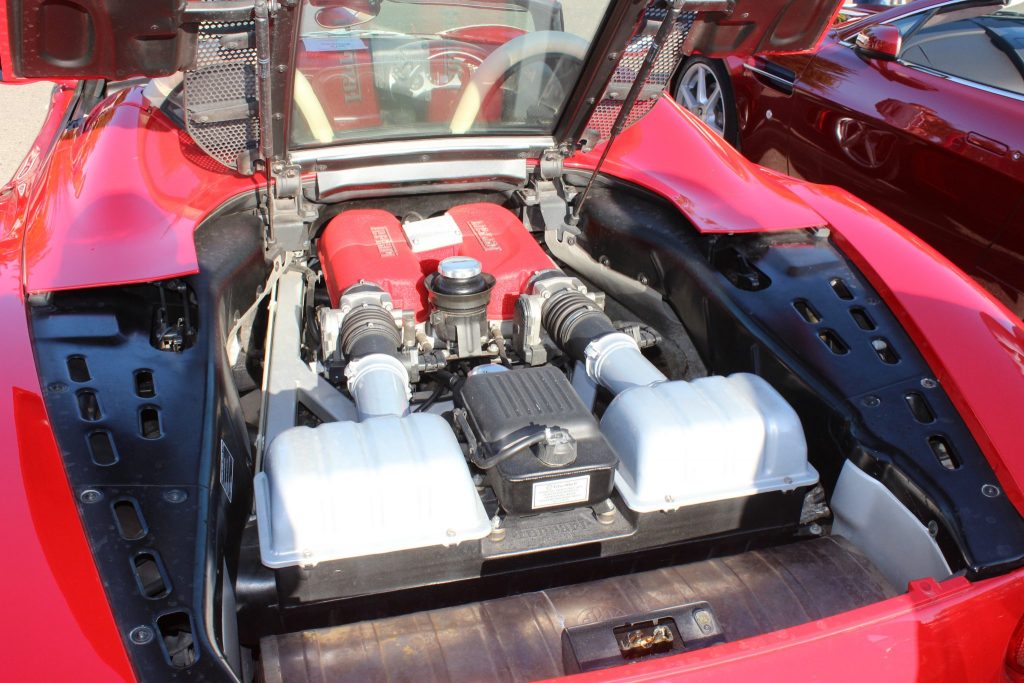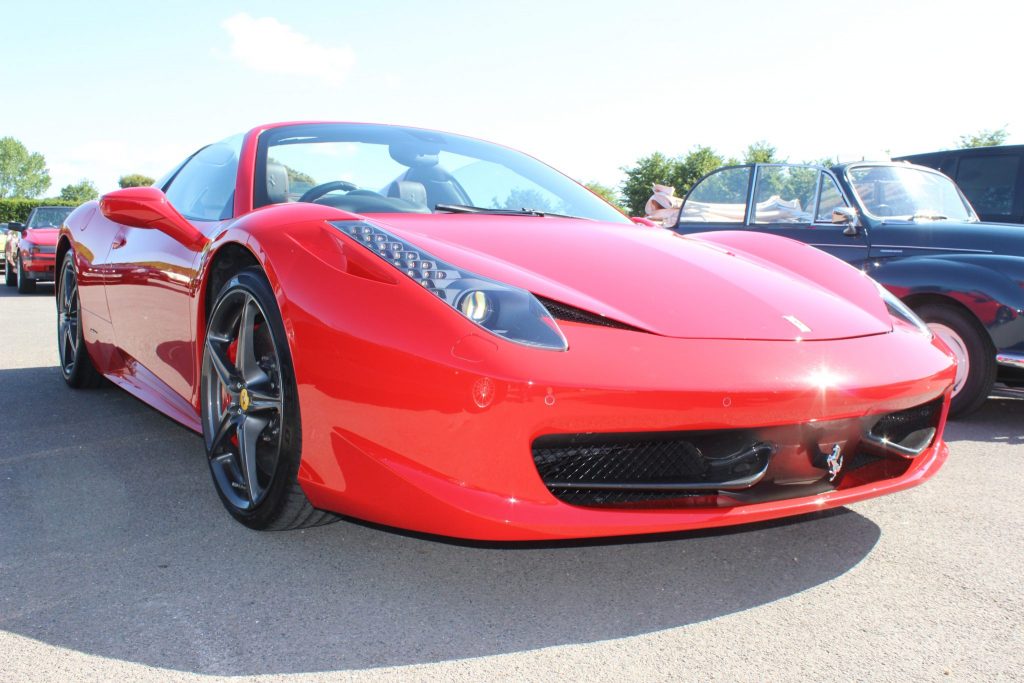 Once we made it out on the track and started moving around it really did start to fill up as the sun was shining and it was proving to be a glorious day.
This TVR Tuscan was very photogenic for me and I got some great shots..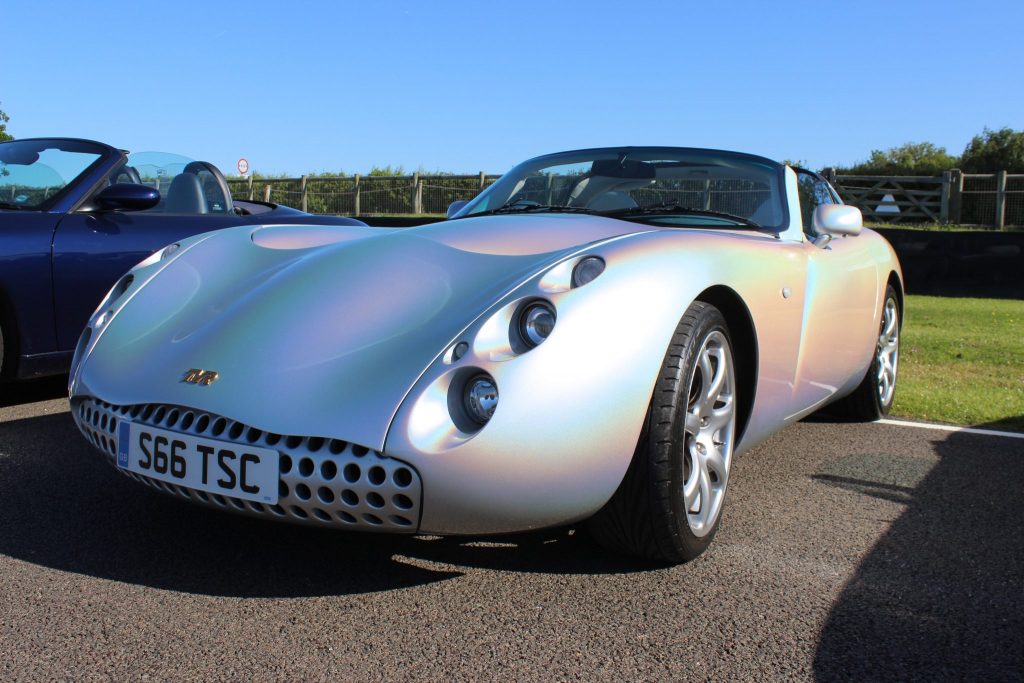 What a stunning paint scheme it looked absolutely fabulous. The sun was  catching it just right. These are getting quite rare now so always worth a look.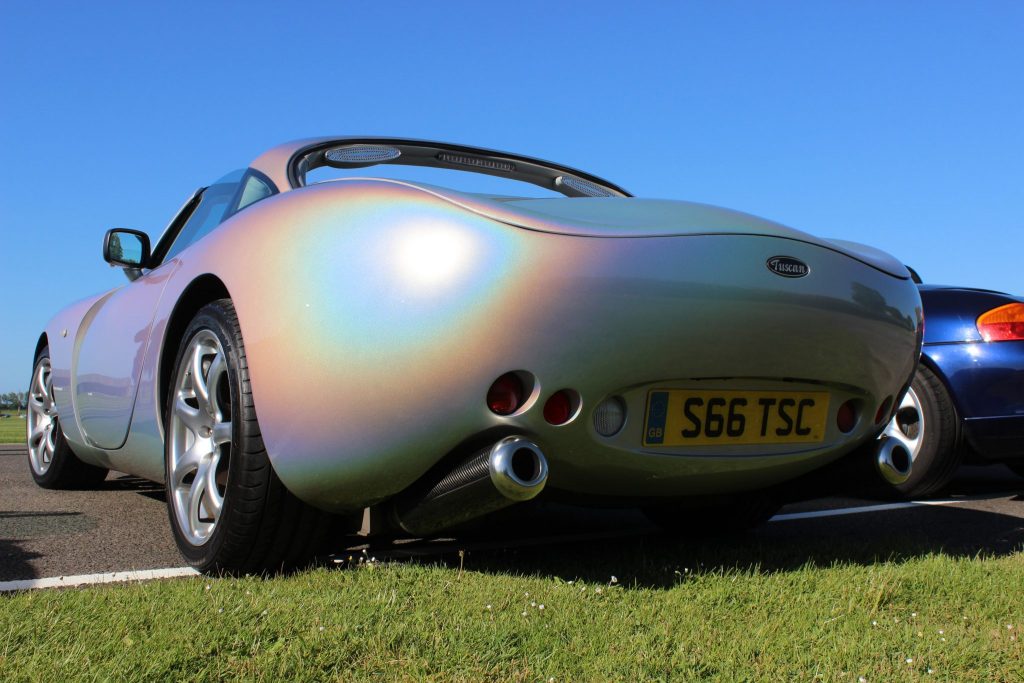 The other car that really made me tick was this lotus 340r it just made me smile and really worked with my kit car heritage. It is basically a lotus Elise with a new dress on well actually it looks more like an elise with its dress taken off to expose its sexy lingerie and it looks fierce. I am going to go away research this car a bit more next week as it really is very interesting.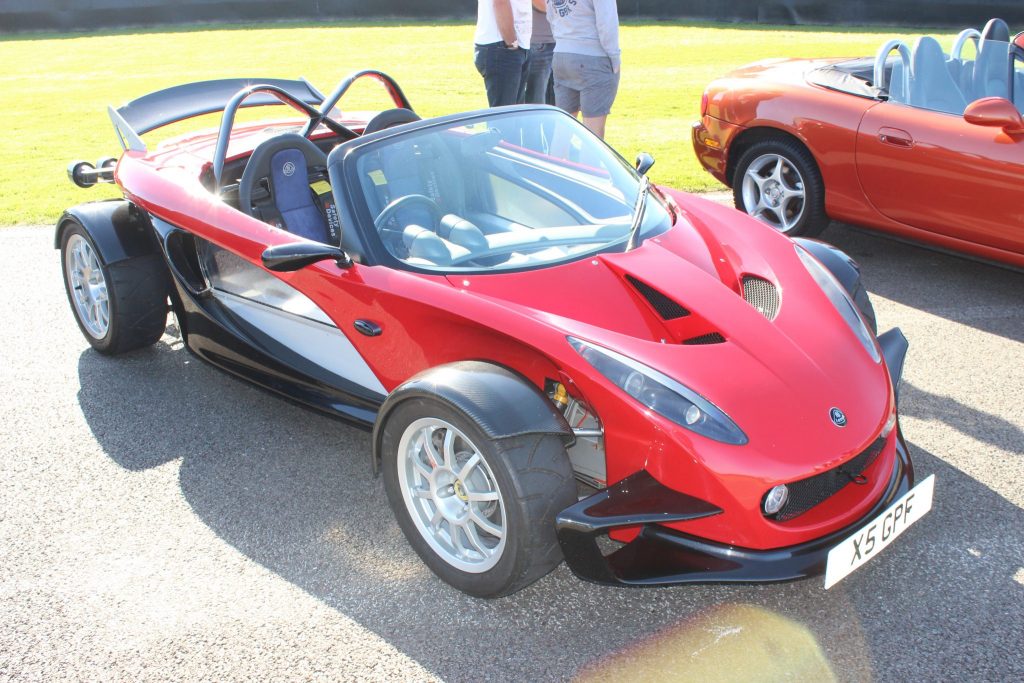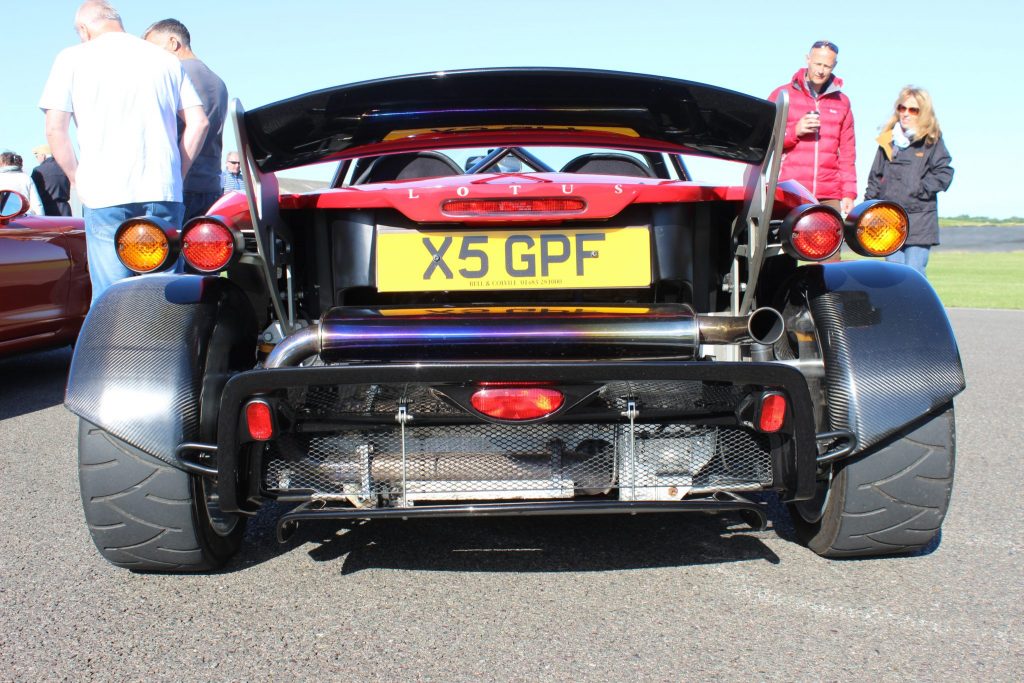 The next car that I really liked was this heavily modified fiat 500 I was hoping to chat to the owner but I could not find them as I was really interested in what was in this little animal.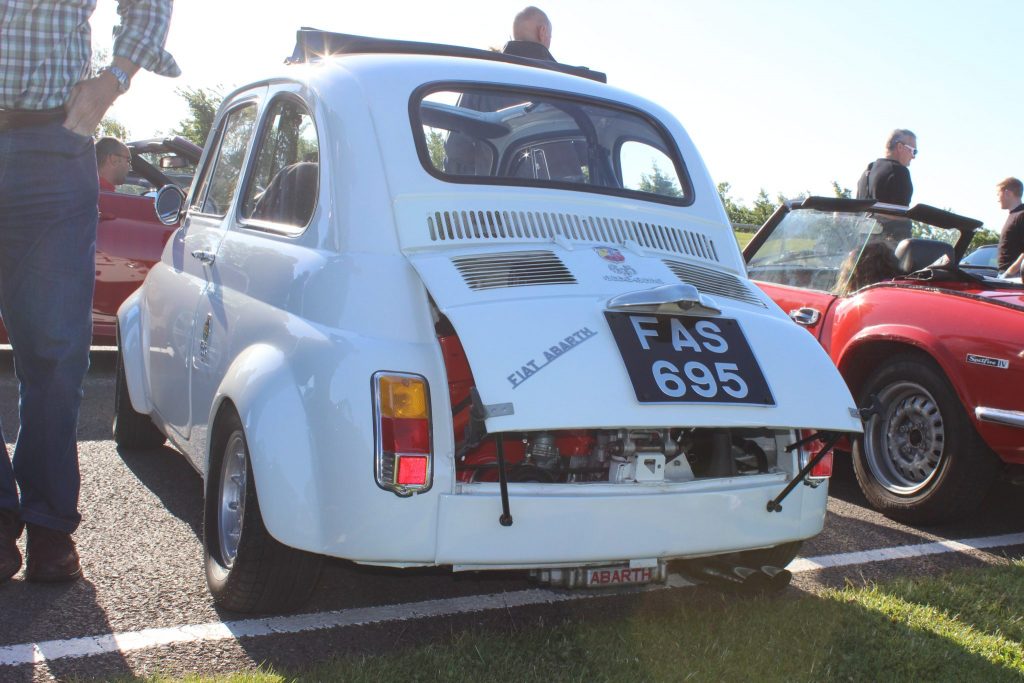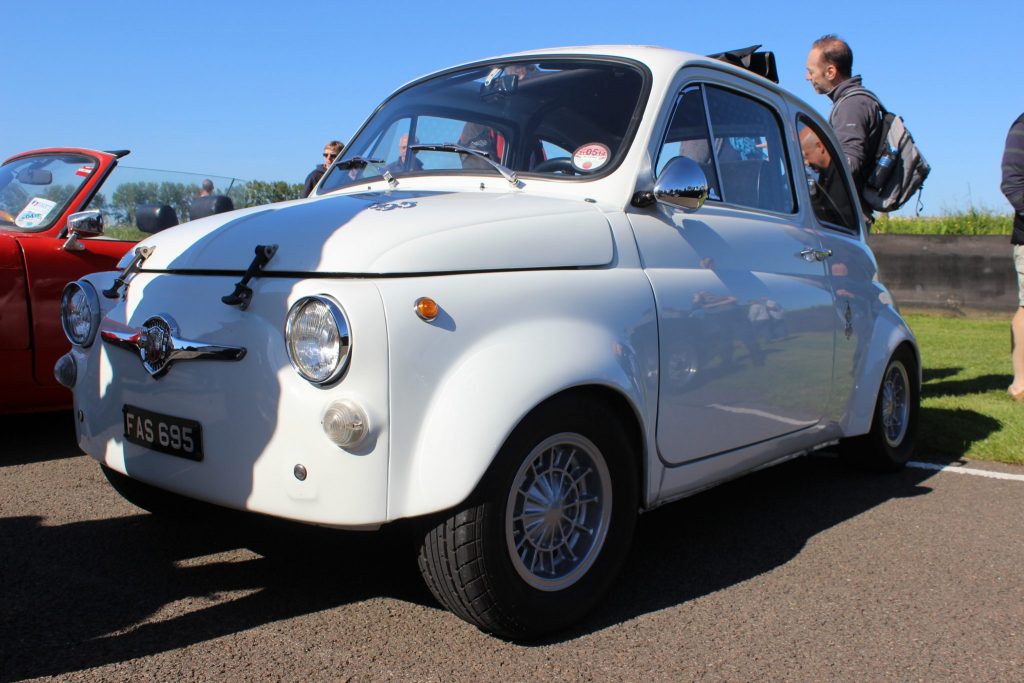 We all like a bit of American muscle and this rat rod is truly stunning in a weird beat up kinder way. The owner was saying he has to wear earplugs when driving. It was also hard work getting into the Soft top sunday event because it is not a soft top but he did get in  when he pointed out that the roof had louvres cut into it.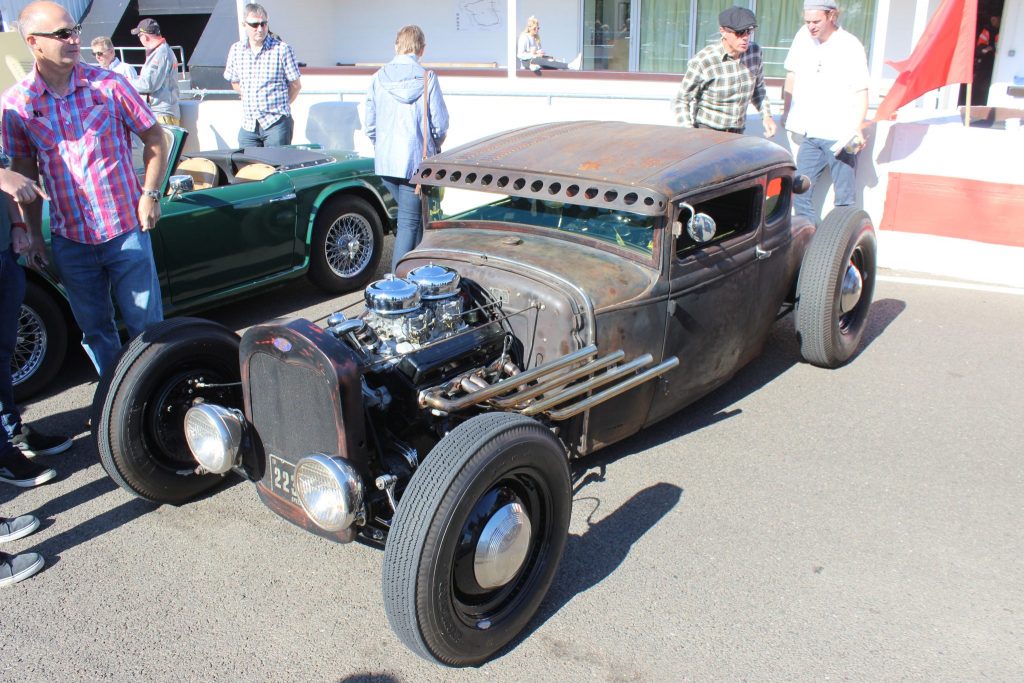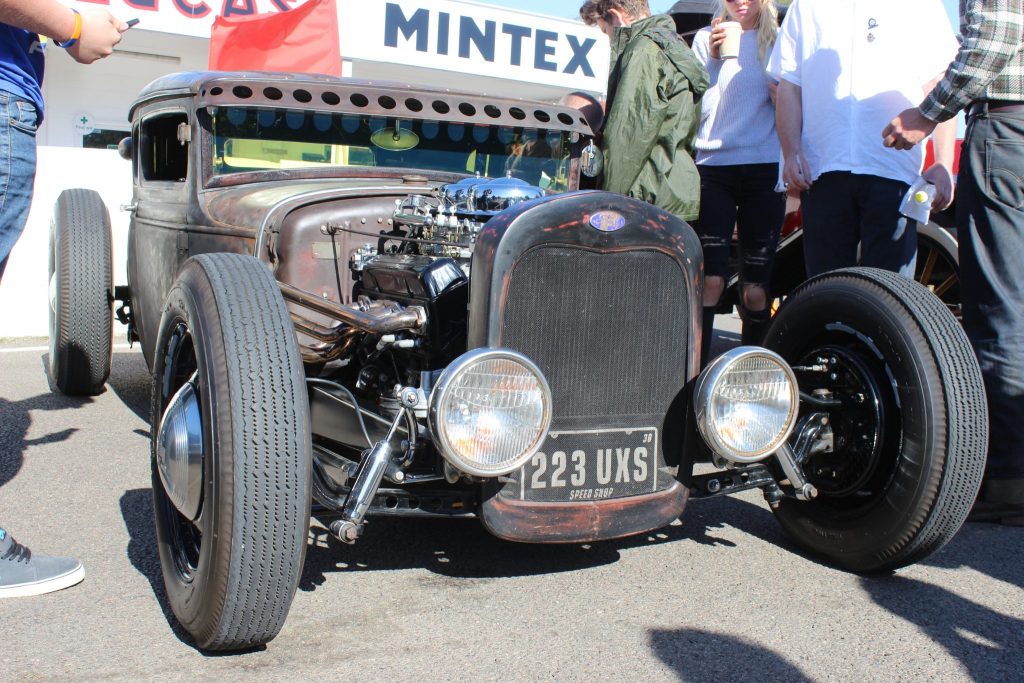 Then we stumbled across this little beauty… a Suzuki Cappuccino, I own one of these rare little classic sports cars and my wife is in total love with it and no matter how hard I try to sell it she wont let it go and this one is a fine example of a great little KEI car. If you want to read more about teh suzuki cappuccino then visit this article.
How Do You Fancy a Frogeye Sprite?
I do as well and I love the sprite it is a beautiful classic car my wife was drooling over this frogeye and I have to agree with her it really is quite an elegant piece of motoring heritage.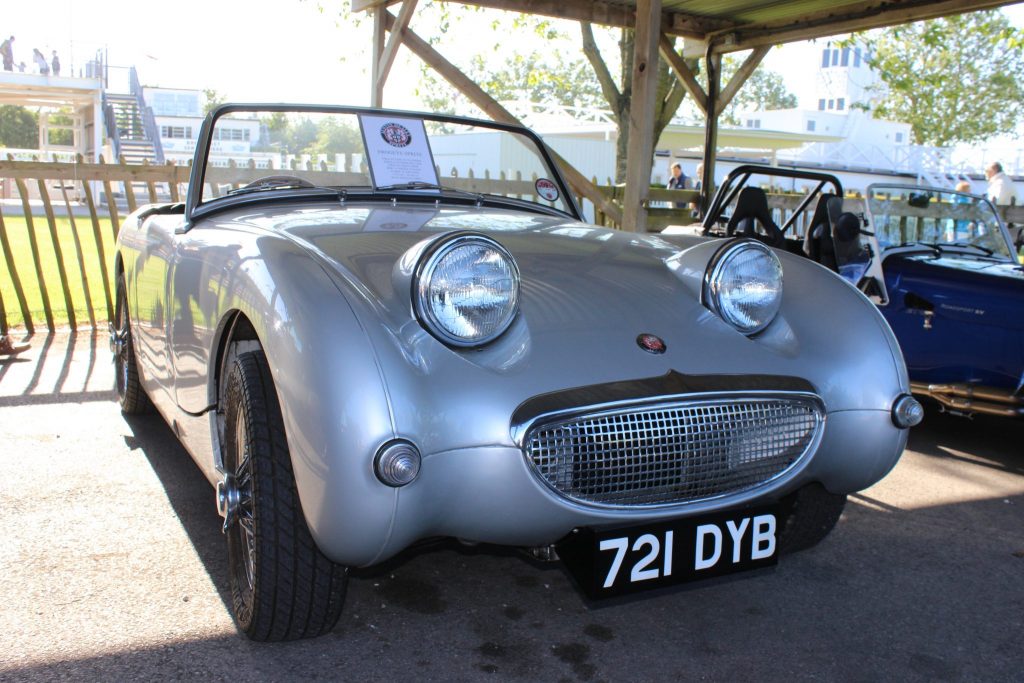 Now, this car was parked in the grounds of Goodwood and I it took me a while to work out what it was but then it clicked, its a Jaguar XKR with the zeemax widebody kit on it. As you can see it looks fantastic and totally transforms the way the car looks and very much its presence on the tarmac.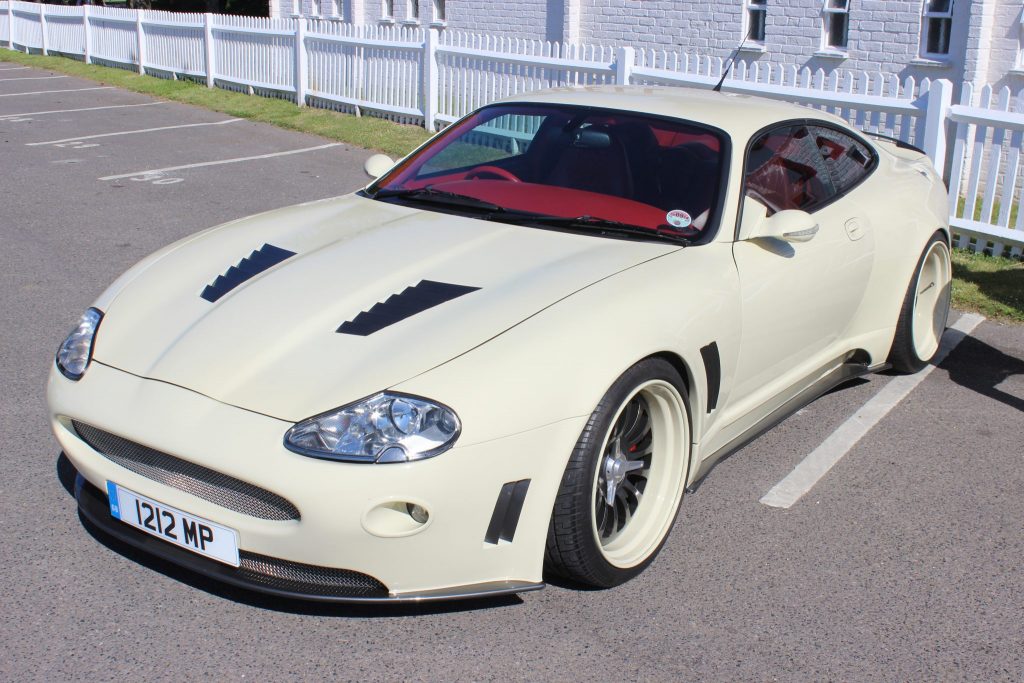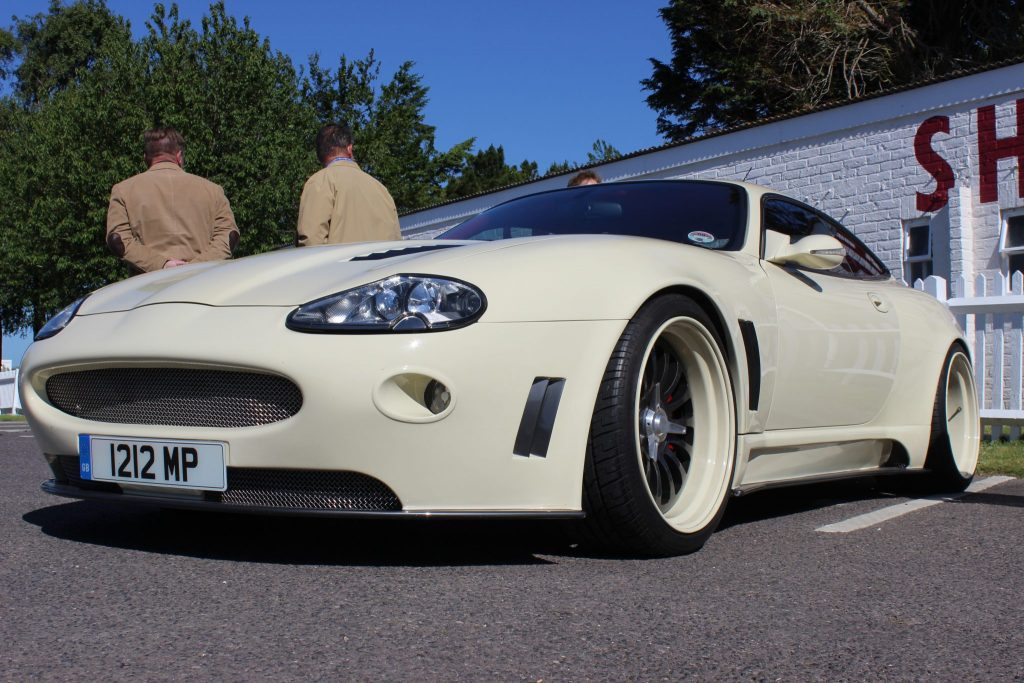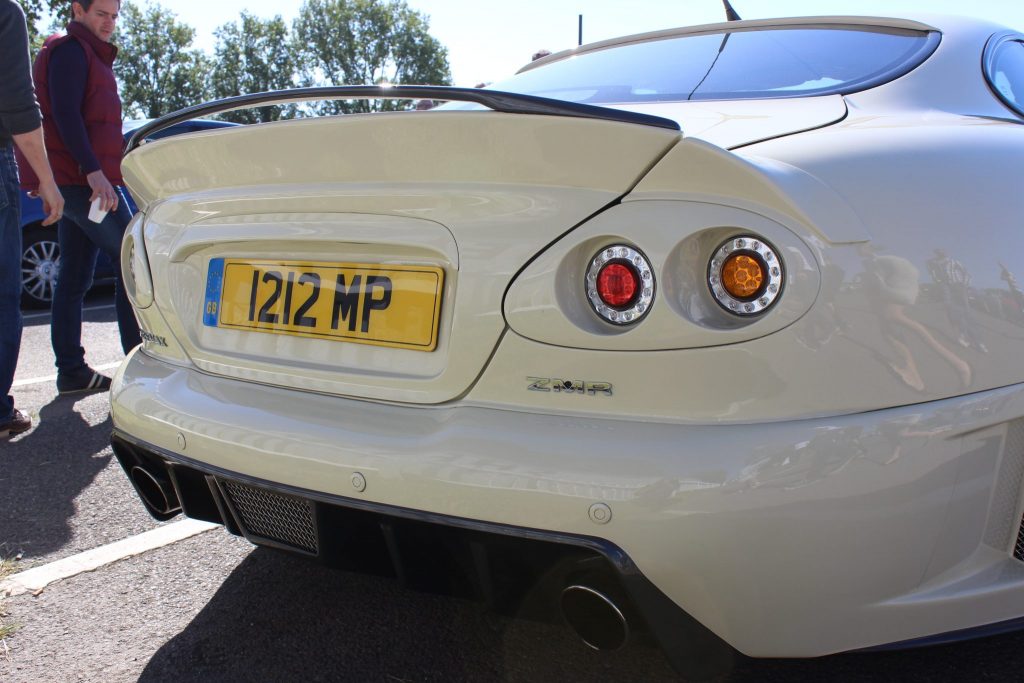 How About a Tesla?
I have seen a number of these over the years and I really like where they are going with it, maybe one day I will have the pleasure of getting a ride in one.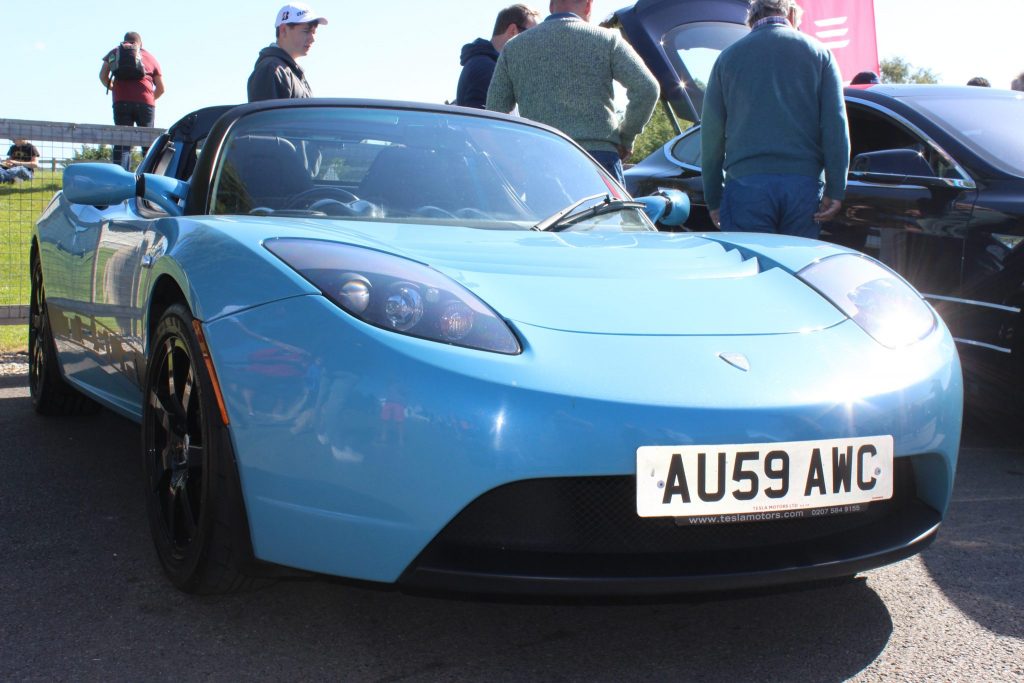 Crappy Ferrari Replica
Then one of the last cars I saw was this heap of junk… Yes a ferrari replica, I say replica it was terrible, it stands out like a sore thumb and looks crap.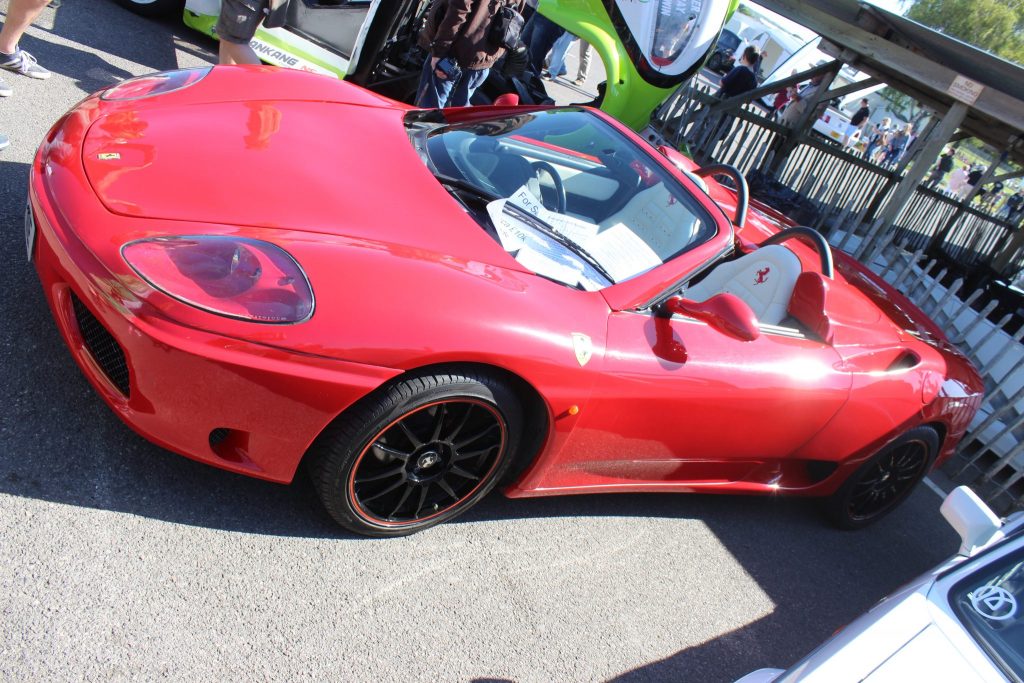 Overall it was a good event and there were a lot of cars there and well worth the early start 🙂
The next big event is Goodwood's Festival Of Speed.