1,800 horsepower. I never liked economics but I don't think that the Law of Diminishing Returns applies here. It has 321 hp over a Bugatti Chiron. In the realm of 1,000+ hp hypercars, 1,200 is no different from 1,400. But just to put things into perspective, 321 hp is the figure for everybody's beloved E36 BMW M3. Which is also the figure of today's BMW 340i. Which tells us that we've gone nowhere as far as automotive progress is concerned.
Again, 1,800 horsepower. This is what you get when you've made Italians green with envy because they are supposed to be the ones making drama. The title of Fastest Car is drama. That title once belonged to Bugatti, which is French – and also German. Then, Koenigsegg, which is Swedish. And it currently belongs to the Texas-based Hennessey Venom F5, which is American. Now, the Italians will get a shot once they reveal what could be the fastest car in the world at Geneva. However, it is not from the usual suspects. It is made by people who make jewelries for a living.
The Corbellati Missile is powered by a twin-turbocharged 9.0-liter V8. It has 1,800 horsepower and 2,350 torques. It is speculated to travel a terminal velocity of 312mph (500 km/h). The Hennessey could 'only' do 301mph.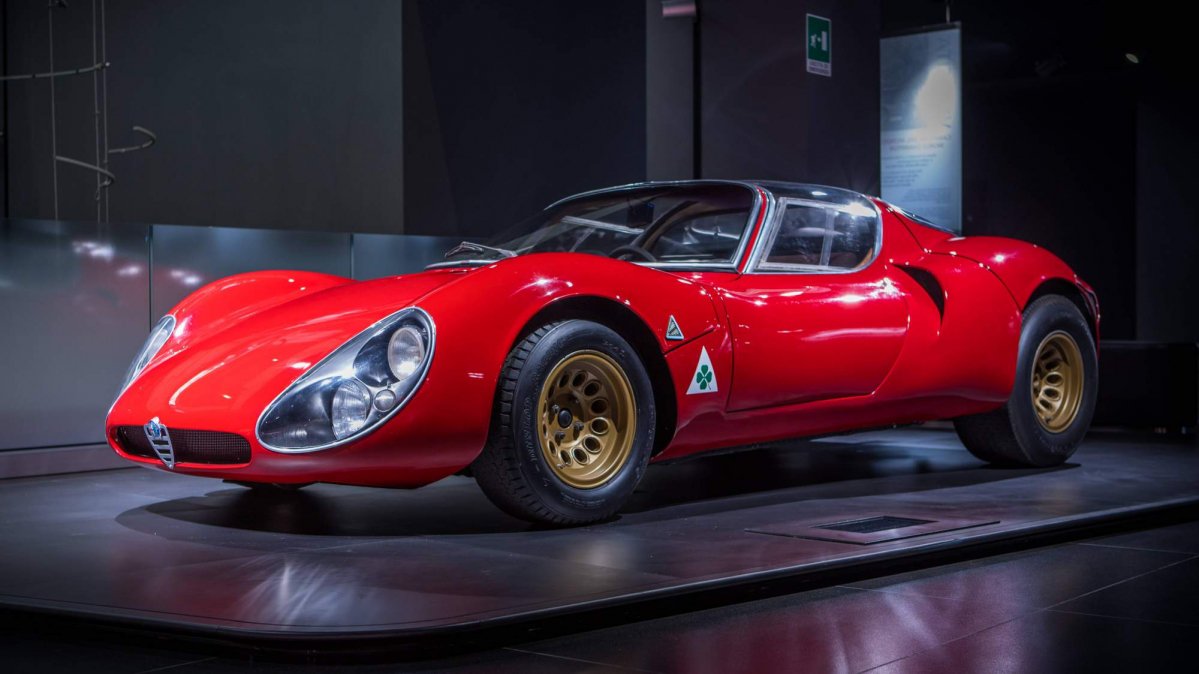 What got my attention, however, isn't the figure count. Because, in all honesty, I would've taken the 340i's powerplant, its manual six-speed transmission, and all the fuel-efficiency that comes with it going from a 9-liter engine just so I could have that body. Literally, its the car's figure that got me. Which, surprisingly, nobody mentioned. Not even one of the blogs I stole this Corballeti idea from mentioned that it looks like an Alfa Romeo Tipo 33 Stradale. Or maybe it wasn't supposed to be mentioned. In that case, we should keep silent until the debut.