I have been writing a lot of Brabus lately. Well, that's because they keep on getting the headlines. If 888 bhp and 885 lb-ft of twist is not enough to make headlines, I don't know what is.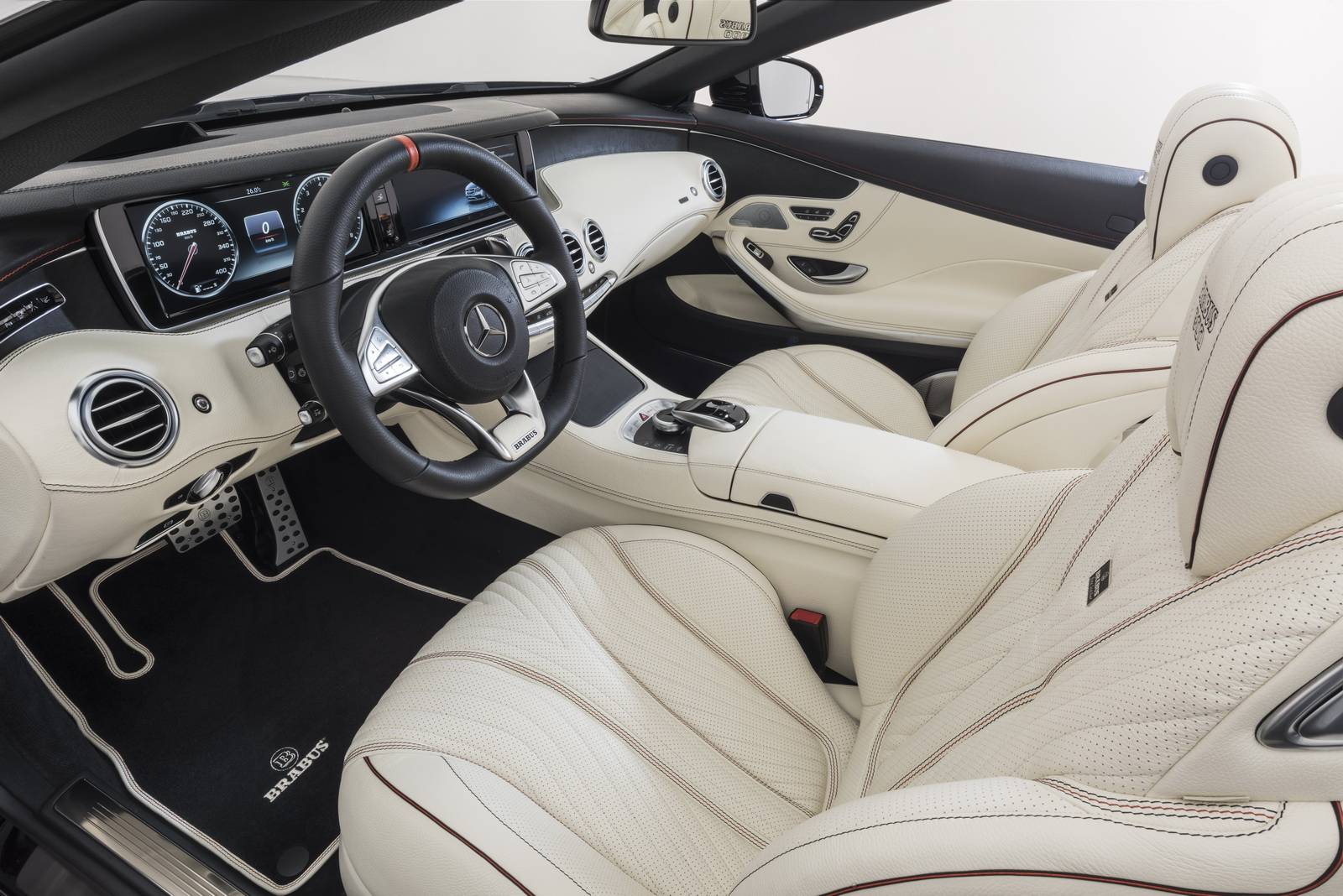 It isn't like the Mercedes-AMG S65 cabrio needed more power. It already churns out 621 bhp and 738 lb-ft in 'standard' form. What Brabus did is pull a hot-rod approach in adding power. Bored and stroked the engine from 6.0- to 6.3- litres with new pistons, connecting rods, and a new forged stroker crankshaft are just some of the modifications. Bigger turbos and all the stuff that comes with it makes this the Brabus Rocket 900 Cabrio. Brabus says it will launch from 0-60mph in just 3.9 seconds and is capable of 217 mph.
Aside from souping up the engine, Brabus also made luxurious refinements inside the car and 21-inch wheels. And if you don't like those, 22s are an option. Buyers can also choose between matte or gloss coating in virtually any color atop the carbon bodywork. In this arena of super expensive ultra yachts, options are endless. For example you would like your car's interior to match the mahogany table in your holiday home and the leather to match your wallet's. If you can pay for it, you get it. And maybe that is why Brabus hasn't announced any prices. Which brings me to a game I wanted to play with you folks.
What do you think this all costs? And if it were your money what would you have instead?