We have feared that BMWs might go the way Audi did: Front-Wheel Drive. Mercedes already did with the A- and CLA-class. A front-wheel driven chassis is cheaper to produce. It takes up much less space inside the car so that you'll actually have space inside the car.
Naturally, with the advantages mentioned above, BMW succumbed to the FWD swap. Well, at least for the 1-series and 2-series Active Tourer. They've got the chassis from a Mini so they won't have to produce as bespoke a chassis. It is just sad that there is now no RWD option in the segment. Well, Unless Alfa Romeo pulls something out as a replacement for the Giulietta and make it RWD – though that is by a long shot.
What we are happy about, however, is that the 2-series coupe will remain rear-wheel driven. "I think it [the M2] is such a good car, it has such a success in the market…I think it would be a very good idea to continue that legacy [of the RWD 2-series]." This, stated by BMW Development member Dr. Klaus Frolich.
And it should really be a great idea to continue the 2-series as rear-drive only. Unless you would want purists throwing propshafts at BMW HQ should they decide to make a front-drive M2. But rather than sharpen our axe and ready our torches and pitchforks, Dr. Frolich did confirm that a few variants of the M2 will come out in the future.And since Germans are so good at one-upping each car they make, we can see an M2 as powerful as the old E92 M3, or a CSL M2, or and M2 GTR with the V8 from the new M5 – but that seems a stretch.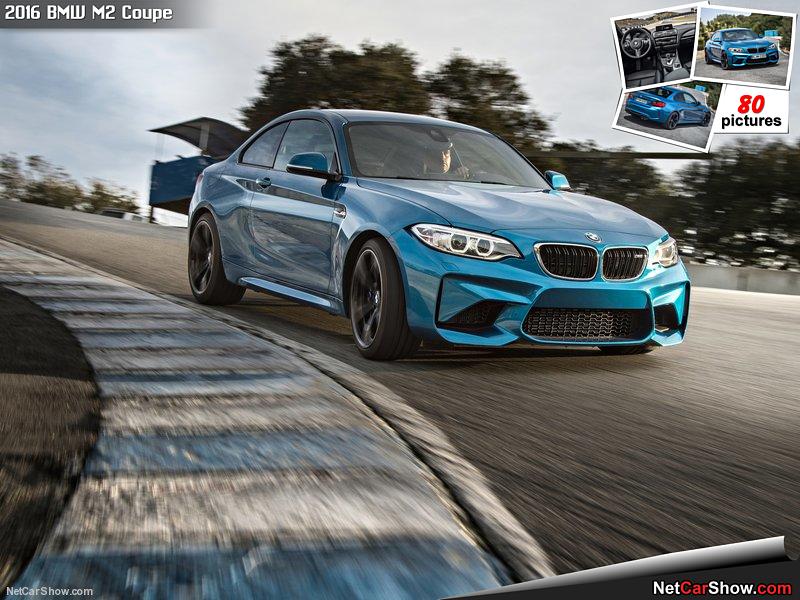 Whatever variant they come up with in the future will be alright so long as the car stays RWD. But in the event that it doesn't, we'll have those pitchforks ready.
You have to be honest, though. I had you going with the headline, haven't I?