Italdesign Zerouno
So you are bored with your 'regular' Audi R8 but you want more of the same thing. What to do? You get an Italdesign Zerouno. Oh, wait. That's already sold out. Because Italdesign only made five for about $1.6 million a pop.
Don't you worry because Italdesign will now make more, albeit a targa topped one called the Duerta. It will set you back a mere $2.4 million but this is what you want, right?
Corbellati Missile
We have talked about a fast Italian thing-a-mabob that almost looks like an Alfa Romeo Tipo 33 Stradale called the Corbellati Missile. It has a massive twin-turbocharged 9.0-liter V-8 producing a monstrous 1,800 horsepower. Remember that one?
It has finally been uncovered. Though, we wish the paint was more sparkly instead of this dull egg shaded hue. However, you still can't deny that it is rather sexy. And just thinking about that power makes us go weak in the knees. Certainly, having the ability to go 500km/h will make you weak, too.
Toyota Supra
Long have we waited for this one. It is still powered by a turbocharged inline-6 like the old one thanks to a partnership with BMW. Once it hits production, the question will be if the engine can be 'infinitely' tuned like Toyota's old JZ inline-6 engines which can have in excess of 1,500 hp and not explode.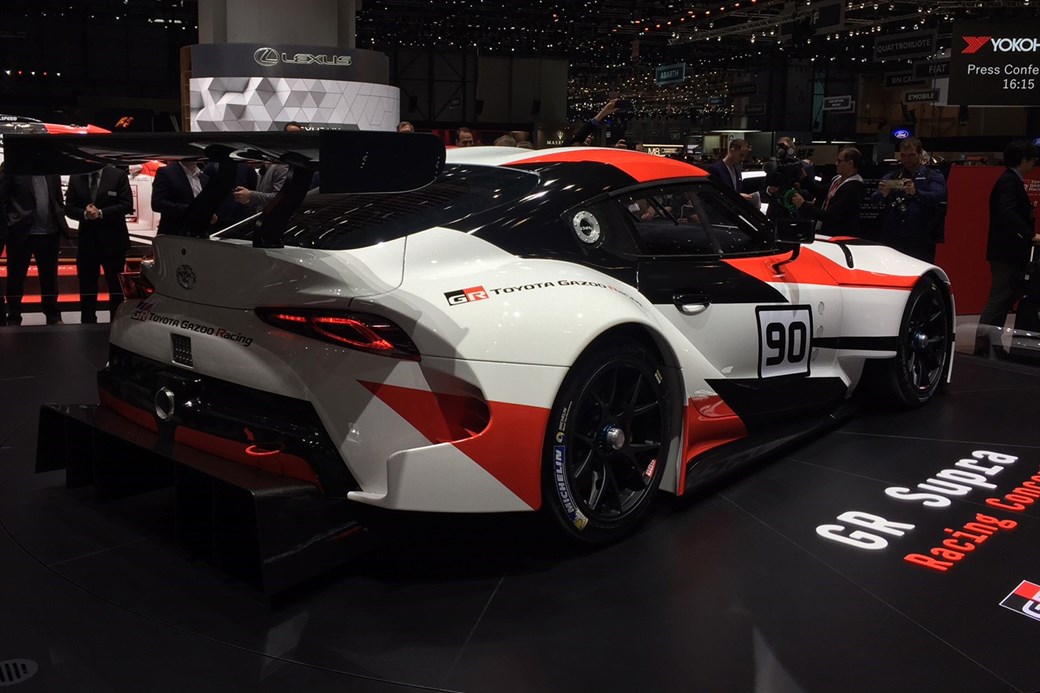 This is a cause of concern because BMW's own N54 twin-turbo inline-6 was reported to have problems once it gets past 550 hp. Whatever the case, the new Supra is one of the cars that everyone has been dreaming about to be produced again.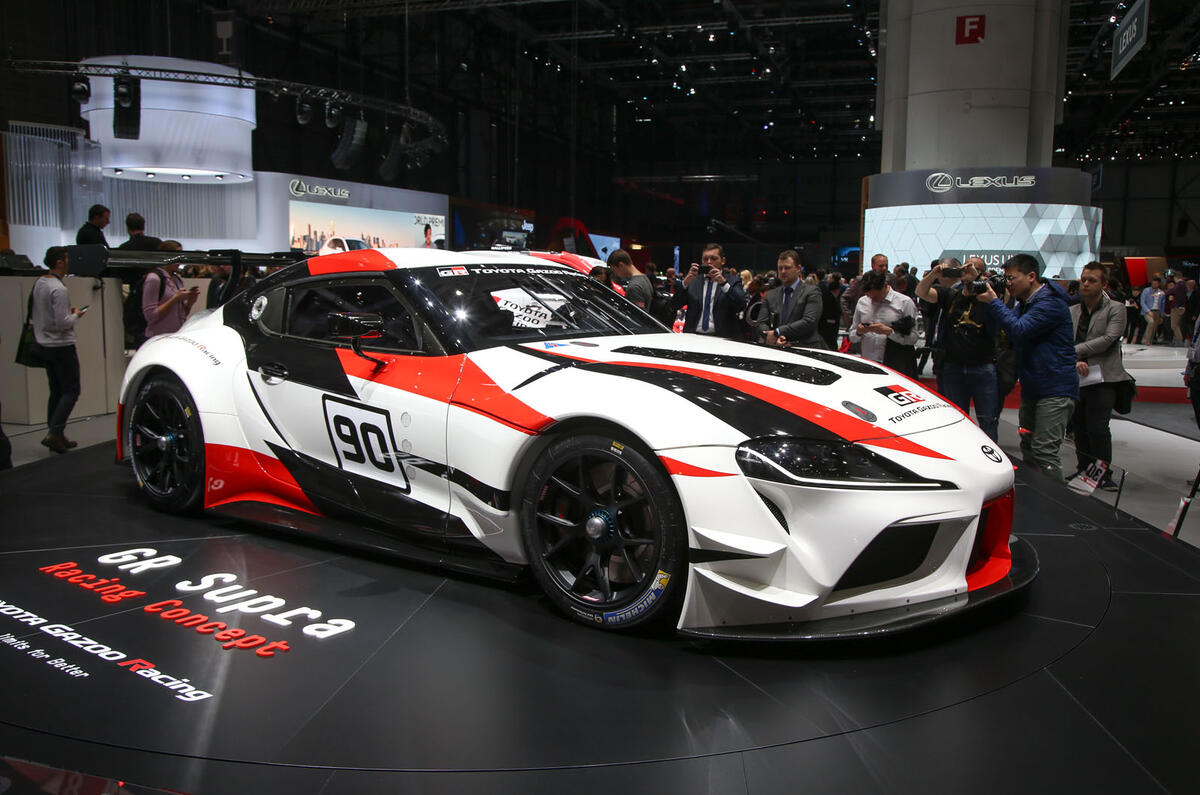 However, Toyota did not bring with them a production model. Rather, they brought in a racing special called is GR Supra Racing Concept. It still looks awesome but Toyota still had us drooling, waiting for the production trim. We'll wait, thank you very much.