At a time when supercars cost upwards of $150,000, there are some that you can buy for less than a third of that. And today we are compiling the most appealing of them all.
But you have to ask yourself whether or not to buy it. Are you willing to leave your car in the shop for days? For under 50 grand you can buy reliable and performance oriented cars like the BMW 335d, Ford Focus RS, Subaru WRX STI, Honda Civic Type R, or a trio of muscle cars from Detroit's Big Three, the Camaro, Mustang, and Challenger. None of those cars would have the everlasting appeal of a Ferrari or Lamborghini, though.
So we present you the cheapest beautiful supercars you can buy for under $50,000:
Porsche 911 Turbo
Used to be the symbol that you just cannot afford a Porsche, but a Turbo model which is a lot faster and an awful lot more expensive. Today, all 911s are turbocharged which makes for a great case for old ones to be collectibles. You should grab one today before prices surge upwards of $50,000. They are still quick even by today's standards. Then there is that appeal of taming the rear end of old Porsche 911's which either made driving gods or young widows.
Lotus Esprit
It looks like a Ferrari. But is British. It was also a Bond car in The Spy Who Loved Me. You can have one for less than $50,000 but do not go driving off the beach in one. It will sink.
Acura NSX
Another Ferrari doppelganger which costs much, much less. Like Ferrari, though, this car has a racing heritage. Ayrton Senna had a hand in developing the car making it a car that the media loved for offering such high performance in an attainable package. And since it is essentially a Honda, it has bulletproof reliability. Prices are sure to go up since the new car does offers a somewhat dumbed down feel.
Ferrari F355
Of course, this list would not be complete without a Ferrari. The F355 is the last of the analogue Ferraris before moving to advanced technologies seen in the 360 Modena. The F355 is properly cool for having a naturally aspirated V-8, a manual transmission, pop-up headlamps, and the fact that Jeremy Clarkson had one and has a high regard for it. You might not drive it as much for people to adore, but your mechanic will have an awful lot of time to get intimate with it.
DeTomaso Pantera
This car also looks like a Ferrari but it has a much more reliable powertrain, being a V-8 engine from Ford. However you look at it, it is cool. And it is such quite a rarity that you should go get one before prices start ramping up. The sound!
Aston Martin DB9
On our last post we established that Daniel Craig is selling his Vanquish for $400,000. But we are here to tell you that you can get essentially the same car for a tenth of the price! Prices for the DB9 rapidly pummel and it would be really hard to pass this one up. Just look at the shape, the sound, and James Bond drove a similarly looking Vanquish in Die Another Day and DBS in Casino Royale and Quantum of Solace – which are essentially just a DB9 underneath. And if you're worried about reliability, you can stuff a General Motors V8 under that long hood to the tune of 525 bhp – which is more than what a DBS makes stock – for under $10,000. We're in love!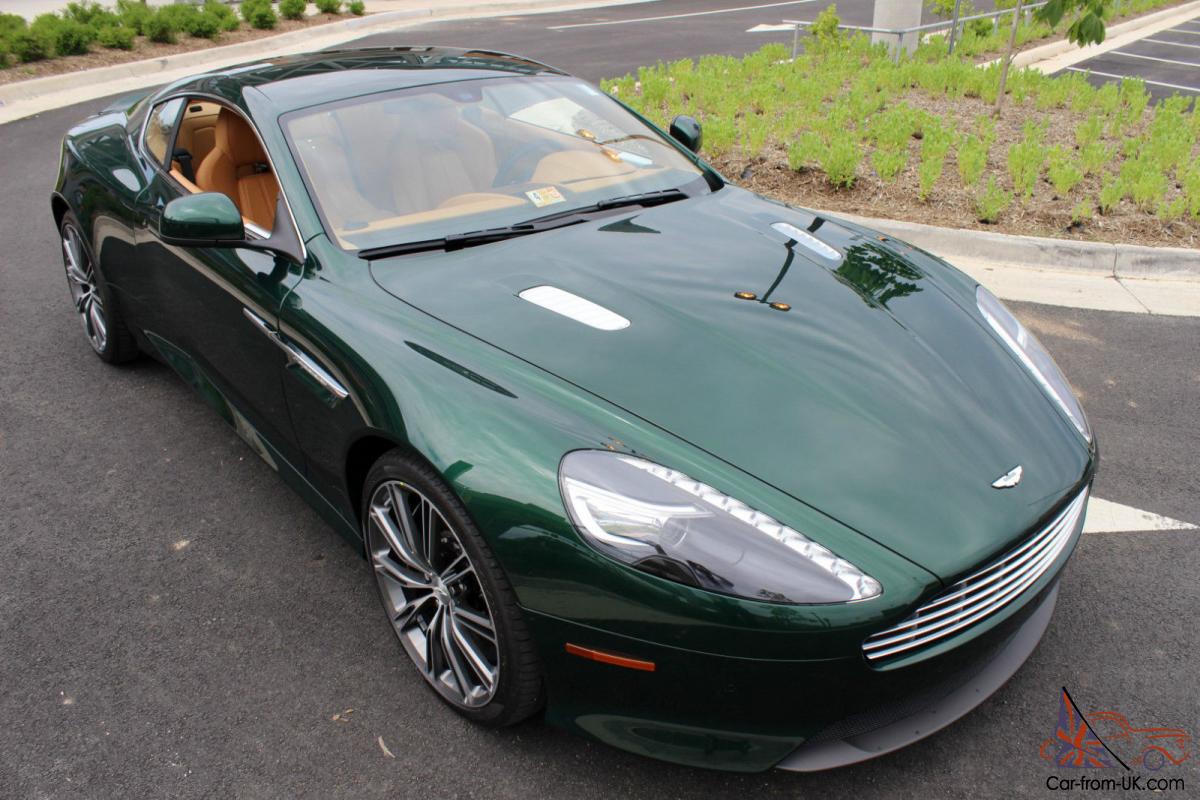 The lesson to be learned here is to buy these cars while they are still cheap. No doubt a time will come that prices will surge – save for the DB9 – and when that happens, you can sell 'em for a fortune and buy your own modern supercar.