We have forever written about the coolest engines, drivetrains, and the hottest technologies. But now we are veering off to the most iconic (read: outrageous) wings ever glued on a car.
Acura NSX
It is nice to see that the spoiler in the NSX is part of the aerodynamic design and not just an afterthought. It is simply not there to look good. But it does, doesn't it?
Mitsubishi Lancer Evo IX
It's high. It is wide and it is flat. Therefore it makes for a good table if your having a picnic…and you don't want to sit on the grass.
1969 Pontiac GTO Judge
One of only two muscle cars that can wear a spoiler and get away with it. The other one is the…
Dodge Charger Daytona/Plymouth Superbird
These twins were unbeatable in NASCAR for years. Thanks in large part to that massive wing. And a Hemi V-8 engine, of course.
Ford Escort Cosworth
It was a sales success, this car. Ford made it as though it would go rallying anytime. And this car is one of the greats Ford has made; not only because it can double as a helipad.
Toyota Supra JZA80
The original spoiler looked funky and cool at the same time. Finding one in stock form is like finding hay in a stack of needles.
Lamborghini Countach LP5000 QV
If there was ever a rear wing that can be used as a weapon, then Lamborghini has got you covered. The rear wing can double as a boomerang. And you'd surely be knocked out if it hits you.
Ferrari F40
The Last Ferrari Enzo Ferrari ever gave a green light. That rear wing keeps the car glued to the ground at all times.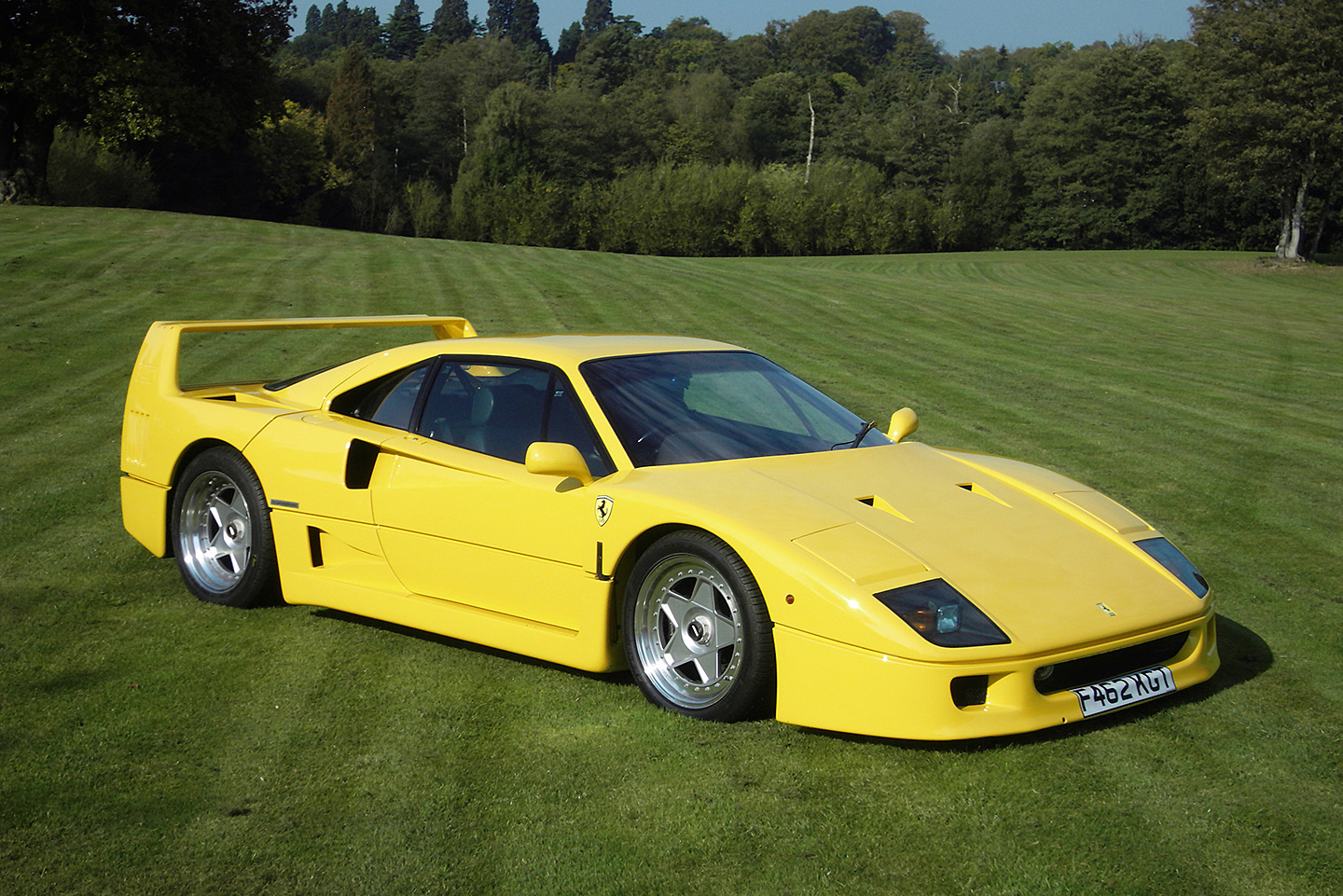 RUF BTR II
Nearing the end of the list, we have this tuned Porsche with a wing so flat and wide, it could carry 40 bottles of beer! having a name called "Whale Tail" has its merits.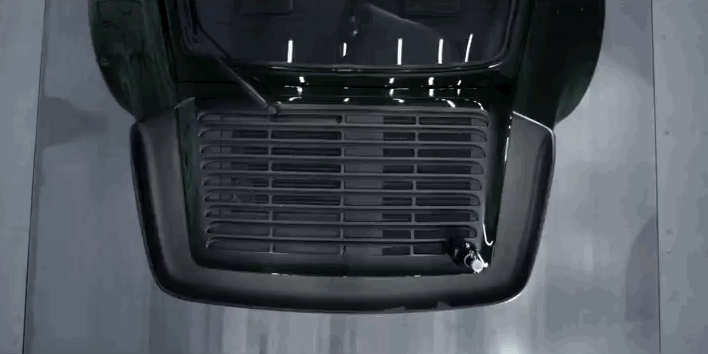 Chaparral 2E
And the most outrageous wing goes to…the Chaparral 2E. After winning in LeMans, its wing technology is banned from racing. Forever.