Stuttgart. Dr. Ing. h.c. F. Porsche AG is kicking off 2014 with a spectacular world premiere by using the North American International Auto Show (NAIAS) as a platform to showcase the Porsche 911 Targa1. The sportscar combines the design of a Porsche original with innovative technical solutions to create a modern classic. The Porsche 911 Targa is making its debut in Detroit at the press conference on January 13 at 11:45 (17:45 CET) at the Porsche stand in Wayne Hall 1. The conference will be broadcast live online (http://www.porsche.com/detroit) and via satellite.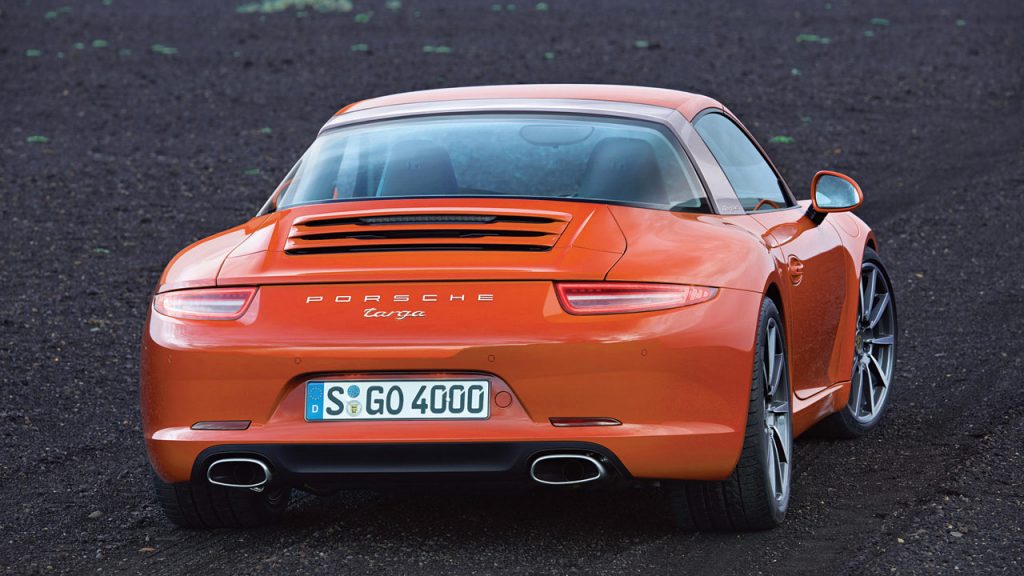 A unique design and sophisticated equipment are also a key feature of a second world premiere to be revealed by Porsche in Detroit: the Cayenne Platinum Edition2. The special series exclusively comprises the conventional Cayenne models with six-cylinder engines and offers popular equipment options as standard. The series is also distinguished by numerous detailed paint finishes in Platinum Silver Metallic and other features.
In the USA, Porsche is continuing on its path to success with the introduction of new models. The USA remains the largest market for the company, and 2013 saw Porsche sell more than 40,000 units in the region for the first time: Porsche delivered a grand total of 42,323 vehicles to customers in the USA last year (an increase of 21 % on 2012). Porsche sold more than 10,000 iconic 911 sportscars in total, representing an increase of 22 % on 2012. The successful Cayenne model range also maintained its popularity in the USA in 2013: With 18,507 units sold, the SUV also achieved an increase of 19 %.
Satellite details / Technical information for TV media regarding live broadcast:
| Europe / Middle East – live HD Feed | |
| --- | --- |
| Date: | January 13. 2014 |
| Time: | 16:45-18:45 GMT |