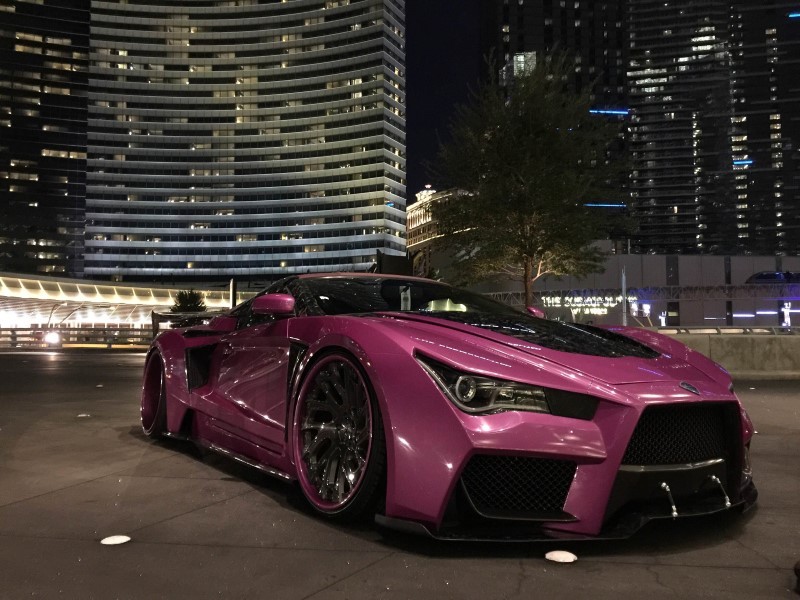 The Vaydor G35 is a car that I have missed and when I say missed I mean I was completely unaware that Vaydor G35 was anything and it was only by chance that I stumbled across it and boy I just had to look further at the Vaydor G35.
When I saw a picture of the Vaydor G35, I knew I had seen it before but unsure where but it actually stared in the movie Suicide Squad.
The Vaydor G35 is based off the Infiniti G35 coupe from 2003 – 2007, and this is a re-body. The Vaydor takes the existing Infiniti G35 and strips it to the bare bones of just drivetrain, wiring and a few other bits and bobs.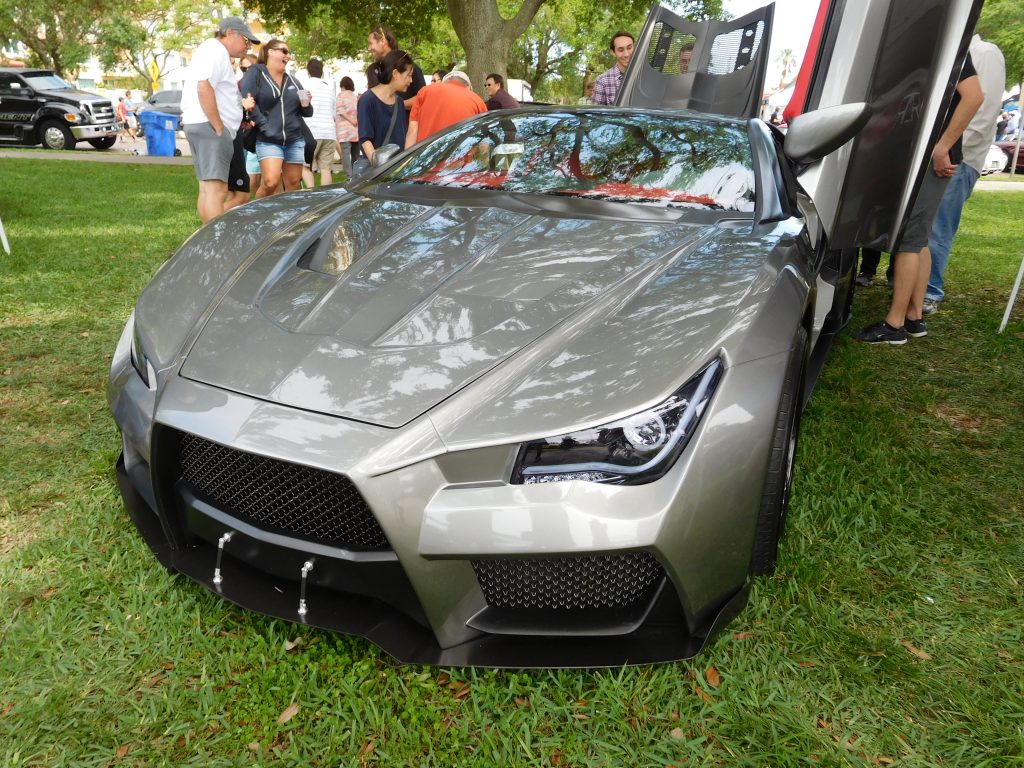 Once you have stripped the Infiniti G35, it takes about $20,000 to turn the Infiniti into the Vaydor G35. This figure obviously depends on the specification you chose, but like all kit cars the end cost is actually quite hard to come by until the end, and in my opinion, a kit car is never finished.
Once you have stripped the Inifiniti down to the chassis, you fit a custom roll cage, and with this kit car, you need to fit the interior first before you fit the exterior panels. If you want to change engine and running gear you can, but it is more work than fitting your normal body kit to the car, but the Vaydor G35 is not your normal body kit.
It is rumoured to take about 2 months to complete from start to finish. But what that means I am not sure. I have a kit car that I am building that "can be built in a few months but 3 years on I am still doing it.
I like the Vaydor G35 because it is not trying to be a replica kit car or copying anything it is in its own right an individual car. Yes, the styling is across from a Bugatti Chiron and a Lamborghini Aventador and to me there is an element of Nissan GTR, but that's all ok as they are all great cars.
Performance of the Vaydor G35
The Infiniti G35 engine is a 3.5l V6 that prices around 280 BHP which is ok but it is not really as quick as it looks. The Vaydor G35 is more of more show than go. However, the G35 chassis allows other engines to be installed like a Corvette Z06 6.2l V* supercharged beast that produces from 600BHP to 800bhp.
The Interior of The Vaydor G35
With kit cars and replica cars, the interior often gets left till last, and at that point, most builders just want to get their project on the road, so the interior is often a little basic and often a bit rough around the edges. However the Vaydor G35 is very different, the interior is leather and suede, and I have to say it is quite stunning and for the trim you can choose to have it hydro dipped or painted or if you have deep pockets you could get it made in carbon fibre.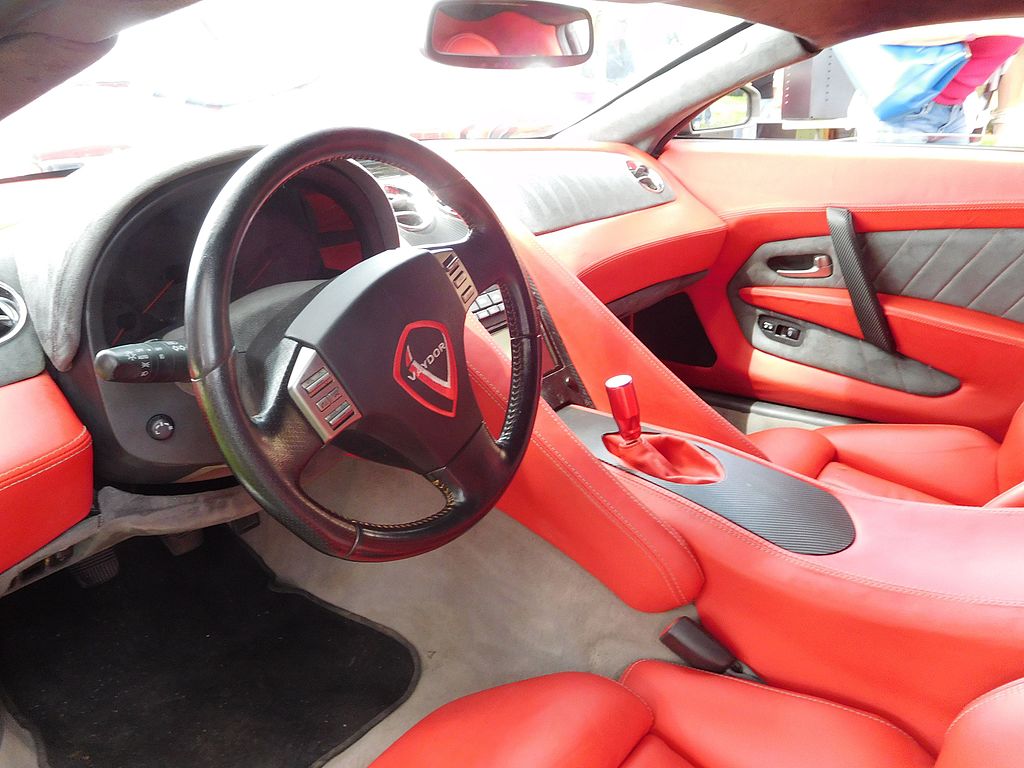 If you are wondering what skills you would need to build a Vaydor G35, you would be quite surprised that it is not a hard project but having an eye for detail or even better would be if you suffered a little with OCD then that is a something that can be bused. But other than that patience and the ability to follow plans and use average hand tools, you are good at starting your Vaydor G35 project.
I am not a fan of re-body kit cars or replicas, but because the Vaydor G35 is so unique, it ticks a fair few boxes for me, and it is not trying to be a £200,000 supercar it is exactly what it is.
If you are interested in learning more about the Vaydor G35, then head over to www.carolinavaydor.com for more information and order your next project car.