Vauxhall has re-launched its Scrappage Allowance scheme, which means customers can take advantage of a £2,000 (including VAT) scrappage trade-in against most new passenger cars in its range.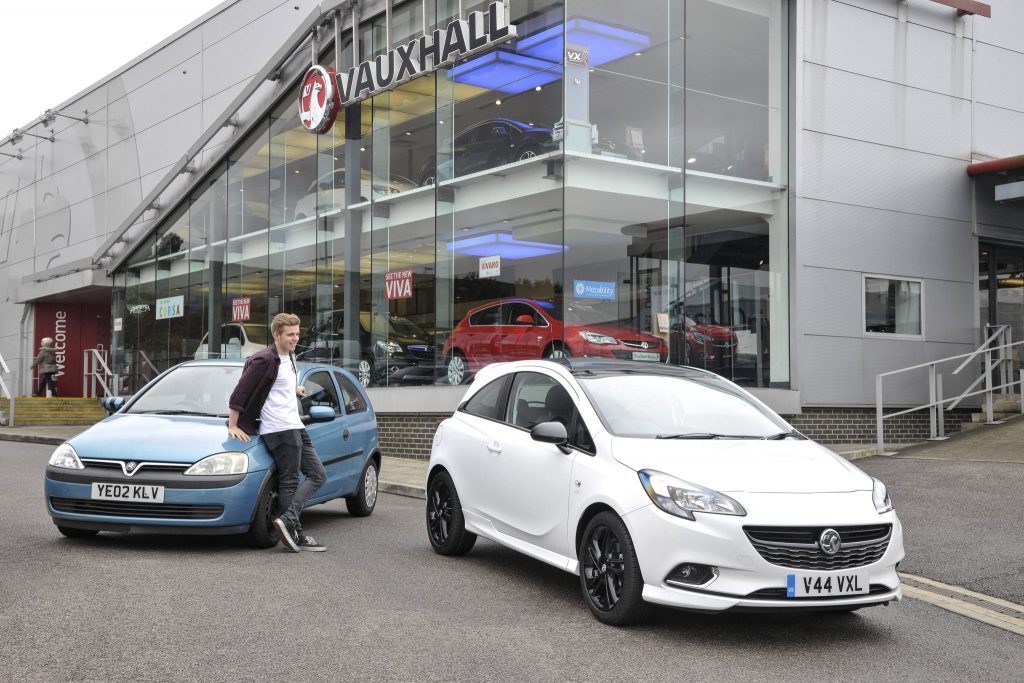 To qualify for the scheme, customers must have owned their trade-in vehicle for a minimum of 90 days. There is no upper age limit for cars and any manufacturer's vehicle will be accepted.
Customers can combine scrappage with Vauxhall's other great offers including Flexible Finance, Flexible PCP and a free insurance offer. For example, young drivers could take advantage of £99 insurance (18 to 20 year olds) for one year's insurance on both ADAM SLAM and Corsa Limited Edition, while those aged 21 and over could get one year's free insurance.
This means that a 21-year old customer participating in scrappage, could receive £1,190 finance deposit contribution and pay just £193 per month over 36 months for a Corsa three-door 1.2-litre Limited Edition, which includes one year's free insurance and one year's free OnStar and 4G Wi-Fi*.
"Vauxhall's Scrappage Allowance scheme makes buying a new car even more affordable," said Leon Caruso, Vauxhall's Retail Sales Director. "Even customers who think that their current car is only worth a few pounds can now turn it into a £2,000 contribution towards the cost of a new Vauxhall – and that's over and above any other deals they negotiate with the retailer, including free insurance on ADAM SLAM and Corsa Limited Edition."
As part of the scheme, vehicles must be traded-in and scrapped to be eligible for the allowance.  All surrendered vehicles will be handled by Vauxhall's official contracted end of life vehicle partner Autogreen through their online platformwww.rewardingrecycling.co.uk. The offer is available across Vauxhall's passenger car range excluding VIVA, Corsa Sting and Sting R and ADAM JAM. The Scrappage Allowance scheme is available at participating Vauxhall retailers. Terms and conditions apply.
*On selected models only. OnStar is a comprehensive package, which includes a high-speed 4G Wi-Fi mobile network, emergency response notification and stolen vehicle recovery technology.