Ultima Sports Ltd. has developed the Evolution coupe. The manufacturers fastest supercar to date.
Under the bonnet is a fire breathing 1020 hp LS V8 engine from General Motors. It maybe less than a Bugatti Chiron's 1,479 hp but in a car that just weighs 950 kg, it is quick. Like 2.3 seconds from 0 to 60 quick. The Chiron takes 2.5 seconds to complete that feat — but with a dual-clutch automatic. The Ultima Evolution makes do with a manual. Then theres 0-100 mph in 4.9 seconds and 0-150 in 8.9. Yes, that is crazy, stupid, laugh-out-loud brisk.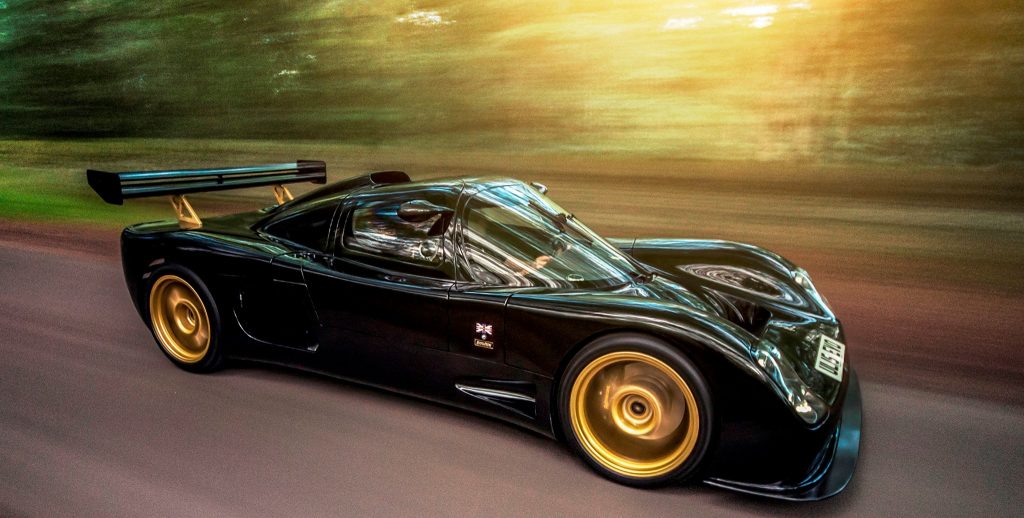 Aside from the polarizing exterior, the interior has some unique features like a custom leather luggage set. The only things that will fit inside the Ultima's sealed luggage space. Don't you worry about the paltry luggage space, though. You won't need to carry much if you will have ran out of fuel every third roundabout.
But wait, ther's more. You can also buy the Ultima Evolution without a roof. Enticed already? Let the video below convince you on how stunning this car is; my words won't suffice.