Rolls-Royce Wraith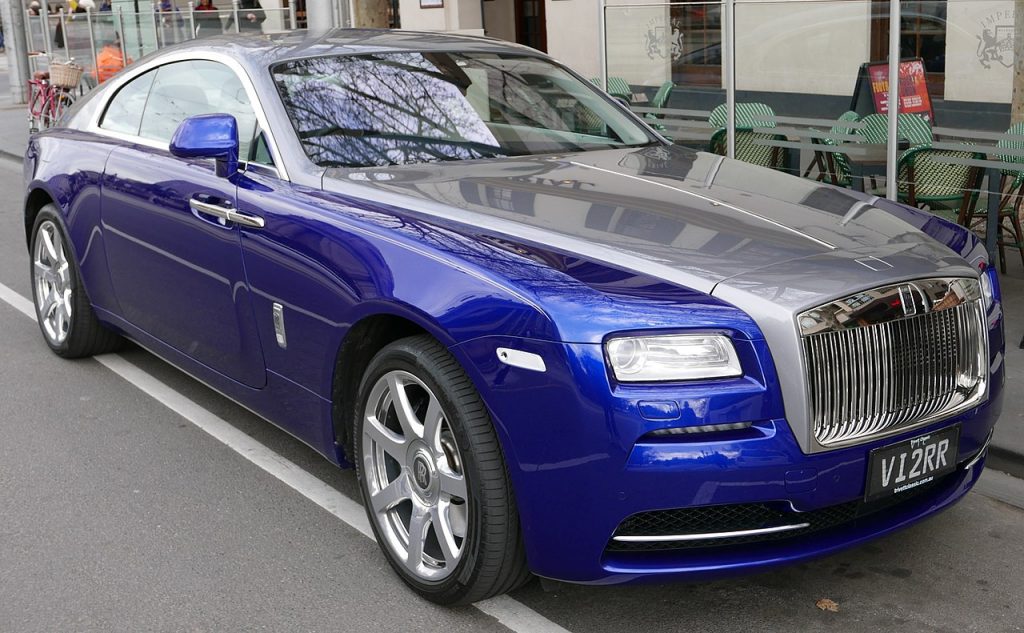 The name is defined as a ghost, but it sounds so much spookier. Mind you, it doesn't get in the list because it's ghoulish. It is a bloody beautiful car. And it has a price tag that will make you sell an arm and a leg – and maybe your left kidney, and that's most scary.
Veritas RSIII
It costs £300,000. It looks like an ironed-out angler fish, and since it doesn't have a windshield, it will kill you.
Lamborghini Murcielago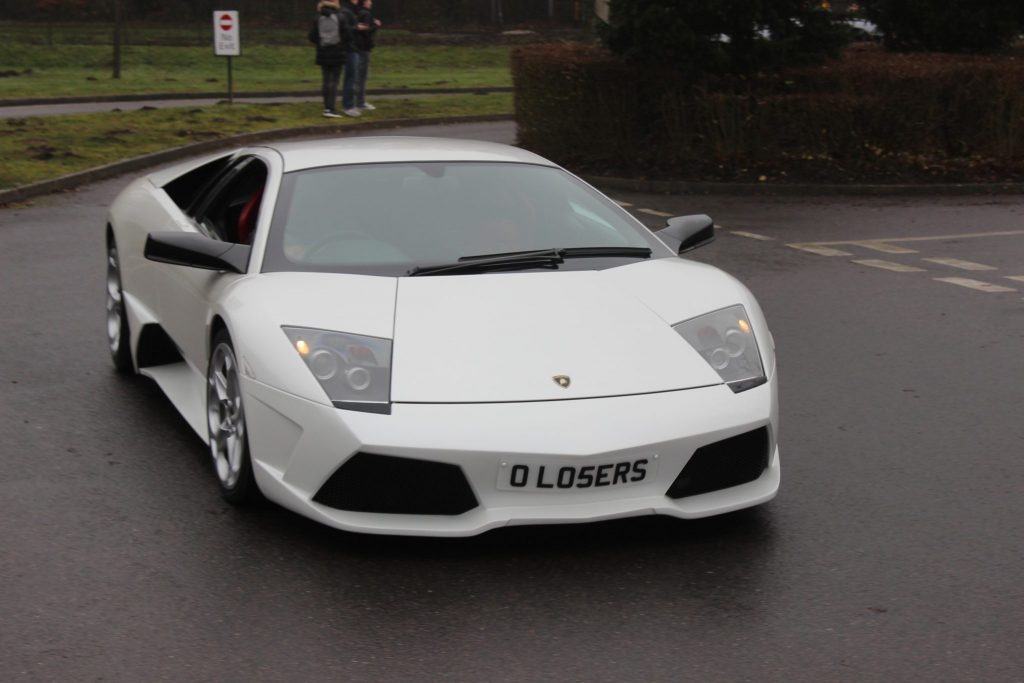 In olden days, there were stories that tell you blood-sucking vampires turn into bats so that they won't be hunted easily. You ask, what has this got to do with a Lamborghini? I guess I should've first told you that 'Murcielago' is Spanish for bat.
Chrysler Prowler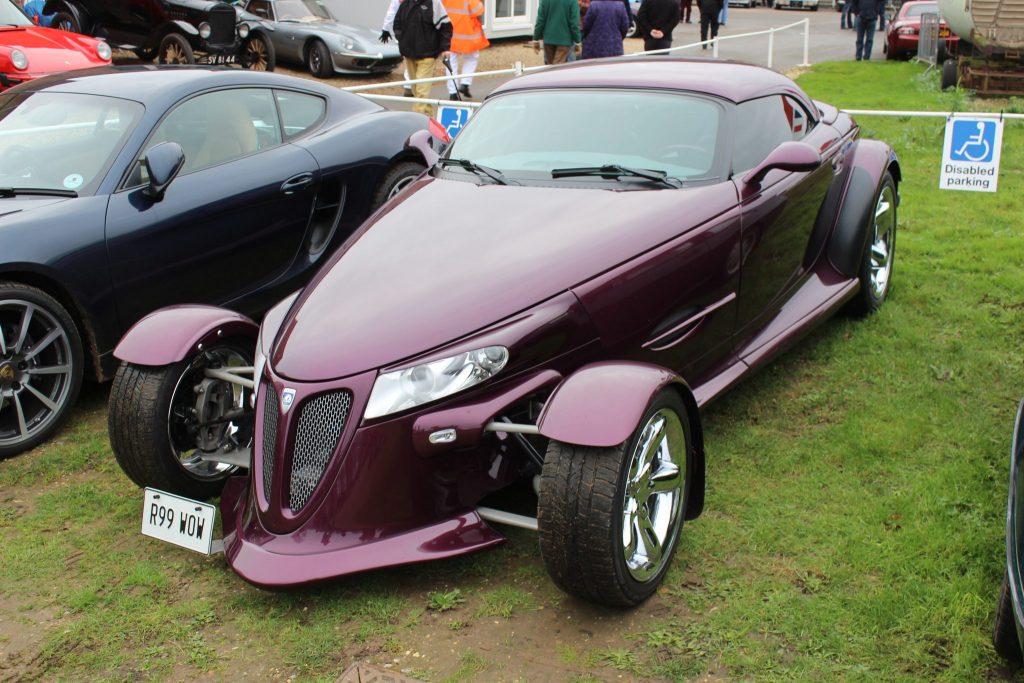 The Chrysler PT Cruiser is more bearable and looks like the Addam's Family, erm, family car. The Chrysler Prowler looks like Uncle Fester going out on a date. And wherever he is going, there will be mayhem. The Prowler is a riot in bad design.
Alfa Romeo SZ
Alfa Romeo's are not always beautiful. This one is nicknamed the Il Monstro. Just look at it.
Ectomobile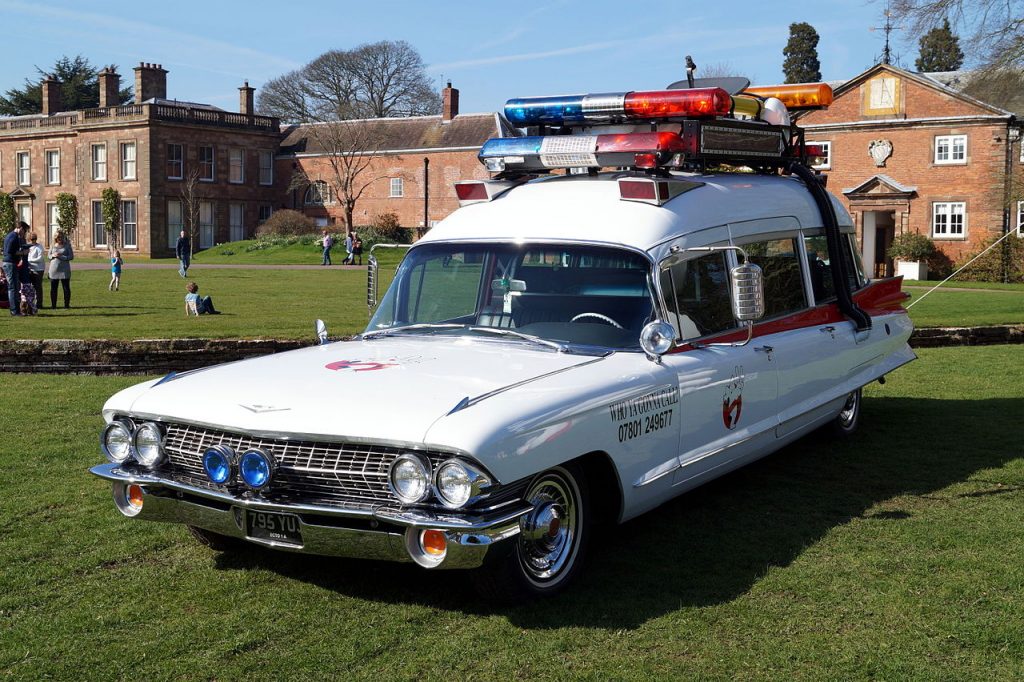 When all these cars annoying you and messing up a perfectly good Halloween who do you call? That's right, the Ghostbusters.
Runner-up: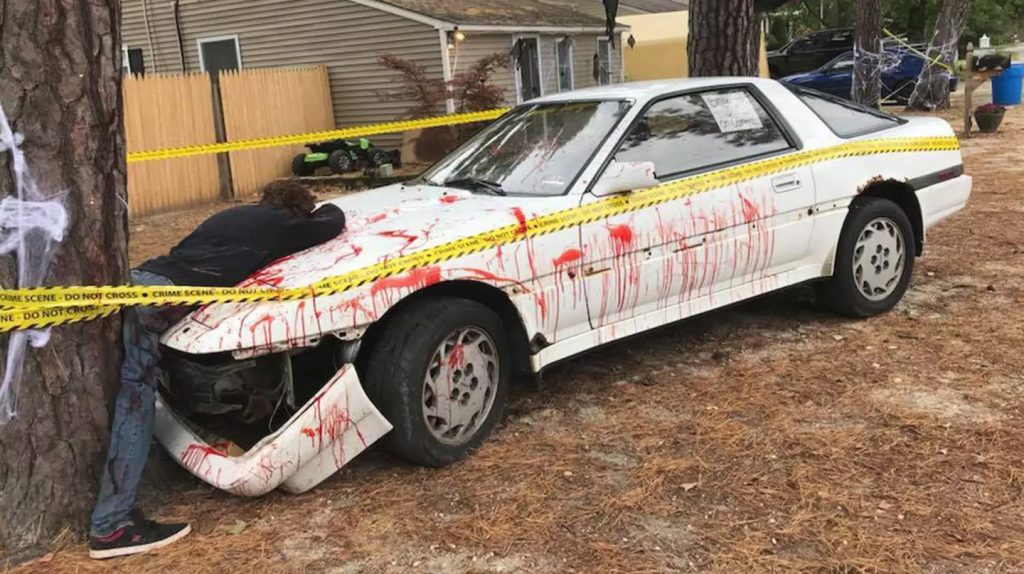 Just recently, somebody pulled a Halloween prank by putting an A70 Supra smack dead in front of 'someone' pinned on a tree. This is portrayed to be the fate of a zombie. It is all very funny and disturbing at the same time. Like Halloween.