Here at bhpcars, we are virtually dedicated to supercars and weird automotive things. Take, for example, this list of the top Bugatti concepts. We all know that Bugatti is an absurd car maker. It takes VW engines, glue them all together and charge you two arms and three legs for it. However , it makes great concepts that will hopefully see production. Here they are:
1. Bugatti Type 57GT Concept By Alex Imnadze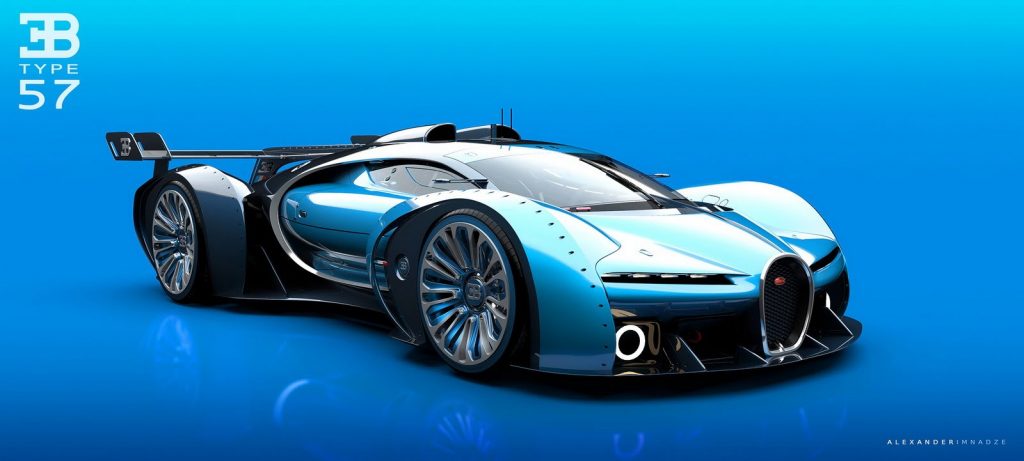 Inspired from classic Bugattis: the Type 35 and the 57SC Atlantique. It actually looks like the Chiron, only without the fishtail spoiler.
2. Bugatti Renaissance GT-6 By jmvdesign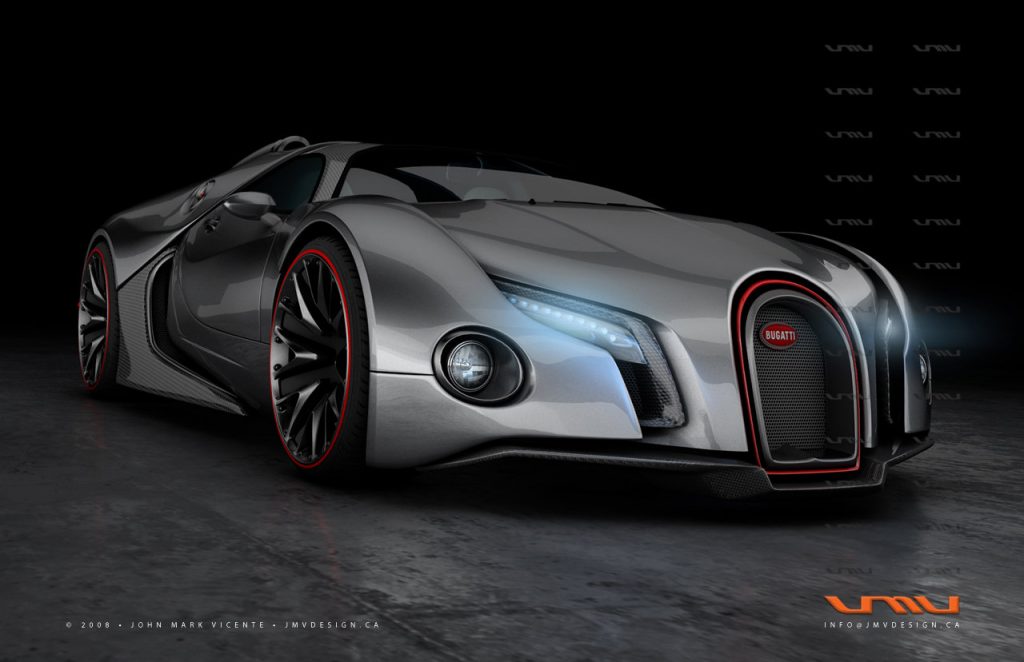 Will Smith would look good beside this car. Remember the Audi RSQ in iRobot? Looks exactly like this but with giant golf balls as wheels.
3. Bugatti 12.4 Atlantique Grand Sport Concept By Alan Guerzoni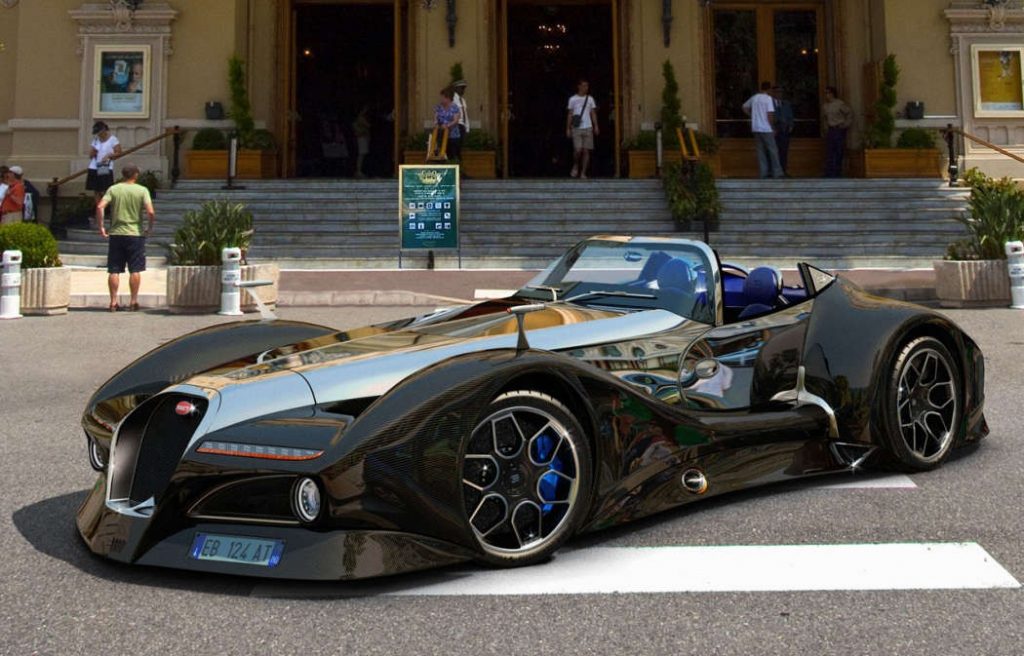 The name says where its inspiration came from. If this will make it to production, I would buy one. But like my chances of winning the lottery, this will unlikely get produced.
4. Bugatti 16C Galibier Concept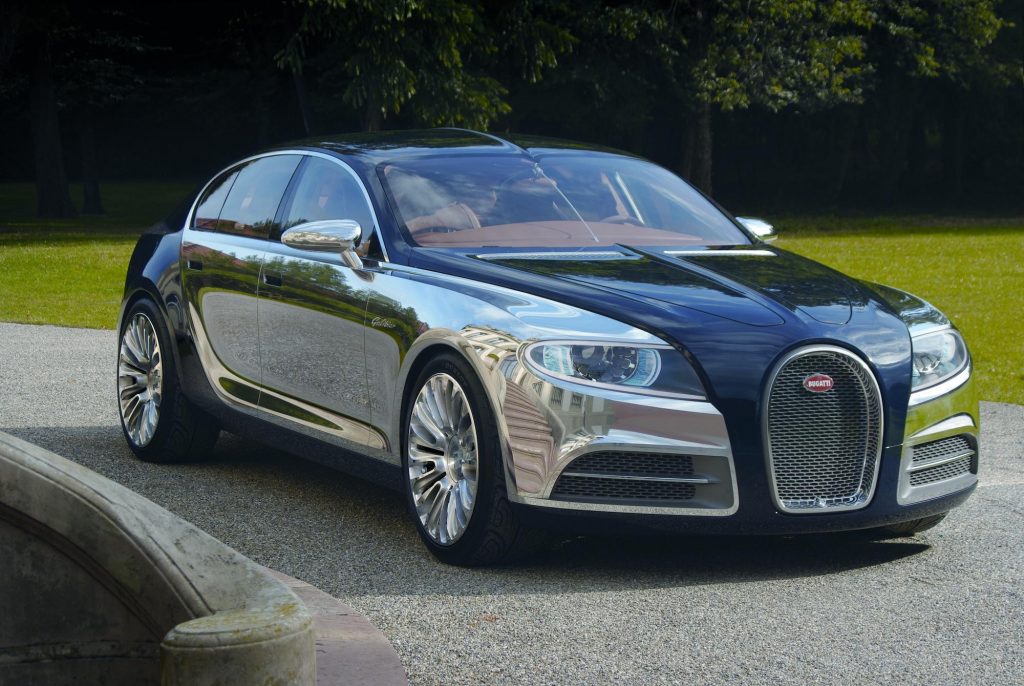 Ever fancy a 16-cylinder saloon? Its sillouhette kind of looks like the old Porsche Panamera. But less of a gargoyle.
5. Darth Vader Bugatti Concept By Khyzyl Saleem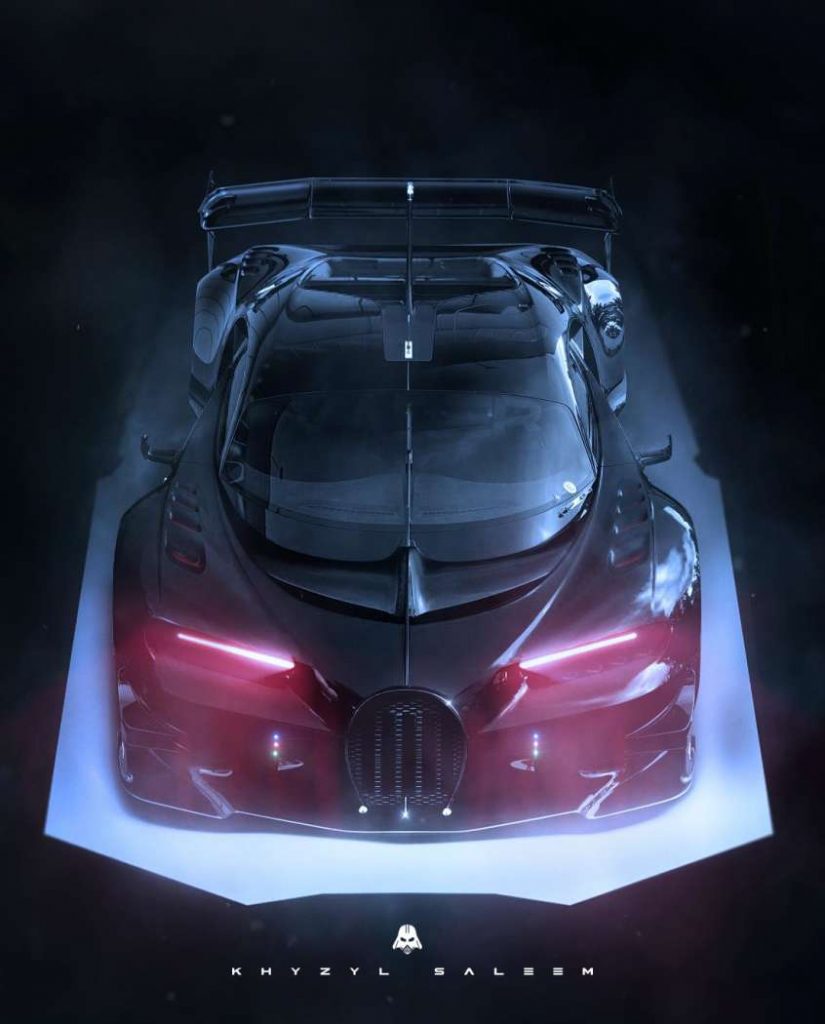 The name suits it well. With Sith-colored light sabers as headlamps. It will get produced but it will be flying when it does. Or Bruce Wayne could make one for his own just before Trick or Treat.