The Ultima kit car is a kit car that has been on my "want" list or should we say bucket list for a long time.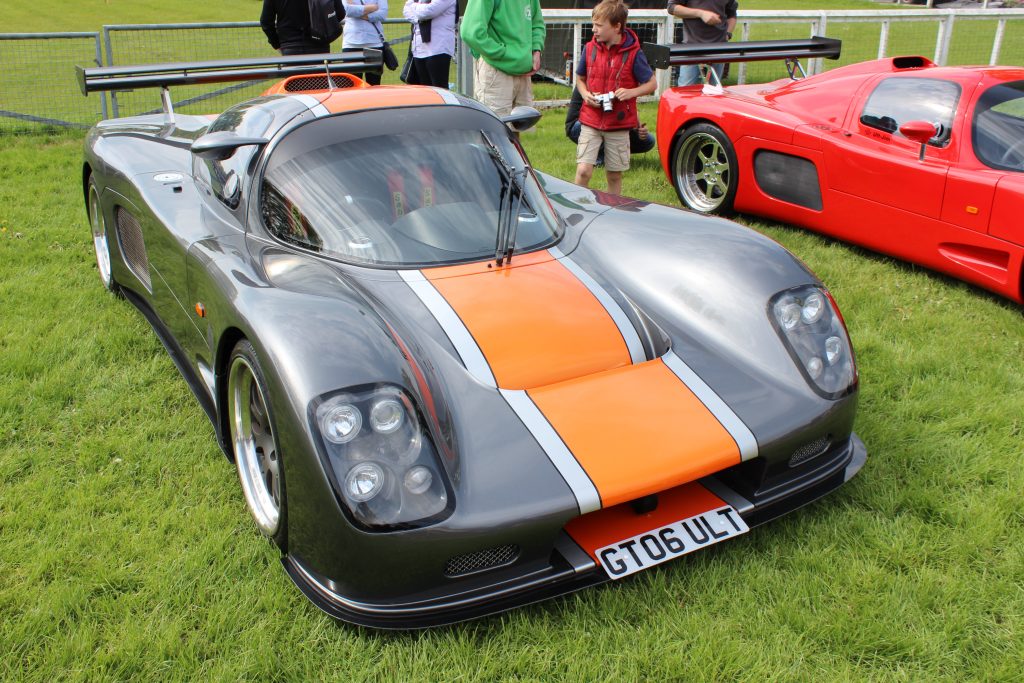 I started going to the Stoneleigh kit car show back in 2002, and I have only ever missed 1 year when I was away travelling around Australia. I have been following and drooling over Ultima Kit Cars for a long time, but it has allowed me to watch the Ultima kit car brand grow and evolve over the years.
Ultima has been producing cars when I was a poor plastering apprentice and broke, and over the years, my career has progressed. I am now in a position where an Ultima kit car is actually not too far out of reach, but we will get to that later on.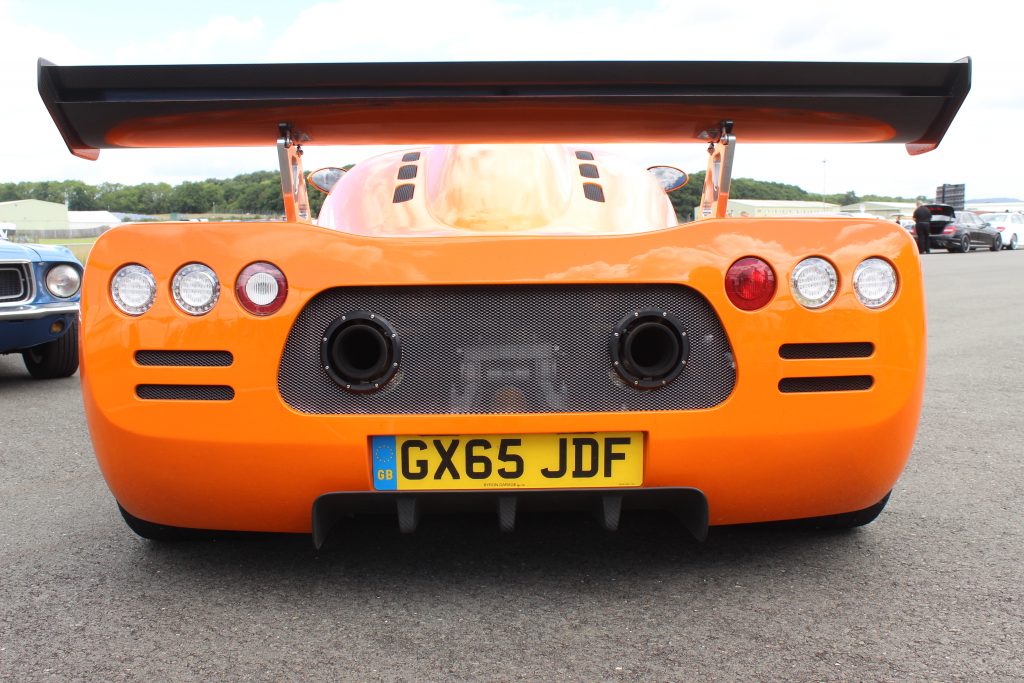 Ultima Sports Ltd is a sports/kit car manufacturer based in Hinckley in Leicestershire. Ted and Richard Marlow founded the Ultima kit car company. When I first knew about Ultima, they were not really a worldwide car brand, but now in 2020, Ultima is making waves all over the world and rightly so.
The Ultima kit car that really sticks in my mind is the Ultima GTR, and this Ultima GTR is a car I feel was the turning point for Ultima. The GTR is what made Ultima more than just a kit car company and has catapulted them into a world of international sales and worthy recognition for supercars and supercar performance.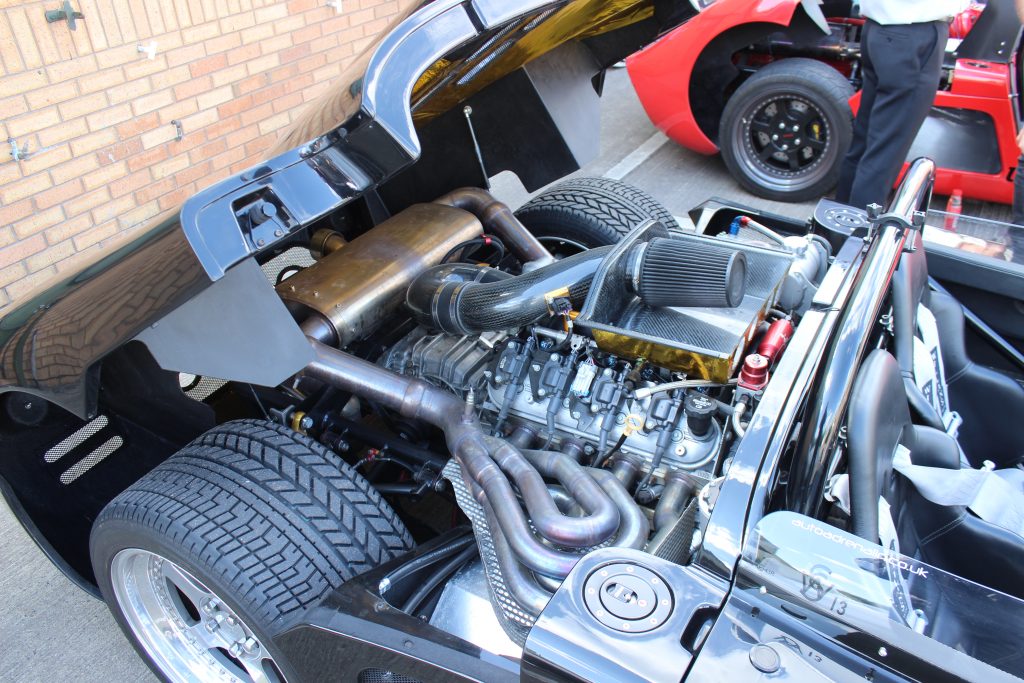 I have lost count of the amount of Ultima kit cars I have seen over the years, and I was promised a ride in one at the factory many years ago, but that did not happen. I have done a factory open day at Ultima which was awesome, and it really did seal the deal for me and have put owning an Ultima on my bucket list.
Why Don't You Own An The Ultima Kit Car Yet?
The actual cost of buying an Ultima is not actually that bad, but for me, it is getting it into a garage or into a unit that is going to prove a problem. I own a few properties and a few garages, but none are quite big enough to fit my z4 coupe in let alone an Ultima GTR or Ultima RS. So the plan for me is to look at buying a small commercial unit and store an Ultima kit car in there with my other toys like my road legal buggy.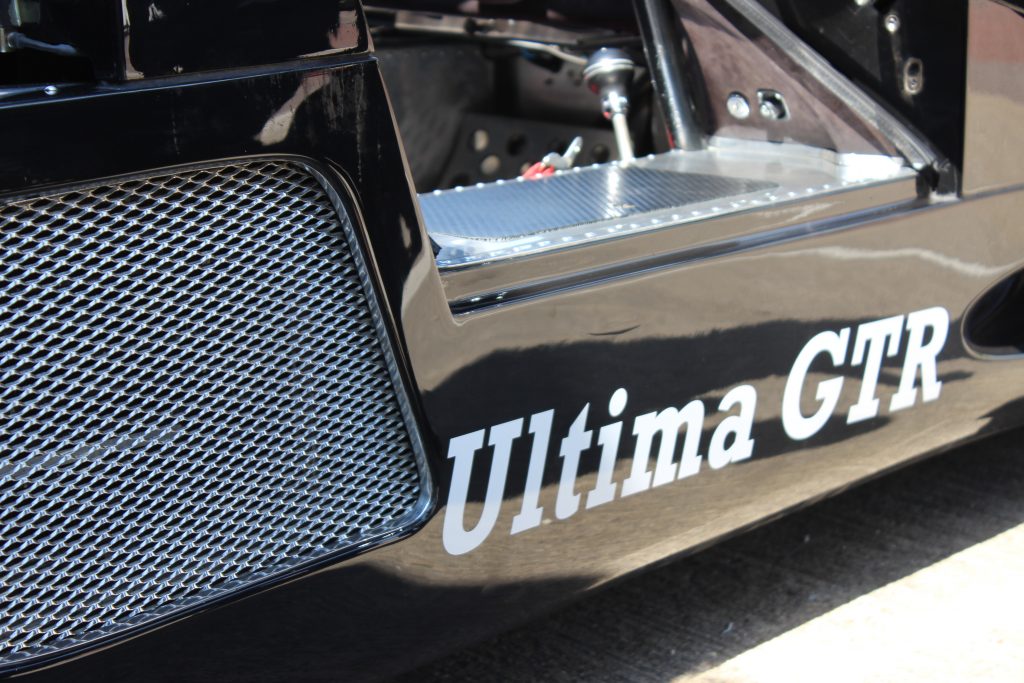 The Ultima kit car is sensational, but you can buy them already built by Ultima themselves, and to me, I am actually on the fence as to whether I would build one or have it built for me. I think, to be honest, I would buy the Ultima built just because life is too short for me to build it myself and because although I have built a few kit cars in the past, I am not sure my abilities will be enough to build and Ultima kit car.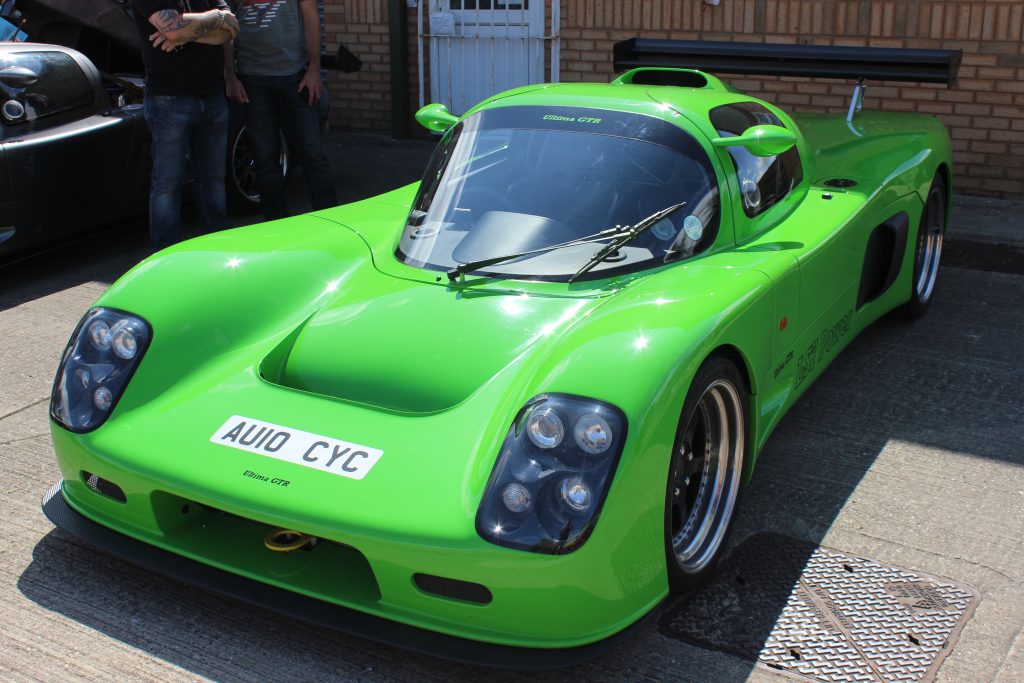 Ultima has recently launched the Ultima RS, and I have to say that I think this car is crazy and from what I have read our friends across the pond in America are loving the Ultima RS. The subtle styling changes have really taken the Ultima kit car to a whole new level.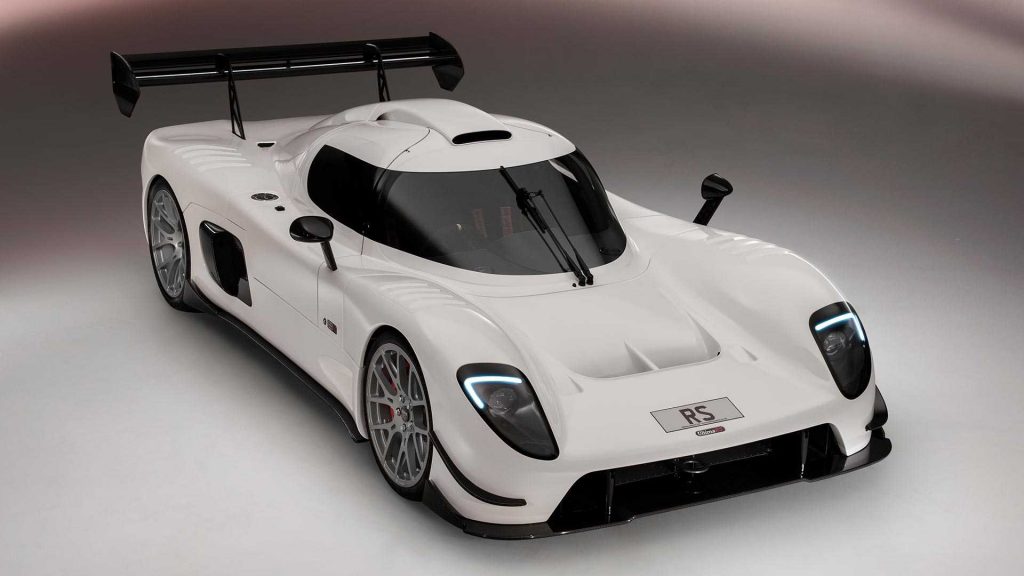 The aggressive stance with its Group C LeMans inspired lines, and with so much carbon fibre, you can clearly see why the Ultima Rs was designed, and that is for performance. There is so much to look at and admire with the Ultima Rs that I cannot wait to actually to see it in the flesh. Yes, this is the first Ultima that I have not seen within a couple of months of it being launched, and so I am hoping that 2021 is going to be the year that I can get up close to the Ultima.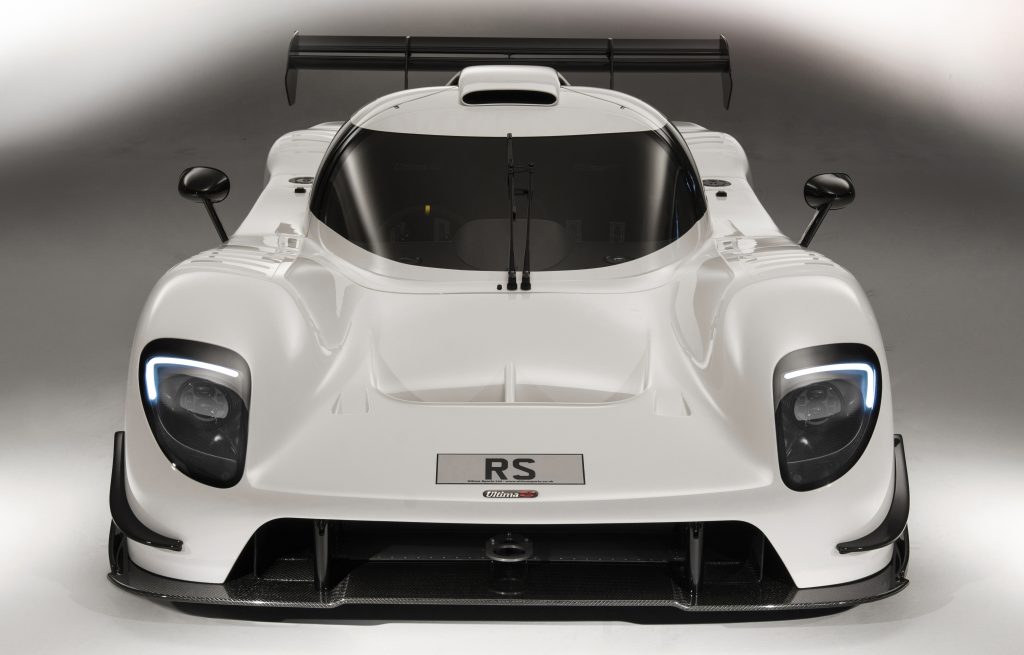 The Ultima RS demo car comes with an 800bhp supercharged LT5, and this engine can be tuned to hypercar power figures of around 1200bhp and don't worry Ultima claim that the whole car will be able to handle that potential performance power.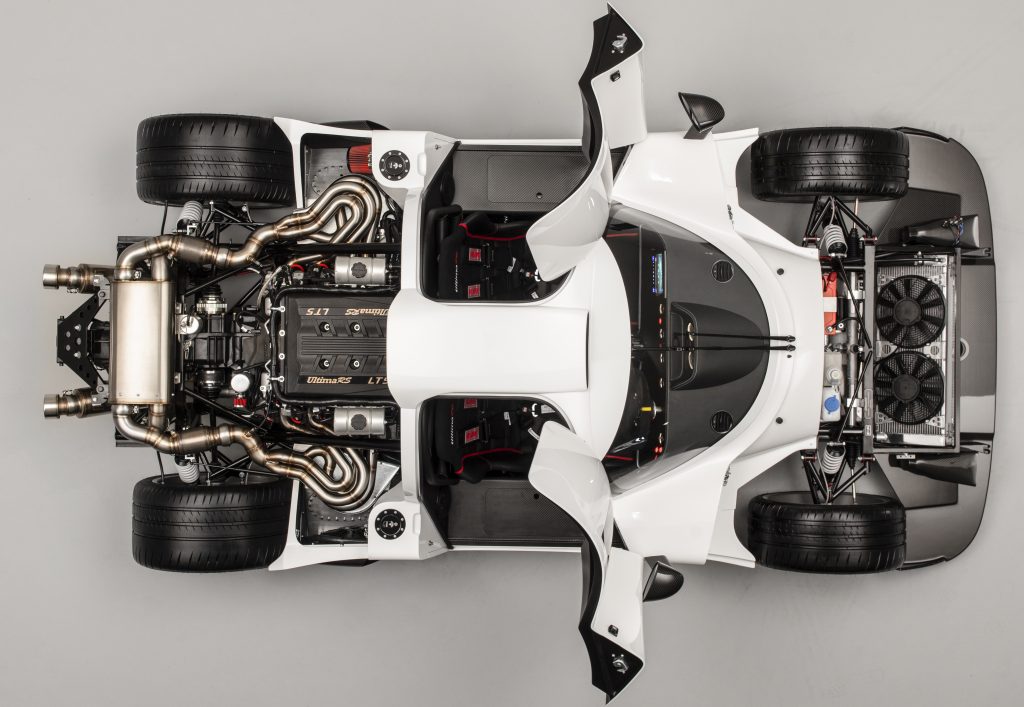 Also, let us not forget that the Ultima has smashed many speed world records in the past and so they are pathing the way for other supercars. Still, the Ultima kit car is a kit car, and that for me makes it so much more than a supercar and sets it apart from anything else out there.
Performance figures achieved during these world speed records
0-60mph:
2.6secs
0-100mph:
5.3secs
0-150mph:
10.4secs
30-70mph:
1.8secs
0-100mph-0:
9.4secs
Standing Quarter Mile:
9.9secs @ 143mph
100mph-0:
3.4secs
Skidpad 200ft dia:
1.176g
Fastest ever road going supercar around the top gear track:
road tyres:
1min 12.8secs
slick tyres:
1min 9.9secs
I cannot believe how far Ultima has come over the years, and with every new car, they launch the desire to own one gets stronger. So if you are reading this, then please subscribe to us on Facebook and youtube, and you never know there may be an Ultima on our channel in the future.