Every age and model of Aston Martin is invited to join Beaulieu's inaugural Simply Aston Martin on Sunday 10th April. This brand new event, devoted to the sporting marque, will get the 2016 events season off to an exciting start, promising to delight fans with an amazing display in the grounds of the National Motor Museum.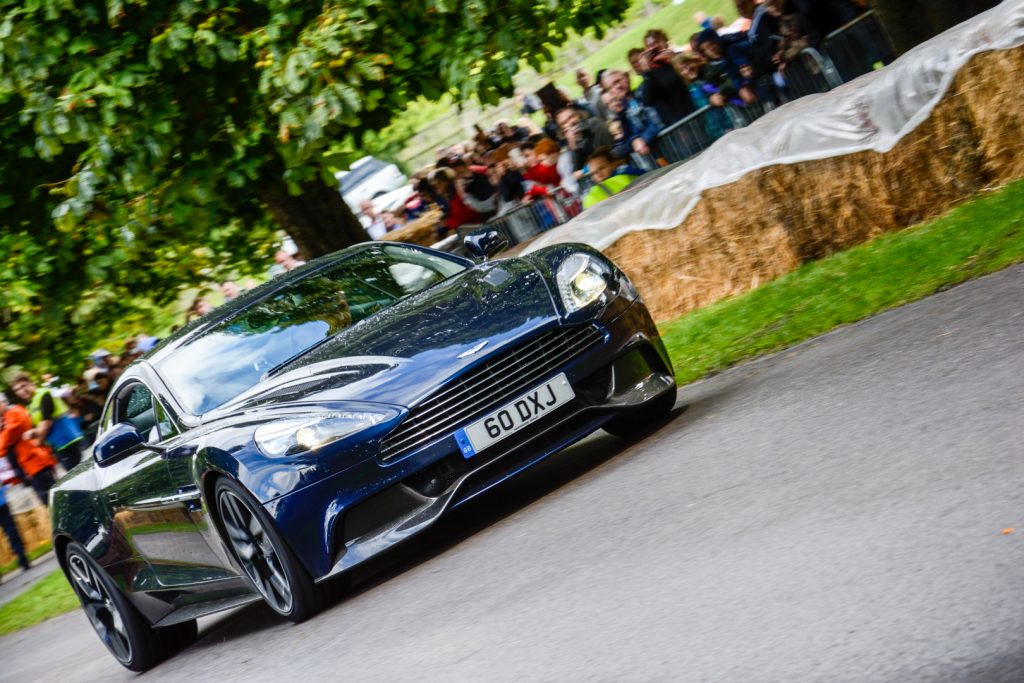 Aston Martins from every era of the manufacturer's history are welcome, from the latest DB9 and Vanquish, to the earliest pre-war examples, not to mention iconic classics such as the Lagonda, V8 Vantage, DBS and DB5. With over 100 participant tickets already sold, the first Simply Aston Martin is shaping up to being a must-see for any sports car enthusiast.
Participating owners will be able to enjoy a picturesque drive through the New Forest, before driving their cars into the Beaulieu parkland to join the display, chat with like-minded enthusiasts and enjoy all of the features of one of the South's leading visitor attractions.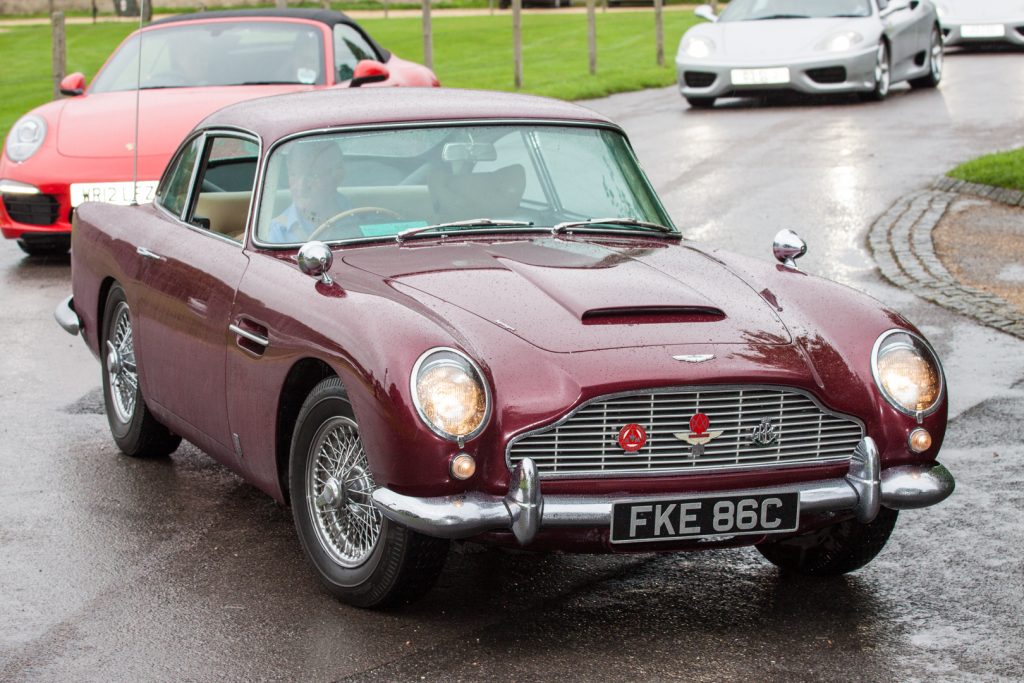 Throughout the day, event participants and Beaulieu's attraction visitors will have the chance to vote for their favourite car of the show, in the People's Choice Award. In the afternoon, the winner will receive a Beaulieu trophy, before leading a cavalcade of the most popular cars through the attraction grounds.
Included in the admission ticket is access to all of the Beaulieu attractions. Make sure you see the National Motor Museum, home to a collection of over 280 historic cars, motorcycles and commercial vehicles, and see the brand new display, Driving Change, which explores the development of automotive technology through the ages.
Discover some of the automotive stars of TV and screen in On Screen Cars, while World of Top Gear is the place to find a selection of wacky vehicles built for the presenters' most ambitious challenges. Don't miss Palace House, the historic home of the Montagu family since 1538, and explore the peaceful ruins of Beaulieu Abbey.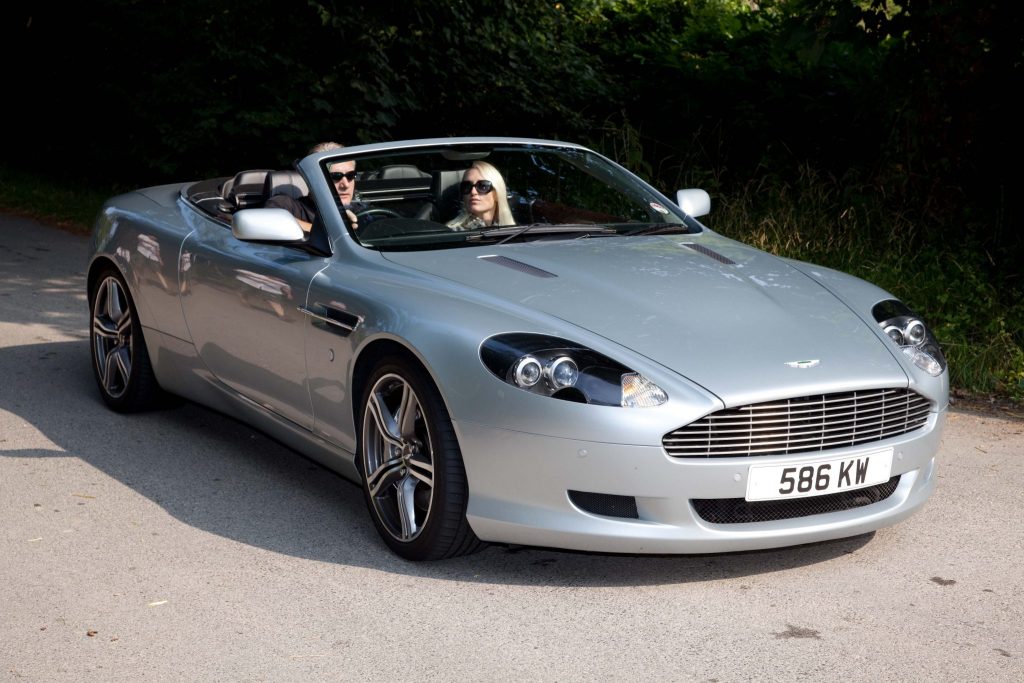 For participants arriving in an Aston Martin and joining the event in the Beaulieu grounds, entrance tickets are £10 for an adult and £5 for a child. Tickets are available to purchase on the day or in advance by telephone on 01590 612888 or online at www.beaulieu.co.uk. All other visitors can purchase their admission tickets at the standard attraction prices.
Entry into the Beaulieu parkland for participants is from 9.30am, when the Brabazon restaurant will be open, serving drinks and breakfast snacks. All other visitors should enter Beaulieu via the main reception at normal Beaulieu attraction admission prices.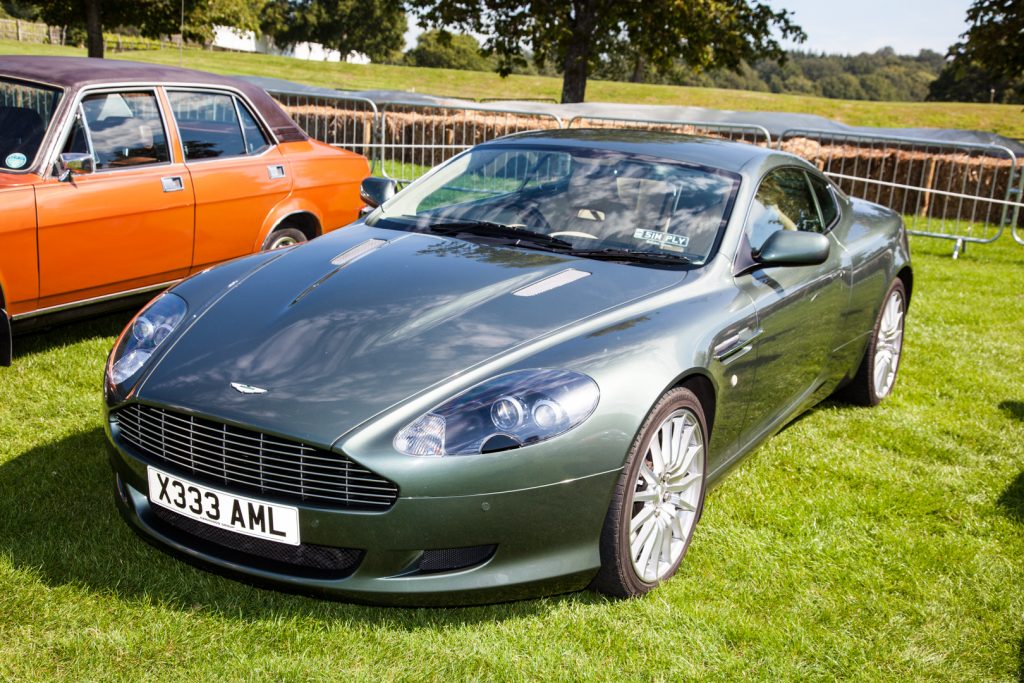 Simply Aston Martin is the first in a line-up of ten Simply rallies that will be taking place in 2016, which also includes Simply Jaguar, Simply Classics & Sports Car and Simply Porsche. For more information, visitwww.beaulieu.co.uk/events or join the conversation with @Beaulieu_Hants on Twitter.