I have owned the Suzuki Cappuccino for about four years now and has been a big part of my life and recovery from a serious tropical illness and to be honest selling it was something I had hoped I never would do, but she needs to be kept in a garage and looked after properly by someone who can give her the attention she deserves.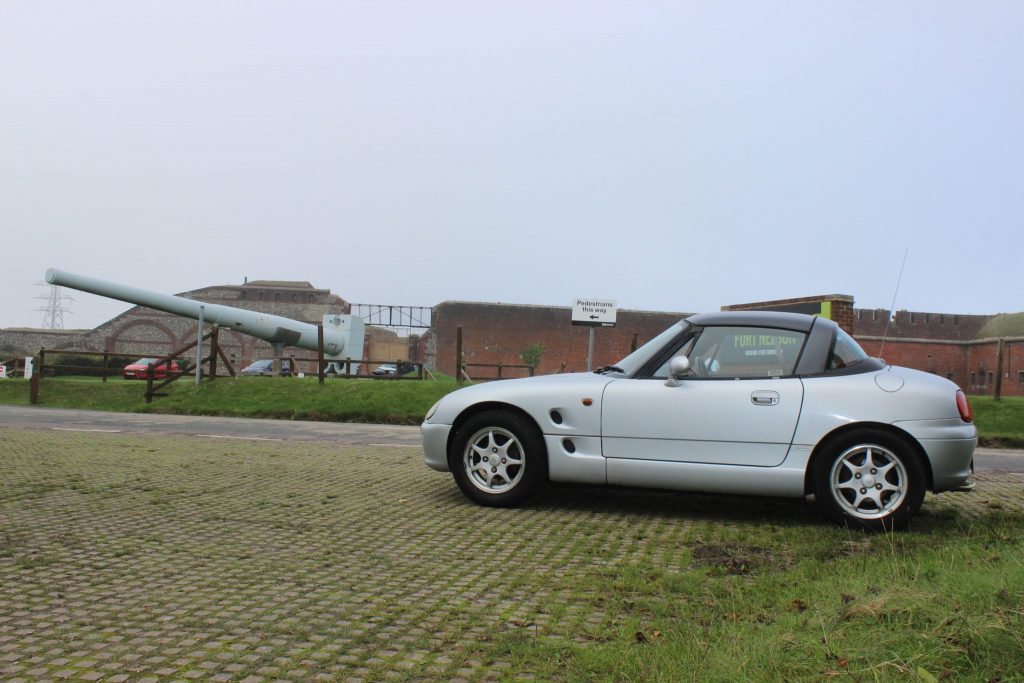 The Suzuki Cappuccino is a Japanese KEI car and when I bought her; she had only done 70K miles and being rear-wheel drive and a lot of fun to drive she has served me well. If you want to know more about the cappuccino and what its performance is, then you can read that on the original article, I wrote for BHP Cars.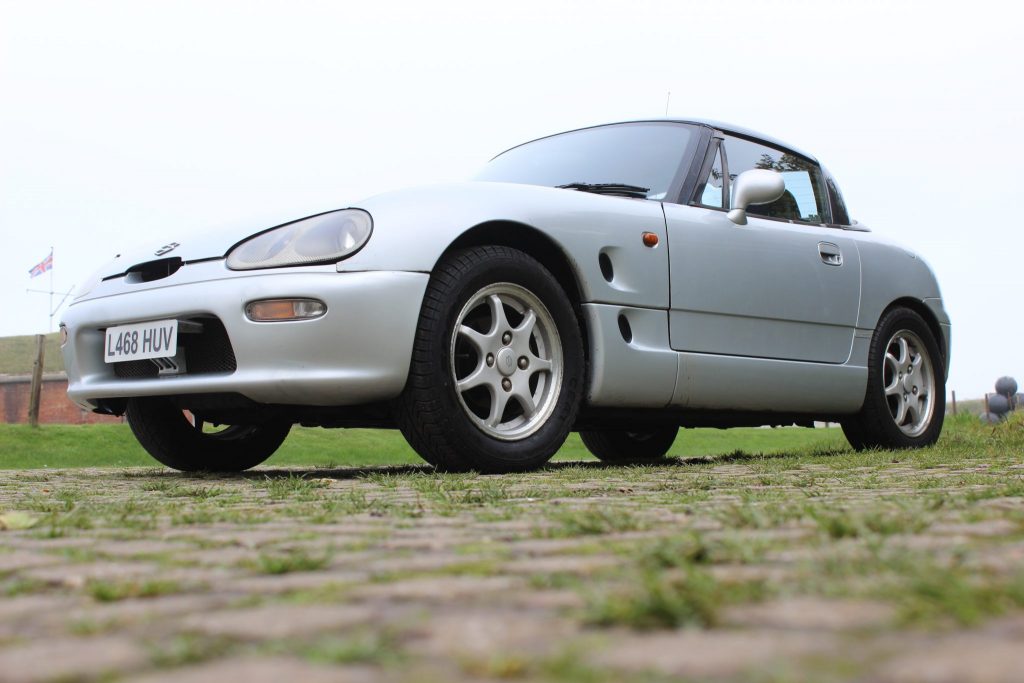 I spent today with her getting her Valeted and ready for the person to see her tonight. It might sound a bit sad, but it was quite an emotional day for me really it was like I was saying good-bye to a dying friend kind of like when you see a loved one in a hospital, and you leave knowing that it is going to be the last time you see them.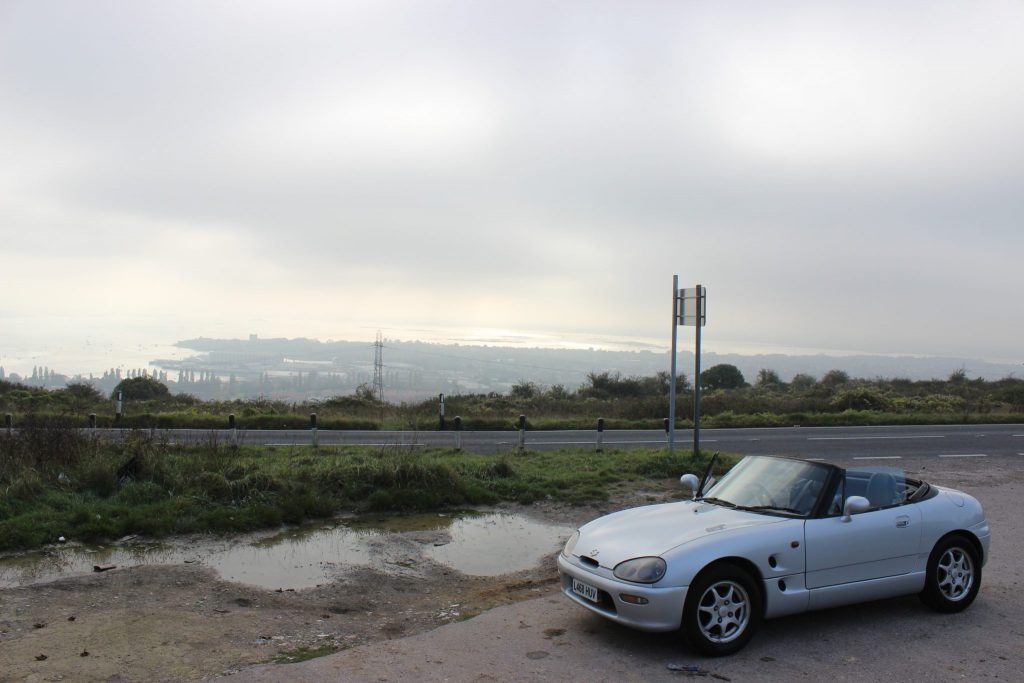 I took her up to the hill today and got some great photos of her in her prime and also shot some videos of her and all of her features and what not.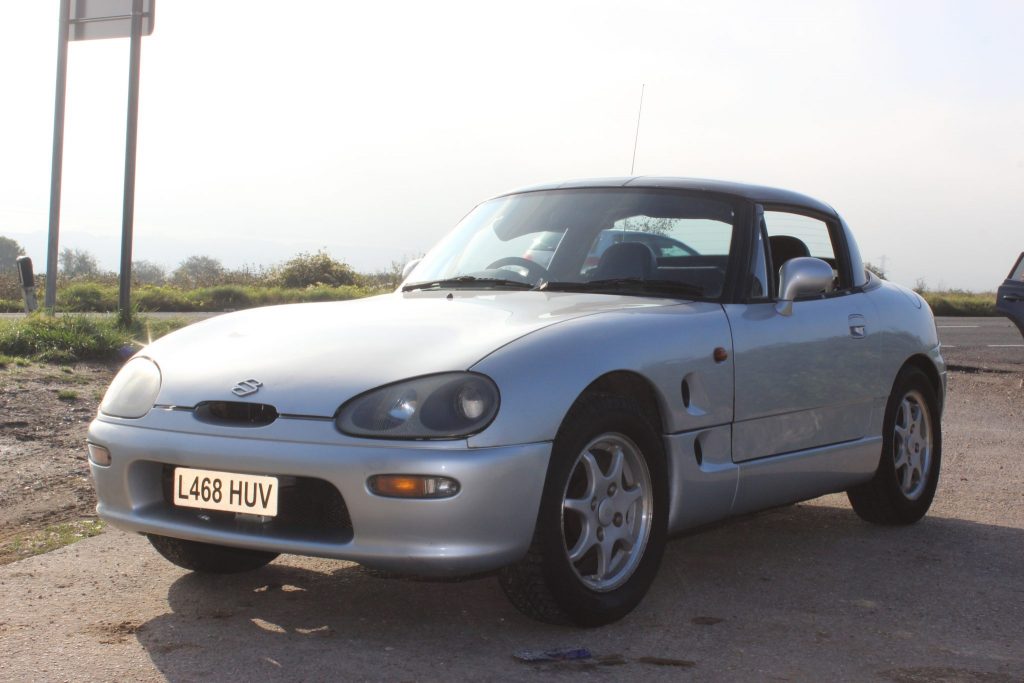 As she drove off my drive for one last time I filmed her go… bye bye lady you have been a great little car, and you will be missed but I know that the current owner will be looking after you.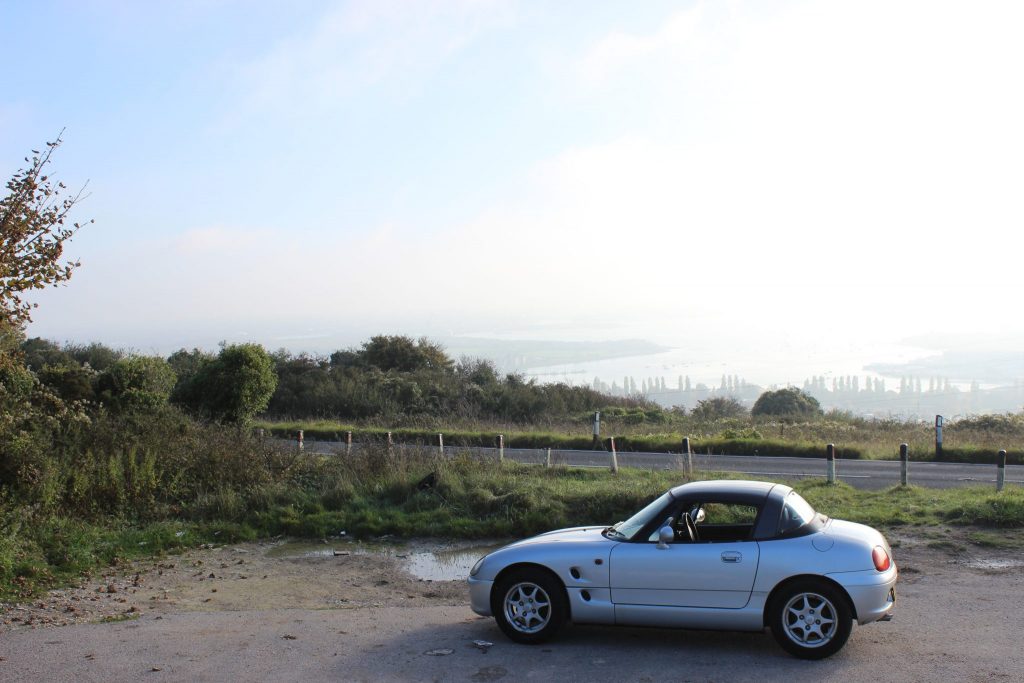 So what does this mean for me and for the future of BHP Cars? Well, it means that I am on the market for a new car but not just any car a car that is a rear-wheel drive and only has two seats and quick. You would think that this is easy, but it's not and I do have a budget which I am not willing to disclose just at the moment.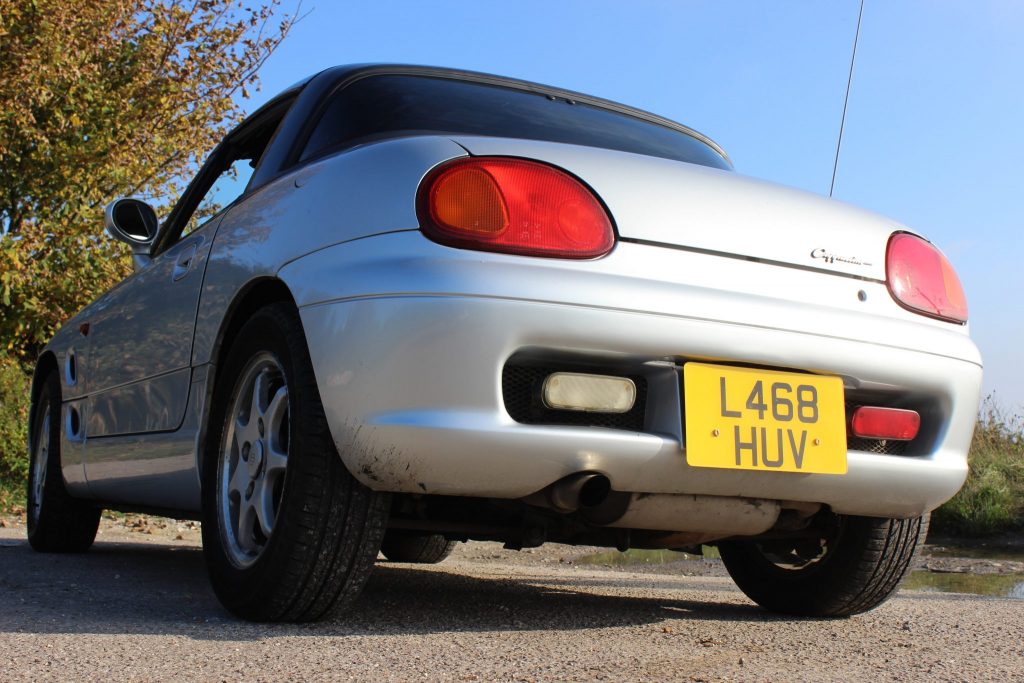 I am going to soak up the test-driving experience and see what cars I come across and hopefully find a replacement that is going to replace this great little car.