Rowan Atkinson has recently sold his very famous McLaren f1 for around £8,000,000, which is sensational especially as he only paid around £640,000 back in 1997, yes have a think about that for a mount thats £7,360,000 profit in not main years. What an investment!!!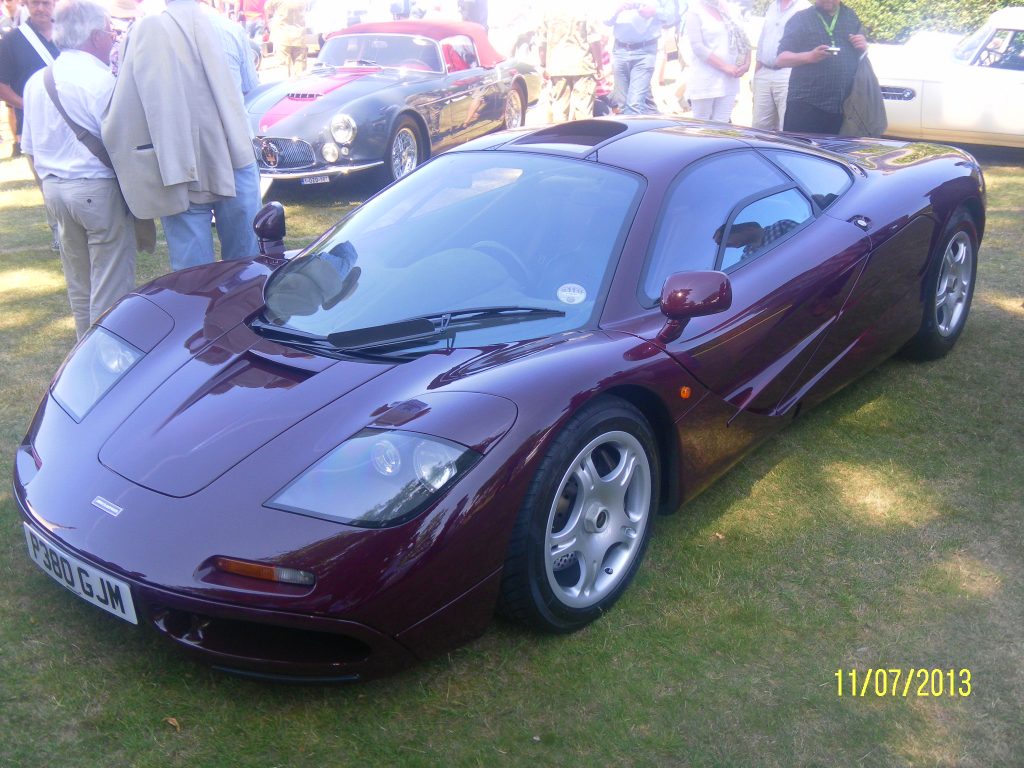 The reason for Rowan Atkinson selling the car is because of how much the McLaren F1 is worth and Rowan was worried about the cost of any repairs that he may have to do if another accident should happen and not being able to drive a car to its full potential does not appeal to Rowan Atkinson.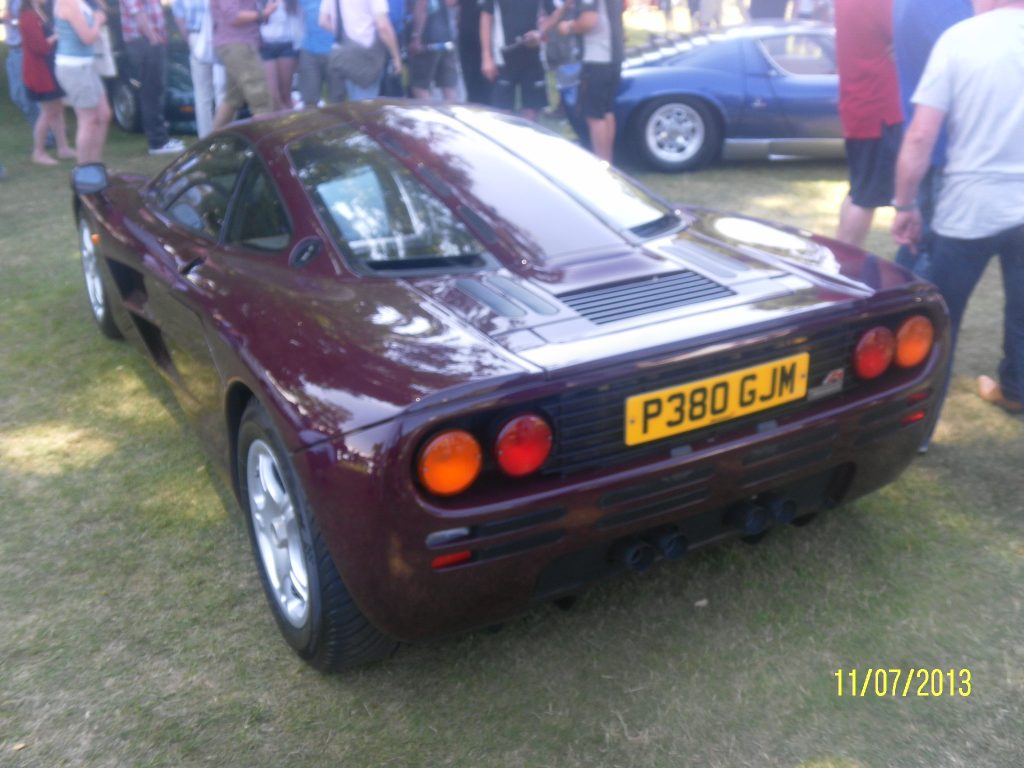 The McLaren F1 was being advertised by a very exclusive prestigious car dealer called Taylor & Crawley. They mainly deal in high end race cars from the classic era but the owner of Taylor and Crawley has confirmed that the McLaren F1 has been sold to a british buyer so with a bit of luck we will be seeing it out and about.
The Photos of the Mclaren F1 were taken by myself at the Goodwood Festival Of Speed.