McLaren has hit 15,000 cars! So why is this a cause for celebration? Well, because aside from the legendary F1, McLaren has just started producing real road cars seven years ago.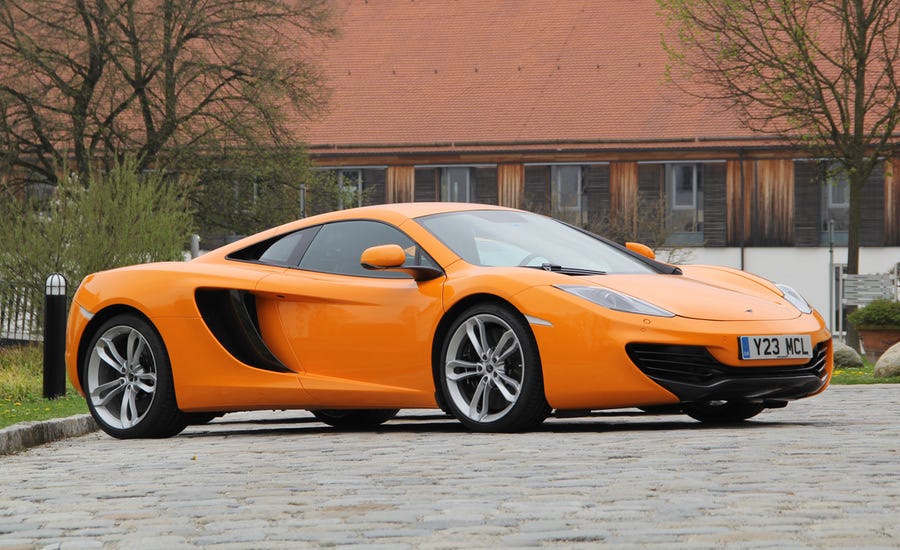 It all started with the MP4-12C – hideous name – in 2011. And we were all confused as it does not have 12 cylinders and there really isn't anything MP4 about it. Although it looked ungainly from the back, it was a lovely handling car. The ride was a bit frantic but you have to give McLaren credit as it has been 13 years since the last F1 has been produced in 1998.
Then it gave us the venerable P1 hypercar. It showed us that hybrid technology need not be boring. And it went full swing in 2015 as McLaren introduced one car after another. After the 650S, which is a heavily facelifted 12C, the 570S, 540C, 675LT and the bonkers P1 GTR continued the onslaught.
Not one to bash, McLaren cars handle wonderfully but they look quite a bit like cheese from Vienna and cheese from France. I'd be hard pressed to tell the difference.
But nonetheless, happy 15,000th car, McLaren!