This appeared in my local news tonight and I thought it would be of interest to our readers. This accident happened very very near to my home and I am hoping that the people involved in the accident are ok or at least will be ok.
A Porsche Boxster driver has been taken to hospital after a crash with a  tractor on the A259 on July 9th around 18:00.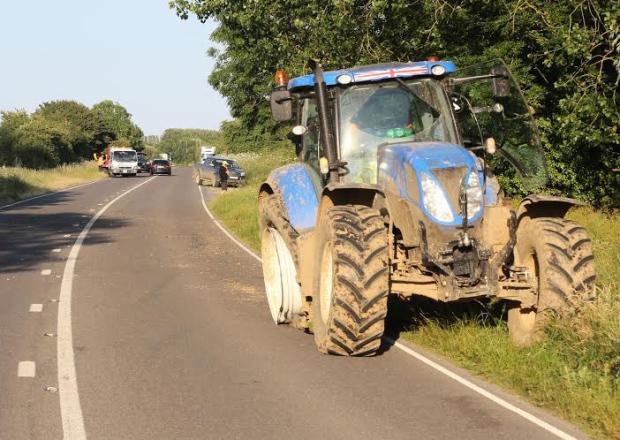 Firefighters worked hard to cut the male driver out of the Yellow Porsche Boxster and was taken to a local hospital.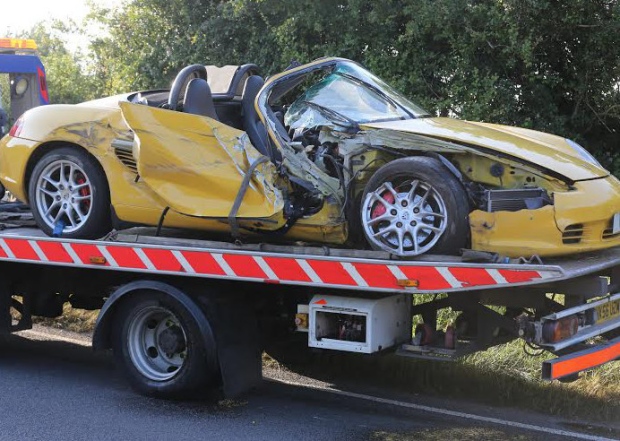 News taken from Bognor News photos taken by Eddie Mitchell.