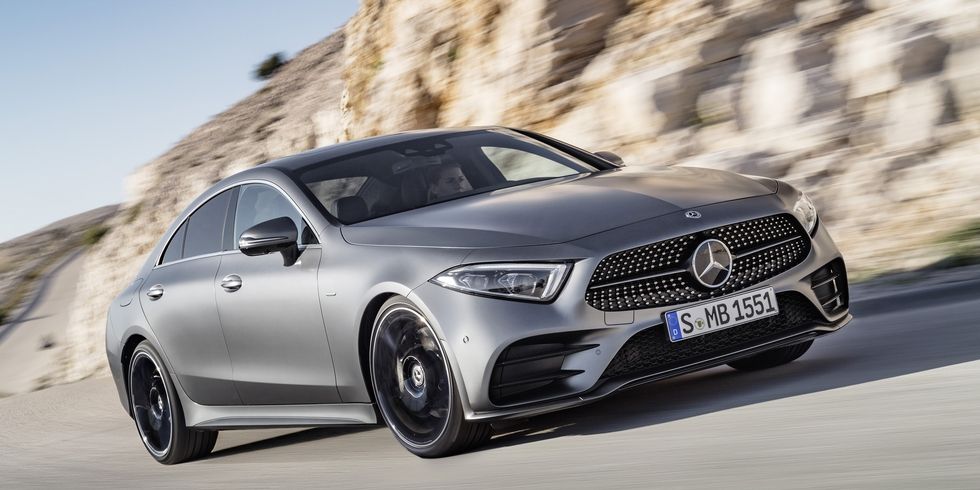 Mercedes-Benz unveiled their new CLS-class at the Los Angeles Auto Show with the CLS450. But unusually for Mercedes, it hadn't mentioned an AMG version.
Tobias Moers, Mercedes-AMG boss, said that instead of an AMG CLS 63 there will be a CLS 53.It will be powered by a 3.0-litre twin-turbocharged inline-6 – that's not a typo, Mercedes is getting back to producing inline-6's because they say it's cheaper to produce which is also the same reason they opted to produce V-6's then. Power is pegged at 430 bhp. This inline-6 engine will also power the E-class and GLE-class.
You might think that Mercedes-Benz is already succumbing to the downsizing race that they will produce inline-6's instead of smaller displacement boosted V-8s. And you're welcome to have that thought.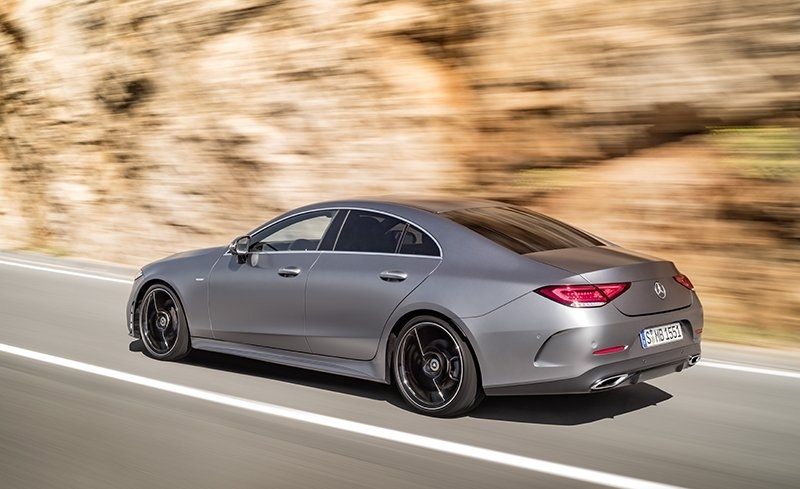 The real reason it isn't doing a CLS 63 is because they will make a 4-door version of the AMG GT which will be called. wait for it, AMG GT4. It will pack the same 4.0-litre twin-turbo V-8 in the AMG GT S. A hybrid variant will also be in the works. It is safe to assume that it will rival Porsche's now arguably pretty Panamera.
Watch out for more details as Mercedes-Benz will give you more about the CLS 53 in the Detroit Motor Show.