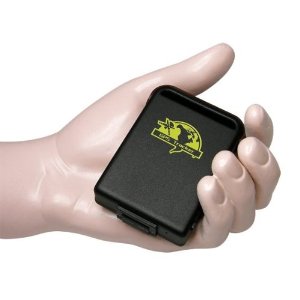 I recently moved down to south coast of England and when I brought my kit car here I was a little concerned about the security of the place. We are not in a bad area or anything like that but because the area. We live in is quite an affluent place we have found that we had targeted by criminals, and it wasn't long before I got to hear about a guy I knew having his mini stolen off his driveway.
When this sad news reached Facebook, it spread like wildfire and the whole time, there was news about other minis being stolen in the area which was obviously being done by organised gangs. I then started getting very worried about my kit car, and so I started taking drastic measures to ensure security.
I never really thought about installing a tracker as I thought that they would be complicated and a nightmare to wire in and to be honest I wasn't sure if I could hide it well enough in my buggy.
A company came to visit us at our local mini club, and they were showing us how the Kit Car GPS Tracker worked. I have to say I was very impressed you see it wasn't that expensive, and it was only two wires to install which for me not being particularly good with electronics seemed like a great option and of course, it's just another way to protect my prize possession.
This Kit Car GPS Tracker is a small and compact, and it works very simply all you have to do is get a power supply to it and install a "pay as you go" Sim card, and that is pretty much it. I set mine up so that when it leaves the garage. It sends me a text message to warn me, and I can then track its location direction and speed.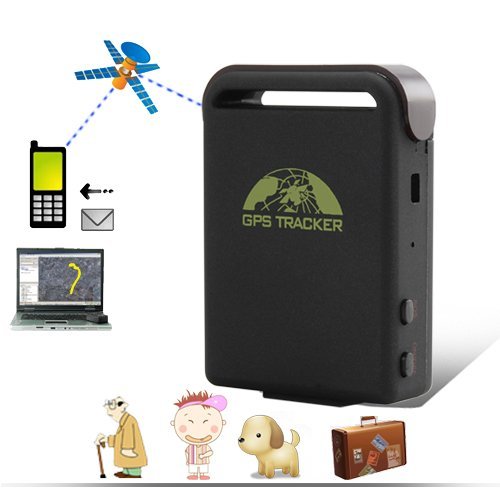 What I like about this Kit Car GPS Tracker is, you don't need expensive contracts or subscriptions to get updates on location of the unit where whatever it's attached to, and this is exactly what I was looking for.
You get two batteries, which are small and look very much like the mobile phone batteries and after a quick search on Amazon, I noticed that you can find replacement batteries very quickly and easily. So that is always good to know. The charger that came with the Kit Car GPS Tracker is a two pinned European plug, but I just plugged this into an adapter, and it worked perfectly. I have to mention here that although the GPS tracker runs on batteries, it is furthermore powered and charged by the car battery so even if the criminals steal
Your car and disconnect the battery you still have a high chance finding your vehicle, I also found my battery to last three weeks without being recharged. The main point of me buying this kit car tracker was to get a GPS position without contracts, so what you have to do is get yourself a "pay as you go" Sim card and top up to get
SMS messages telling you the location of the device which also tells you charge level of the battery. The unit has a really smart function which is the SOS function what this is, is a button on the side of the unit and when it is pressed it will send a text message asking for help to the registered phone numbers on the unit, which basically means come and rescue me and this is where I am. It will keep sending these messages until it is turned off from an administrator's phone number.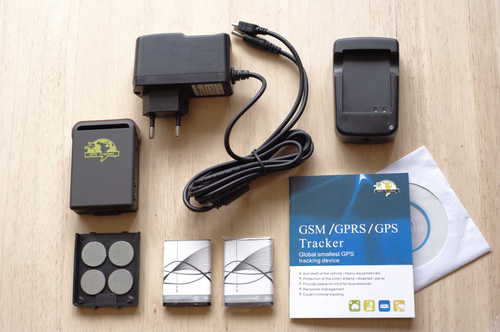 The GPS positions are given in two ways either by the old fashioned traditional way of longitude and latitude or using Google's maps on your smart phone. I always use the maps as it is easy to see exactly where my kit car is.
Although you won't get a reduction in your insurance premium for installing one of these kit car trackers. It gives you peace of mind and high chance of finding your vehicle within the first 48 hours of being stolen and so for the sake of less than £100 it gives you a bit more sleep at night.
The best place to find this Kit Car GPS Tracker is on Amazon. You get the fantastic support and of course, the security when shopping with Amazon and currently at the time of writing this, you can pick up this tracker for less than £50. Please use the link below to come and take a look.
If you have any questions or any problems, then, please contact me and be more than happy to help answer them.