At the same time as introducing the all-new Mazda MX-5 to the UK public for the first time, Mazda will bring live music to the world's most prestigious motoring festival. In addition to celebrating with both the legendary racing cars of its illustrious sporting past and the stylish new models of its current range, Mazda will be demonstrating its Defy Convention spirit with 'Raise the Roof' – a four-day open-air music event inspired by the pleasure of music and wind in the hair motoring.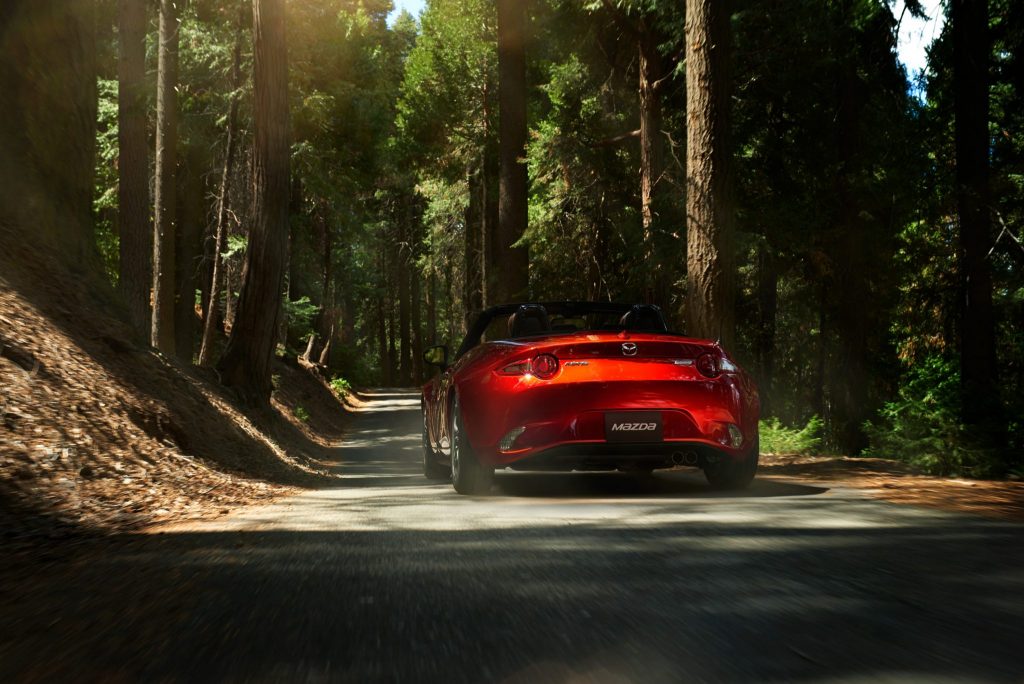 Raise the Roof will showcase 20 innovative artists in the intimate setting of the Goodwood House Stable Yard. From brass bands to a beatboxing flutist, Mazda will present an exciting line-up of boundary-pushing musicians on Goodwood's only live music stage.
Free and open to everyone attending the Moving Motor Show and Festival of Speed, the 'Raise the Roof' stage will sit in a unique open-air space within the classic walls of the Stable Yard where a series of decked areas will interconnect the stages and bar in an MX-5 themed experience zone. Live music will run each afternoon from Thursday 25th June until Sunday 28th June, while live DJs will keep the crowds entertained in-between acts.
Hosted by radio DJ Tom Ravenscroft, Mazda's 'Raise the Roof' stage will give Goodwood spectators the chance to see, hear and enjoy up and coming music acts before they go on to perform at major festivals across the summer.  While away from the Stable Yard, the Mazda inspired Central Feature sculpture is set to be an unmistakable addition to the skyline over the Festival of Speed weekend.
With the Moving Motor Show on the 25th June, the Goodwood Festival of Speed takes place from the 26th to the 28th June. Please see below for a full list of artists performing at Mazda Raise the Roof.