The iconic Caterham Seven will be immortalised in LEGO form for the first time when a brand new set is launched later this year.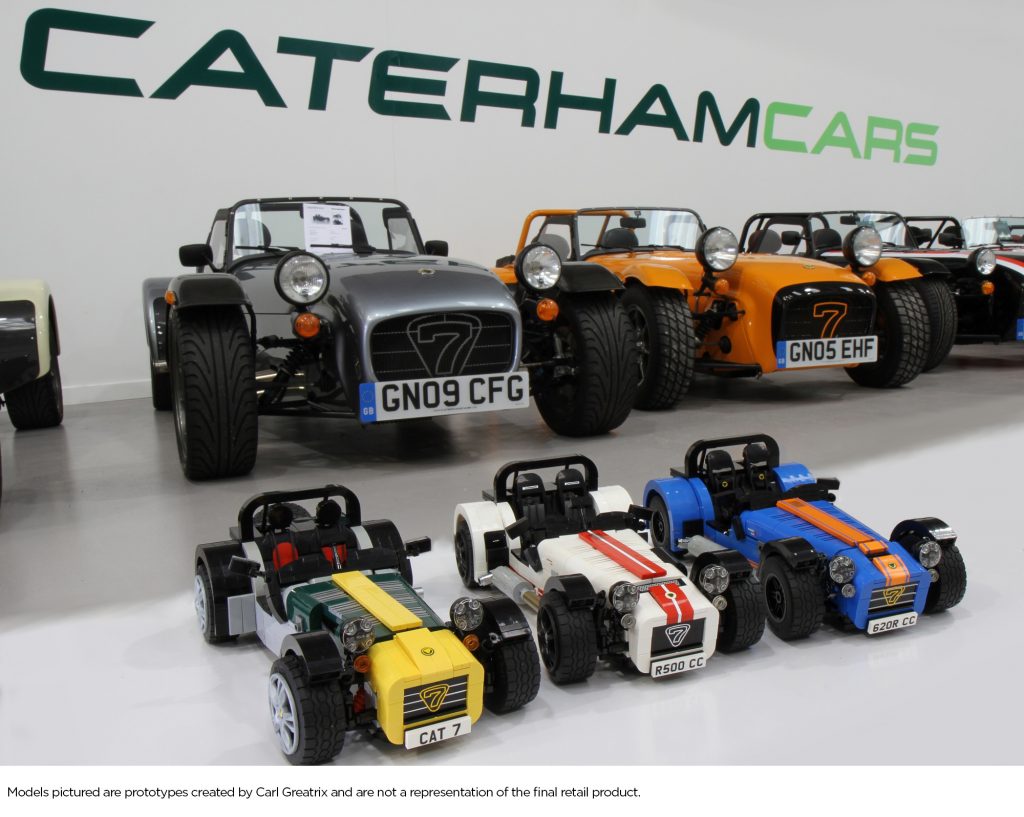 The set will allow LEGO and car fans alike the chance to build their very own miniature version of the lightweight British sportscar.
The concept of a Caterham Seven set of the famous toy bricks was submitted to the LEGO Ideas system. Ideas which receive 10,000 votes of support from LEGO fans are then considered by the LEGO Ideas Review team, which selects the ideas that will make it through to production.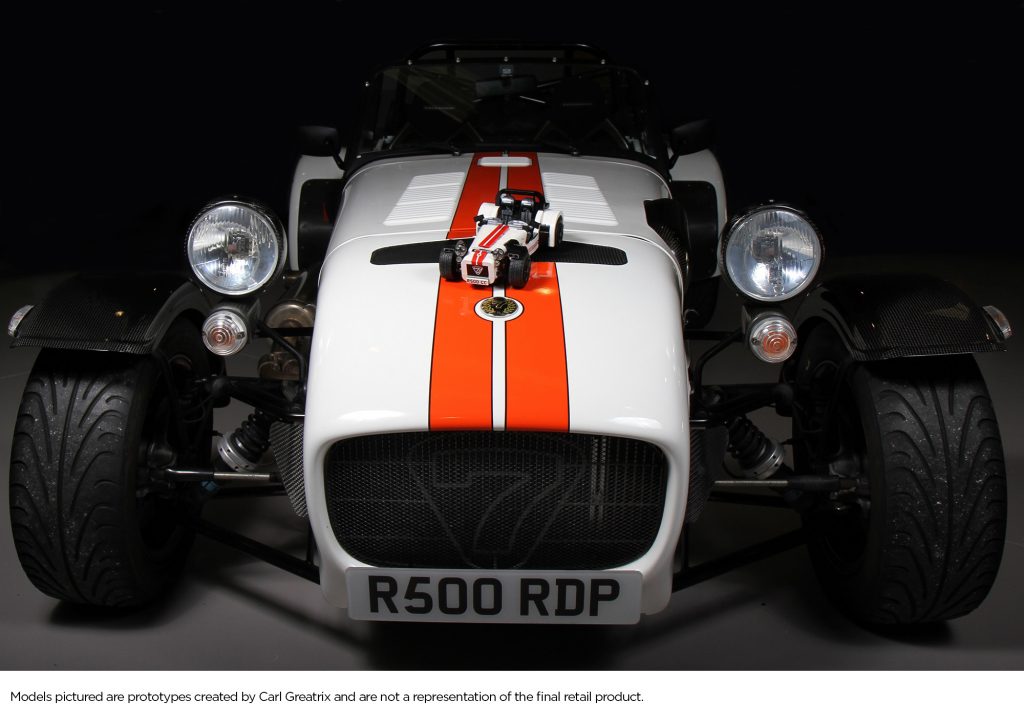 The retail price and colour scheme of the set are yet to be confirmed.
LEGO builder Carl Greatrix submitted the Caterham concept to LEGO Ideas and gained 10,000 votes between May and September last year.
Mike McCoy, from the LEGO Ideas team, said: "Carl is known in the LEGO community for his photo-realistic models of cars, trains and aircraft. He's perfectly captured the classic British sportscar in LEGO bricks and now you'll be able to own one too."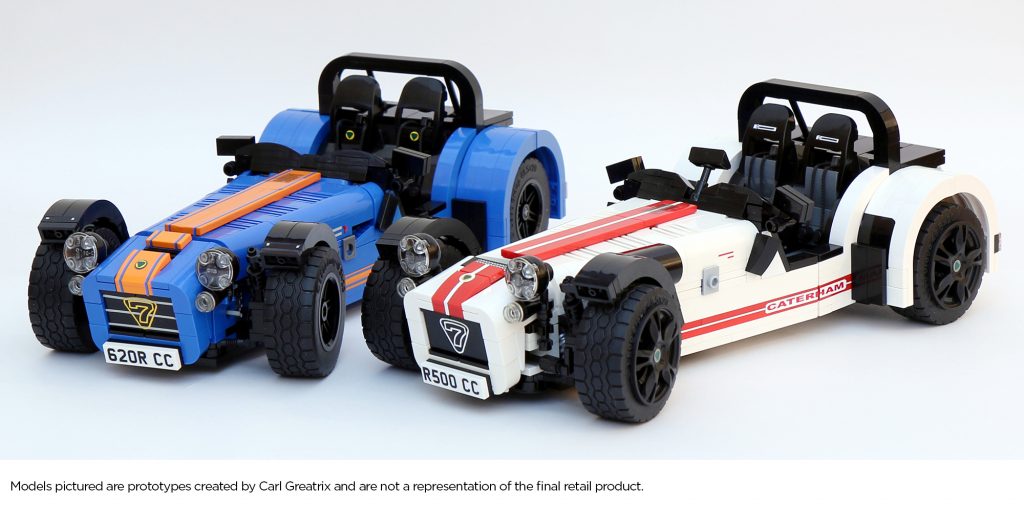 Caterham Chief Commercial Officer, David Ridley, said: "The LEGO Company is one of the most iconic toy brands in the world so to have our car recreated in the legendary bricks is an enormous honour.
"The great thing about LEGO toys is that they are timeless – it certainly isn't just children who love it; we have a few of our team members who are avid fans despite being well into their 40s. If you know someone who has always wanted a Caterham Seven, you can now tell them you're getting them one."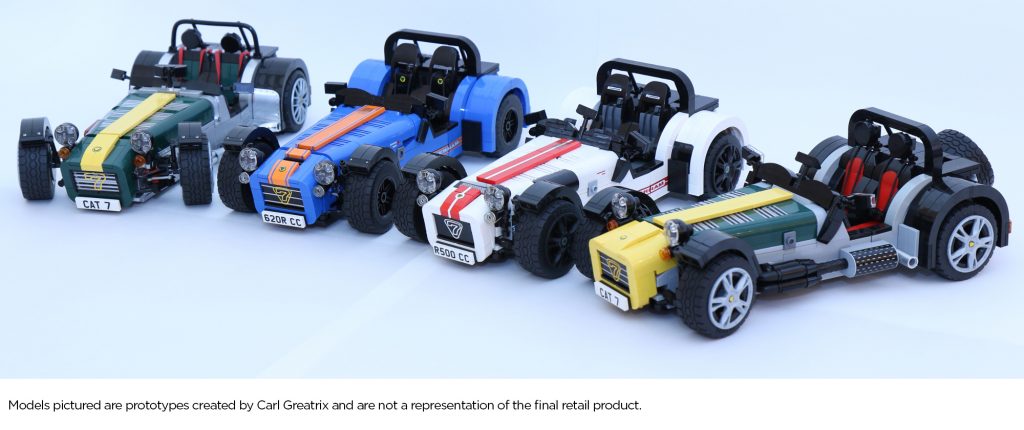 With the product still under development, the exact styling details of the Caterham Seven LEGO set are yet to be confirmed. It will be available in toy stores across the UK later this year.
To watch a video announcing the Caterham Seven LEGO set, visit:
Please visit http://www.caterham.co.uk or call 01293 312300 for more information.