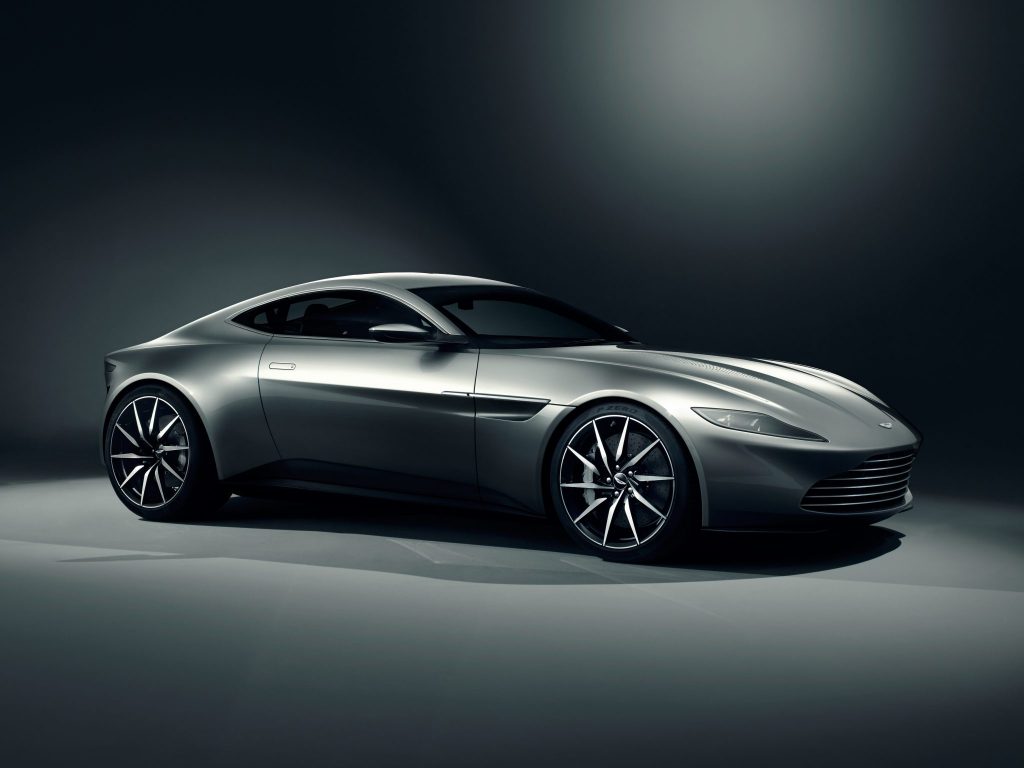 007's bespoke Aston Martin DB10 to feature at this month's Regent Street Motor Show
Just a few days after the premiere of Spectre, James Bond's latest car – the unique Aston Martin DB10 – will be one of the attractions of the annual free-to-view Regent Street Motor Show (Saturday, 31 October).
Created specially for the movie, the hand-built DB10 is the latest in a long line of Aston Martins to have been driven by UK's favourite secret agent. Bond's first Aston was the famous DB5 from Goldfinger in 1964.
As well as the DB10, Aston Martin will also be displaying a number of cars from its current model range including the latest DB9 GT, limited edition Vantage GT12 and a four-door Rapide S.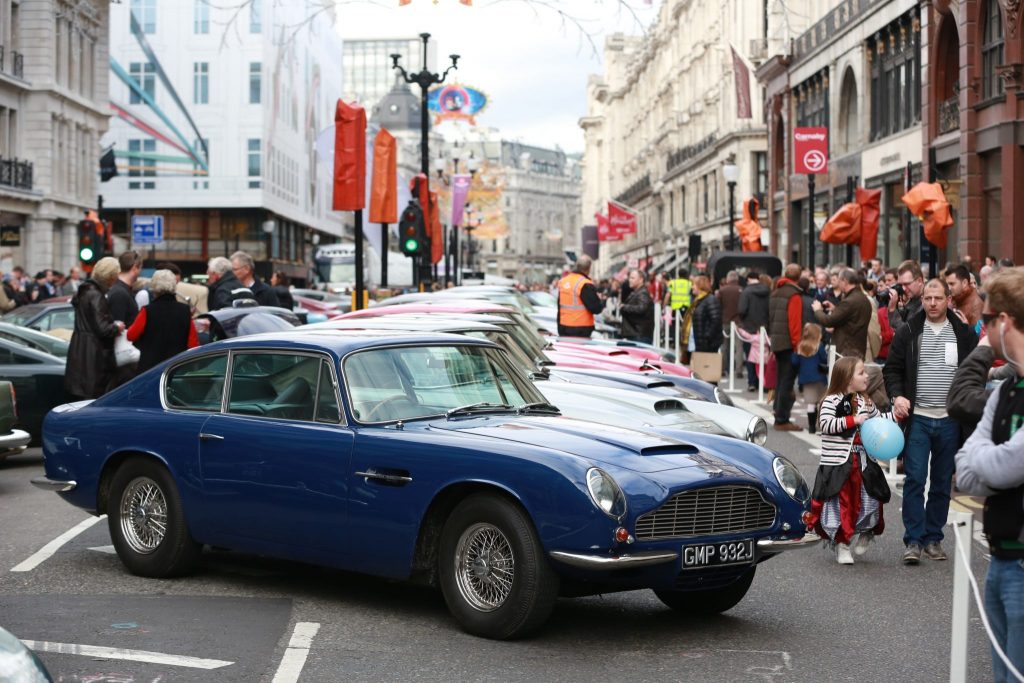 The Regent Street Motor Show is just one element in the Royal Automobile Club's London Motor Week, seven days when the capital honours cars.
Enticing as many as 350,000 visitors last year, London's premier shopping street is closed to traffic for the day to allow cars from the past, present and future to be displayed for all to enjoy. The Regent Street Motor Show attracts not just petrol-heads but also tourists and people shopping early for Christmas.
The Show's centrepiece will be a display of more than 100 veteran cars all taking part in the prestigious EFG International Concours d'Elegance. Many owners and their passengers will be in period costume, preparing themselves for the famous Bonhams London to Brighton Veteran Car Run, which sets off from nearby Hyde Park early the following morning (Sunday, 1 November).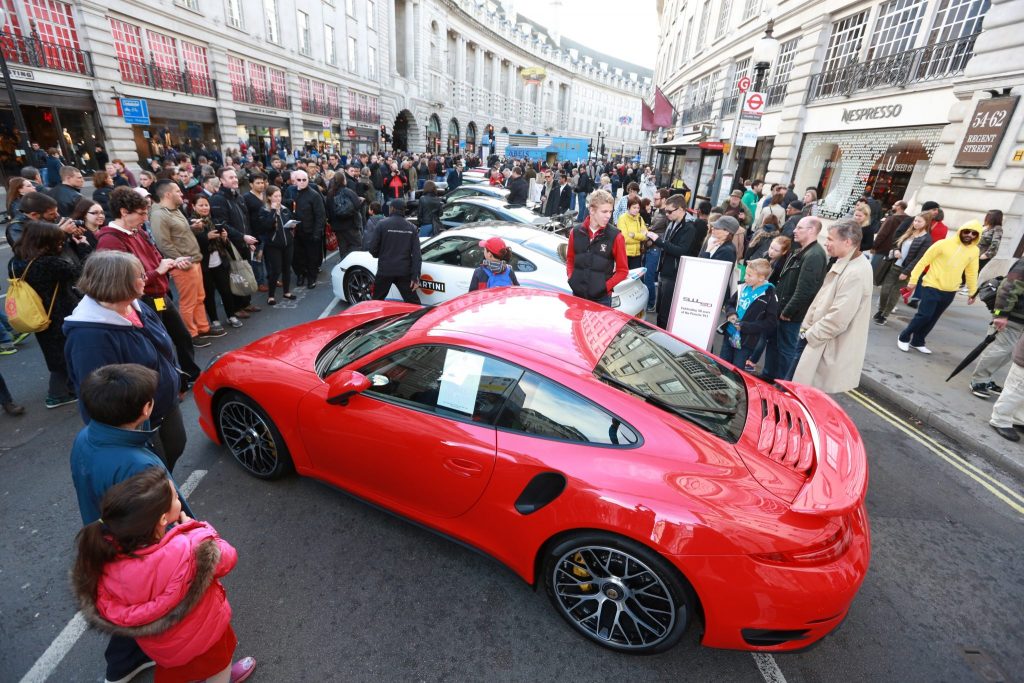 The veterans will be rubbing shoulders with classic cars, bikes, new cars and futuristic 'low or no' emission electric and hybrid vehicles. The latter display is backed by two organisations helping to shape our motoring future – Go Ultra Low and Transport for London (TfL).
More special features will be announced over the next few weeks. The Regent Street Motor Show takes place from 10:30 until 16:00 on Saturday 31 October. Keep up-to-date on all the latest news on Facebook at: https://www.facebook.com/RegentStreetMS or on Twitter @RegentStreetMS or via the official website:
http://regentstreetmotorshow.com/.