Jaguar has been ranked the best premium car brand in the influential Driver Power manufacturer league table. The 2014 edition of the Auto Express-supported customer satisfaction survey saw the British luxury and sports car marque's score increase by three per cent year-on-year to 89.34, as Jaguar owners gave glowing feedback on every aspect of their car.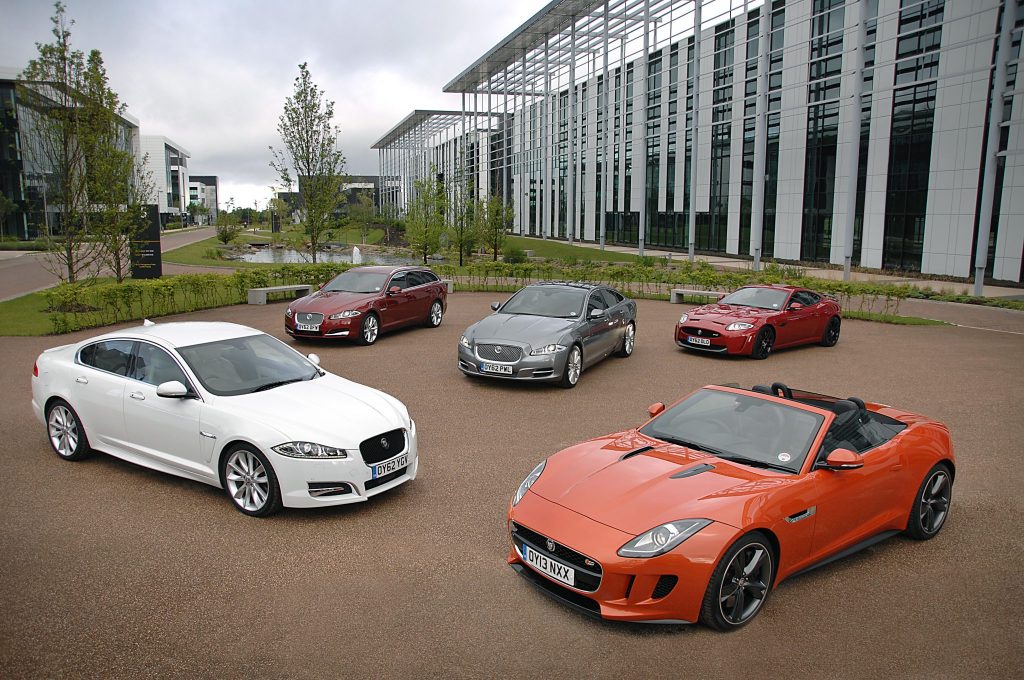 For the third year running, Jaguar cars were praised for offering the best ride quality and ease of driving of cars from any brand. On top of this, an impressive three Jaguar products finished in the top five performance cars – with the XK topping the chart and receiving a Driver Power Award for Best Performance. Jaguar cars were also rated second-best for in-car technology.
Auto Express Editor-in-Chief Steve Fowler said: "Jaguar has moved up the Driver Power rankings in 2014 and as a result becomes the highest-ranked premium brand in the survey. Much of that is down to the way a Jaguar car drives – owners love their cars' performance, ride and handling. If Jaguar continues to show improvements at this rate, it could top our survey next year."
Success in the 2014 edition of the Driver Power survey follows a similar result in last year's JD Power survey, where Jaguar was named the best manufacturer. It means Jaguar is now rated as the best premium brand by the two biggest motoring satisfaction surveys in the country.
Jeremy Hicks, Jaguar Land Rover UK Managing Director, said: "The priority at Jaguar is to put the customer first – it's at the forefront of our minds with every car we produce. So we're incredibly proud to be so highly rated by the people who buy our cars. With a series of truly exciting products in the pipeline – which will be based on our new advanced aluminium architecture – we're confident that we can continue to meet and exceed the desires of UK car buyers for many years to come."