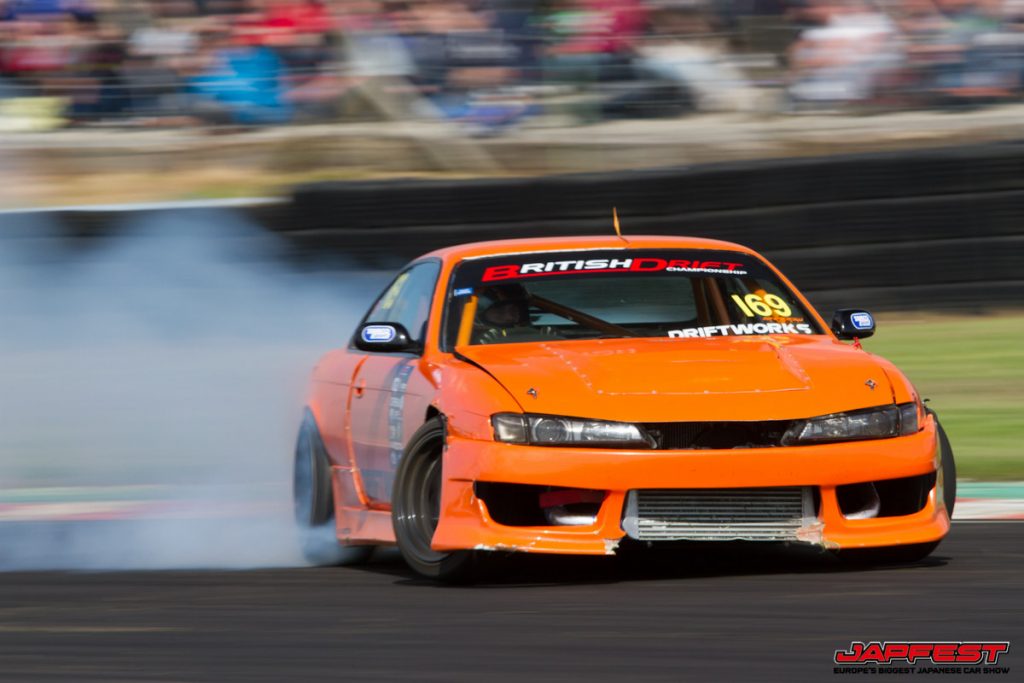 Ahead of the return of Drift Kings to Japfest at its new venue, Silverstone Circuit, the event team caught up with 2015 winner, Chris Smith, to ask him a few questions about the skill and culture of drifting.
Name: Chris Smith
Age: 27
Hometown: Lichfield, Staffs
Occupation: Civil engineer
How did you get into drifting?
I started drifting in 2013 as I decided I wanted to do something a bit different. I had a modified Vauxhall Nova that I used to take down to Santa Pod for drag racing, but it wasn't exciting enough. A couple of people mentioned drifting, so I thought I'd get myself a cheap car and start making a go of it, and it kind of developed from there!
What was your first car?
I started off with a BMW E36, which is quite a popular entry-level drift car as there are plenty about at sensible money. Japanese drift cars are often a lot more expensive, and are properly developed machines. On my first time out, I stacked the BMW into a wall, which wasn't the best introduction, but I stuck at it and got better from there. Winning Drift Kings 2015 was the highlight of my career so far.
What do you drive now?
My current drift car is a Nissan 200SX S14A, which is one of the most popular cars among drifters. There are so many tuning parts you can get for them, and most of it bolts on. Plus, it enables you to be part of the thriving Japanese car culture.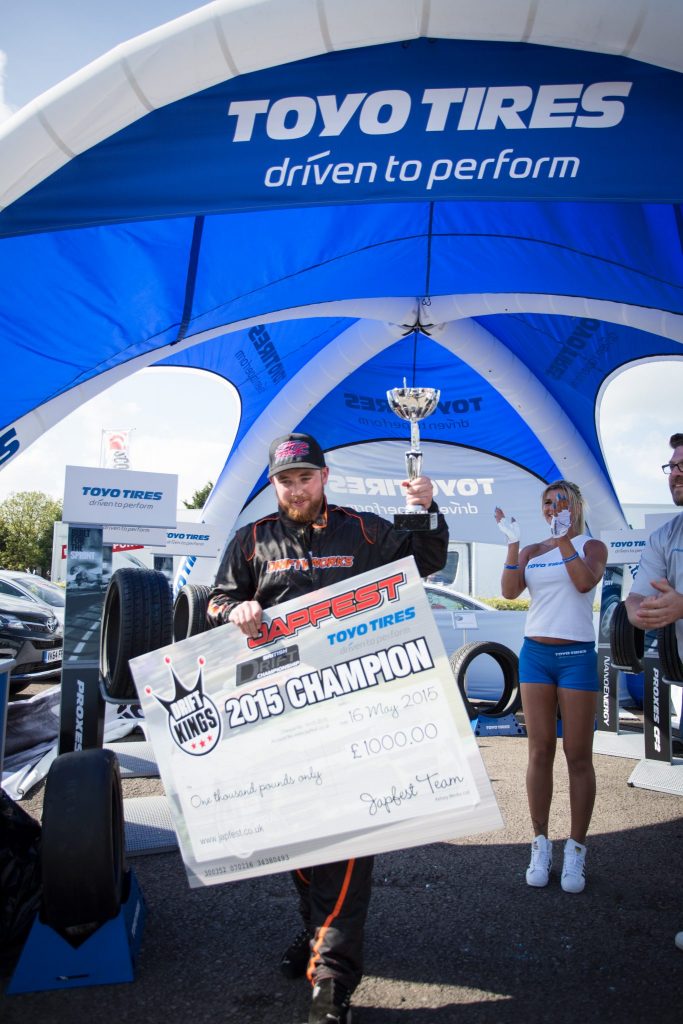 What makes for a good drift?
For me, style is more important than speed, though you're measured on both. You know when you've got it right as the car feels at home, it feels settled, and you can see the wall of smoke that you're building up as you go along. There's a kind of connection there, you just know when you've got it right.
How does it feel to be behind the wheel of a drift car?
It's funny, because I've always felt at home in a car without grip. For some people that feeling's a bit disconcerting, but for me it's very much the other way round. Drifting is all about car control, and a controlled drift is a very skilful and difficult thing to master. But when you get it right, it feels great. It does take a lot of practice though.
Do you do all your own repairs and maintenance?
I built my current car myself – I did everything apart from the specialised welding we had to carry out when we removed the boot floor. I know every nut and bolt of that car, and I've taken it apart and rebuilt it many times. A lot of the bits for the Nissan are available off the shelf from specialists such as Driftworks, which makes it easier to build a car up from scratch – although 200SXs are getting harder to find in good condition these days.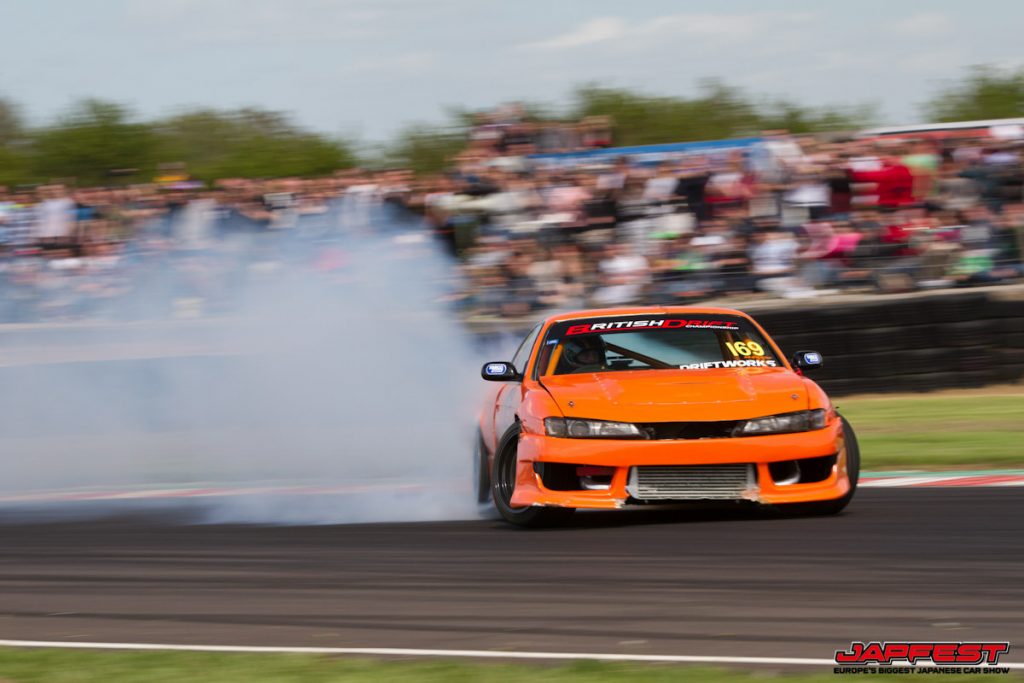 How do you get along with other drift drivers?
It's not like other forms of motorsport. There's no sniping in the pits, just a bit of banter. If someone needs a bit of help, we all muck in to help each other out. At the end of the day, we're all there to put on a show for the crowds and that's what matters most to all of us. We're all good mates, really, though it's good to have some healthy rivalry.
What will be the highlight of Drift Kings 2016?
I think I, along with a lot of the other drivers, am most looking forward to the chance to drift at Silverstone. I've never had the opportunity before, and it's a great venue with superb visibility for the fans. In terms of putting on a show, it's the perfect place for it.