Hot on the heels of the Honda HR-V taking the 2015 What Car? Reader Award crown, the NSX supercar is in the running to continue Honda's success for a second year in a row. Compiled by What Car? experts and voted for by readers, the shortlist for the 2016 Reader Award features the most eagerly anticipated new models coming to the UK market in the next twelve months.
Arriving in the UK next year, the NSX has been specially created to bring a "new sports experience" to the supercar sector. Resulting from a three-year intensive engineering programme by a global design and engineering team at Honda's development centre in Raymond, Ohio, the NSX features classic low and wide proportions, an aggressive front design, and rear lights that pay homage to the original NSX.
At the heart of the NSX's performance is an all-new mid-mounted, 75-degree, DOHC V6 engine with twin turbochargers mated to a specially-developed nine-speed DCT which delivers 565bhp and a 0-62mph estimated at under three seconds.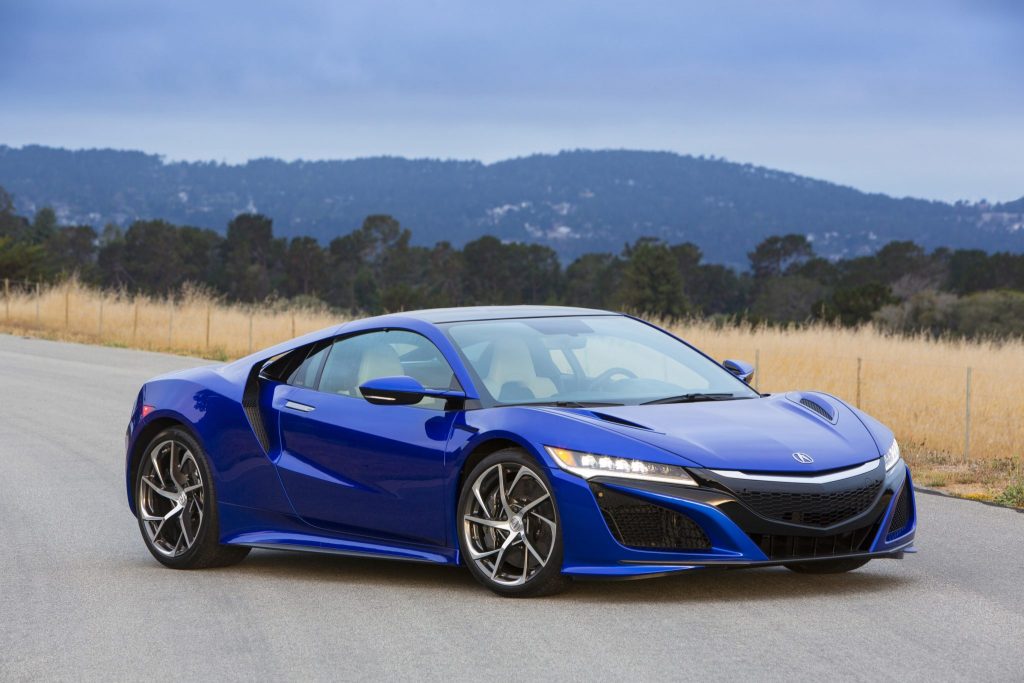 The Reader Award is part of the 39th annual What Car? Car of the Year Awards, in association with Warranty Direct and is a valuable indication of sentiment towards cars being brought to market in the next year.
Jim Holder, What Car? Editorial Director commented: "With so many exciting new models going on sale over the course of the next 12 months, British motorists have never had so many outstanding options available at every price.
"The Reader Award holds a special prominence for all the manufacturers because it is voted for purely by the paying public. Winning this award is a huge accolade, because it signals to a manufacturer that it has an upcoming sales success on its hands."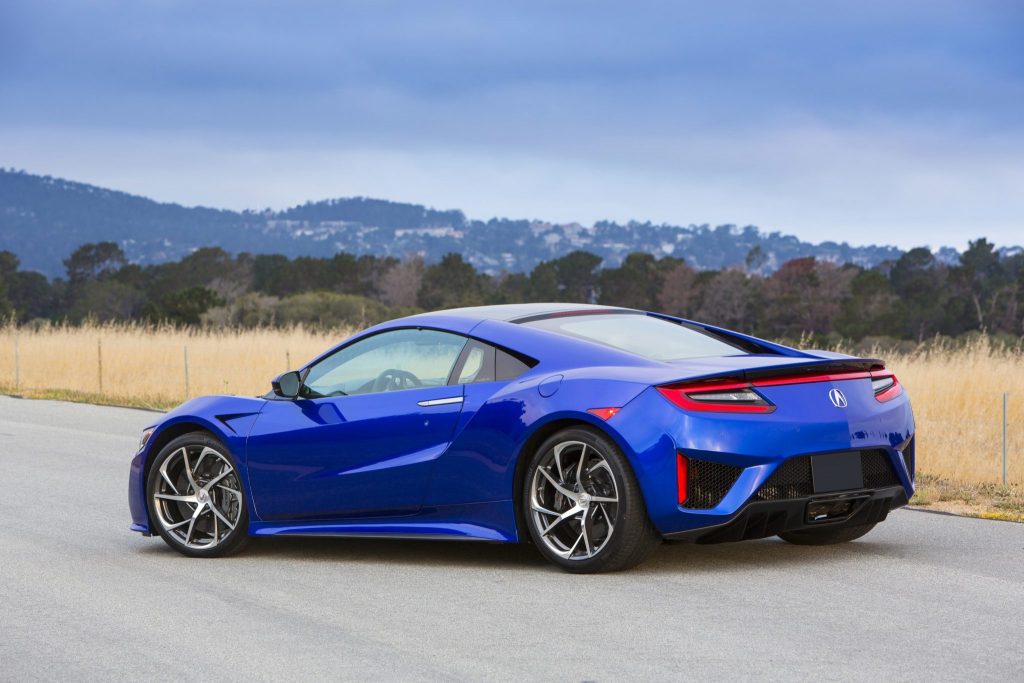 Philip Crossman, Managing Director at Honda (UK) commented: "It's great to see that I'm not alone in looking forward to the launch of the NSX and I have my fingers crossed that it will help us retain the Reader Award title. We were all very proud when the HR-V won the crown back in January and to be able to see the title go to the NSX would be brilliant. I will be encouraging everyone I speak to and see to cast their vote."
Voting is open now and closes on Friday 27 November, with the Reader Award winner announced at the What Car? awards ceremony on Wednesday 13th January 2016. To view the shortlist and to vote please visit: www.wcreaderaward.com
For further information on the new NSX please visit: hondanews.eu/gb