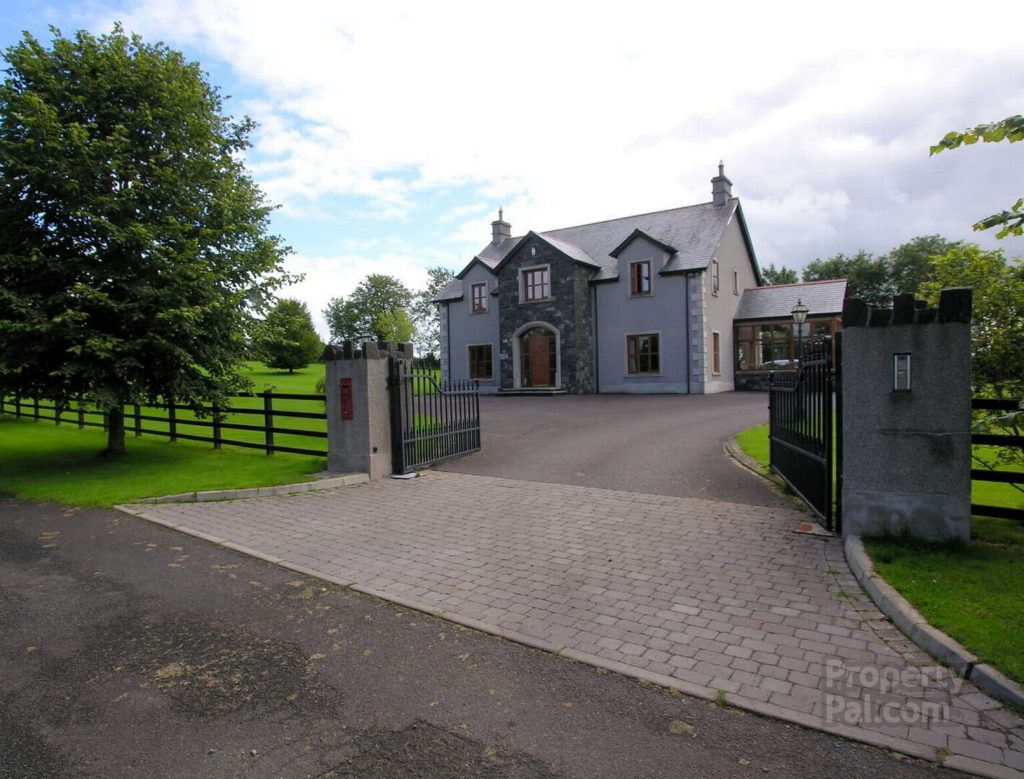 You may of read about the other property that was ideal for a petrol head that I recently posted about being a petrol heads dream. However, this property in Mid Ulster is definitely up for the running of a petrol heads perfect house.

This Mid Ulster mansion comes with its own indoor swimming pool, a games room and a go kart track… yes I said a bloody go kart track in their back garden. That is absolutely bonkers, how cool would that be especially if you have kids, having a go kart track in your back garden would definitely win you the coolest family in the playground pissing competition.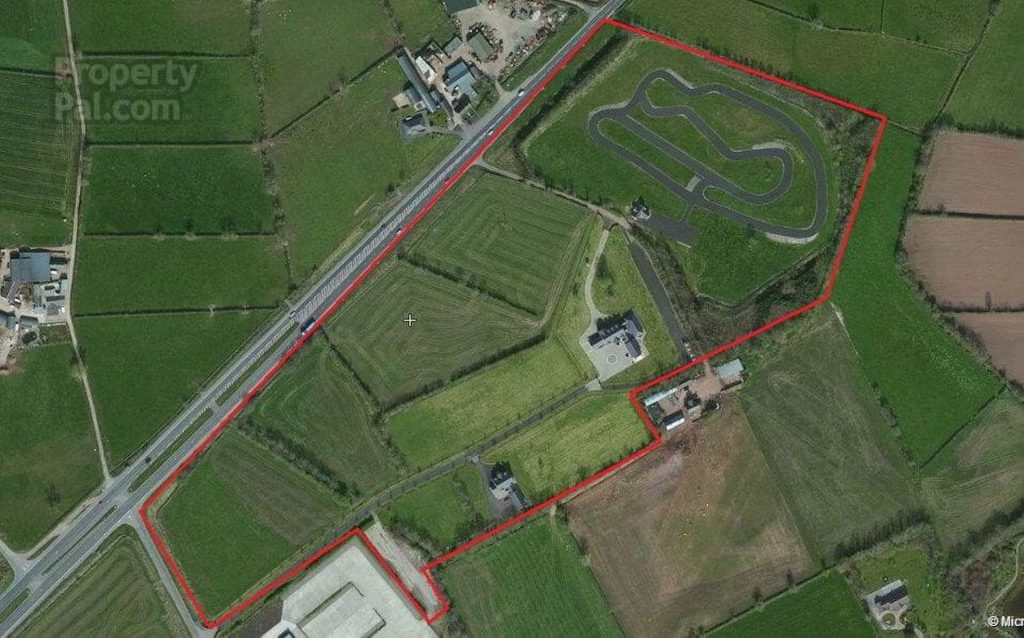 The stunning property is set in 33 acres of land and is currently listed on the property pal website so do make sure you pop over there and have a look. However, the price of this property is not listed so if you really are interested in it, then you will have to get in touch with them and as the famous saying goes. If you have to ask how much it is you probably cant afford it.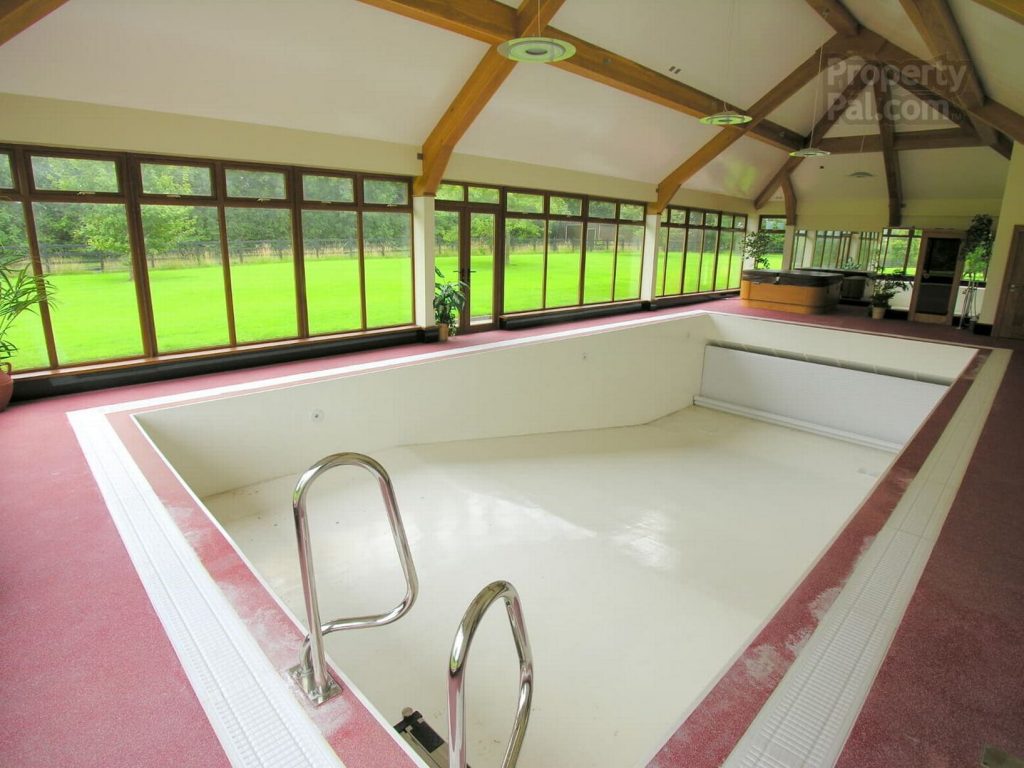 We can all sit here dreaming about doing a few laps around the kart track on a Friday night with your mates with the BBQ on the go and then after sweating it out on the track you can then kick back and relax in the indoor pool.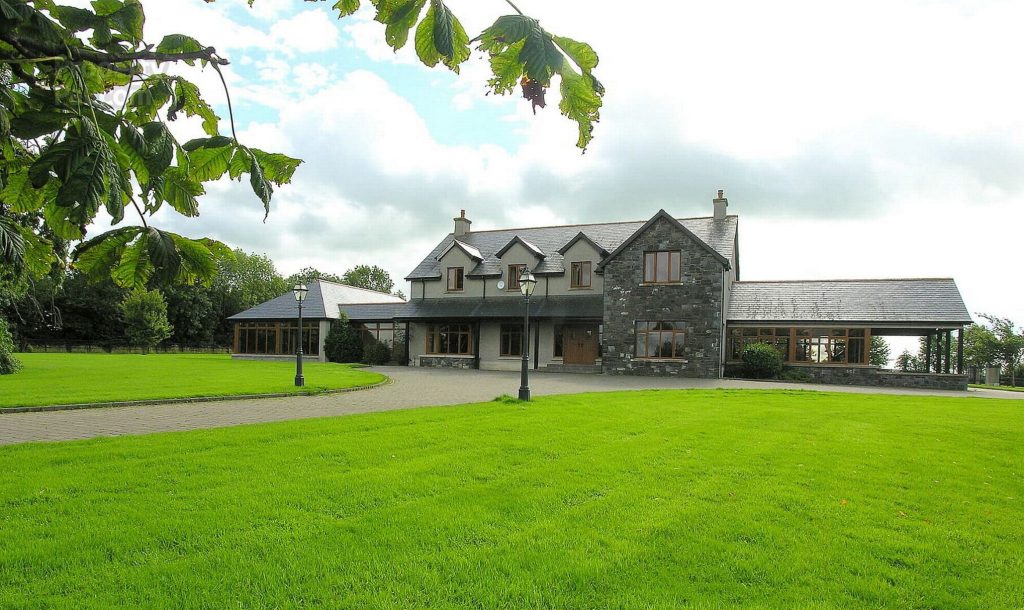 Anyway enjoy the photos of this stunning property.