Goodwood Festival of Speed 2015 is only days away, and I am on the edge of my seat with excitement and anticipation to what is the biggest and the greatest motor vehicle event of all time in the whole world. If you think that is a bold claim, then I think its most likely that you have never been to the Goodwood Festival Of Speed.
I have been going for a number of years and every year it gets better and the more you go the more you know where to go to see the best cars, and this year is not going to be any different. The weather is not looking fantastic, but if it's wet, we will deal with it.
What am I most looking forward to seeing?
The Porsche 918 Spyder
I have mentioned quite a lot recently that I have not had the pleasure of seeing one of these running yet, and I am hoping that the Porsche 918 Spyder is going to be ripping up the hill one of the days. With a rapid 0 – 60mph time of a gnat's cock over 2 seconds this will be a sensational run for the Porsche supercar.
The Ferrari F40 & F50
I know. These are at Goodwood every year, but it really does brighten up my day when I see them, and they are exquisite in their design and I love them, so they are going on my list for supercars that I am most looking forward to seeing.
I am not sure I could choose between the F50 or the F40 both cracking super cars.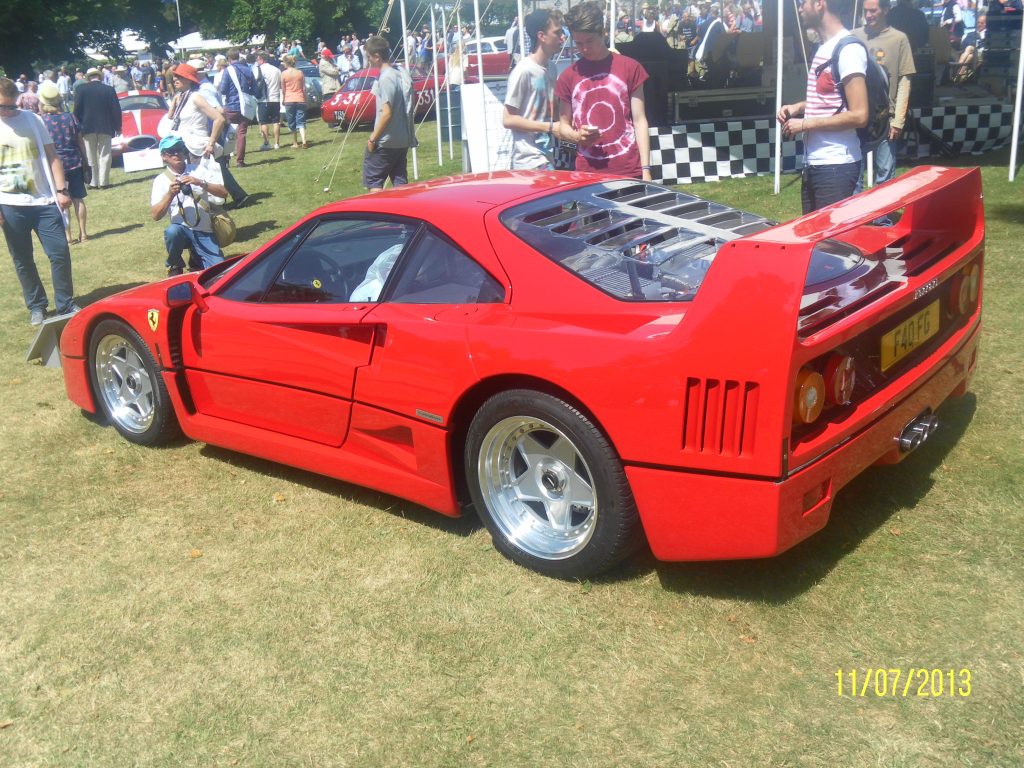 Mclaren P1
Last years Goodwood gave me the chance to get a really good look at Mclarens P1 hyper car and very much like the 918, I am hoping to be able to get a good look and listen to this super car and if the GTR is there oh Boy!! I will be in supercar heaven. With just shy of 1000 bhp and a bit lighter than the P1 road car the GTR is going to be absolutely bonkers.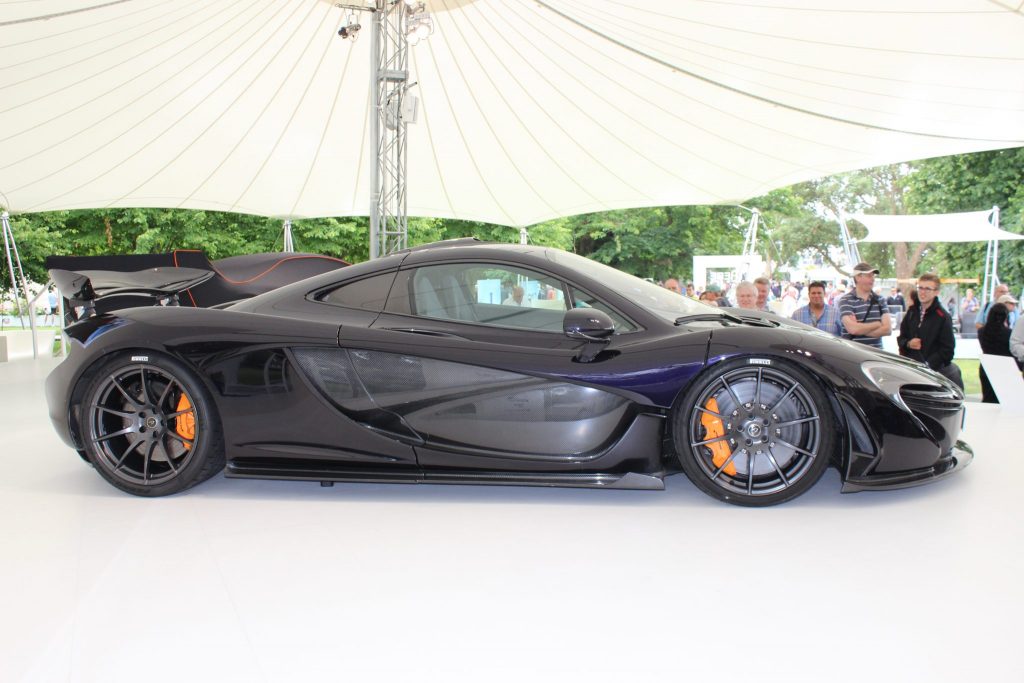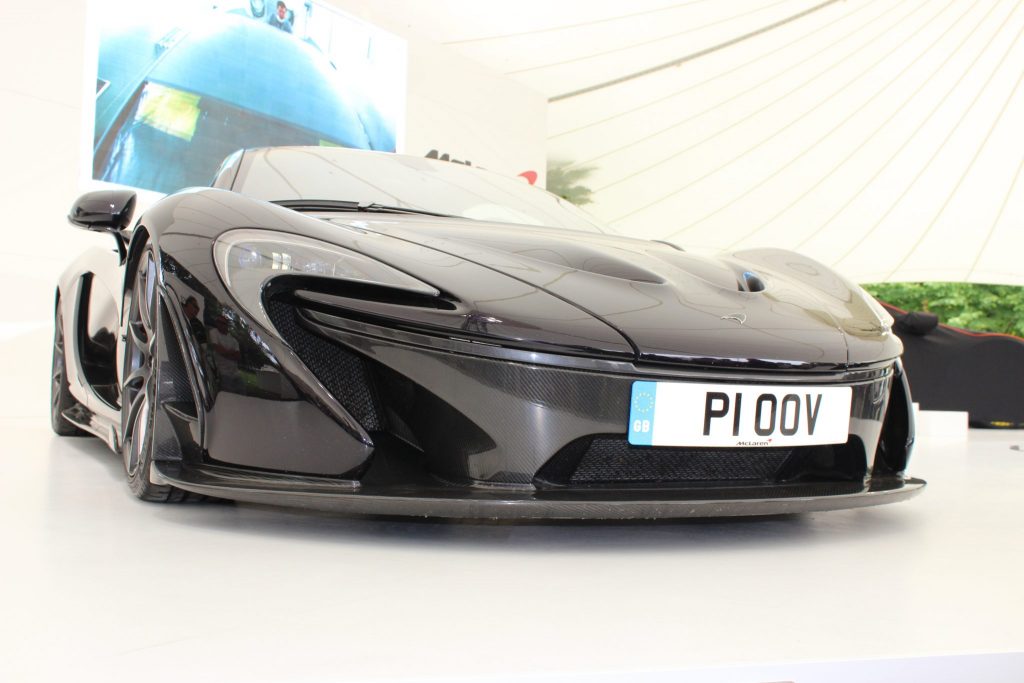 The Ferrari FXXK
A very questionable name but take a look at it. How bonkers does the Ferrari FXXK look? This is Ferraris answer to the Mclaren P1 and the Porsche 918 and with over 1000bhp this machine is going to shift. It is actually the first Ferrari to push over 1000bhp with 1050bhp.
I just hope I can get close enough to really get absorbed by this ultimate tarmac beast.
The thing about Goodwood Festival Of Speed is that there is so much to see and take in its hard to pin down what I really want to see but this year I am dedicated to getting some of the best photos and videos so you really need to stay tuned and keep an eye on www.bhpcars.com