My aim was to be at Goodwood bright an early to get some shots in before the crowds but due to a late night in my garage working on my kit car I overslept and had to rush. Luckily for me today I was on the bike so I did not have to worry about the traffic and in 10 minutes I was pulling into the carpark furthest away from the event… Another quality plan by goodwood. Make those dressed in leathers or kevlar walk the furthest!!
I got into the show quickly and decided to skip the moving motor show section and head straight to the supercar paddock and the Cartier section….
What a result the first car that grabs my eye is this stunning Ferrari F40 IN BLACK!!!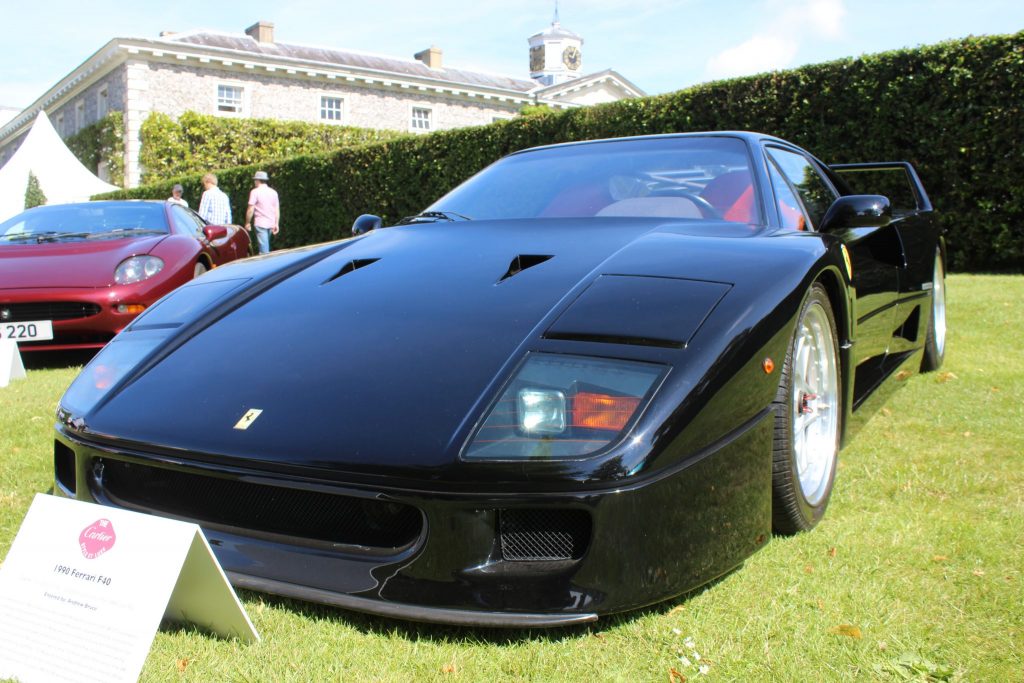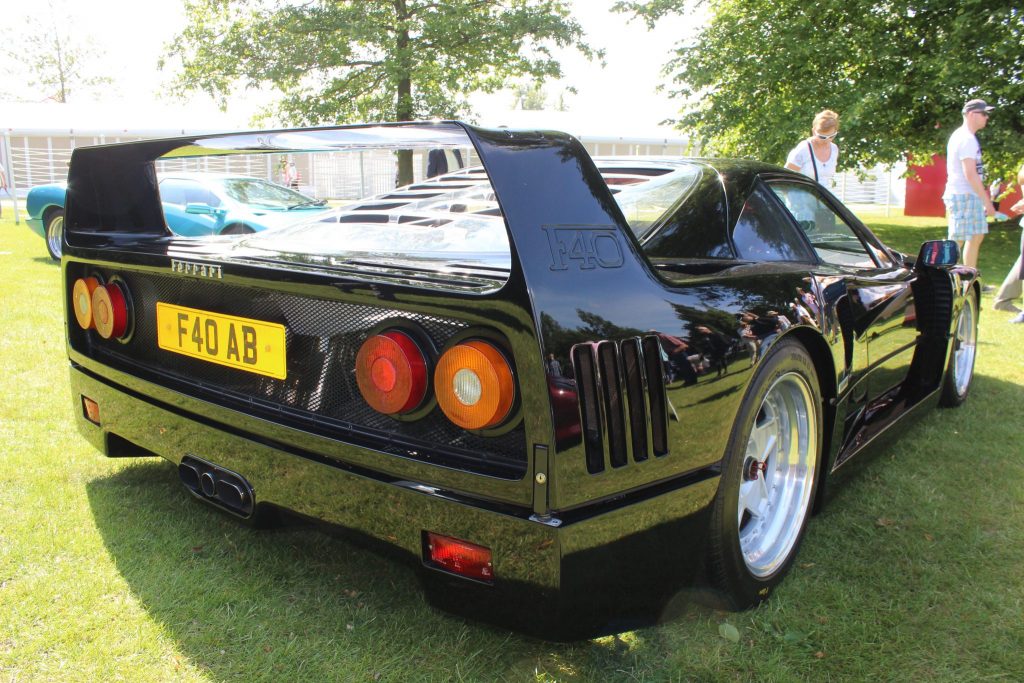 What a stunning work of supercar art!!!
The next car to grab my attention is this McLaren F1, I have not seen this one before and seeing as Mr Bean has sold his McLaren F1 I was half expecting not to see any at Goodwood this year so I am pleased this one arrived.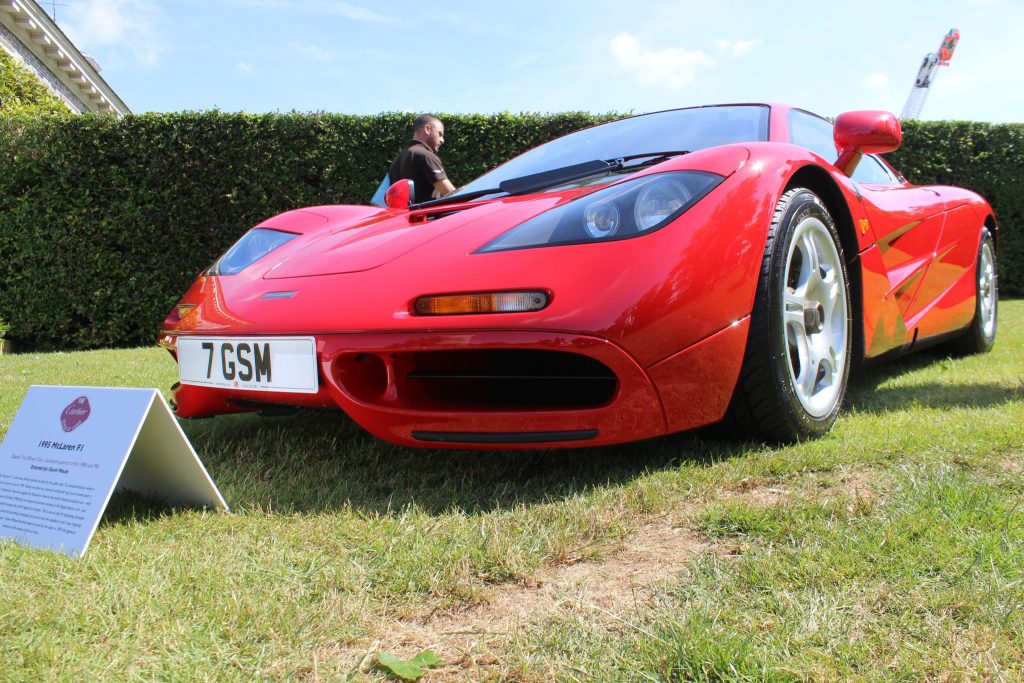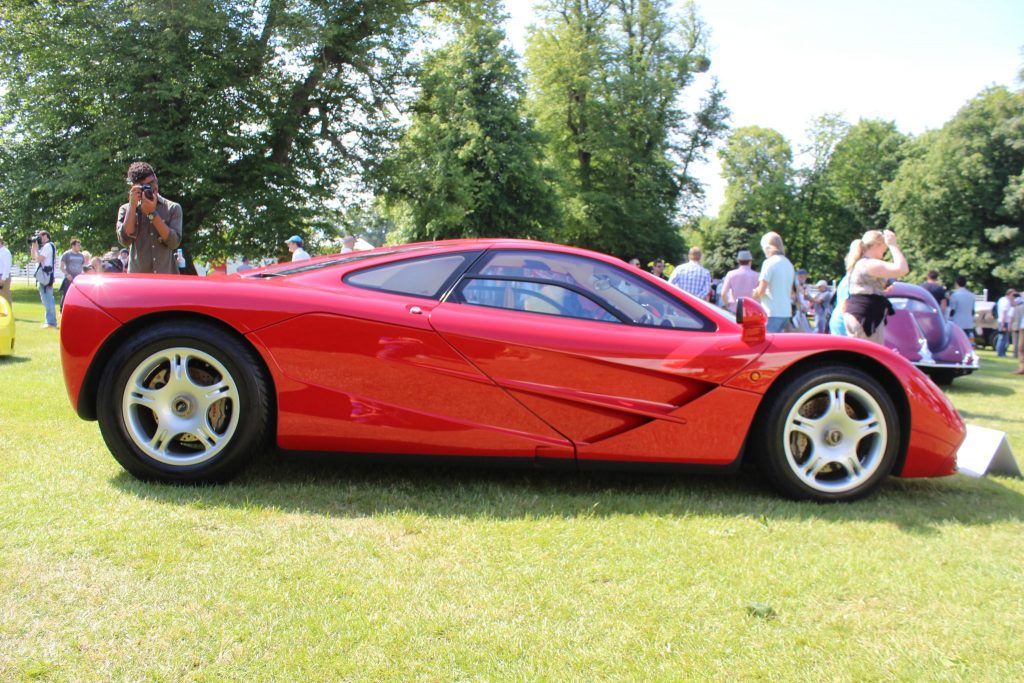 I don't know much about this next car but it had a big crowd around it and I took some reasonably good photos of it. Its a Ferrari P4/5 Its travelled a long way to be here so it was worthy of a lot of photos. I will be doing a feature on this very soon as it really did interest me.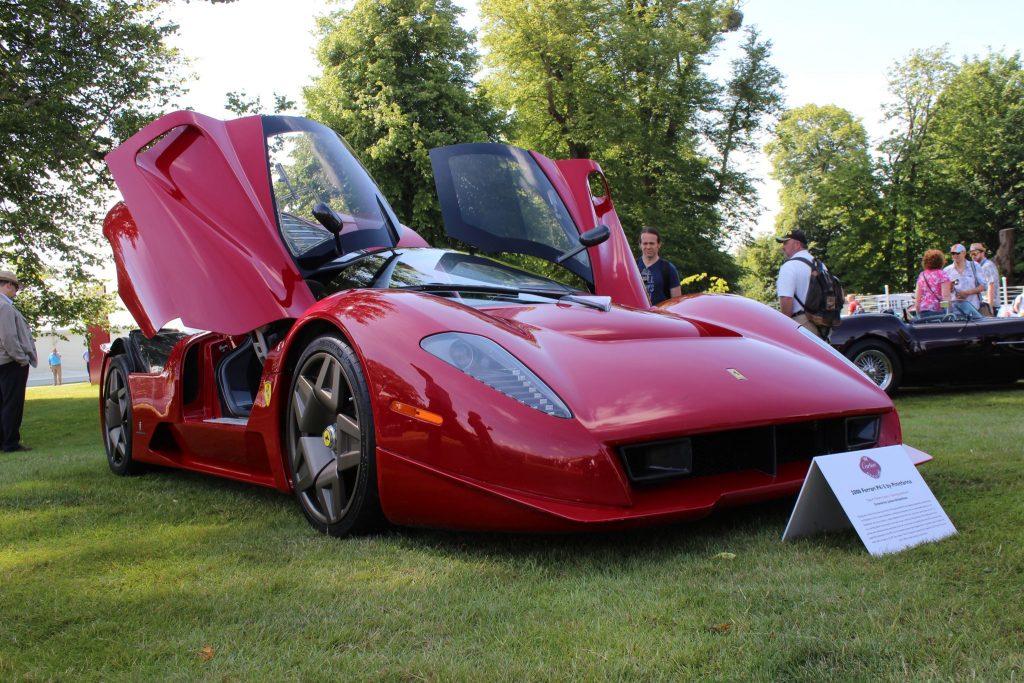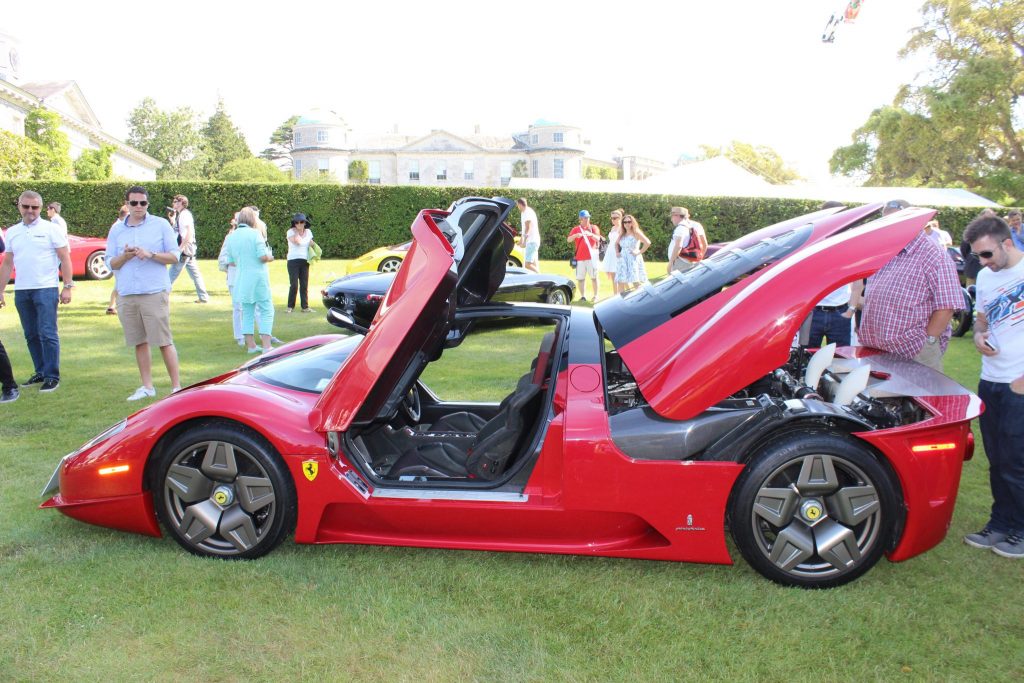 The Supercar Paddock is where I was heading now and I was praying and hoping to see a Ferrari FXXK and low and behold I was greeted by one wahooooo!!!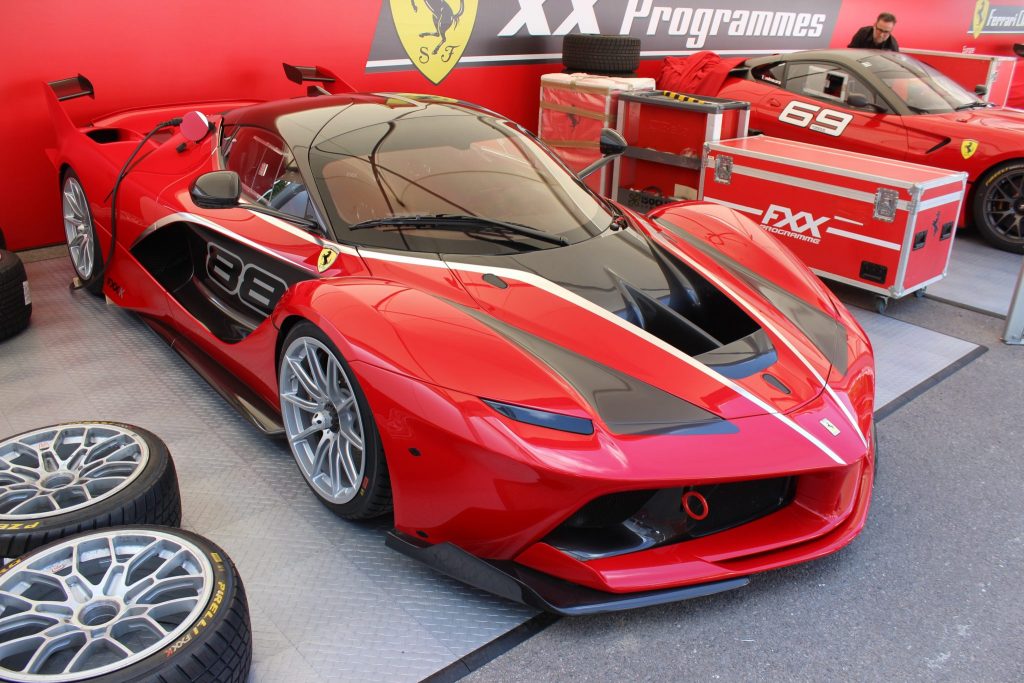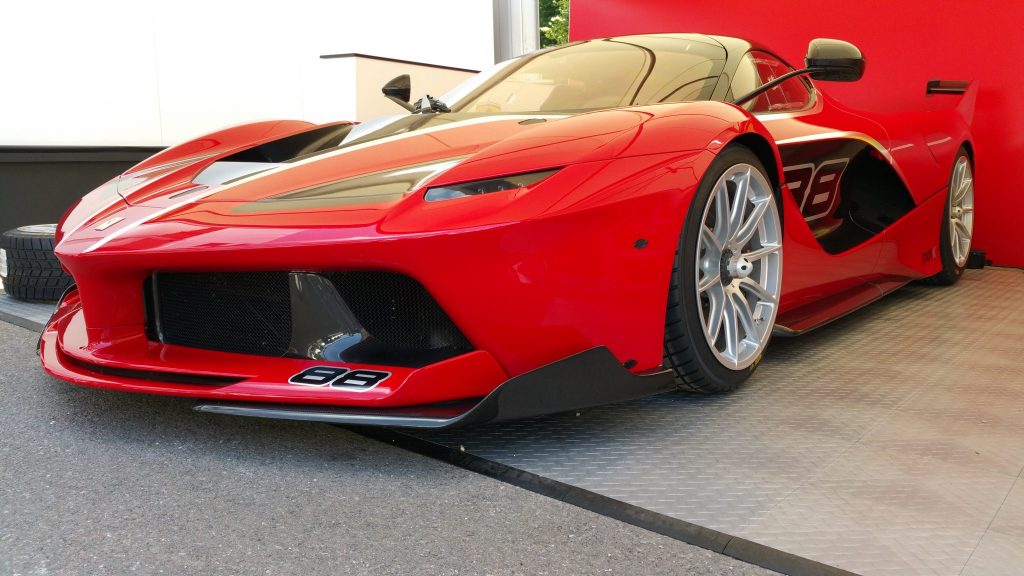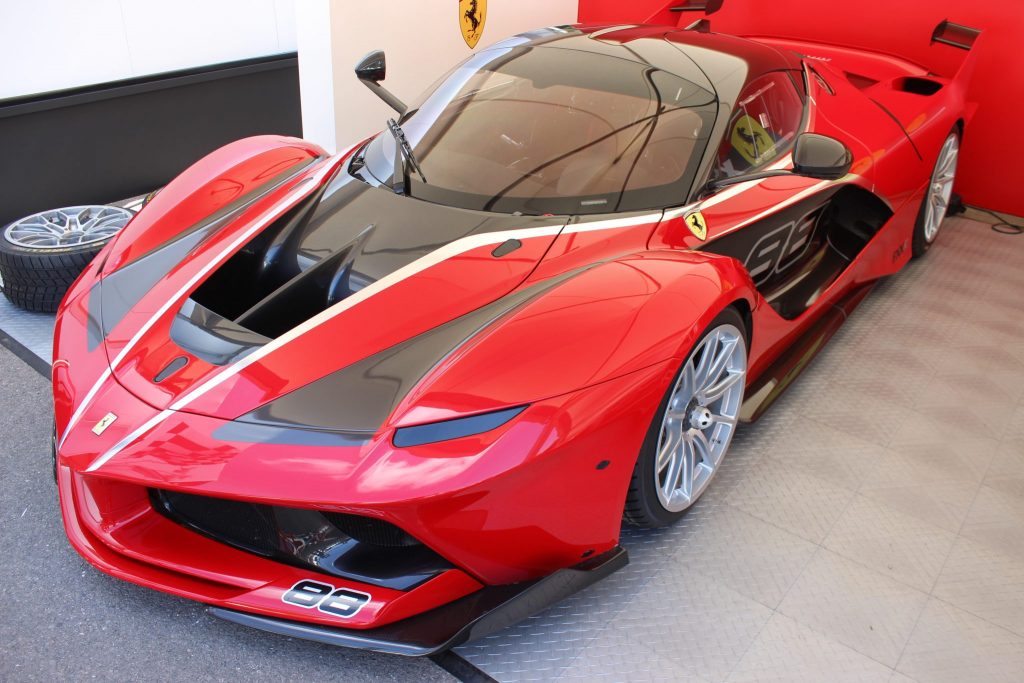 My day was made up when I saw the Ferrari FXXK it really is a stunning looking car at that rear wing is what wet dreams are made of.
Now we are getting to the nitty gritty of the Supercar Paddock and the Koenigsegg One:1 Yes that hyper car that just broke those records I was right about other day and nobody was paying any attention to it. It looks very understated in carbon and blue but when you know what this supercar can do you will just sand there with sylyvia dripping on your converse…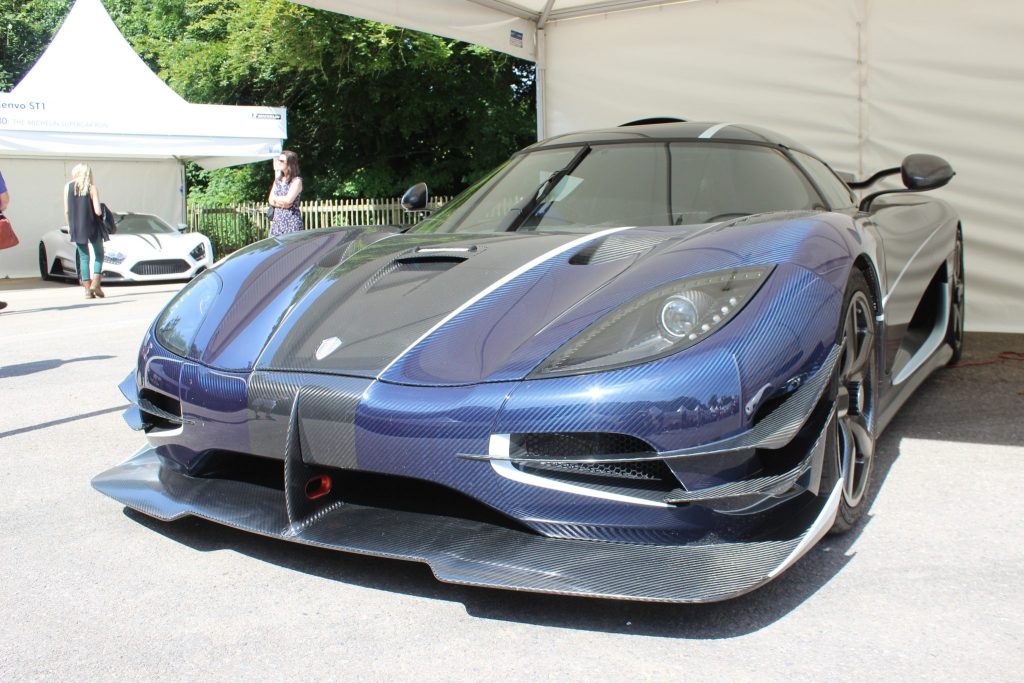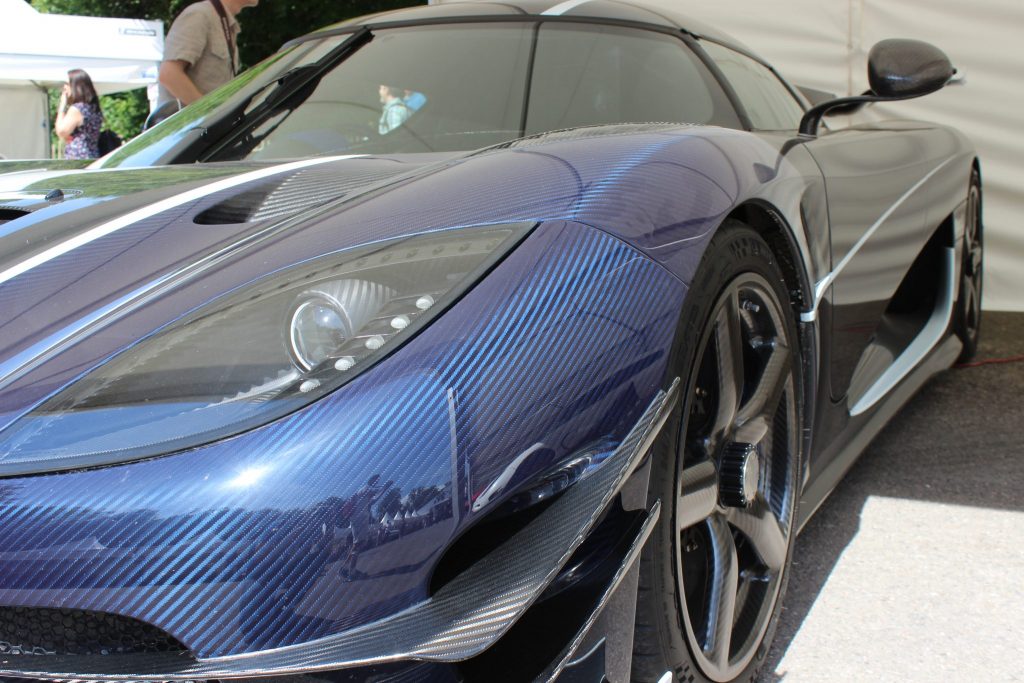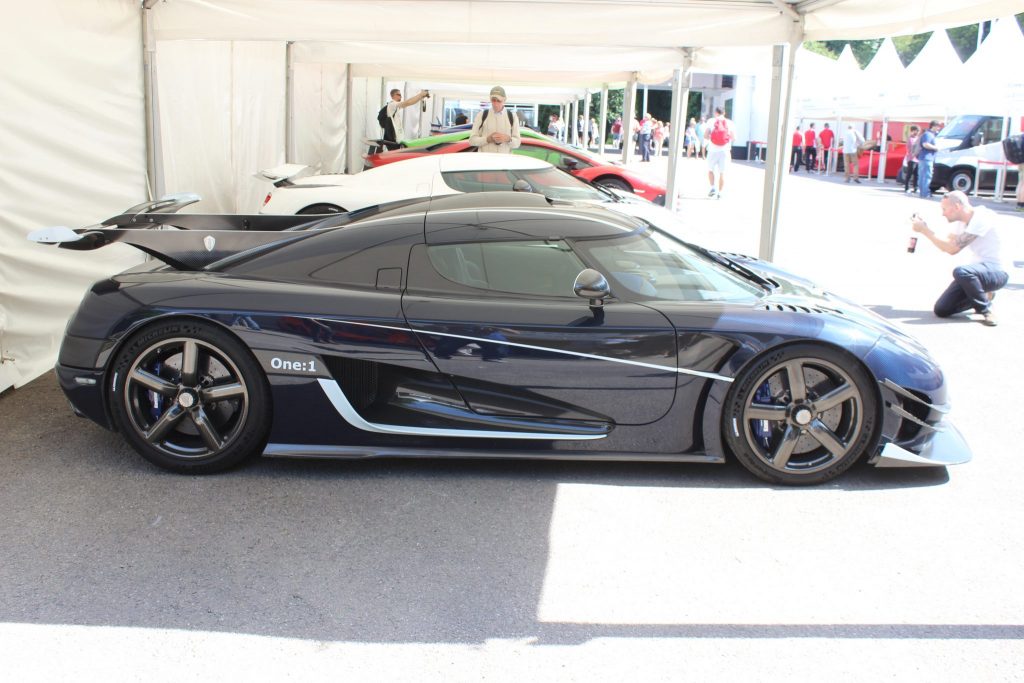 The temperature at Goodwood was hot and wearing kevlar jeans was a big mistake. I was sweating desperately I was in search of some shade rapidly and the Mclaren stand thankfully could provide me with that oh and I got to stare longingly at the Mclaren P1… its a hard life!!!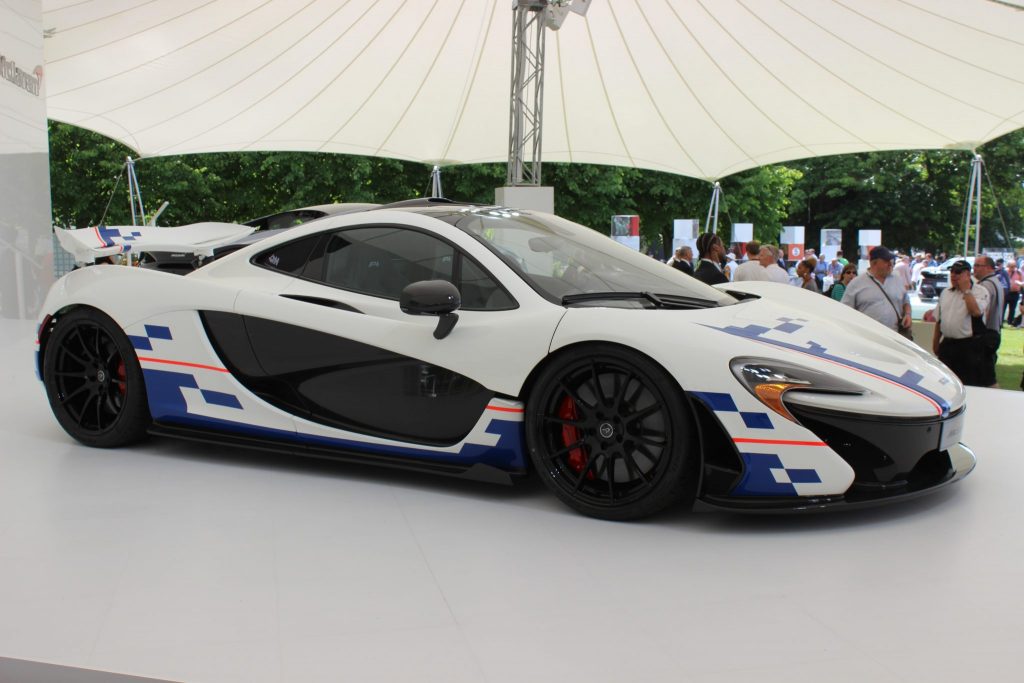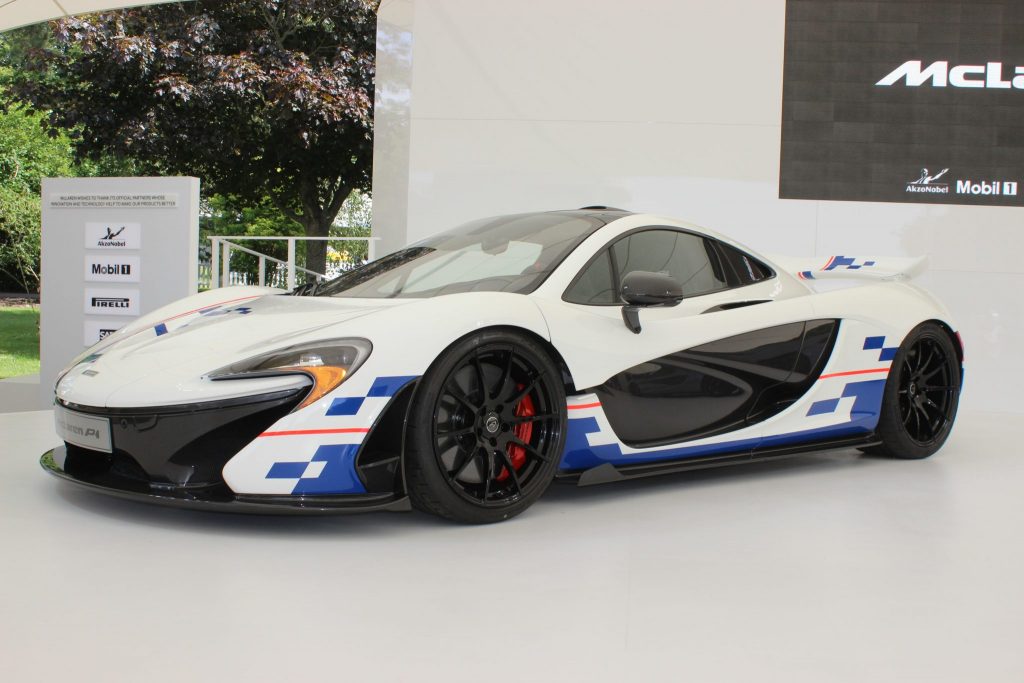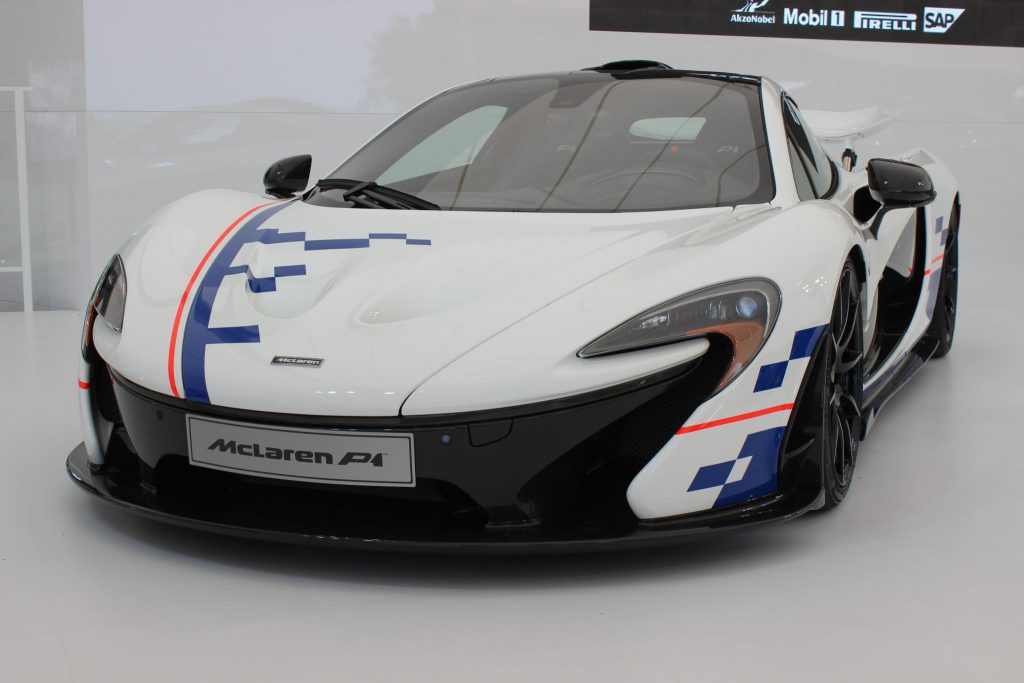 Nothing beats staring at this car ok I lie, there is the Porsche 918 Spyder….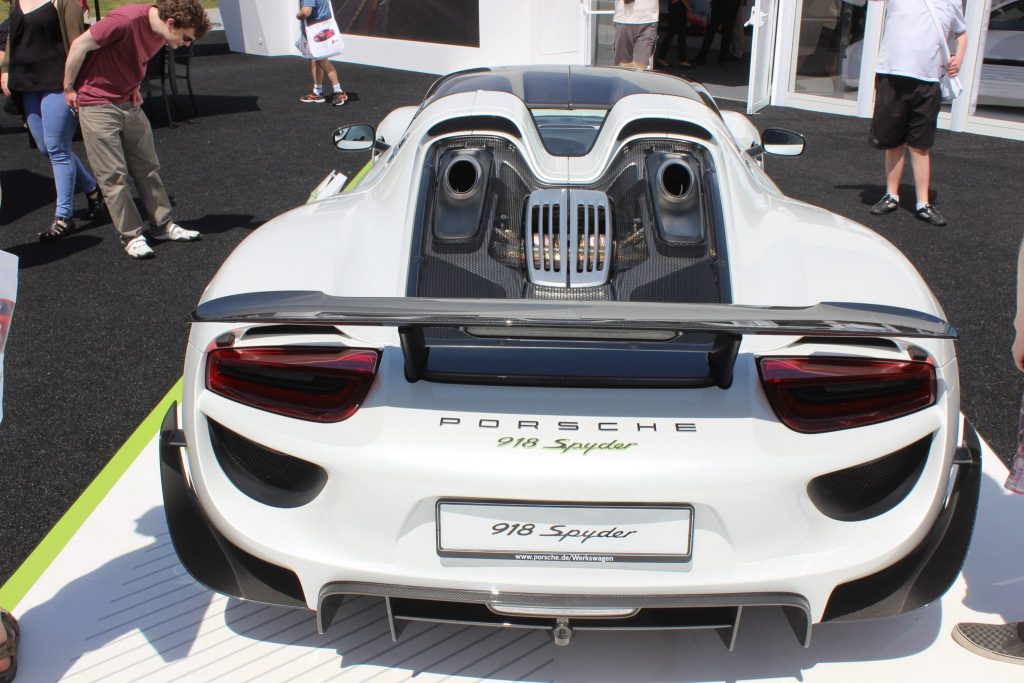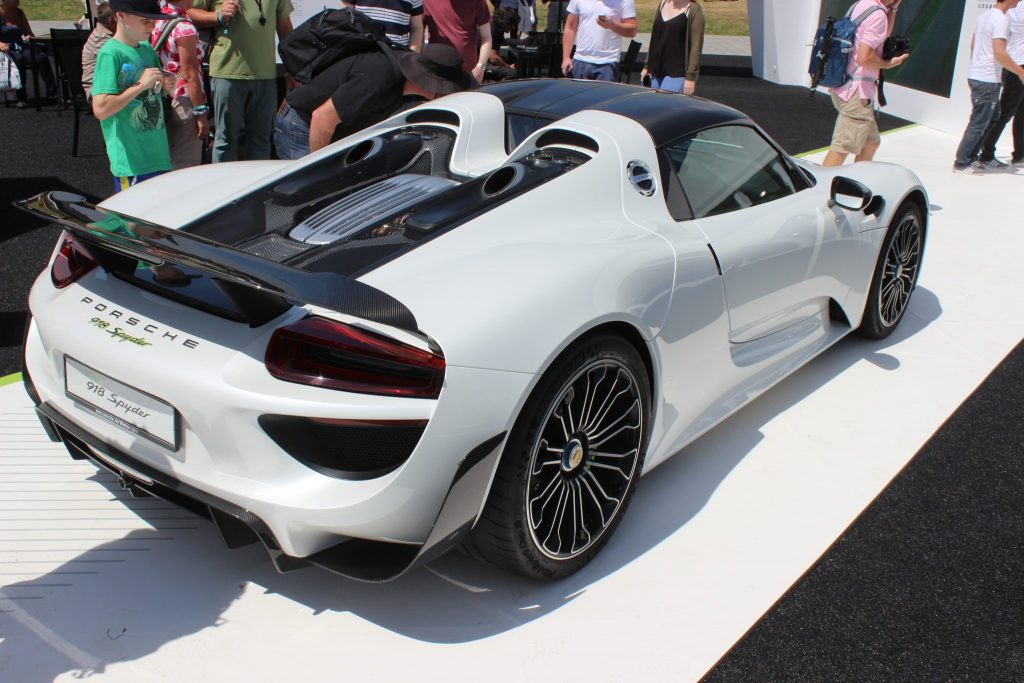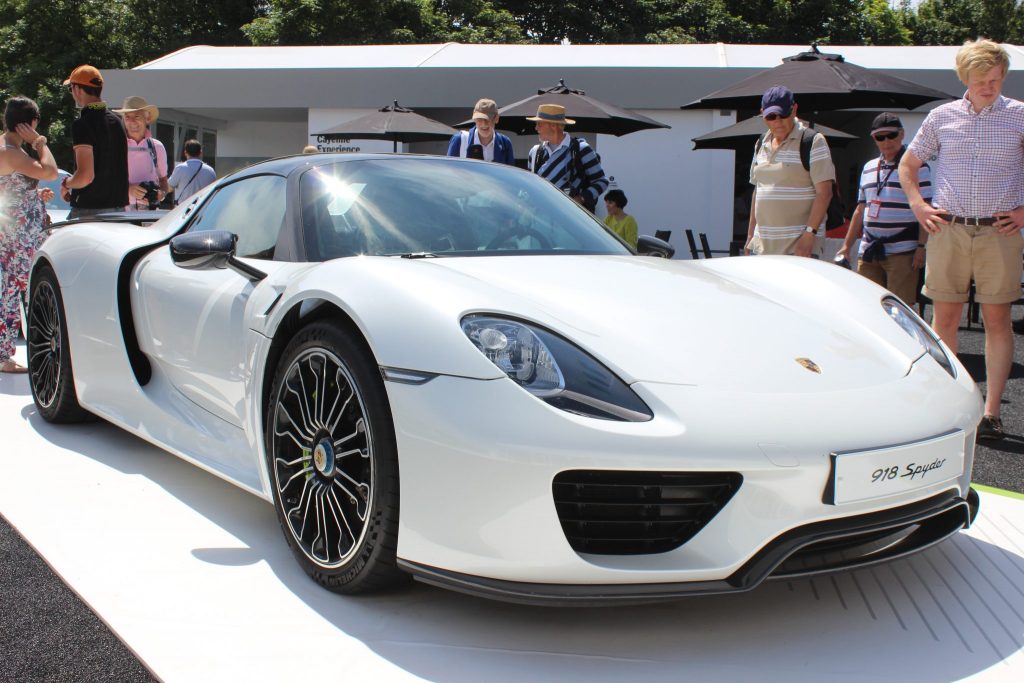 I do like the LaFerrari as well, I see myself being drawn to Ferraris the more and more I learn about them I fell like a 10 year old boy at a toy fair.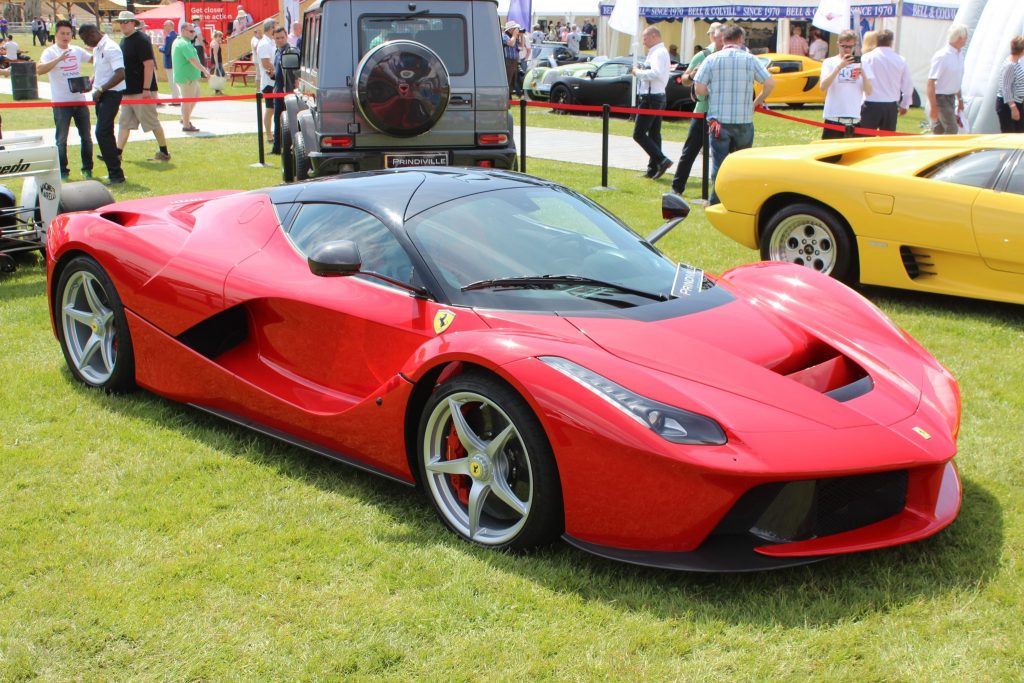 Heres another Ferrari from my youth, yes the lovely Testarossa…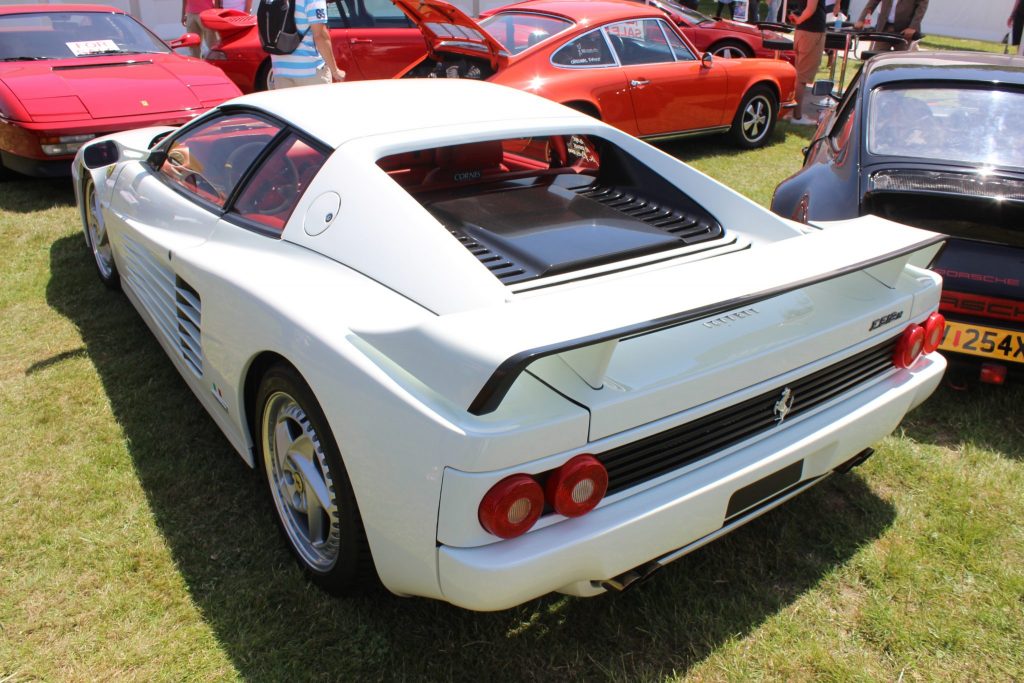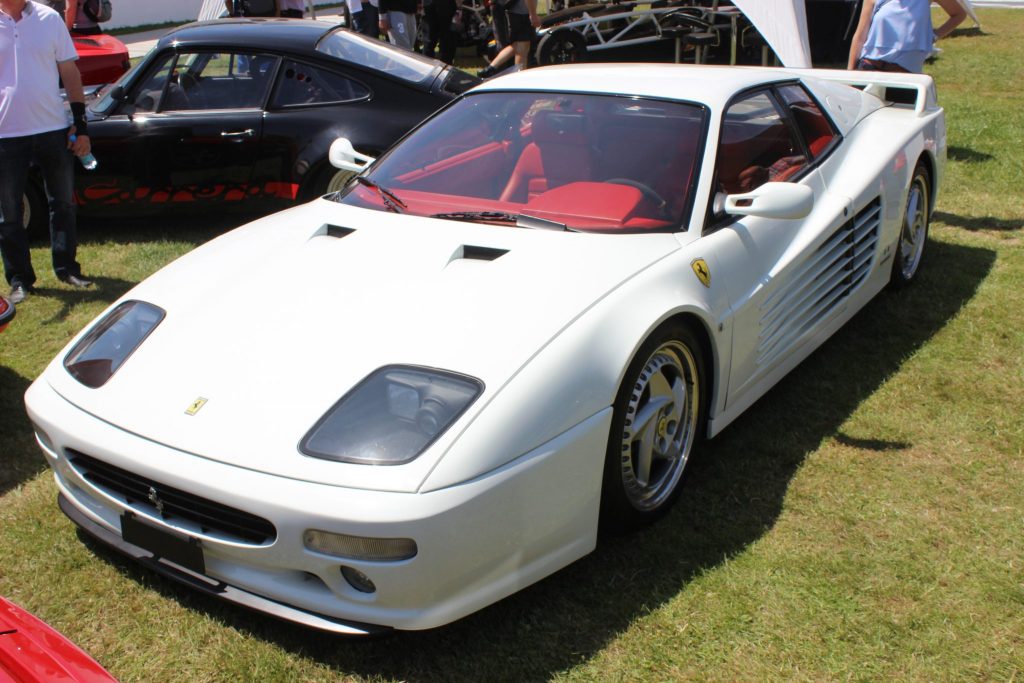 I was disappointed I did not see the Mclaren P1 GTR on the stand of McLaren then I stumbled across this little fella.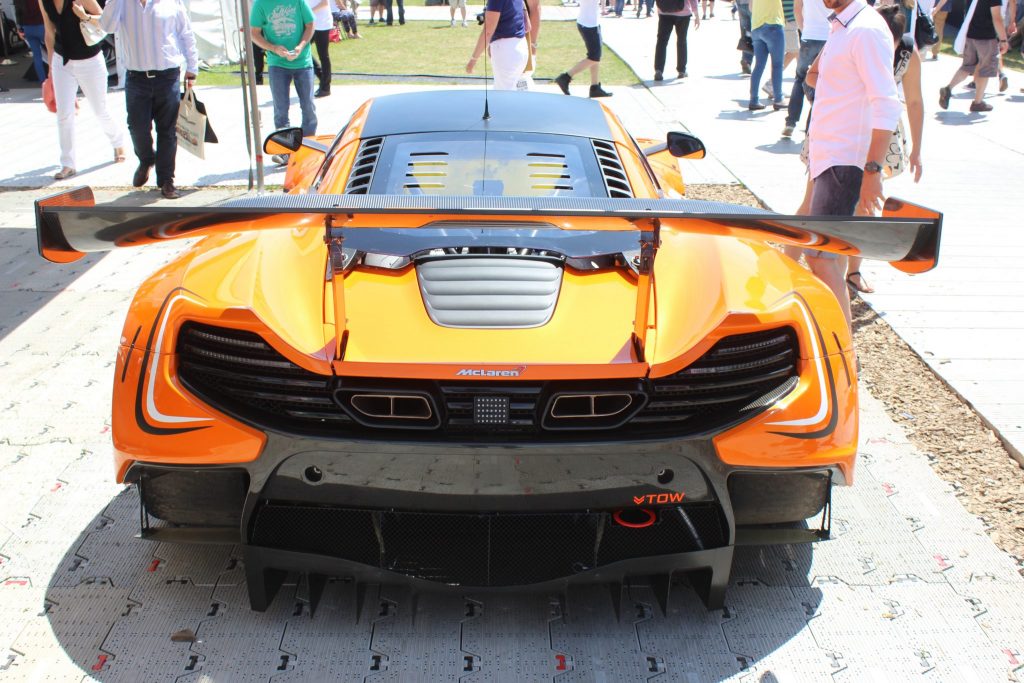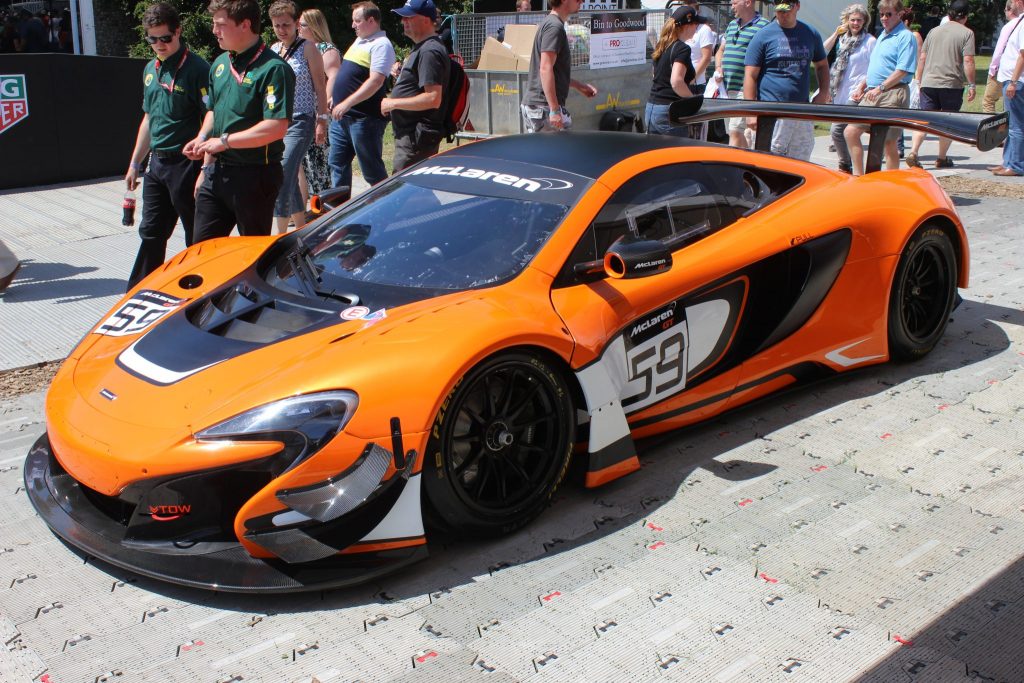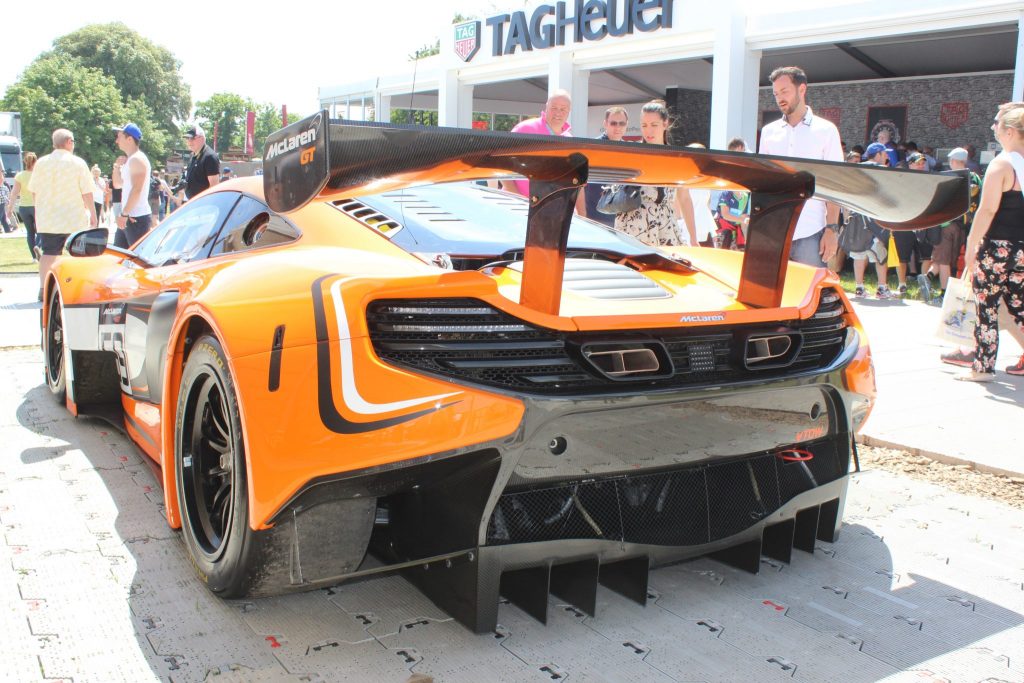 I felt bad for the Audi R8 V10 as nobody seemed bothered by it so I tried getting a bit creative with the camera…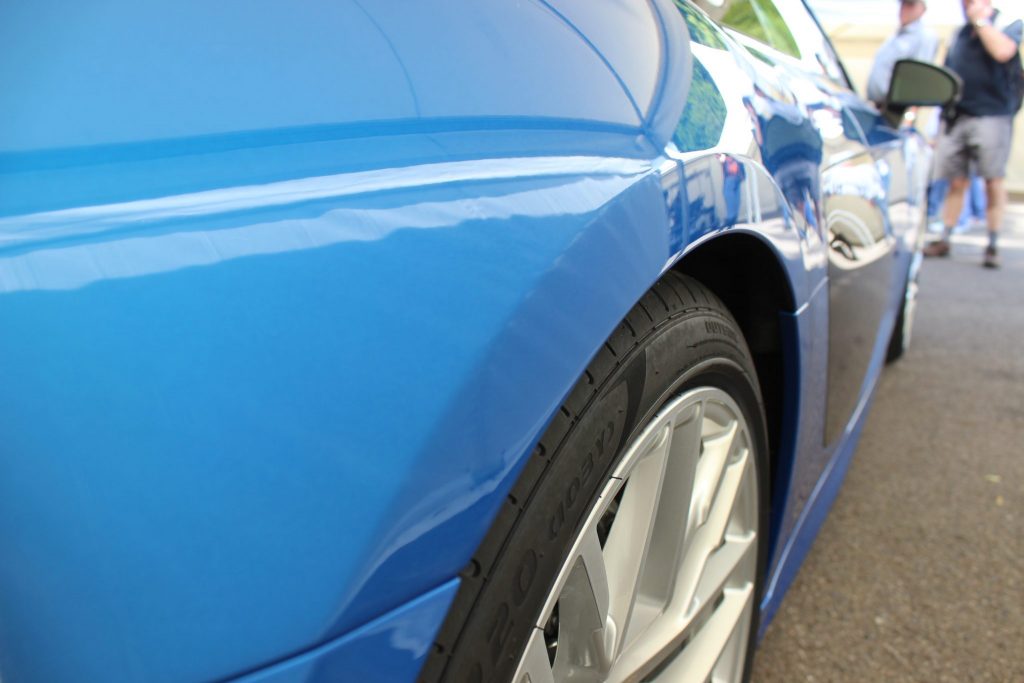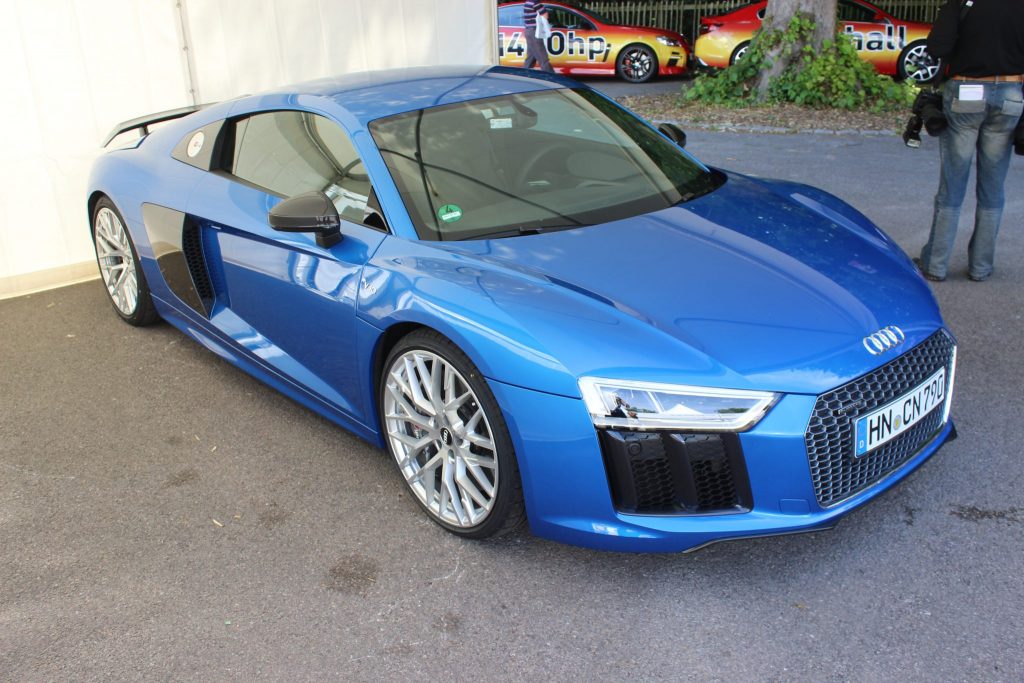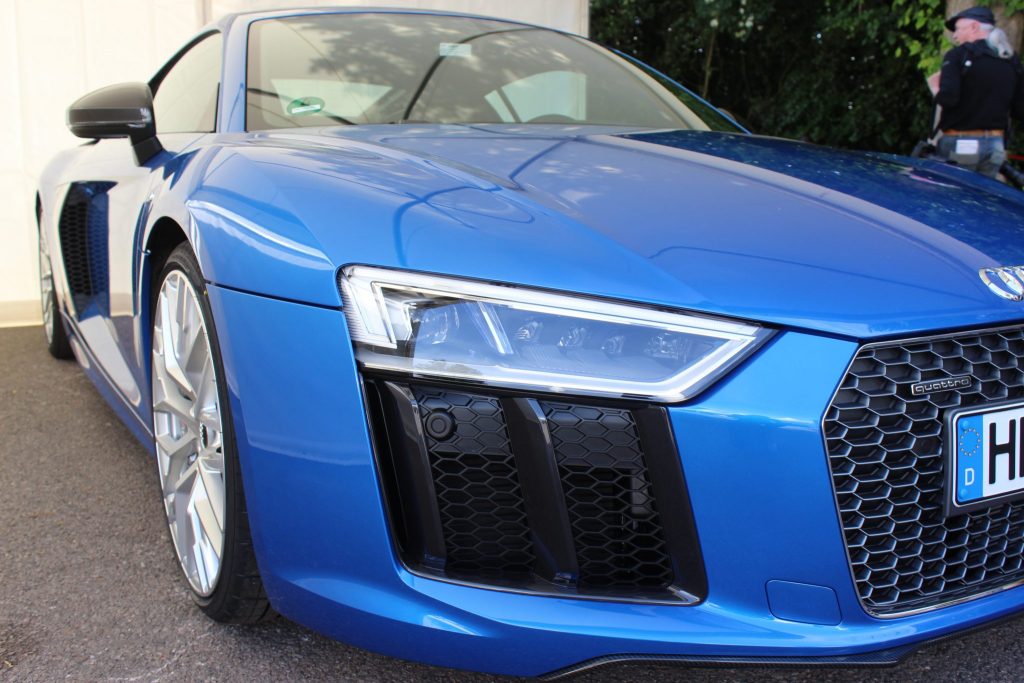 That is the end of day 1 at Goodwood festival of speed it was a good day but the crowds are getting bigger and bigger each year and its getting harder for us journalists to get the shots we need because of people getting in the way. I think we should suggest to Lord March that wednesday is the day for the Press only to get in and get the shots that way there everybody can enjoy the event 🙂
I am at Goodwood again tomorrow and then on sunday so stay tuned and hopefully get some live action videos tomorrow of the hillclimb in full swing.