Make your loved ones safer on the roads in the new year by giving them a Gem+ in-car safety device this Christmas, available in selected Halfords stores.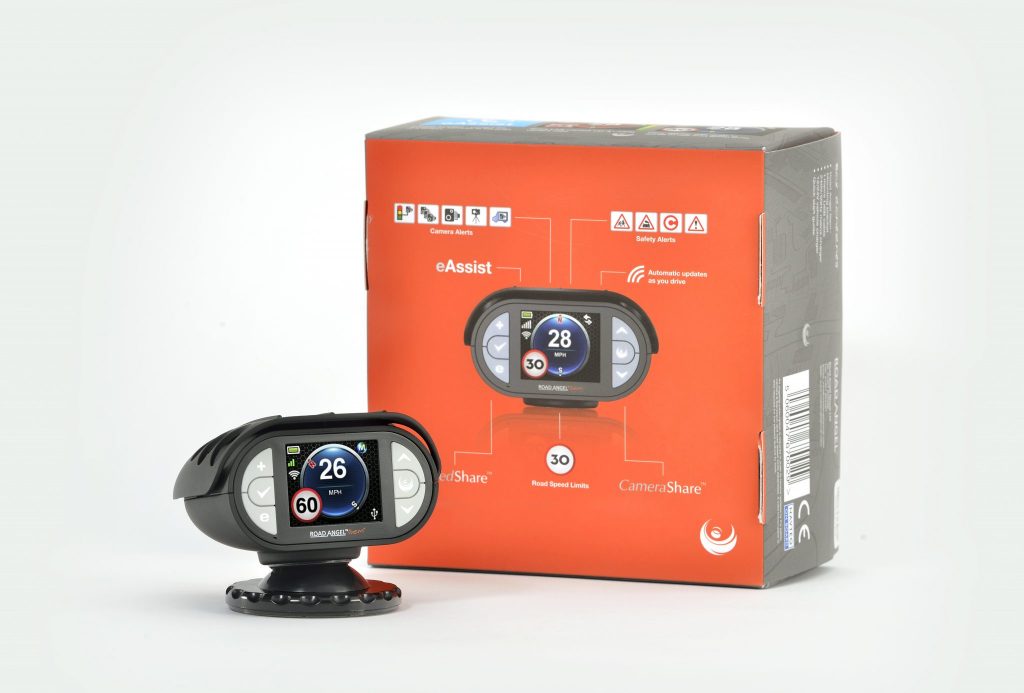 The Gem+ is Road Angel's most up-to-date safety camera locator and gives drivers not only the speed limit on any road they drive on, but also an alert when driving near renowned places for accidents, safety camera locations and sites where mobile safety cameras usually operate from.
It even works through average speed camera sections, showing if you are over or under the limit and giving you time to adjust your driving.
Gem+ uses GPS and also has a SIM card inside (requires a monthly subscription) that transmits and receives data to and from a central database so that roads and locations remain up to date.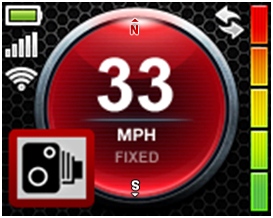 A further benefit of the SIM card is that other users of Gem+ are able to report the locations of m obile safety cameras by pressing a button on the Gem+ unit (called SpeedShare). This way every other Gem+ user has the most up-to-date information.
The SIM card also enables a unique function on Gem+ called eAssist. Should drivers have an emergency, users can press a button on the Gem+ unit to send a distress signal to an emergency call centre along with the GPS location. You can even speak to an operator through the unit's built-in microphone.
The Road Angel Gem+ retails for £159.99 – and right now there is a special offer of a four month free subscription when bought from Halfords.
There is also a special package called Gem+ Deluxe which retails at £179.99 and includes a hardwire kit, protective pouch, alternative mounting option and a longer USB lead.
For more information on your nearest stockist or to buy online, visit www.halfords.com or for technical information please visit our website www.roadangelgroup.com