BR15 TOL is being sold next week – not the city but the Personalised Registration showing the closest correlation to the historic seafaring city's name.
With a reserve of £700, BR15 TOL – which would be perfect for any proud Bristolian – is among 1,600 being auctioned by the DVLA during the Agency's final three-day sale of 2015 being held at The Cheltenham Chase Hotel in Brockworth, Gloucestershire, commencing on Wednesday, November 25.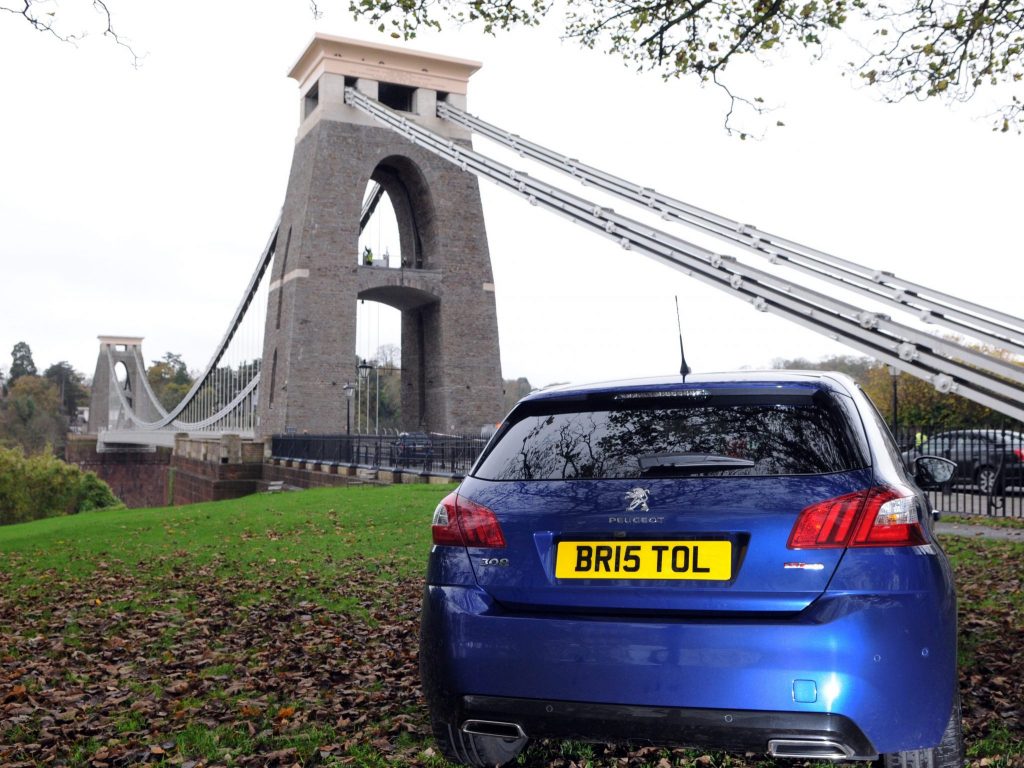 The registration BR15 TOL is typical of the eclectic array again being offered by the DVLA from CUE 147A (reserve £250) for snooker lovers to AL15 SON (£700), LE15 LEY(£700), FR14 NKS (£700) and MO12 TON (£700). Other lots that are proving popular include TH15 TLE (£700) and WH15 KEY (£700).
Expectations surrounding the auction are high, fuelled by the continued record-breaking run of success celebrated by DVLA Personalised Registrations over the past 12 months.
Each of the four sales held in 2015 have set new benchmarks for the Agency. Six weeks ago, its three-day sale held near Stratford-Upon-Avon, proved to be its fourth successive live event whereby the DVLA recorded its highest sales conversion with just two of the 1,600 lots on offer remaining unsold.
The staggering 99.8 per cent sales conversion eclipsed its spring sale held in Chesterfield which also witnessed the highest price paid for a current-style registration when KR15 HNA sold for a £233,360 total sum. DVLA Personalised Registrations' year-long run of record-breaking sales started when, at its 25th Anniversary auction, held in Wales last November, the registration 25 O fell under the gavel for a £518,000 total sum and in doing so became the highest selling personalised registration of all time and the first to break the £500,000 barrier.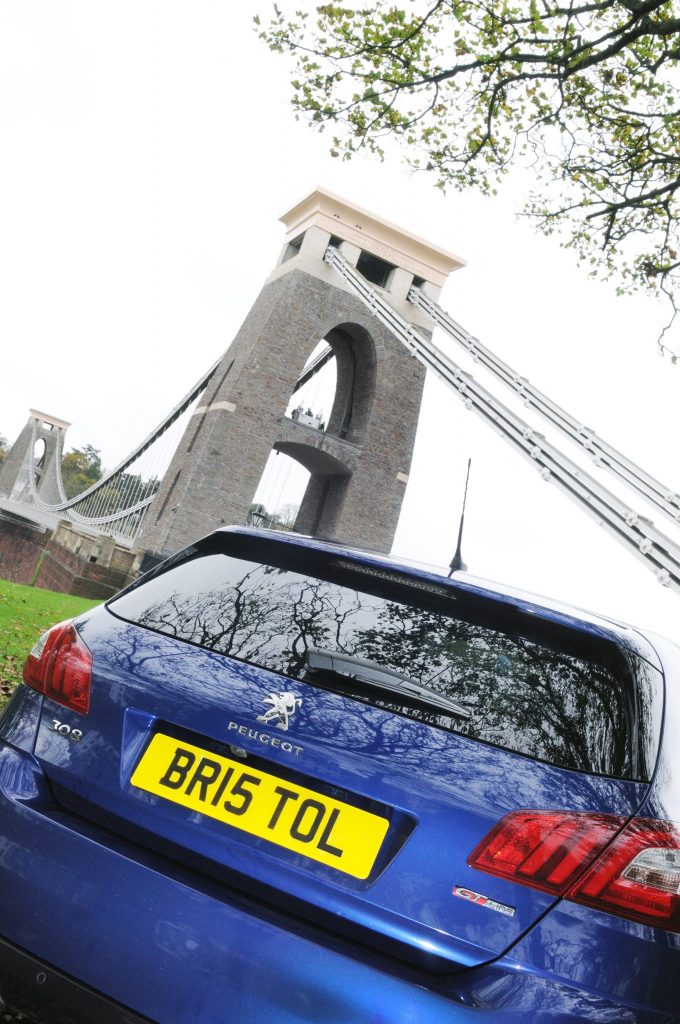 Adam Griffiths, of DVLA Personalised Registrations, said: "The continued rise in sales conversion for our live auctions is staggering and once again confirms the popularity in personalised registrations is as strong as ever.
"We have experienced a phenomenal year so far and, with the interest already high I am hopeful this final sale will be equally as successful. With regards to BR15 TOL, while we don't normally single out specific lots, I don't believe anyone can argue its as close to the city's name as you're going to get. It is perfect for any proud Bristolian!"
DVLA Personalised Registrations' forthcoming auction will consist of a total of 1,600 registrations, all chosen to offer a selection to suit all tastes, styles and budgets including:113 A (reserve – £2,500), ABA 27H (£300), ALG 11E (£300), 421 ANA (£1,200), 612 APE (£1,200), ASH 70Y (£300), AST 60N (£300), A55 HBY (£250), A458 FUN (£250),356 B (£2,500), BEE 1R (£500),      2 BFF (£1,250), BMW 130Y (£250), 212 C (£2,500),CAB 911X (£250), CAM 1P (£500),          CAT 70Y (£300), 250 CB (£2,200), 4 CEO(£1,200), CHR 71S (£300), CU15 HAW (£700)        CUE 147A (£250), 247 DAD(£1,250), 101 DEB (£1,200), DTM 805S (£250), EA57 LEY (£700), 51 EAP (£1,250),EL15 SON (£700), 72 END (£1,200), E111 WYN (£250), FAH 6D (£350),       288 FER(£1,250), FER 488S (£250), GAZ 1999  (£250), GR51 NGH (£700), GTR 130Y (£250),G42 NER (£250), HOB 881S (£250), 121 J (£2,500), JAN 117A (£250), JOE 805S(£300), 650 JS (£2,200), JUK 30X (£300), KH14 NNS (£700), KOS 745 (£1,200), 747 LER (£1,200), MAX 5Y (£350), 911 MUM (£1,200), 70 NES (£1,200), 100 NEY (£1,200),1000 O (£2,500), 188 OTT (£1,200), PL14 YER (£700), 991 POR (£1,200), P113 RRE(£250), P211 NCE (£250), 488 RED (£1,200), 888 RS (£2,200), SAJ 130Y (£250), SH51 NGH (£700), TAR 4G (£350), 1300 TH (£2,000), TR15 TEN (£700), 8 UGG (£1,200), 150 USA (£1,200), 123 V (£2,500), 25 VW (£2,200), 620 W (£2,500), WOO 5Y (£350), W141 TER (£250), XXX 555X (£250), X81 LLY (250), YU55 EFS (£700).
Caption: BR15 TOL captured on a car under the shadow of Bristol's iconic Clifton Suspension Bridge.