The car supermarkets UK revolution is in full for force, and now you've got a convenient way to explore unlimited car purchasing options, especially if quality and price matter to you. Thus, whether you wish to buy a new or used car, the self-service buying approach is one you'd find exciting to try for a wide range of approved car models and makes.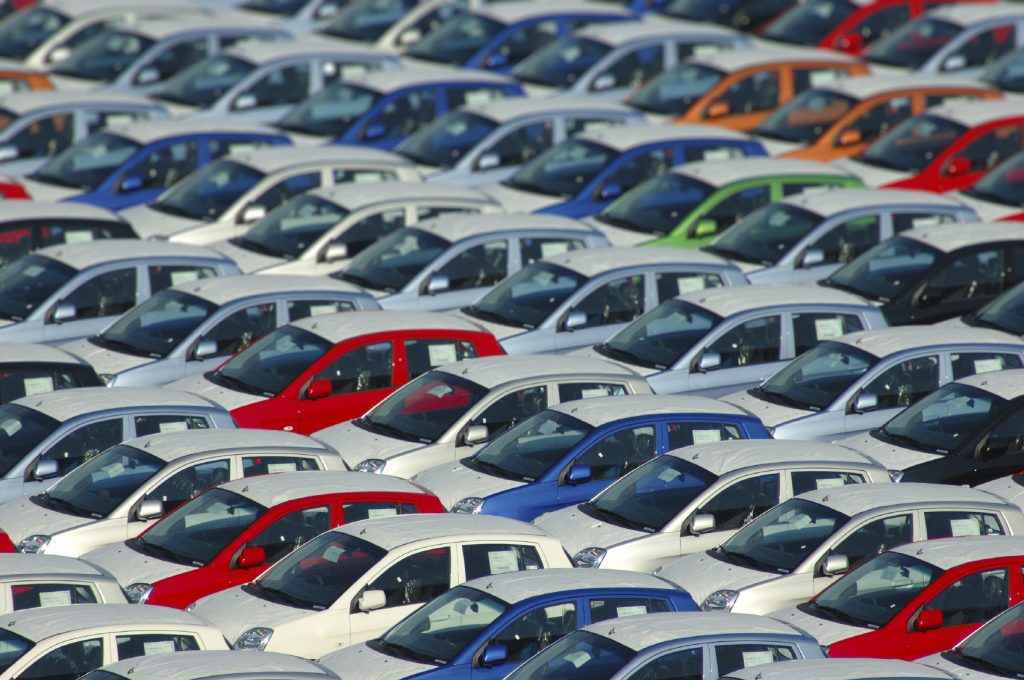 Of course, there are traditional dealers already, but if you're planning to buy a new or used car, it can be mistaken to go to these, without giving due to consideration to options a car supermarket UK may offer. For starters, it's highly unlikely that a local dealer or one near you will have the right and best car for you at the lowest possible price. To get the best car deals (quality and price considered), the traditional dealer can wait as you explore deeper into the car market.
Actually, the modern buyer quite rightly tends to shop wider while ignoring local dealers, especially if making a heavy investment in products such as car insurance or fuel. Thus, it comes as no surprise that traditional car dealers take the back seat as car supermarkets increasingly become the number-one shopping destinations for a buyer who's sensitive about both price and quality.
Car supermarkets UK exist in a variety of forms, some physically and others "virtually," especially via online platforms. These are the places you should begin with if seeking to buy the right car at the right price. Just walk into one of the shops, and you may be able to buy your favourite car directly. However, some car supermarkets UK may link you up with a physical car bazaar; probably, outside your locality because there's a high chance a better deal is being offered elsewhere.
Despite the fact, car supermarkets exist in a variety of forms, identifying the appropriate shop to buy a new or used car is a no brainer, especially if you stick to your primary concerns: price and quality. Certainly, most huge and long-established players in the car selling industry specialized in no specific models or makes have adopted the supermarket model. In the same vein, you could take advantage of good offers from more conservative franchised car dealers who have succumbed to competition and committed extensive sites and show rooms to sell cars in the supermarket-style, most often at reasonable rates and quality.
Car Supermarkets UK – Shop Around
In addition, internet-based car dealers are increasingly becoming most preferred for their ability to quickly and conveniently link buyers with suppliers offering the most competitive rates.
Whatever the supermarket model, a car dealer should offer you correct and appropriate specs, finance deals (although you might avail more affordable financing elsewhere), manufacturer warranties and many more. In a nutshell, you should settle for nothing short of quality offered by the traditional franchised dealers, except for the fact that you'll be looking for the lowest possible price.
However, it's wise that you don't walk in and shop blindly, especially if critical information on warranties or guarantees on new or used vehicles is not forthcoming. It's your right to seek clarification and explanations (if possible in writing) about the state and condition of a new or pre-registered model you wish to buy. This information can prove useful for future reference or in case of a controversy, and if your dealer can't provide it, you should simply walk away and seek better and clear terms elsewhere.
Moreover, negotiations should narrow down to specifics such as pricing. Can you bargain and what exactly does the quoted price include? Who's taking care of the cost of the road fund licence or a tank of fuel? Bottom line, it's important you have an accurate knowledge of what you're buying, especially if interested in a used car. The good thing with shopping in a car supermarket in UK is that there is more openness, and you'll get to know everything you need to. Just don't be afraid to ask if something is not clear.
So, thinking about spending a reasonable chunk of your cash on a good car? Well, it's high time you explored UK car supermarkets for better deals, terms and conditions. On top of everything, shopping for a car online offers you an unlimited choice for make, model and price.