There was a time when black cars were all the rage. Of course, because, it was the only colour. Henry Ford said of the Model T, "you can have any color as long as it's black." But after that, mafiosos, gangsters, rappers, and mostly politicians have black cars.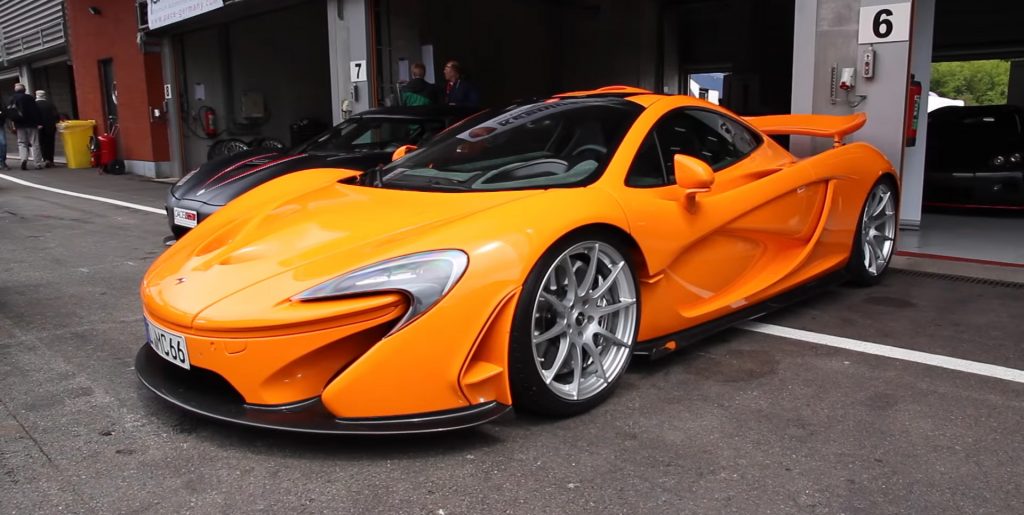 But orange is the new black. It is impossible to miss any orange car. For example: even though it was horrible, the Hillman Tiger would catch your attention if it was painted orange. Moreso if the cars you're about to see are painted Hemi Orange (1969 Dodge Charger, 1971 Hemi 'Cuda, 1970 Challenger R/T), or Carousel Red — which is really orange — in a Pontiac GTO Judge.
What could be more fascinating than seeing an orange hypercar? Because orange supercars are so last week, right Lamborghinis Murcielago, Gallardo, Jalpa, and Diablo? A McLaren P1 is a sight to behold in every color. Sinister in black, immaculate in white, cheerful in yellow, and absolutely stunning in orange. It isn't the same as seeing an orange hot hatch or an orange Porsche 911 GT3. In the face of the orange P1, even a Ferrari 360 with racing livery looks a bit pedestrian.
Don't get us wrong, though. Ever since it started production in 2013, it was seen in every imaginable hue from shiny chrome to matte dog turd. Whatever your flavor is, McLaren Special Operations (MSO) has the ability to make the car not just yours. But to make the car you. And what attention to detail there is, having a kiwi on its side sill; That micro detail is homage to Bruce McLaren who was born in Auckland, New Zealand.
Check it out on the video below. Tell us what shade you would love to see a P1 in in the comments section below.