This January the Jaguar C-X75 from SPECTRE will make an appearance at Autosport International.
SPECTRE, the 24th James Bond film, from Albert R. Broccoli's EON Productions, Metro-Goldwyn Mayer Studios and Sony Pictures Entertainment, sees the Jaguar C-X75 driven by Hinx in one of the movie's iconic high speed car chases. Two cars used in filming will be present at the NEC from 14-17 January. A demonstration of one of the specially-prepared stunt cars will take place in the Live Action Arena. A must see for any movie or car enthusiast.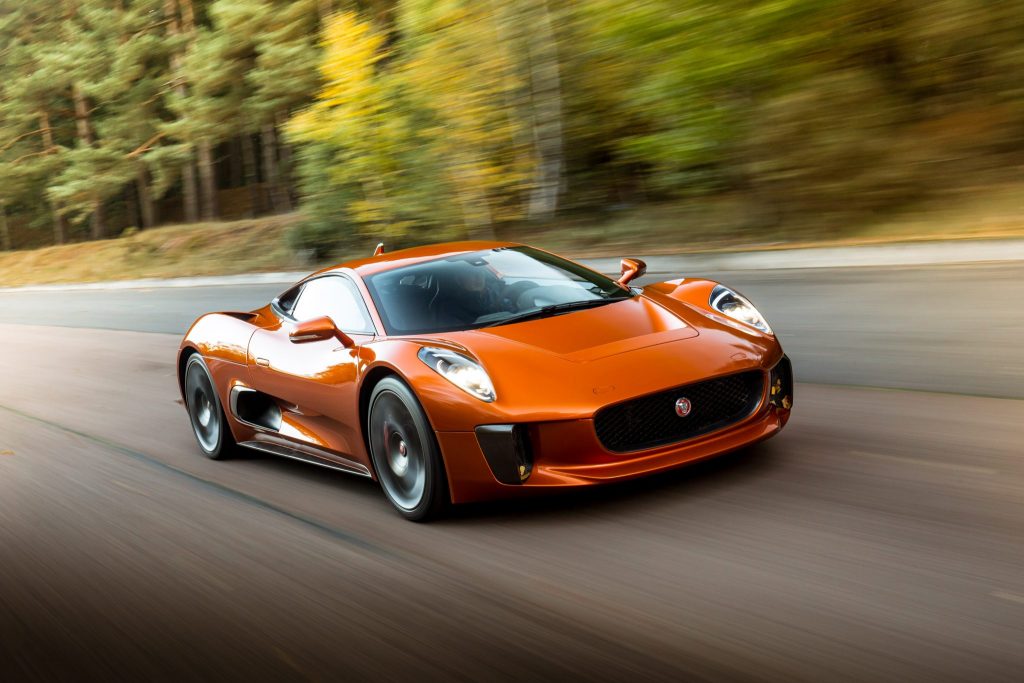 For a more detailed view, a second static car – one of the 'hero' models used for close-ups in SPECTRE – will be on display at the Williams stage area, another of the star attractions at Autosport International 2016.
The C-X75 was provided by Jaguar Land Rover Special Vehicle Operations in collaboration with development partner Williams Advanced Engineering, the division of Williams that transfers technology from Formula One to other market sectors.
The C-X75 for SPECTRE is just one of many high-profile projects that Williams Advanced Engineering has worked on and visitors to the show will be able to learn all about this exciting division and every other part of the Williams story, thanks to a unique celebration of the famous British racing team at Autosport International 2016.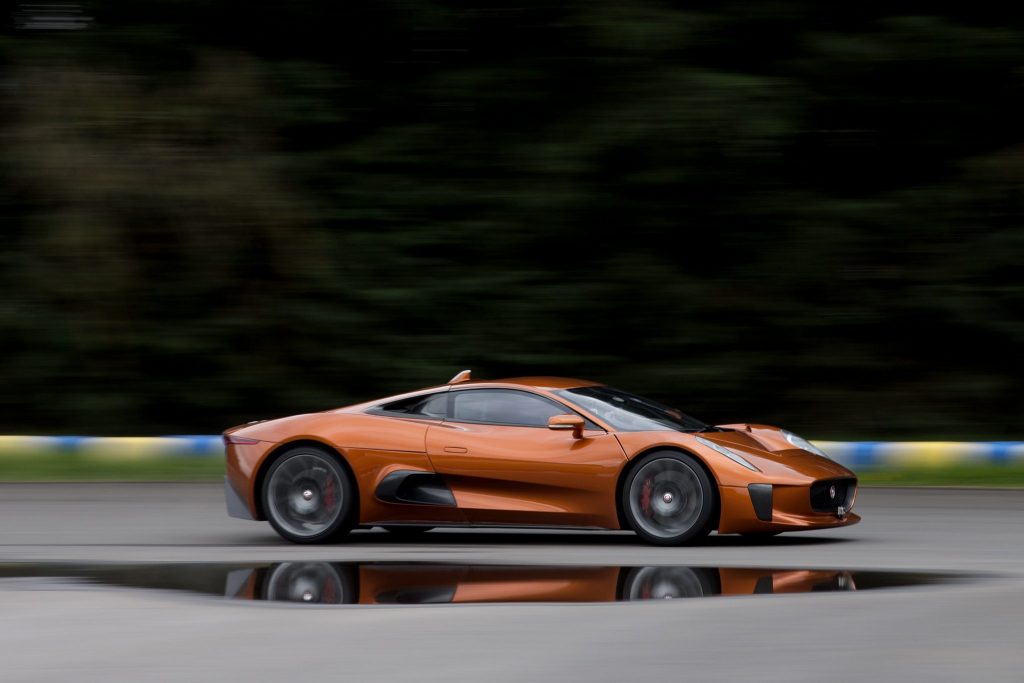 The focal point will be a revamped Autosport Stage, which will feature the eight-metre-tall Williams Martini Racing motorhome constructed immediately next to it – the first time it has been erected outside of a racing circuit.
Eight of Williams' most historically-significant Formula One cars will be on show, including the FW18 which Damon Hill OBE drove to the 1996 Drivers' Championship title. Hill will be present at Autosport International, celebrating the 20th anniversary of this victory. He will be joined by many other famous faces from Williams.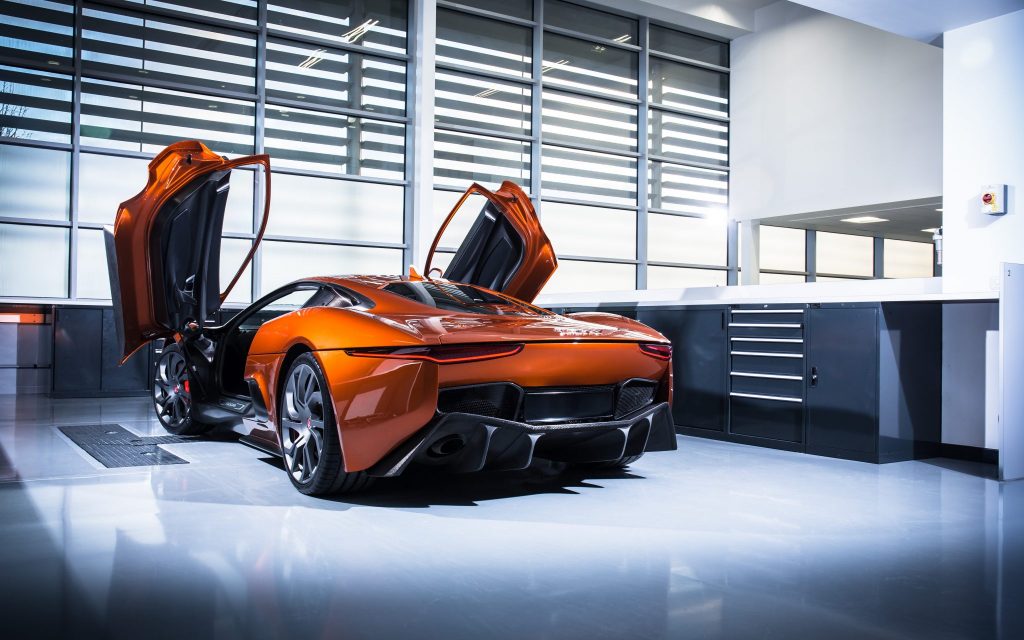 Mike O'Driscoll, CEO of Williams said: "Collaborating with Jaguar on the project has been a great experience and is something the Williams Advanced Engineering team is extremely proud of. It shows just how incredibly diverse our skills are at Grove. It was fantastic to share the C-X75 with people all over the world in SPECTRE – but now we're really excited to bring the cars closer to home at Autosport International, where we'll have these slices of movie history lined up alongside some of our most important Formula One cars."
Anthony Rowlinson, Group Editor, Motorsport at Haymarket Media Group, said: "The Jaguar C-X75 looks incredible in SPECTRE, but it really is one of the cars you need to see in the flesh to fully appreciate. Both inside and out it's a masterpiece in design, showcasing what a great job Jaguar and Williams Advanced Engineering did with preparing these cars for the big screen. It'll be fantastic to see and hear the C-X75 in the Live Action Arena."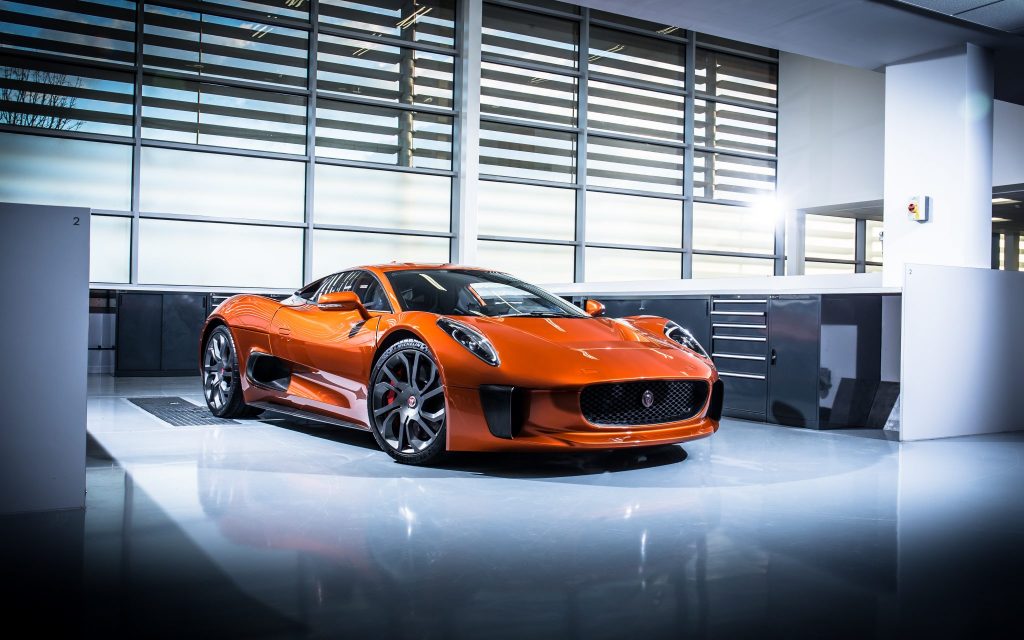 Ian France, Autosport International show director, said: "To have one of the genuine Jaguar C-X75 cars from SPECTRE on display at Autosport International is incredible enough, but to have another performing in the Live Action Arena is real treat. To see and hear one of the James Bond franchise's most incredible stunt cars that we saw recently on the silver screen is a once-in-a-lifetime opportunity."
To confirm your own attendance at what promises to be the most exciting and action-packed edition of Autosport International to date, log on towww.autosportinternational.com to get your tickets now.