With only a few days to go until the 2015 Goodwood Festival of Speed, visitors can look forward to a range of exciting activity from BMW throughout the festival. They will have the opportunity to get close and personal with a variety of BMW models from the present and the past, including the most recently upgraded BMW 3 Series, the X6M and the new BMW M6 with M Performance accessories amongst a host of other stunning cars.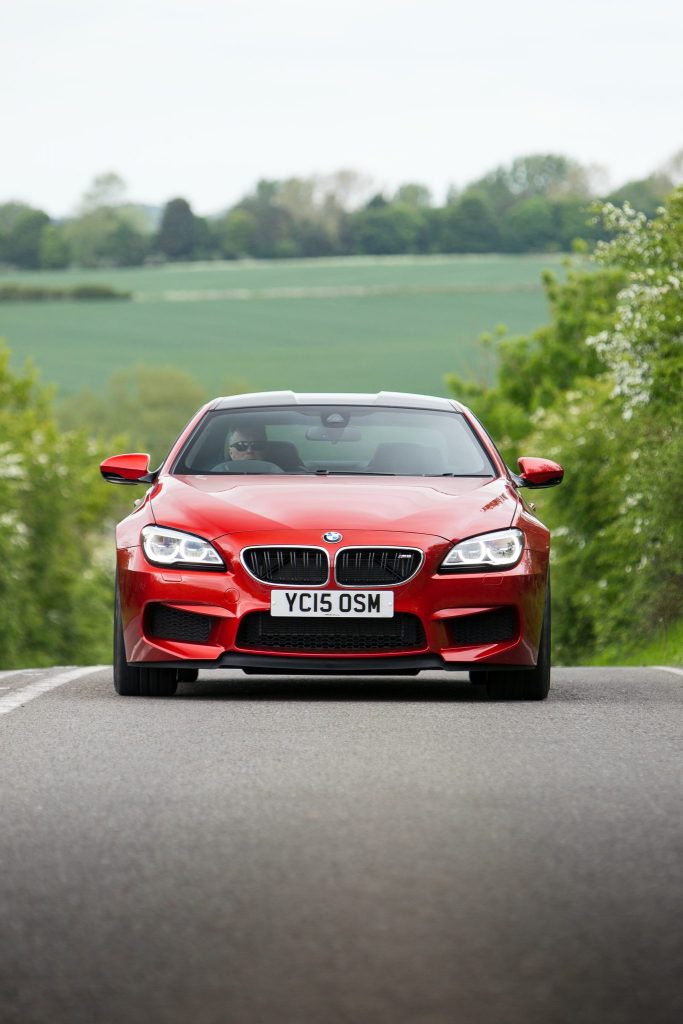 Goodwood's famous hillclimb will witness speed runs from three BMW classics. In the driving seat of the BMW McLaren F1 GTR 1997 Longtail will be one of the UK's best ever international racing drivers, Steve Soper. The BMW F2 March 782 will be steered by Johnny Cecotto, Touring car legend and the BMW E92 M3 GT2 ALMS / 24 Heures Du Mans will be driven by racing driver Cindy Alleman.
Seen in action for the first time last year, the three-cylinder plug-in hybrid sports car, the BMW i8 will once again take to the hill for the supercar hillclimb, driven by one of the UK's best known television presenters and ex-racing driver, Tiff Needell. Tiff will also be in the BMW pavilion for interviews and autographs. Joined by legendary Formula 1 commentator, Murray Walker and by presenter for BT Vision's Premier League football coverage, Jake Humphreys. On stand too will be Superbike World Champion, Maria Costello and Sebastian Gutsch, when they're not riding the BMW S1000RR and R50 Kaczor up Goodwood's hill.
Once again this year, BMW and MINI owners will be able to access the exclusive BMW Owners' Lounge, on the first floor of the Pavilion, by presenting their keys at the entrance.
Meanwhile at the Moving Motor Show visitors will have the chance to book test drives up the Goodwood 1.16-mile hillclimb course in two of BMW's most recent range additions – the revised M135i and the highly acclaimed, BMW i3.
The Goodwood Festival of Speed is being held from 25-28 June 2015