Bentley's EXP 10 Speed 6 concept car has been awarded Gold in the Transportation category of the German Design Awards – one of the most highly respected design competitions in the world.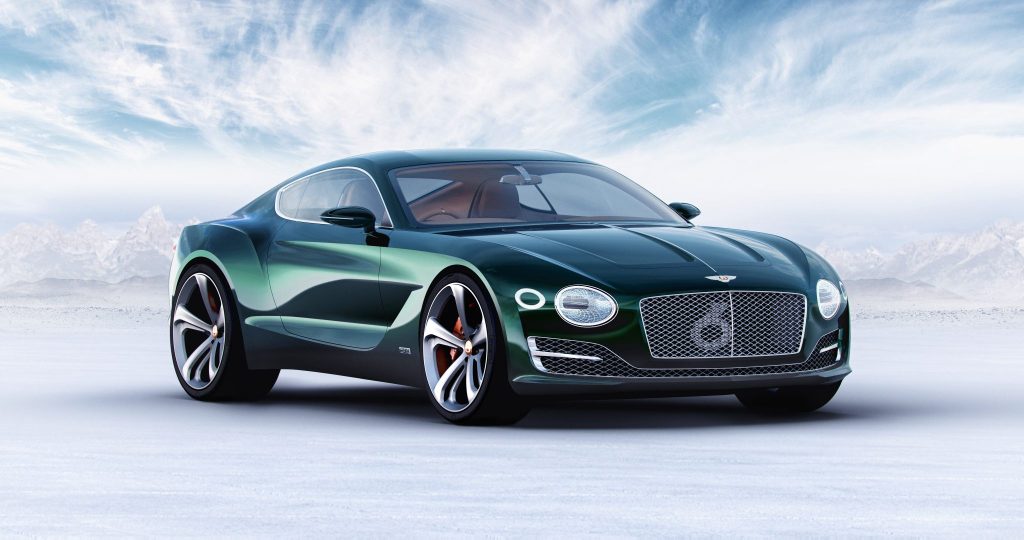 The German Design Council selects a panel of international design experts to judge the entries. They selected the EXP 10 Speed 6 for the Gold award as a result of its timeless, iconic Bentley design, clever use of new materials and aesthetic dynamism.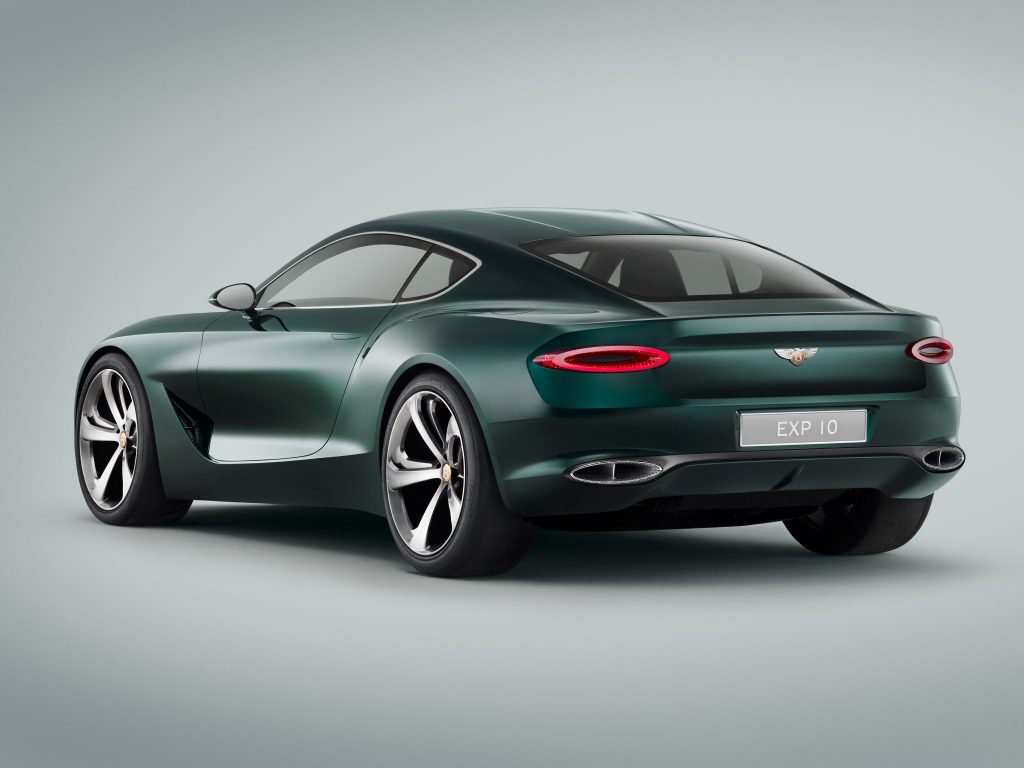 Panel judge, Johannes Barckmann, commented: "The designers of the EXP 10 Speed 6 achieved a fantastic reinterpretation of the British legend. This is particularly apparent when looking at the interior. The door panels are not covered with leather, but instead with high-quality wood.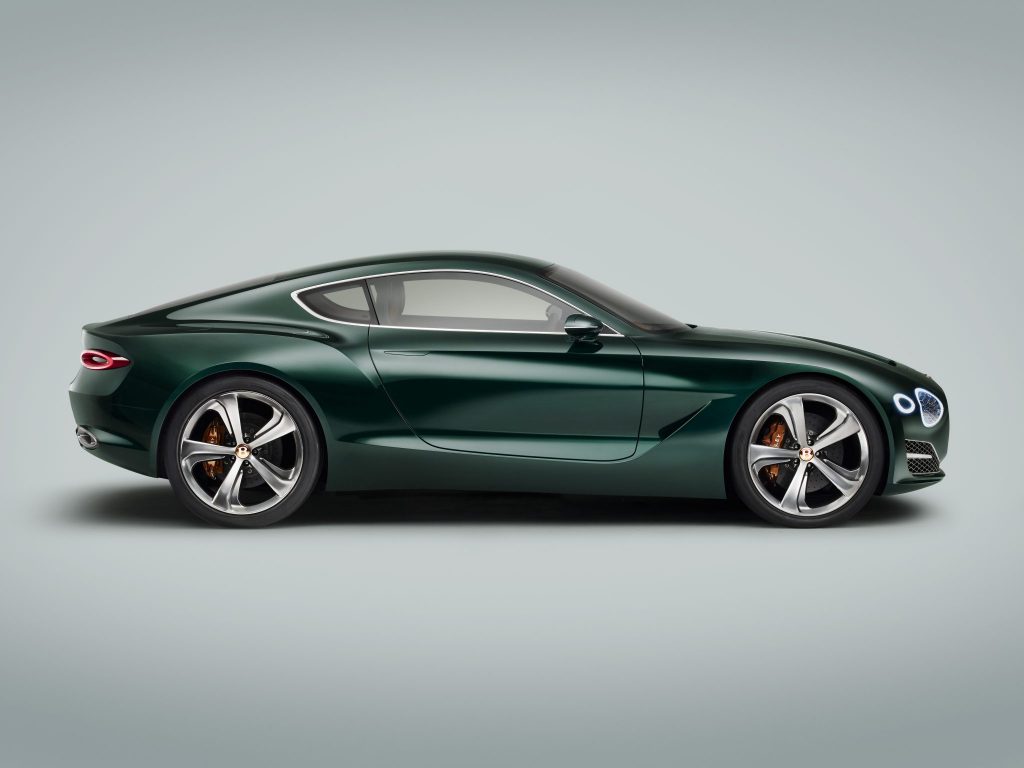 "The exterior inspires with a progressive, elegant design vocabulary that transports the classic car into the future. EXP 10 Speed 6 is an extraordinarily beautiful automobile that perfectly combines aesthetics and precision – and is unmistakably a Bentley. It couldn't be done better."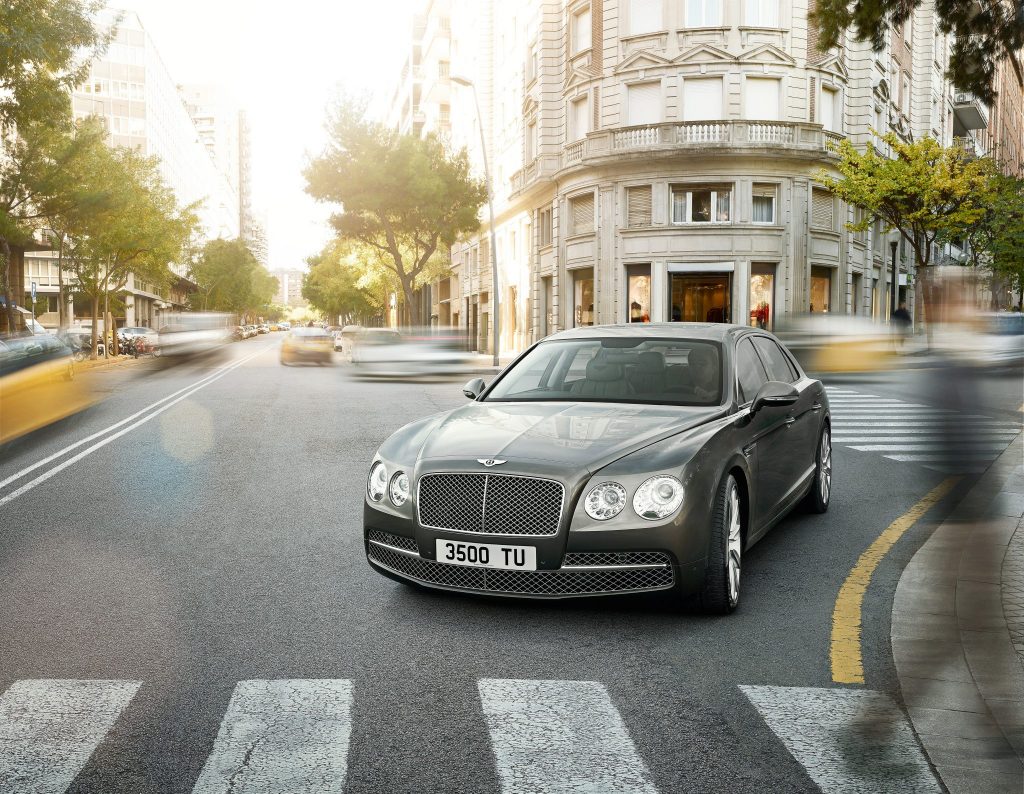 The EXP 10 Speed 6 is a British interpretation of a high-performance two-seater sportscar. It showcases the future direction of luxury and performance using the finest materials and advanced hybrid technology – a powerful, exquisite and individual concept.
Sangyup Lee, Head of Exterior and Advanced Design at Bentley, added: "EXP 10 Speed 6 dominated the conversation at Geneva earlier this year, and is one of the most talked about concept cars of recent times. Our progressive and innovative design – while retaining a classic British look – is also thoroughly modern and dynamic."
The Bentley Flying Spur and Continental GT Speed – both refreshed in 2015 with a complement of new interior features and exterior styling cues – also received special mentions from the German Design Awards judging panels.