The past few days have been filled with Italian exotic super cars. We are now going back on home turf with this: The Aston Martin Vanquish Superleggera.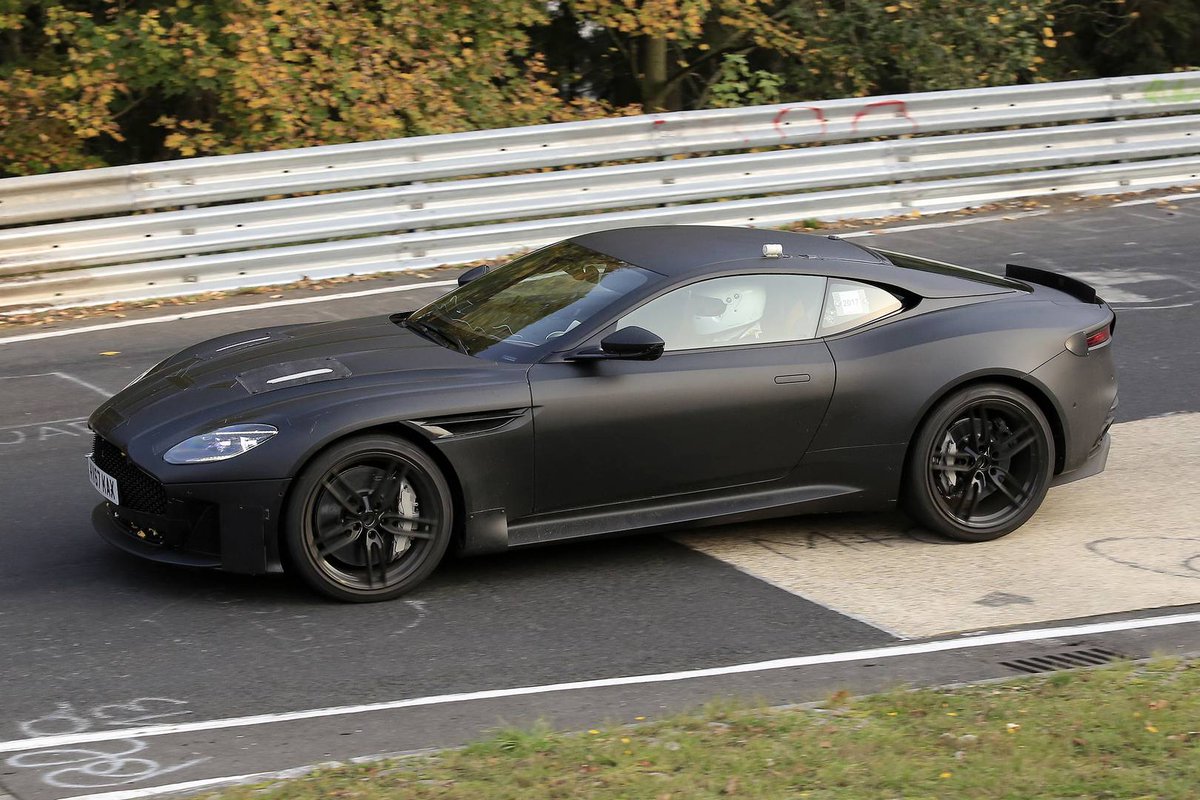 What is it?
It is the final model to be produced as Aston Martin's flagship model will wave goodbye next year. But unlike the old Vanquish that took the body of the DB9, this one takes the form of the DB11. As you were, then.
Oh, and the unit you see right here is the Volante. Which means that this might be the fastest droptop Aston Martin has built to date.
Is it fast?
Damn, right it is. Although power comes from the fossil that is Aston's 5.9-litre V-12 and not the turbocharged 5.2-liter kind. That should translate to a biblical sounding engine, which is ever-so-absent in today's blown mills.
Firepower might be a Ferrari-shattering 700 bhp from a naturally aspirated mill. Which only makes sense since the outgoing DB9-based Vanquish S goes for 603 hp. That will translate to a 0-60 time a hair under three seconds. For reference, the last Vanquish S did it in 3.6.
What's it like inside?
Have you ever seen the innards of the DB11? It looks exactly like it. Maybe some trim will be optional, but you wouldn't really know which one you're in. Which is not necessarily a bad thing since almost every other European car maker has similar interiors. Only difference is in size.
That said, it is still luxurious and opulent as Aston Martins go.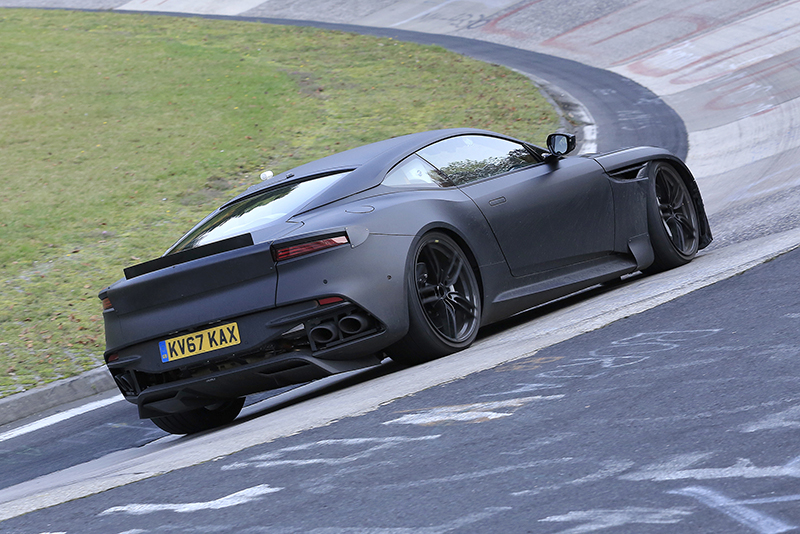 Great! Where can I get one?
Uhm, nowhere. The coupe is just about to be launched next month and who knows when the Volante will be unveiled.
But if you simply must have a Vanquish, you can have the outgoing model which retails new for £250,000 before options. To our eyes, that last Vanquish was the prettiest Aston Martin ever made. Or you can track the one James Bond used in Die Another Day. Yes, it is still based off the DB9 but not as pretty as the one in 2016, Though it wouldn't cost you more than a brand-spanking-new BMW M2.
Decisions, decisions.