Barons is set to become the first UK classic car auction house to feature a lady auctioneer when Helen Gascoigne brings the hammer down on a selection of lots, assisting Barons' long-standing auctioneer Fabian Hine at the Yuletide Classic Sale at Sandown Park on December 15th.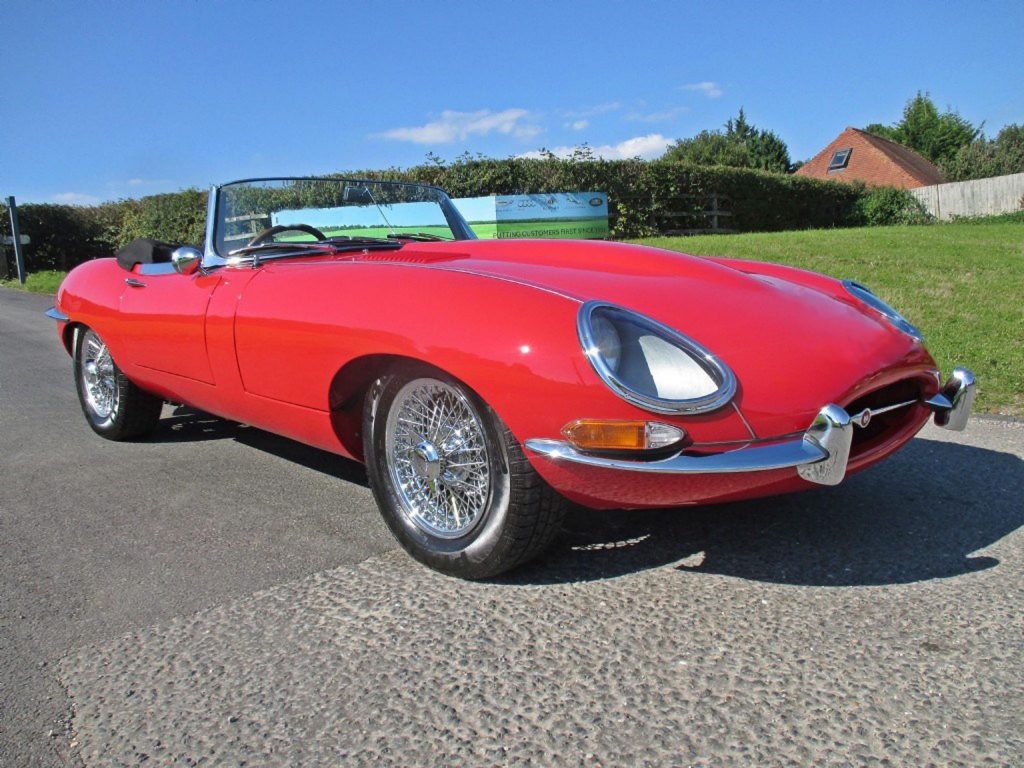 The daughter of Barons director Peter Gascoigne, 33 year-old Helen is a senior lawyer by profession but is adding another string to her bow by combining her love of classic cars and knowledge of the family business to embark on learning the classic car auction trade.  In a year of 'firsts' for Barons, which has included the company twice setting its highest-ever price for a car sold at auction, it is only fitting that the season ends with another first, not just for Barons, but for all specialist UK classic car houses; the introduction of a lady auctioneer.
For Helen, it's an opportunity to immerse herself even more into the world of her beloved classic cars:  "I grew up with cars from an early age; I was brought home from the hospital in a Porsche 911 and on it went from there.  My mother, little brother and I spent every other weekend being transported to all the different race circuits in England and Wales to watch Dad race his Jaguar 420, which was great fun.  I have lost track of how many ridiculous but lovely cars I have had (I have had more than one Alfa…) and am very lucky to have had the opportunity to see and drive so many beautiful classics. Top of my Christmas list would be a navy blue Mercedes Pagoda.  I'd even forgo the heated seats in my SLK for one of those. I would probably even swap my brother for one!"
Barons' Yuletide Classic features a diverse range of classic and collectors' cars to suit all tastes and pockets, making it the ideal 'shop' for anyone looking for that perfect four-wheeled Christmas presents for themselves or a very lucky loved one.
Top of the list is a bright red 1961 Jaguar E-type S1 3.8 Flat Floor Roadster, which would look magnificent loaded with festive gifts as an alternative sleigh for Father Christmas (£100,000-£120,000). Equally handsome are the 1960 Bentley Continental S2 (£85,000-£105,000), 1964 E-type 3.8 S1 FHC (£65,000-£85,000), Ferrari F355 F1 Spider (£60,000-£75,000), 1978 Aston Martin V8 convertible (£55,000-£60,000) and the 1959 Jaguar XK150 (£40,000-£55,000). And few cars are prettier than the 1956 Rolls-Royce Hooper-bodied Empress Line (£30,000-£33,000), while the 1980 Teal Bugatti aluminium replica is now old enough to be a classic in itself, its styling so evocative of the pre-War Bugatti racers (£37,000-£45,000).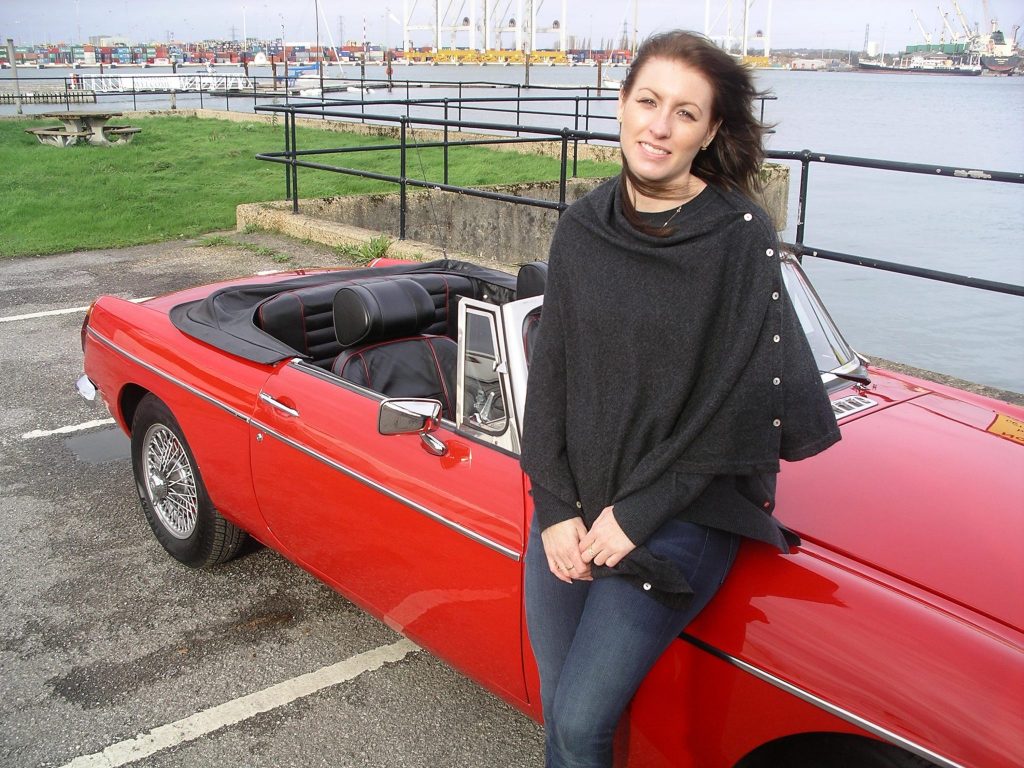 There are also plenty of hugely desirable cars in the Yuletide Classic for enthusiasts with smaller budgets. Fiat 500 anyone? Barons has five of these charismatic little Italian machines on offer, with estimates ranging from £4,500 to £8,000. Minis are always popular with buyers, and the 1973 Harvest Gold Morris Mini should find a ready home; it has had just two lady owners from new, and covered just 20,000 miles (£4,000-£6,000).
MGBs also make excellent first classics, and Barons has a GT, a roadster and – unusually – a 2+2 four-seater MGB at Sandown Park. This latter is one of just 18 converted in the 1980s by Bob Webb's Befour Engineering (£7,000-£9,000).
This is the time of year when collectors like to get their hands on a project for the winter, and the 'barn find' 1969 Triumph TR6 would make a fabulous restoration project. This very early car was stored in a building from 1983 to this year, and comes complete with four large boxes of spares, including a brand new, still sealed, crankshaft, and an unused factory hard top. It has covered no mileage since it was MOT'd in 1982. Estimate: £4,000-£5,500.
Other interesting lots include a very fine 1961 Volvo PV 544 (£6,500-£8,500), an imposing 1938 Packard One-Twenty Straight Eight (£14,000-£17,000), a very rare 1969 Ford Talladega 428 Cobra Jet (£35,000-£40,000) and a quirky little 1972 Trabant 601 Convertible (£4,500-£6,000).
For more information please visit www.barons-auctions.com, email [email protected] or call 08454 30 60 60.