Now this is a rare example of a ferrari, there were only 30 of the Ferrari 599 GTB Fiorano built and 20 of those went across the pond to our Yankee friends and that left only 10 in europe. One of these ten examples has now come up for sale at Hoefnagels in The Netherlands.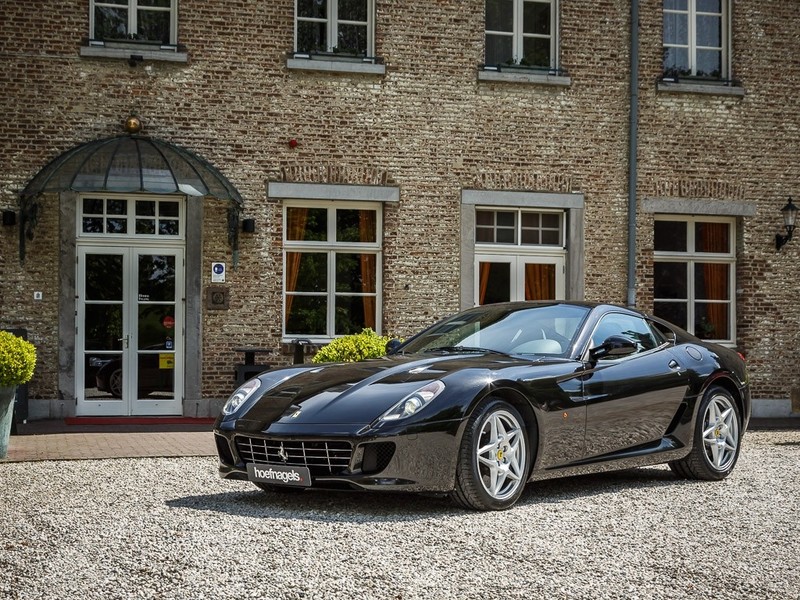 Hoefnagels is obviously very excited to have this care for sale and as usual they have taken some absolutely cracking photos of this Ferrari 599 GTB Fiorano I think you will also agree.
It is very rare to own a manual Ferrari and this could just well be your chance to buy one. This Ferrari 599 GTB Fiorano was produced in 2007 and has only covered 21259 miles which is a good thing as it's not a high miler but does show that it has actually been driven. Which is something that a lot of supercars suffer from and that is lack of use.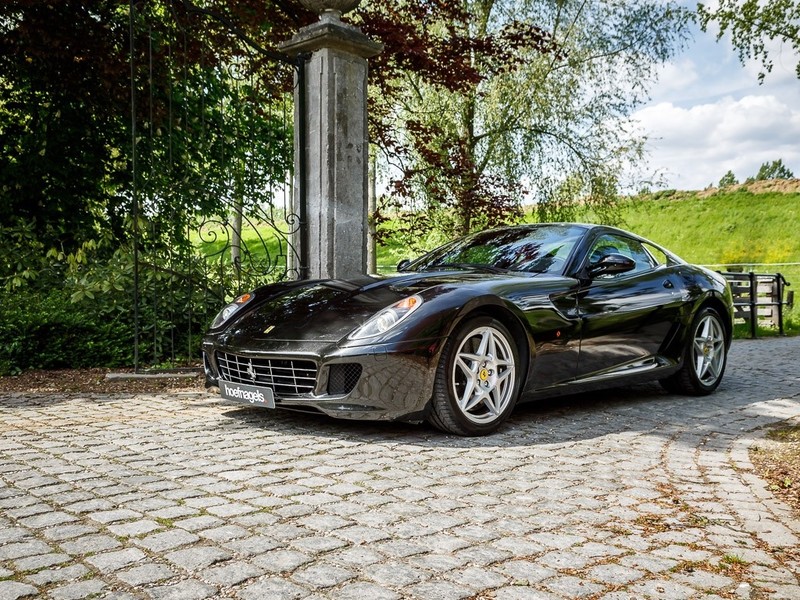 The interior of this Ferrari 599 GTB Fiorano is stunning and that gear stick is a thing of beauty and with gear gate designed like it is it brings some of Ferraris heritage into a relatively modern car which I do like.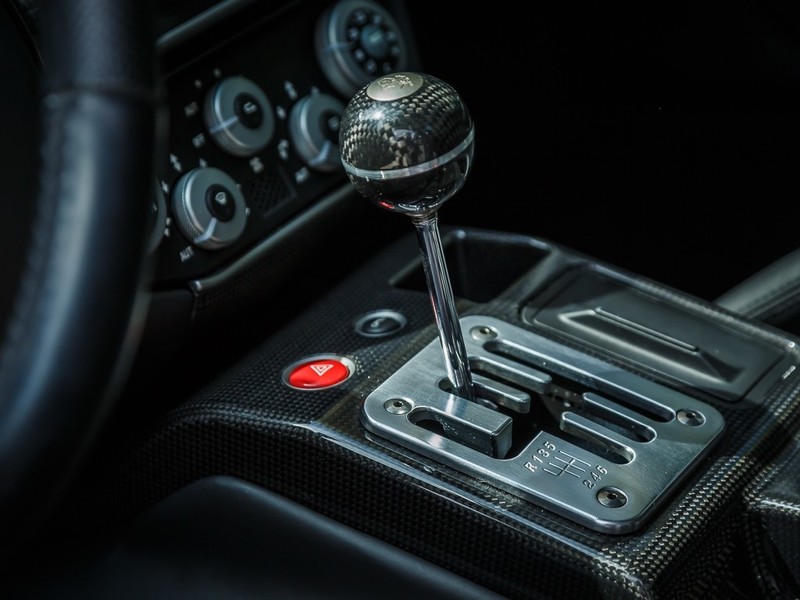 If you are interested in this Ferrari 599 GTB Fiorano then head over to Hoefnagels and you can find out more about this truly sexy looking Ferrari.