I woke up as fresh as a daisy on Thursday and the sun was shining so I thought I would take a short trip to London to see what I could find bumbling around the city.
I went up on the bike as it's a lot easier than messing about with trains, and also I can move about a freely and with the head cam on, I can get some great footage if it happens.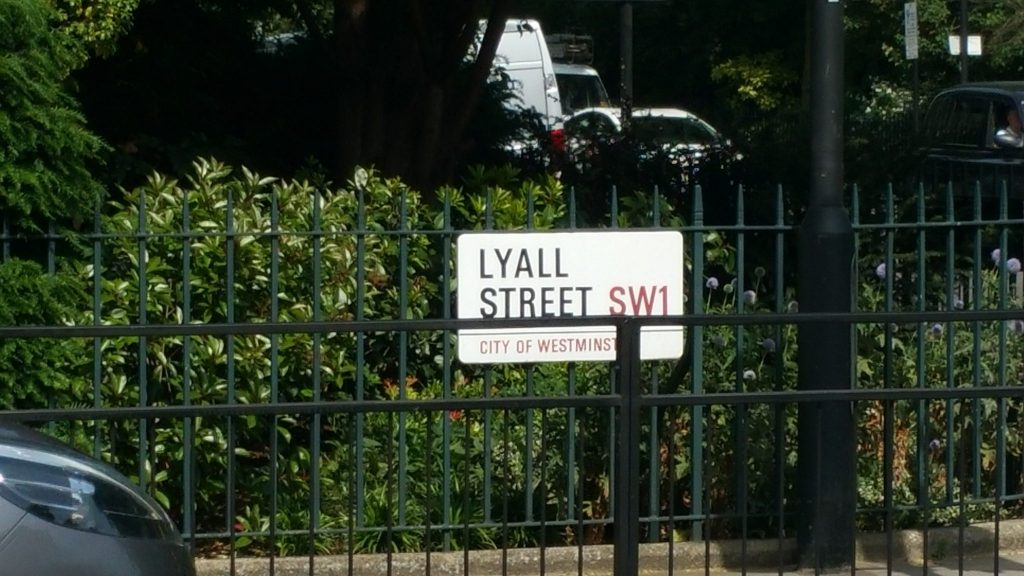 I parked up in Lyall Street and started walking about and the first super car I saw was this lovely black Porsche 911 Turbo.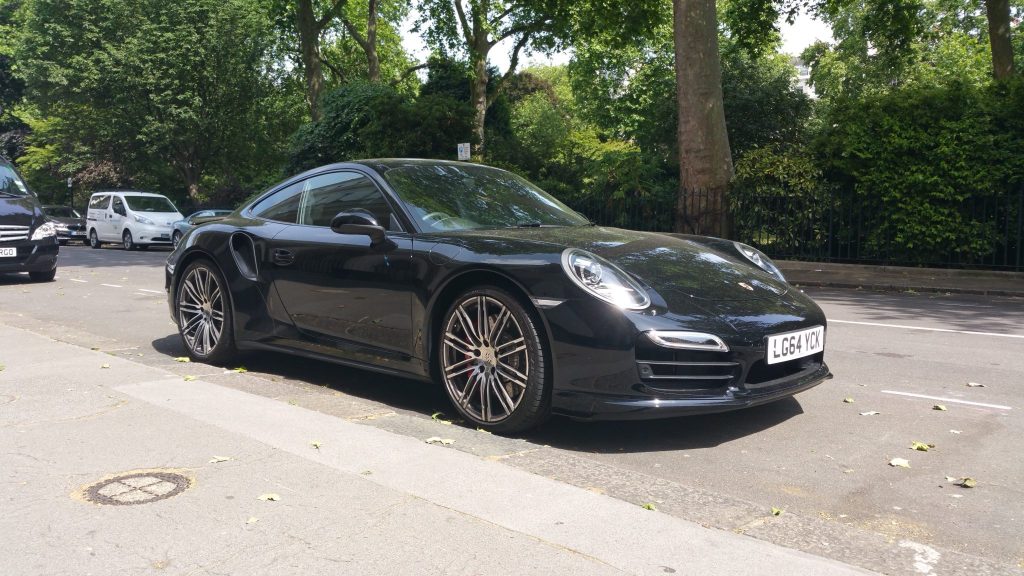 Then as luck would have it just round the corner parked on a side street this very very nice Ferrari 458 Spider. What a cracking looking super car.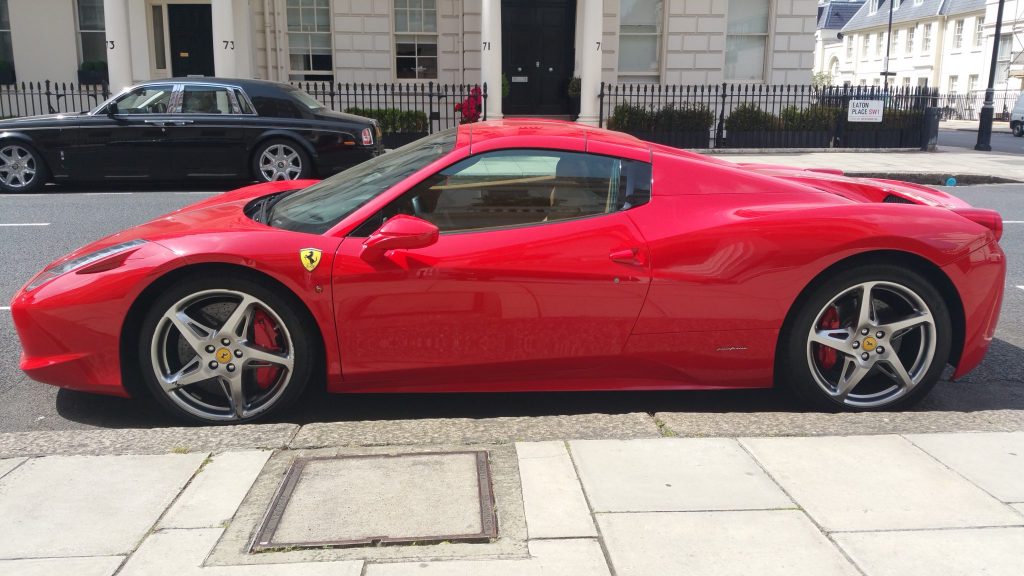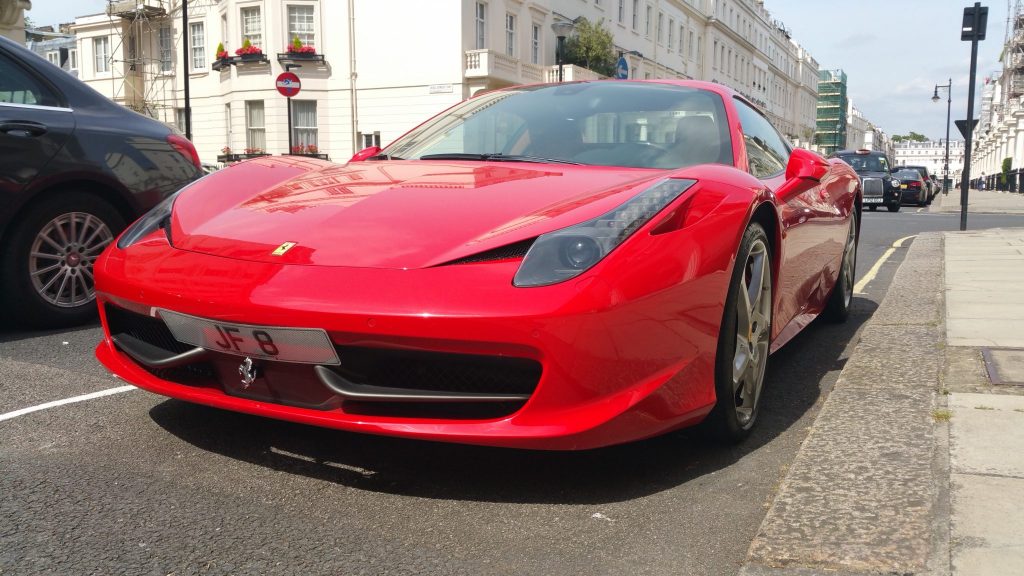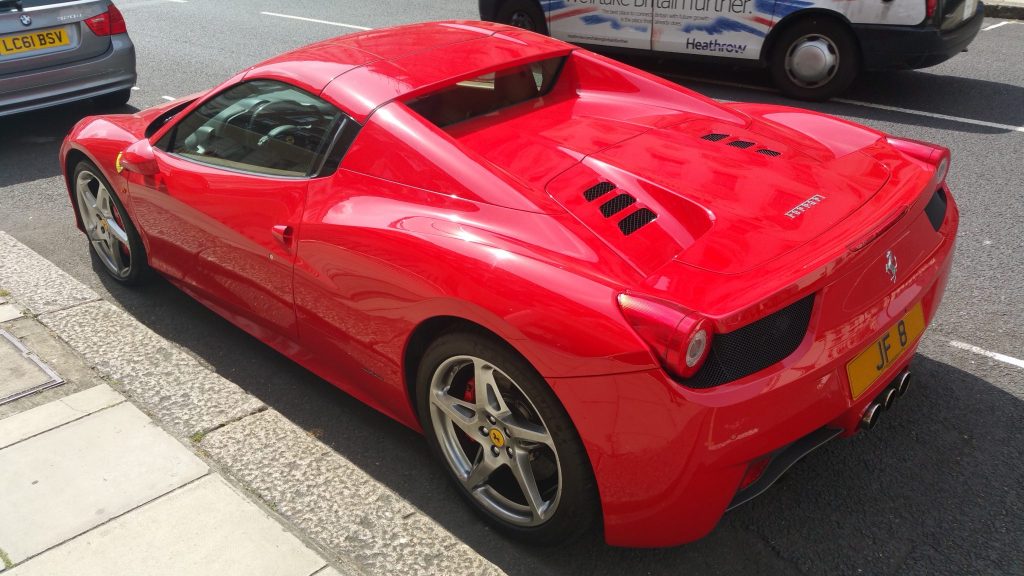 I headed to Sloane Street, and it was rammed to the rafters with people, and boy was it hot today. I did stumble across this Ferrari 458 Italia though and this has to be the car that grabbed my attention the most what a lovely machine.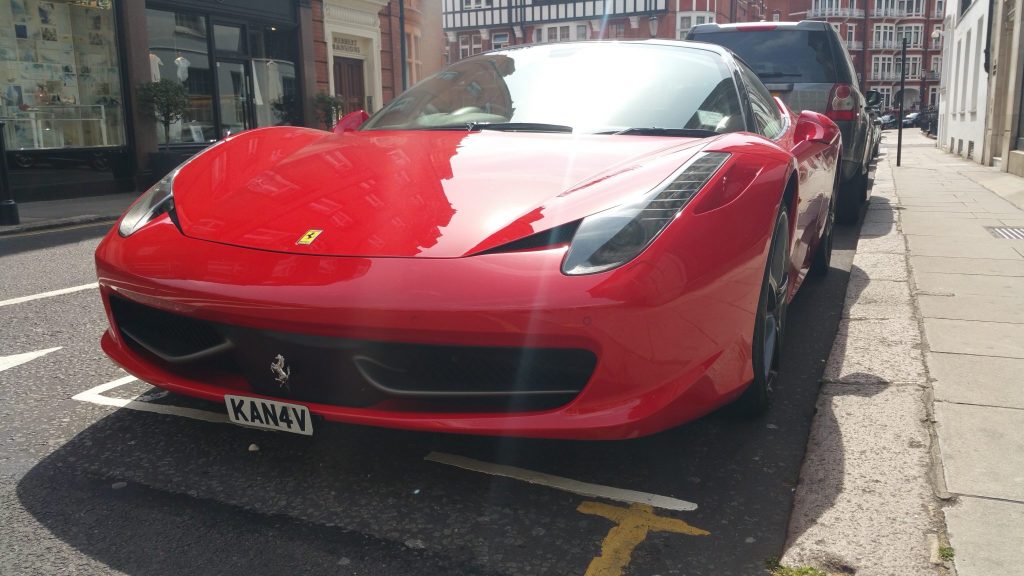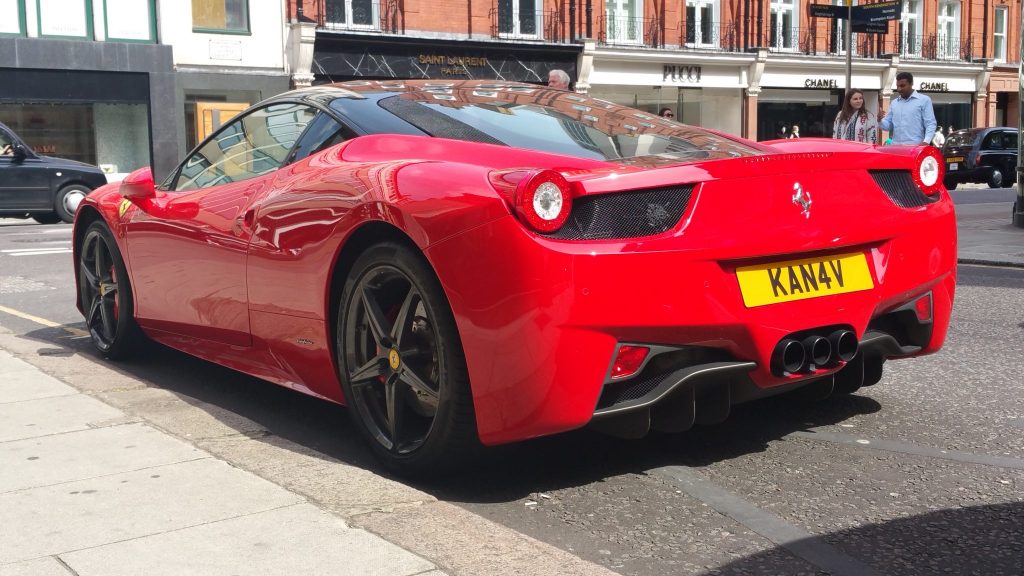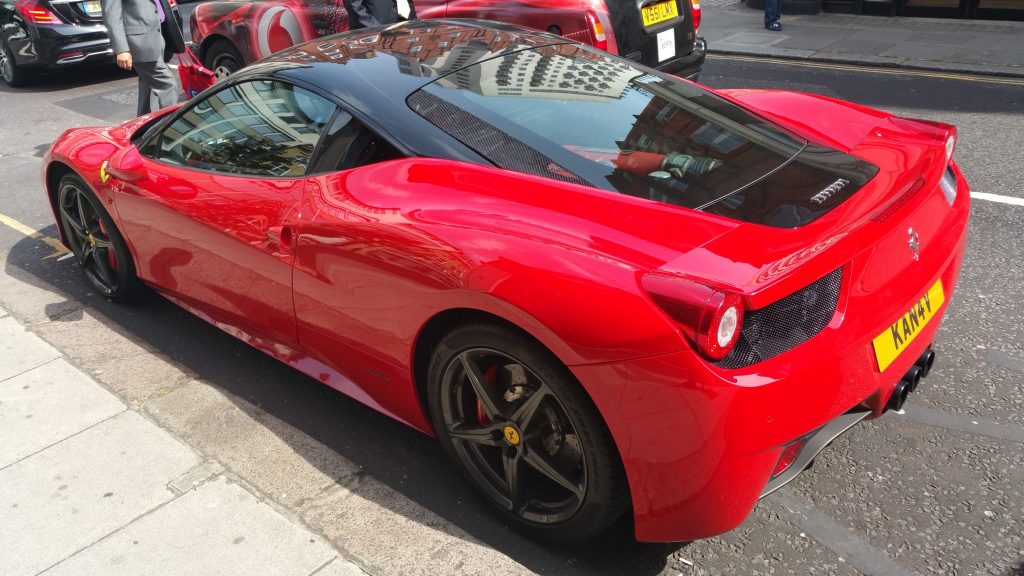 While walking around I stumbled across this Ferrari 430, and I have to say it was feeling rather sorry for itself, she was looking tatty and tired and resembled more of a beaten-up Ford Fiesta than a super car. Maybe her owner one day will give her the love and attention she deserves.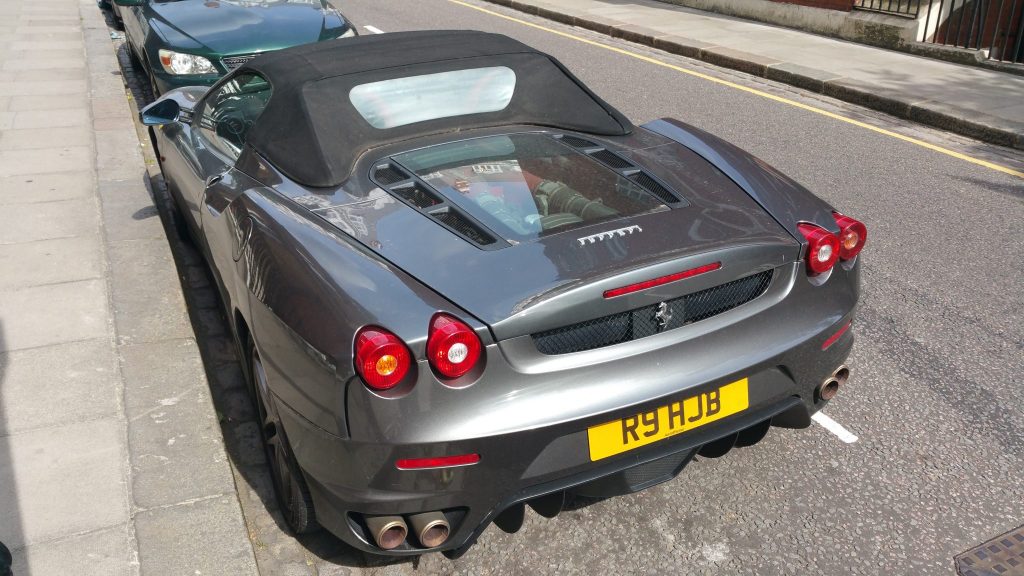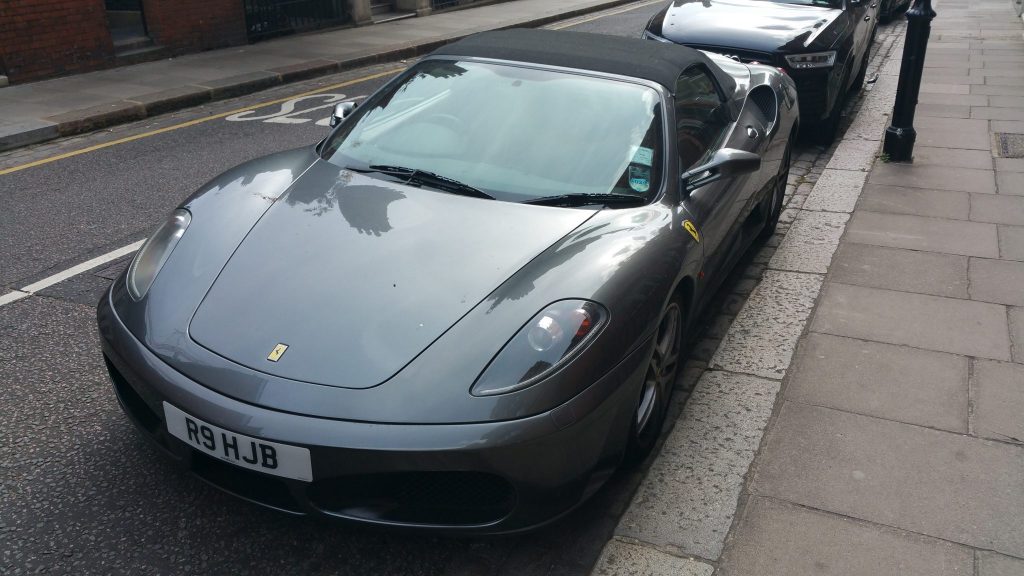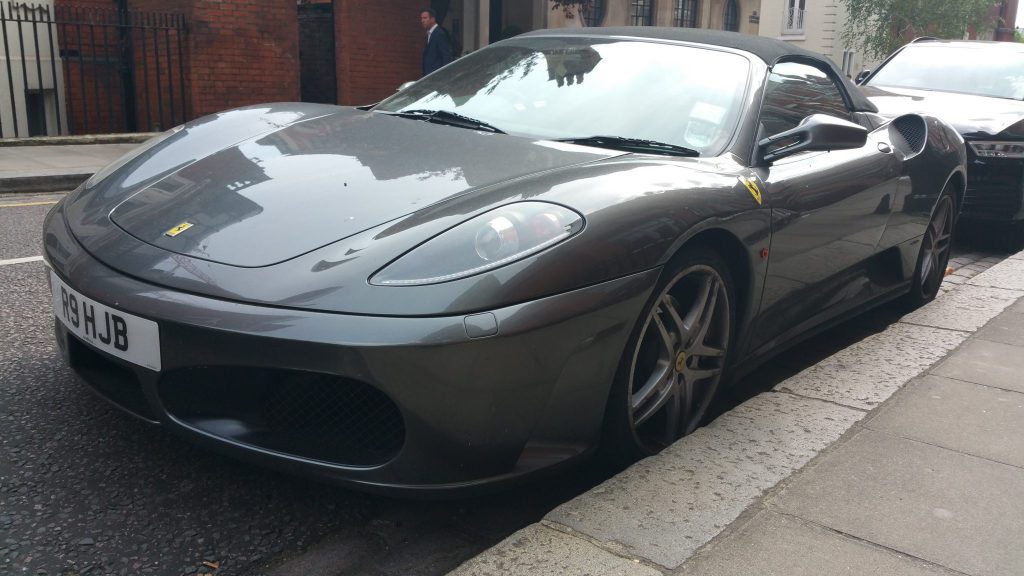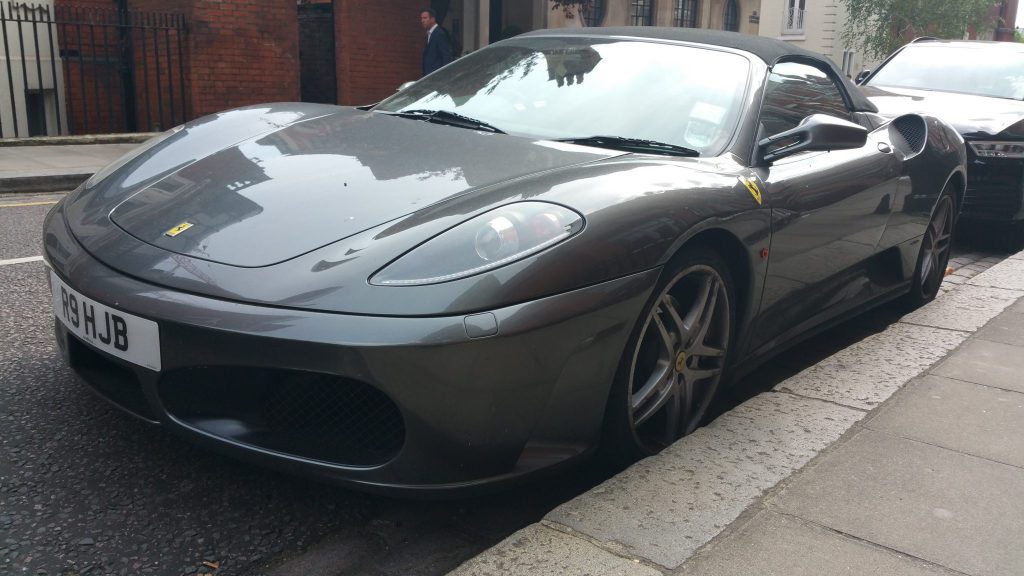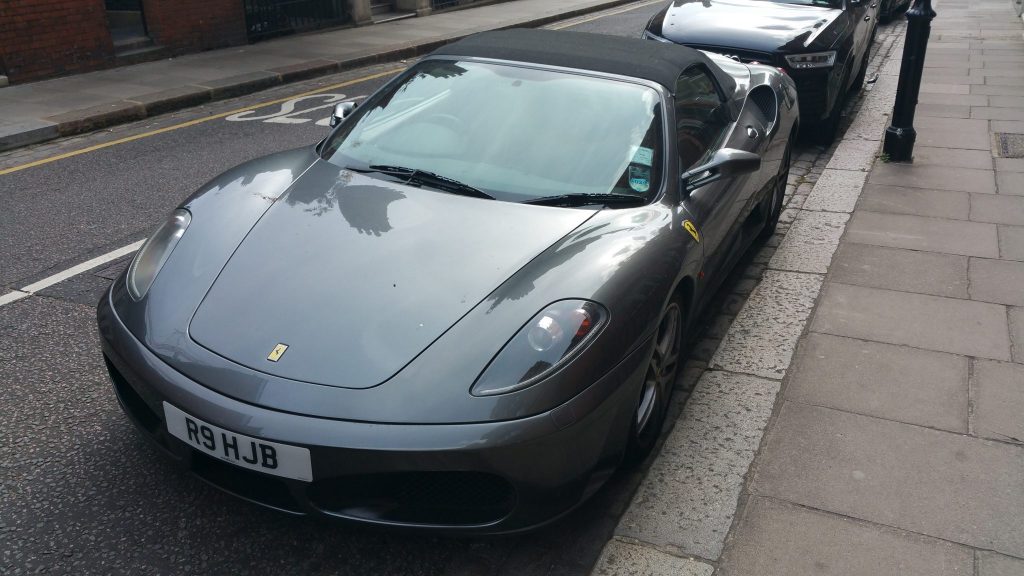 Technically not a super car but this Jaguar XKR grabbed my attention, and for some reason, it's the second XKR this week to do just that. I have no idea why I like them but it must be the way it sits on the tarmac is to be admired.a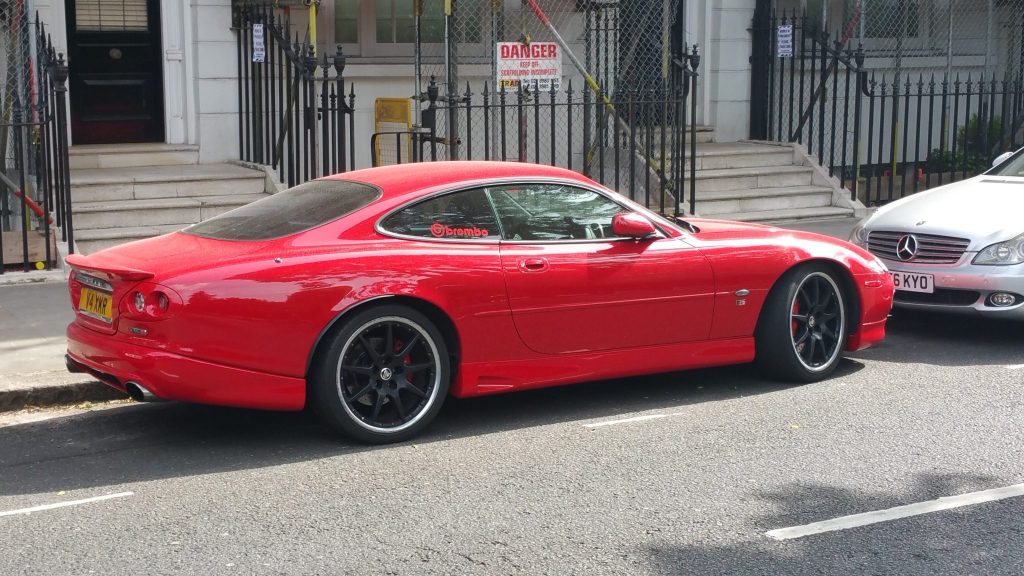 I wondered all over Knightsbridge and around Harrods knowing that as some point I was going to see something really cool, and I randomly walked past this Mercedes CLS, and I was like that looks crap… then thought, hang on no it doesn't. I came back and took some more photos, and I have to say it was a pretty car.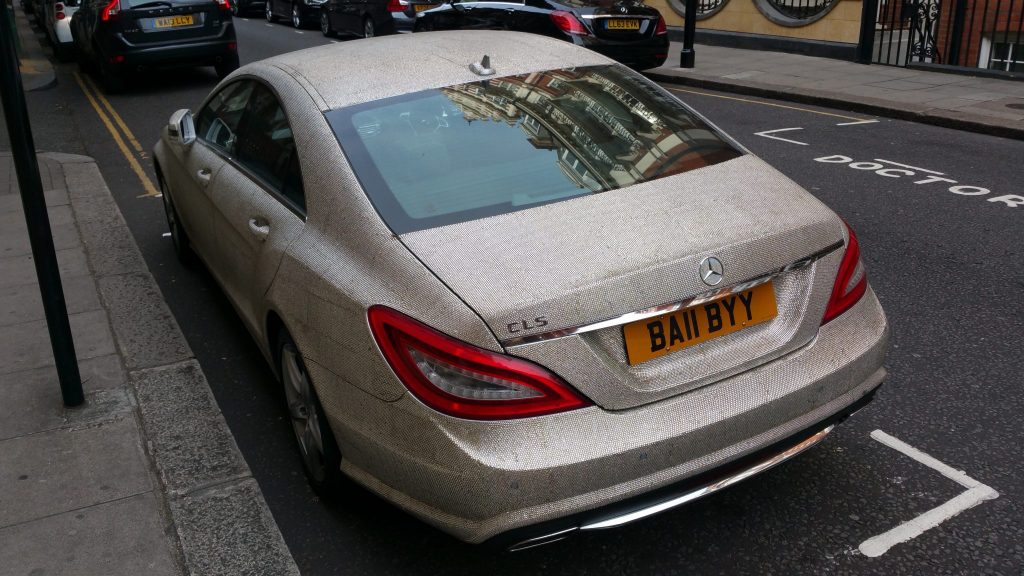 The Mercedes CLS was covered in diamonds or something of that nature and where the sun catches it sparkled. Not my cup of tea and not a super car in any way shape or form but still worth a few good photos. I also did a quick video to try to get the sparkles in, but it still did not do it justice.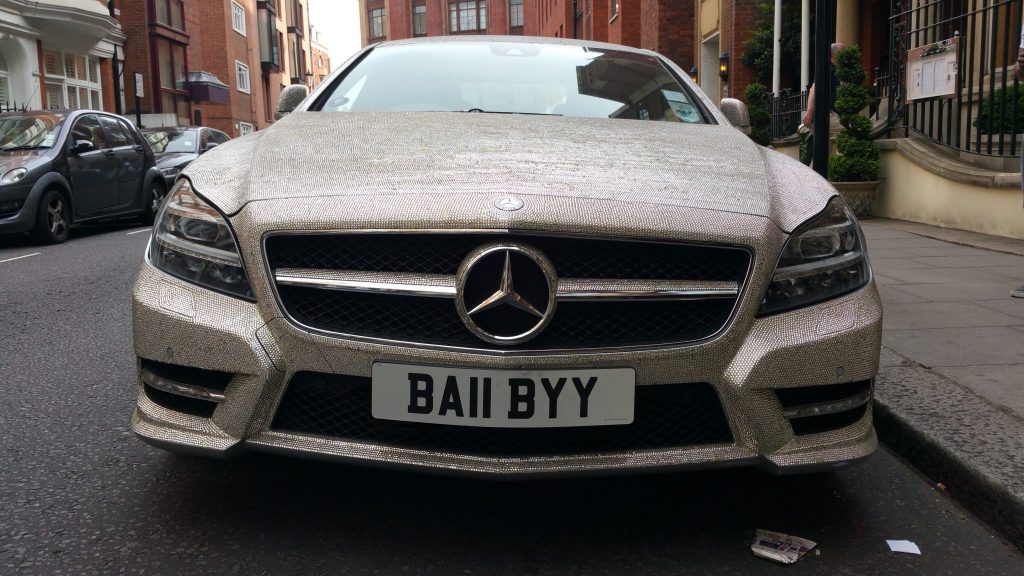 The Ferrari FF, yes the Ferrari that Goodwood Festival of Speed Loves. The Ferrari that I am not sure if I like. The Ferrari that rips past my house everyday making me get up and stick my head out of the window to see what it is… These are definitely growing on me…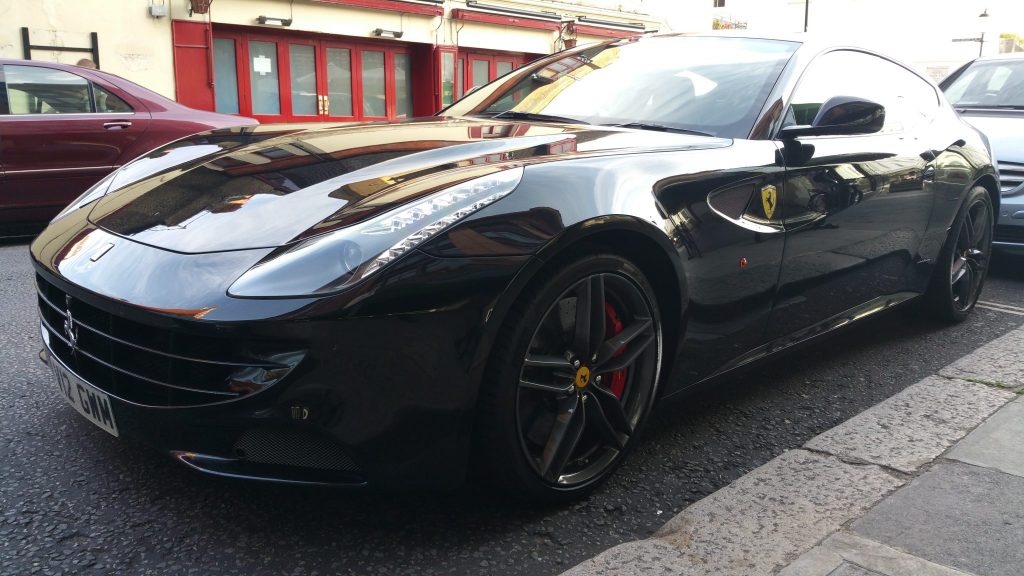 On the way back to getting on the bike for the journey home I found this. A Porsche 911 Targa. Lovely!!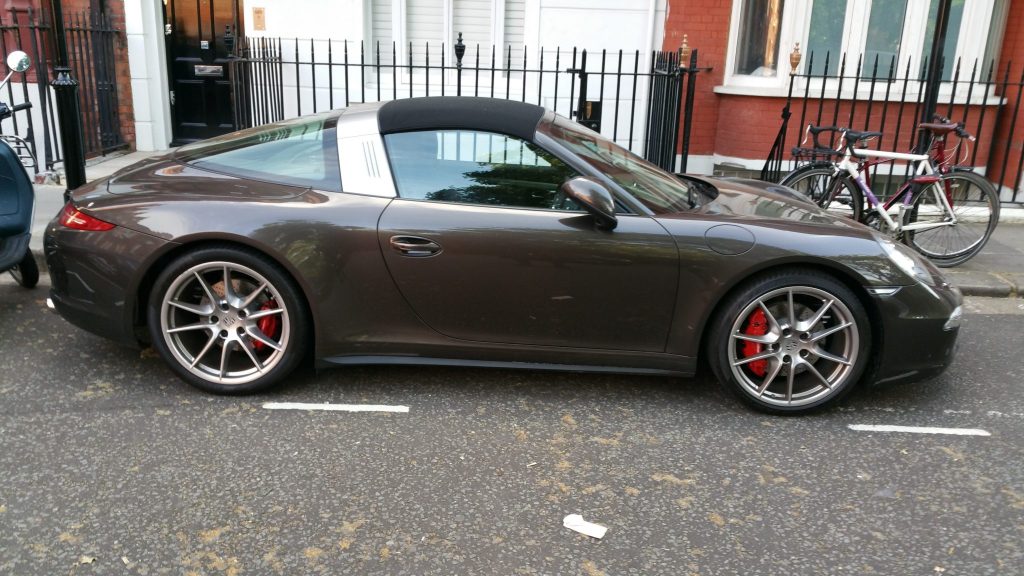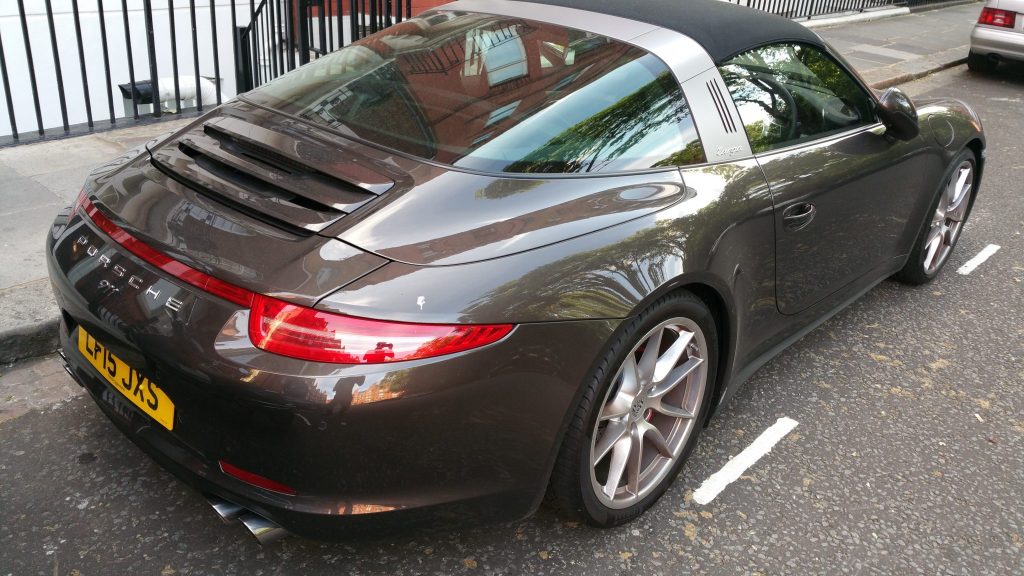 It was a short trip to london but definitely worth it, I will be coming back again soon to see what else we can find but will most likely wait till July when it should be a bit busier.