I would rather have a Euoplocephalus as a pet than have robot asking me to turn left in the next 100 metres only to tell me to turn right in 50. As hard as that dinosaur is to pronounce, 90s performance cars are comparably more difficult to drive than today's high tech gadgets.
That being said, the 90s might just be the golden age of performance. Why? Because I was born in the 90s. No, really. That means I'm not spoiled with gadgets that do everything for you. I actually know how to use books and a pen for research. It was a time when you would make do with cook books, cassettes, CDs, and libraries. Today you have pretty much everything on YouTube.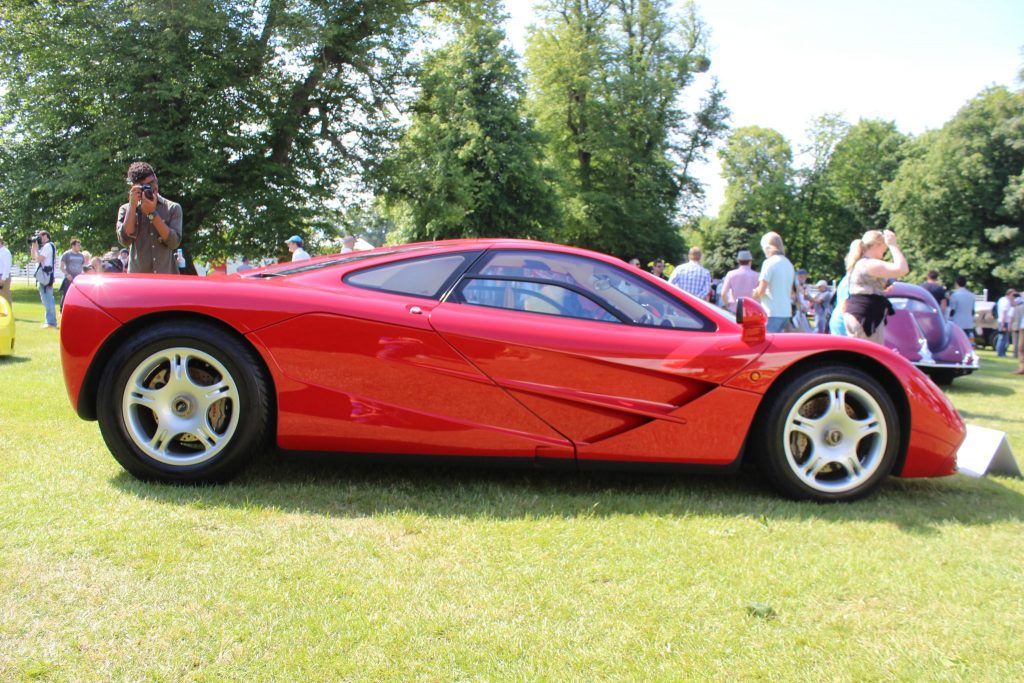 The same thing applies to cars. You have surface missiles with excess of 500 horsepower only to be limited to run 155 mph which makes their power completely pointless. Then you have a 1995 McLaren F1 with 600 hp that can run to 220mph. The E36 M3 has such an organic steering courtesy of a hydraulic set-up. Yet it only has 280 hp. The new M3 has a 444 hp turbocharged inline-6 yet it feels dimwitted. It uses an electrically-assisted steering needed to reduce fuel consumption and lower emissions. The E36 M3 has only one suspension, steering, and throttle set-up. The F80 M3 has a computer for everything including the fake engine sounds that come out of the speakers. That makes it heavier and the steering rack has been voted to idiocracy to compensate for that.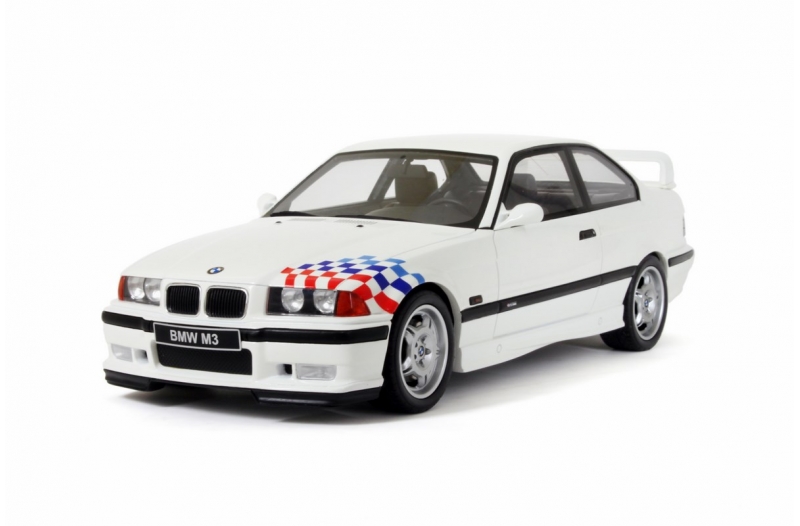 The 90s is the epitome of pure performance, durability and reliability 60s, 70s, and 80s cars could only dream of — even for Ferrari. The 2000s were full of new tech that hasn't been perfected yet. SMG gearbox, anyone? Takata airbags? That leaves the 90s for having light, fun cars with well proven technology and enough character to still stir the soul.
Back to the M3, the E30 and the E46 always get the headlines. The E30 for being the genesis and the E46 for reaching almost perfection — not so the SMG-equipped convertible, that was horrendous. The E36 is the unsung hero; the first with an inline-6 engine while being subdued enough not to intimidate as does the E46. It also happens to be my favorite — which I think you know by now.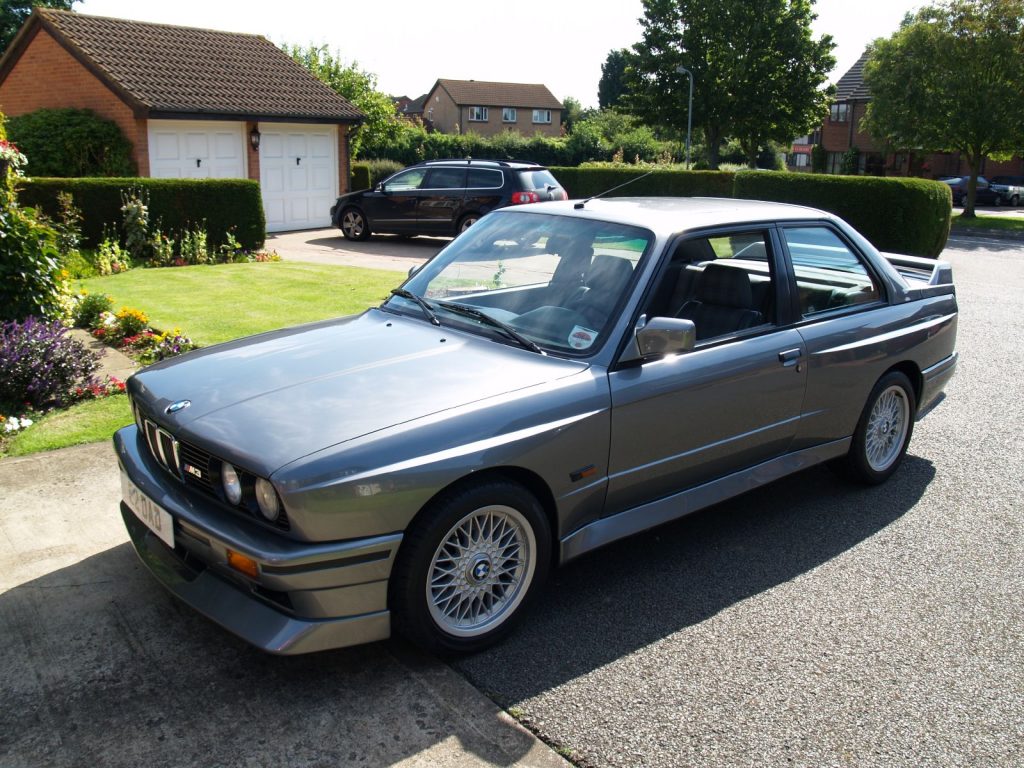 Japan has also made a living in the 90s. The Nissan GT-R, Toyota Supra, Mitsubishi Lancer Evo, Subaru Impreza, Mazda's RX-7 and MX-5, Honda's Civic SiR, Integra Type-R and a poor man's supercar in the NSX. It was all quite exciting, even Corollas of the 90s were tuners' delights. In continental Europe, there is Germany. What I meant was Porsche 911 (993), BMW M3, Volkswagen Golf GTI MkIV. But also a bit of Italy in the Alfa 156 GTA, the last car to use that astounding Busso V-6. In the UK, we had the 1995 Jaguar XJR that handled like it was a much smaller car and the twin-supercharged Aston Martin V8 Vantage that drove like a lorry. And in America, there are Corvettes and the Vipers which always tried to kill you if you don't have the talent to control them. All of those were fun cars with limited tech.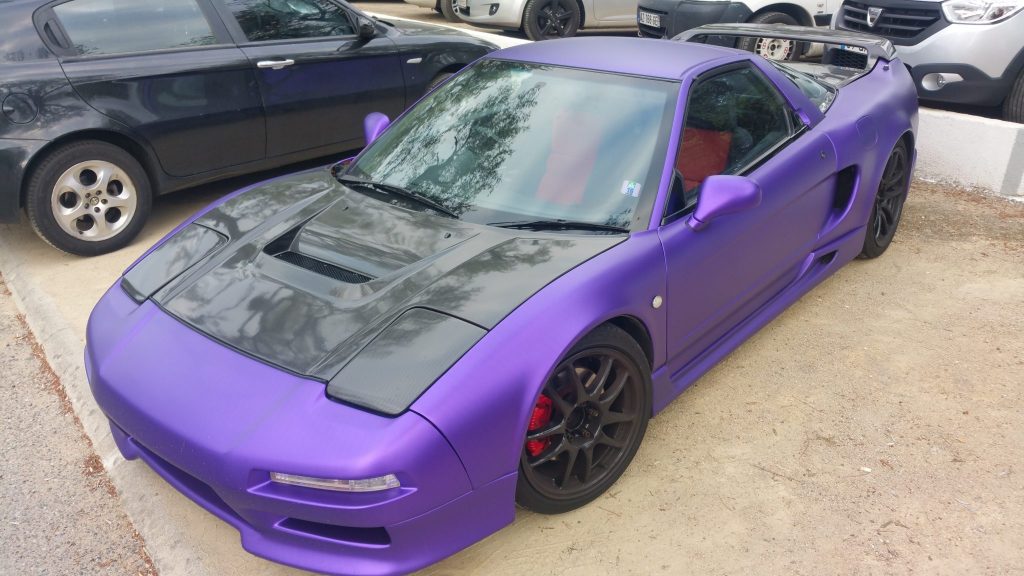 These days every car on sale offers more warranty and larger screens and more settings than your microwave oven. It is all very boring. I know hypercars are on the opposite spectrum of boring but they are so expensive that I can't prove what I was so sure of five seconds ago when I started this sentence. Let's also not forget that manufacturers are slowly killing the manual transmission. But let's not put all the blame on carmakers. To an extent, we should be blamed, too. We wanted more safety and more coverage. We find it hard to row through gears in traffic jams. And although BMW says it can tune the electronic power steering to feel like the hydraulic ones of yore, a large number of their customers don't want it. Why buy a BMW then? Save for the R8, why not buy an Audi instead if you so insist on more safety and no road feel?
I find new technology fascinating. And it's just that. It's good to know that Tesla and BMW's 'i' range of vehicles are leading through such advancements. Audi has a driverless RS7 which can go through a track but what difference does that make to playing Gran Turismo? Why not have an RC car that eats batteries instead of petrol? Which brings me back to what we've established in the beginning, that I'd rather have a dinosaur as a pet instead of spending much of my time in sensory deprivation chambers. It will be more life endangering, but it will be helluva lot more fun.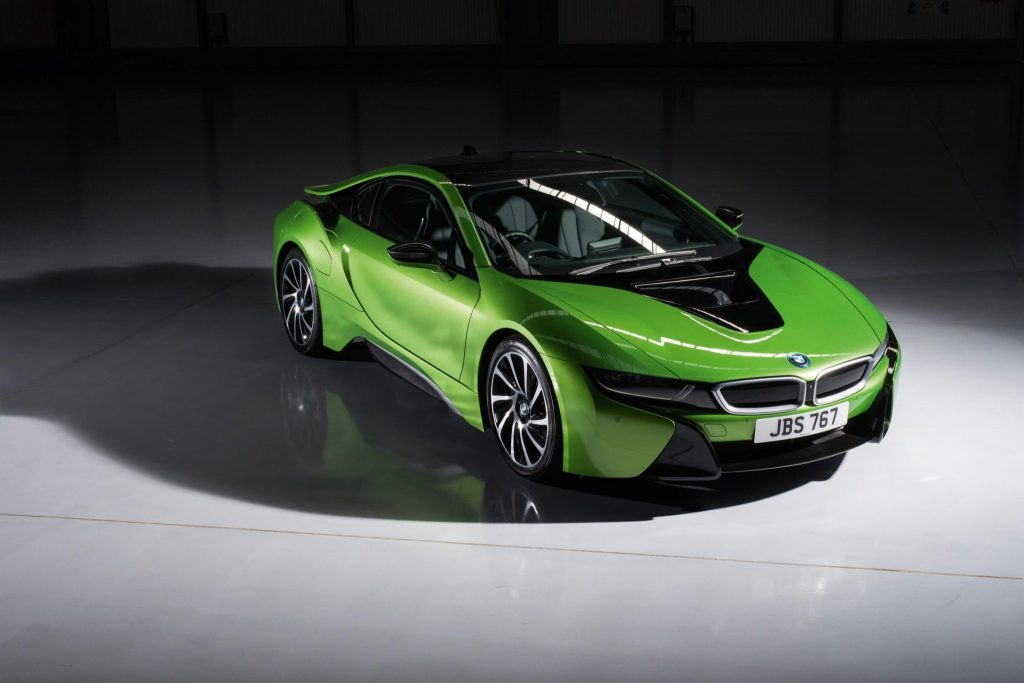 With so many hunting for that fun factor, and while carmakers are making inspirations out of their 90s model cars, demands for the original metal will rise. And sadly, so will prices. Which puts us in a bit of a prick: Real drivers are looking for cars they can actually drive and work on while carmakers make nostalgia into metal. There is a solution for this, of course. It is either a.) you find some cool 90s car in decent condition before prices skyrocket, b.) save up for an Alfa Romeo Giulia Quadrifoglio or c.) buy anything Mazda has on offer. I'd pick 'c' for reliability, warranty, safety, tuning capability, dynamics, and — above all else — driver involvement unless…
You could give me an E36 M3 with a manual and I will love you forever.