well we are almost a week into 2014 and looking back at 2013 it was a super year for supercars. McLaren, Ferrari and not forgetting Lamborghini were all trying to out do each other by building high specced cars that cost millions of pounds, and I have to say it has been eye-opening and looking at the type of supercars that are available now you would think you are in a sci-fi movie.
With the cars smothered in Carbon fibre and managing to go from nought to sixty mph in less than three ticks these make anything look desperately under powered and heavy.
So let's take a look at the car that petrolheads all over the net have been drooling over for the last few months. Yes, it's the McLaren P1… wow what a car.
The McLaren P1
This supercar is simply mind blowing it is stunning it is sexy its so beautiful that I am not sure if it is to be driven or just hung on a wall. I have yet to see this in the flesh, but I am sure I will be able to get a closer look this weekend as I head to the AutoSport show at the NEC.
The McLaren P1 is the very much awaited success to the McLaren F1 and at its time, it was the car that all boys and men would dream of and just admire. However, the McLaren P1 is one of only four production cars that can complete the very famous Nurburgring circuit in less than seven minutes, which is insane. Just take a look at some is the photos, and if you can tell me, this is not a stunning, sexy or admirable supercar then I have to seriously doubt your petrol head status.
Lamborghini Supercars
The next supercar manufacture we should look at is Lamborghini, and they reached their 50th birthday and after bringing together 350 cars to do a tour of Italy Lamborghini revealed  the single seater Egoista concept car, and that can only be described as BONKERS!!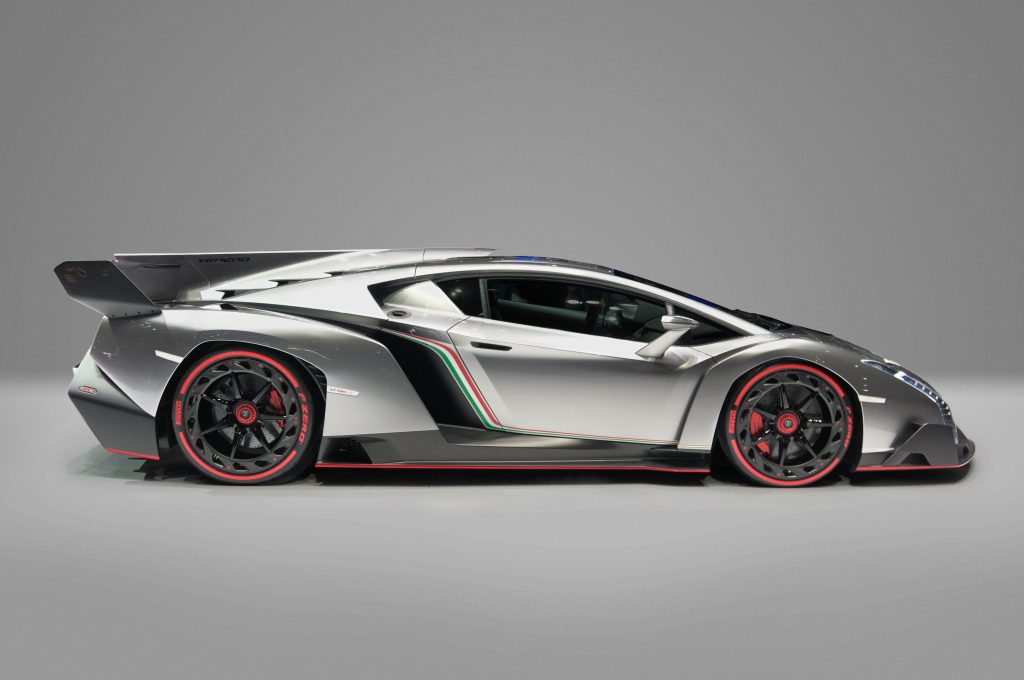 Also, in the closing weeks of 2013 Lamborghini  rolled off one of the last ever Gallardo off the production lines and also announced its successor the Huracán. Lamborghini furthermore, announced the launch of the Veneno on an aircraft carrier in Abu Dhabi, and this is going to be only 3 of these ever in the world, and of course; you can expect the price of each one to be around £2.7million so you can be sure that these will be super rare, and I think won't get seen by very many people.
Ferraris LaFerrari
Ferrari has had a pretty special year in 2013 especially as they rolled out their fastest ever production car, which is LaFerrari… yeah, I know it's pretty terrible and when I first heard of it I had to double-check that it wasn't a hoax. There were only 499 available for sale, and they were retailing at around £850,000 all sold out very quickly. Not just anyone could by a LaFerrari you had to have 20 to 30 Ferraris in your collection to be considered as customers which is staggering and at least Ferrari knows you are keen.
Furthermore, earlier this year we saw the Ferrari 458 Italia, which was debut at the motor show in Frankfurt, and I am pretty sure I saw it at Goodwood Festival Of Speed as well. However, this supercar can do 0-60 in 3 seconds flat, which is staggeringly quick and with most Ferraris it is extremely good looking.
The Porsche 918 Spyder
We did an article on the Porsche 918 Spyder a couple of weeks ago, and I have to say I am in love with this car. Yes, it's not a McLaren P1 but just cast your eyes over it and take in a deep breath and relax because you will be staring and admiring for a long time. This is a a hybrid supercar that produces 770 horsepower and did the Nurburgring in 6:57, which is the best ever lap time in a production car. You have to think about where the futures of supercars are going and maybe in 5 or even 10 years we could be driving hybrid silent city cars with the power to flick a switch and power up the roar of the gas-guzzling beast in the boot.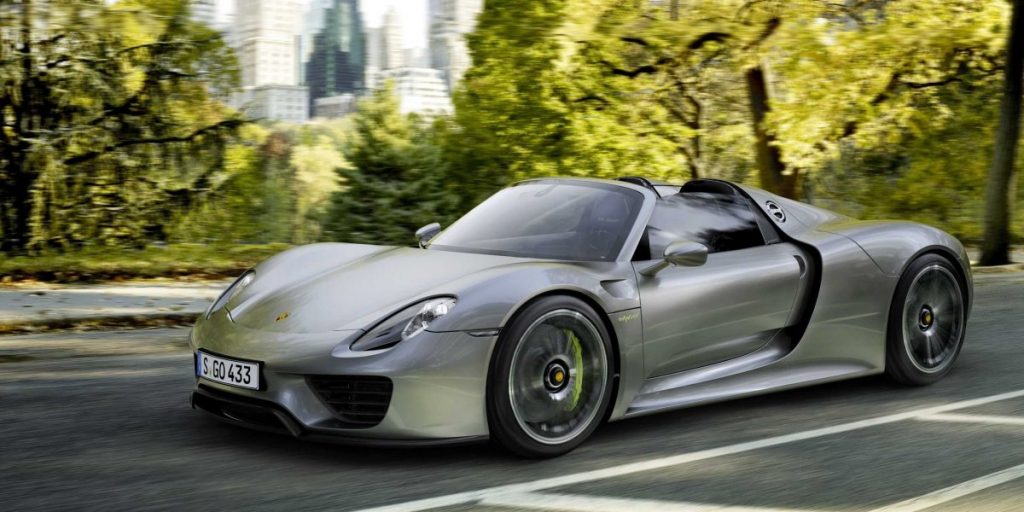 Lets not Forget About Dubai…
Supercars are stunningly good looking and there is not much point if they are kept under lock and key in some underground nuclear bunker and thankfully with have the Dubai Police department who are using a collection of supercars to keep up with the high speed baddies. You can read more about the Dubai Police Departments supercars here but just to wet your taste buds here is an MP4-12c.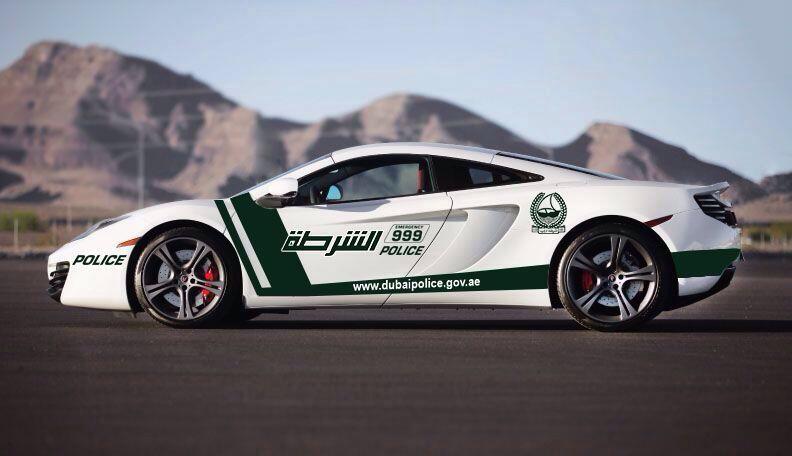 I hope you have enjoyed reading about our 2013 round up of Supercars and I think next week there will be lots of great photos along with some super behind the scenes stories from AutoSport at the NEC.