Some people simply must have the best. And most of the time these people associate the word "best" with a number followed by six zeroes. "It is expensive. It must be best and I want one!" Such thinking is mostly linked to cars. Because no one really cares if you have a yatch or a private plane. Or an expensive watch. Because as we all know the only thing worse than a fake Rolex is a real one. People must see your riches through what you drive. And with that here is a list of the most expensive cars on sale. But are they best?
Mercedes-Benz CL65 AMG ($215,000)
Frankly, a proper Benz. Big, brash, luxurious, comfortable, and most of all, expensive. It has a handmade V12 engine that can cruise to 180mph in comfort. It doesn't pretend to be a sportscar unlike smaller offerings from Mercedes-AMG. But for that price you would rather have an Aston Martin Rapide. Much prettier and much more exotic. Like the perferct trophy wife.
Aston Martin Vanquish ($280,000)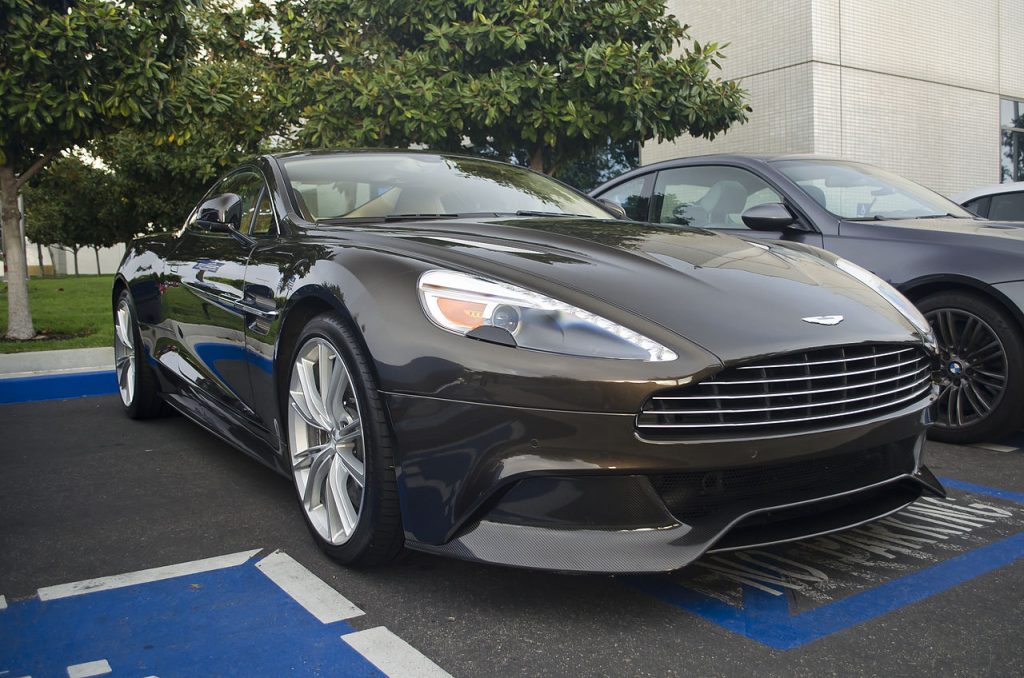 This car is heart-achingly beautiful. If it were a female, it would have to be Madonna. It looks fresh on the outside but the 5.9-litre V-12, and pretty much everything except the ZF 8-speed auto is a relic. The Aston Martin is a wet dream for James Bond aficionados. Like all Bond movies, they keep releasing a new version of something old. Just like Aston. I'm repeating myself. Just like Aston. Thank heavens for the DB11!
Bentley Mulsanne ($298,000)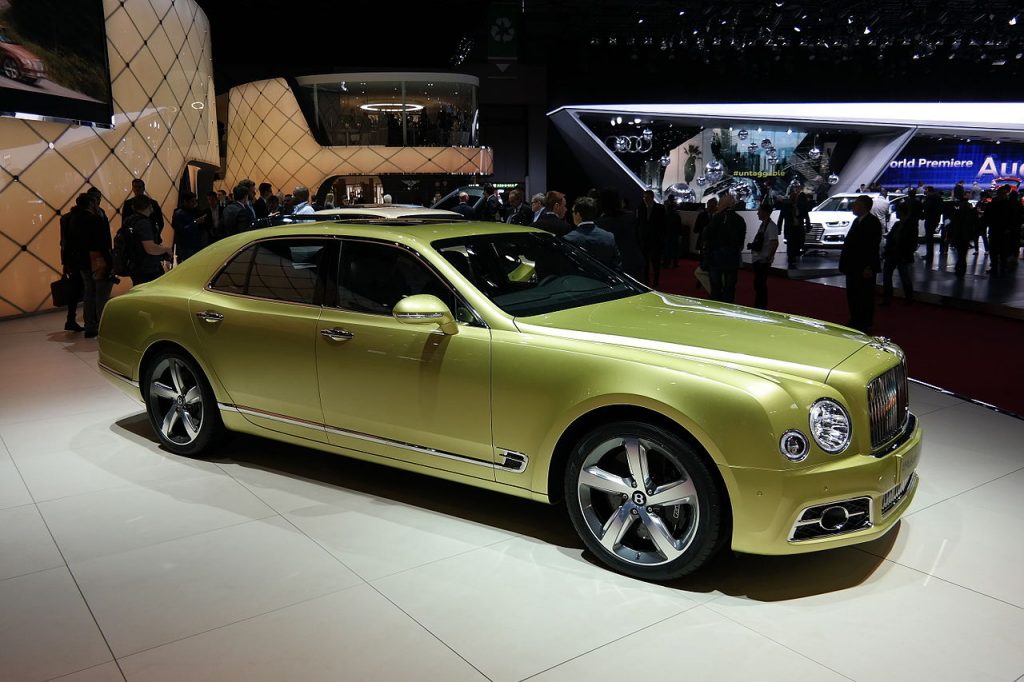 The grandest of all grand tourers. Bentley's word, not ours. It has wood. It has leather made of the finest cattle. And it has, erm, a 505-hp pushrod V-8 for propulsion. Its performance is quite stunning for something that weighs every bit like an asteroid. What could be grander than that?
Ferrari F12 Berlinetta ($315,888)
The fastest road going Ferrari grand tourer with a top speed of 211mph. It takes just 8.5 seconds to reach 124mph and about 3 more seconds before you meet your maker.
Rolls Royce Phantom Extended Wheelbase ($299,000)
It has 9 more inches of legroom over the standard model. Why you need 9 inches more in an already big car is beyond us. But because you're rich, you couldn't be bothered to explain that and you would just have anyone who asks that question shot in the head. The Rolls maybe old fashioned but it also has cool tech like projecting the predicted path on a screen when reversing. Which also happens to be in a Ford Focus.
Porsche 918 Spyder ($845,000)
It has a hybrid powertrain that produces 887-hp That is almost $1,000/hp. Insane! The 4.6-litre petrol V-8 produces 608-hp on its own and the two electic motors have a range of 19 miles when left to its own. That means you have a fuel-sipping hypercar that can tear off your face when you corner hard. Drive it normally and you would recoup the money you spent acquiring it in 918 years. Not bad.
Hennessey Venom GT ($1.2-million)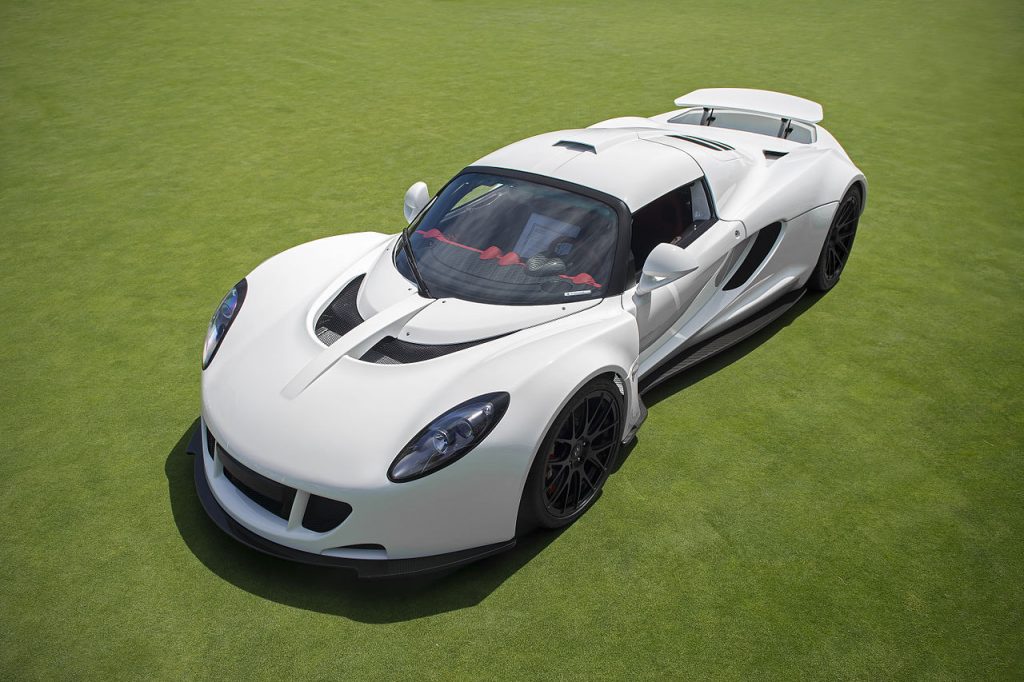 What happens when you take a tiny car, stretch its legs, and shoehorn a huge engine? You get a 1,200-hp powered go-kart that can reach 186mph in a time that most Peugeots try to reach 80mph. You would need lots of money, lots of roads, lots of faith, and less Peugeots to do this.
Koenigsegg Agera S ($1.52-million)
It has in excess of 1,000-hp that your neighbor will soon be having in 2 weeks. Best to save up and just get the One:1. That one has 1,400-hp and a $2.85-million sticker. Surely, no one would have it.
Bugatti Veyron ($2.5-million)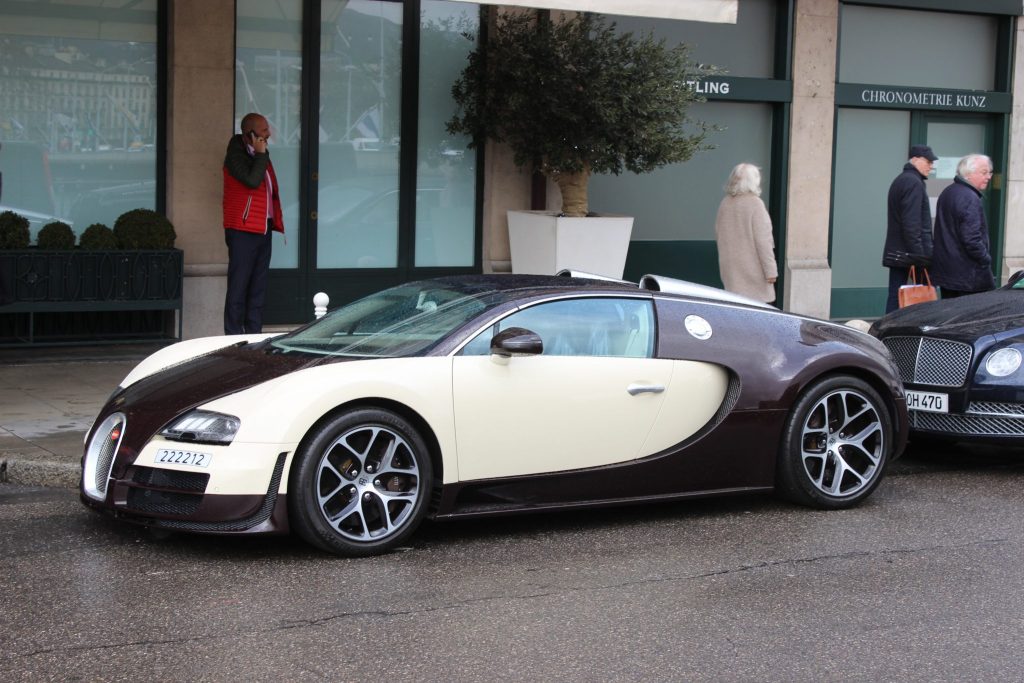 It was the fastest road car before the new Chiron came along. But 255mph is nothing to scoff at, especially when most cars are limited to just 155mph. $2.5-million gets you the chance to be in the Club 400 (for those who reached 400 km/h); and another $2.5-million for insurance in case you hit a tree.
Lamborghini Veneno ($4.5-million)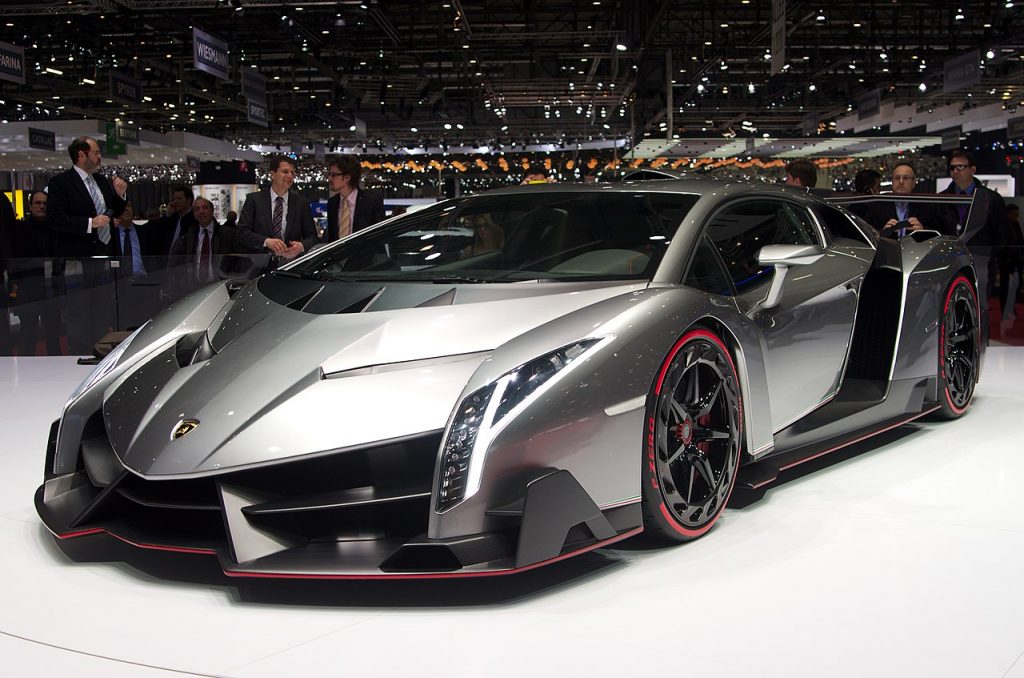 Nine of these are only made. It looks like it was designed by someone fascinated with Tamiya more than aerodynamics. Therefore, it doesn't look like any car there is on the road. The $4.5-million price tag is justified. Just please drive it carefully so everyone can see and so you won't hit a…. Sorry, I thought of making a poem, and… Forget it. 1-percenters rejoice!