Carmakers change models from time to time. BMW is very good at this. It has made the 3-series coupe into the 4-series. It has then decreed that all saloons and hatches would have a name starting with an odd number (1, 3, 5, 7); all coupes shall be named starting with an even number (2, 4, 6). But anomalies lie therein, they have given the name 228i Active Tourer to an MPV; then there are the 4- and 6-series Gran Coupes that are neither coupe, nor saloon, nor hatch. Unlike BMW's growing family, other carmakers are killing some of the models that do not sell, and rightly so. Here is a list of 10 Cars that are never going to see light again.
10. Toyota Venza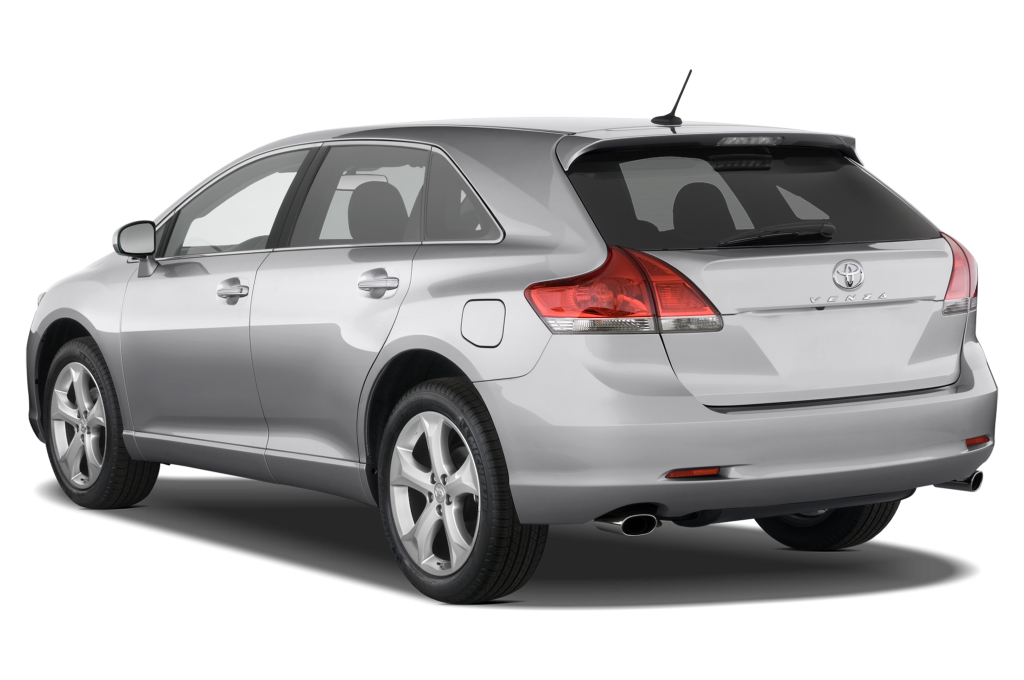 This wagon/crossover rendition of the Camry never really sold as well as its SUV counterpart, the Highlander. Because who would like to explain to someone that they drive something that looks like a Camry but is a wagon, or a crossover, or a dog? The Highlander is selling because it sounds macho and it knows that it's an SUV and nothing else.
9. Scion xB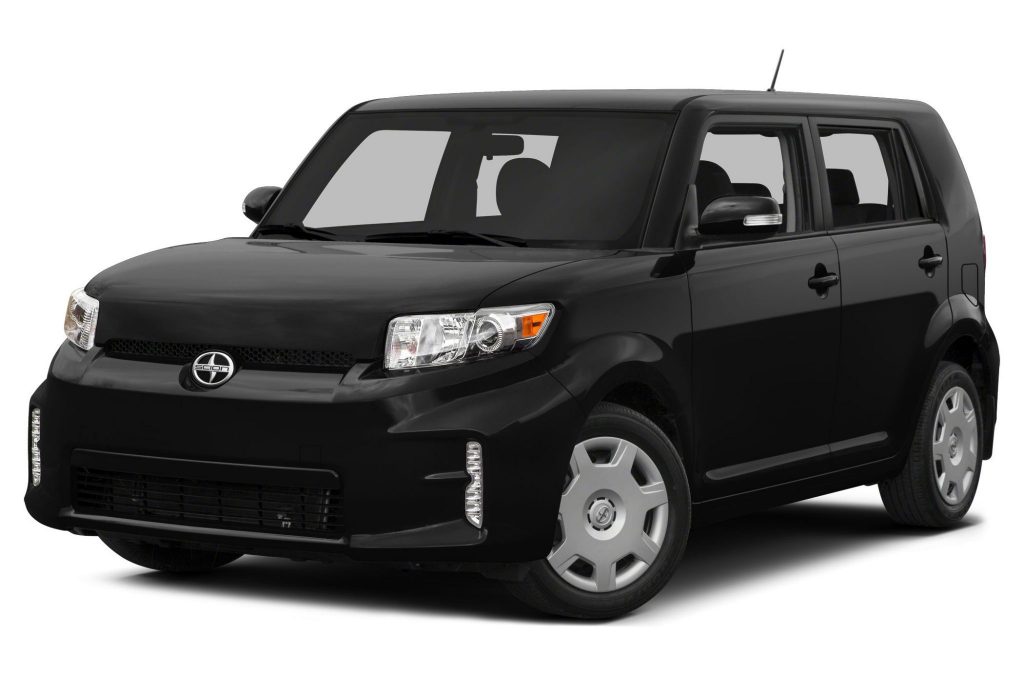 One of the original Scion models that dates back to 2004. And it is original like the Ford Model T is original. They both look like boxes stacked together by four-year-olds and called it a car. This model is very popular with custom audio tuners, it should've been named the Boombox. It will be replaced by the Toyota iM four-door hatch, which is today's version of the discontinued Matrix.
8. Scion IQ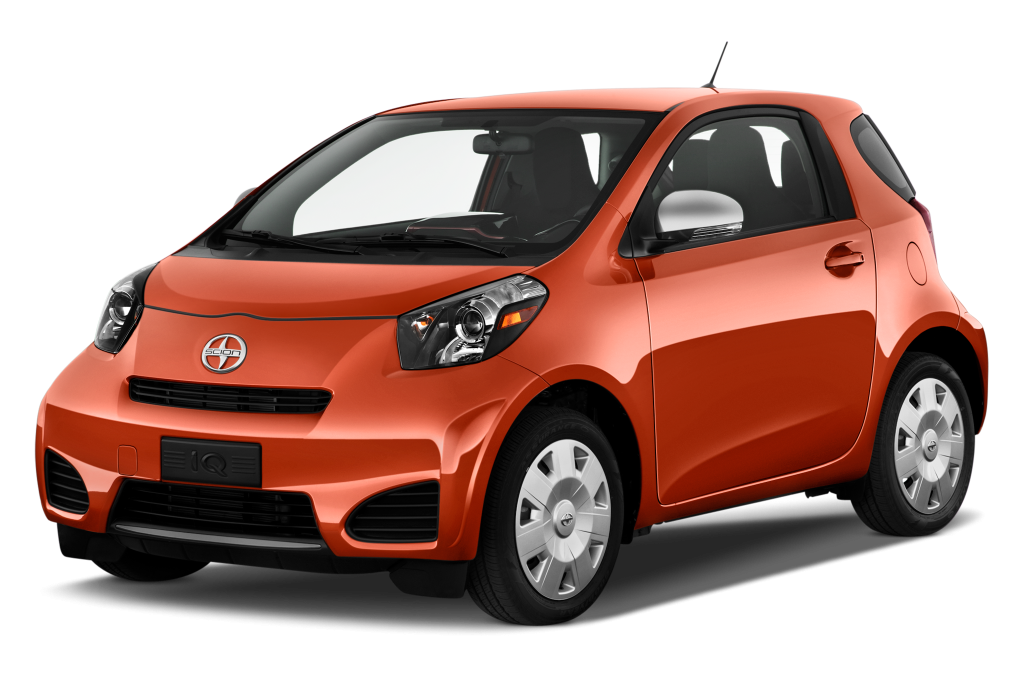 This is Toyota's version of answering a question nobody asked – which BMW is very good at. This microcar has also been sold as the Cygnet by Aston Martin, merchant of exotic sports cars and grand tourers. It shouldn't come as a surprise though, the IQ is exotic in a way that it shall never be seen again.
7. Nissan Xterra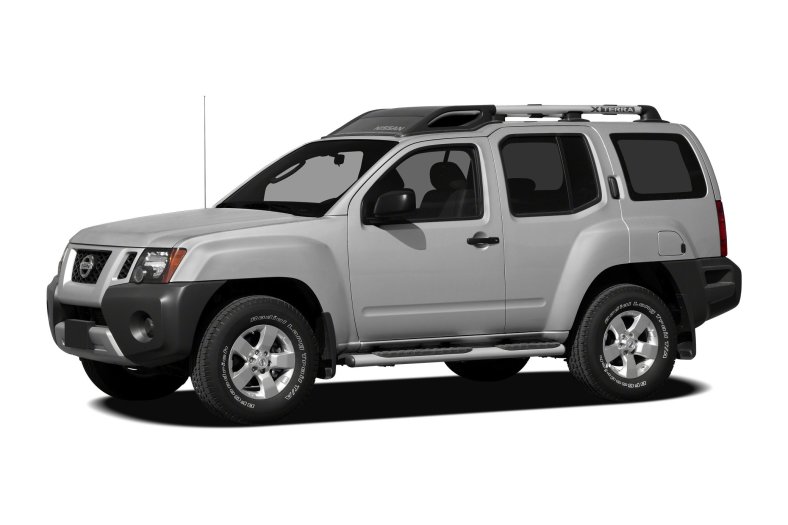 This truck-based SUV ends its 15 year run without a bang, unfortunately. It sold more than 750,000 units in its lifespan. It was touted as an affordable off-roader but consumers wanted more car-like driving compact crossovers. That is why Nissan made the Joke. I mean the Juke.
6. Mini Cooper Coupe and Roadster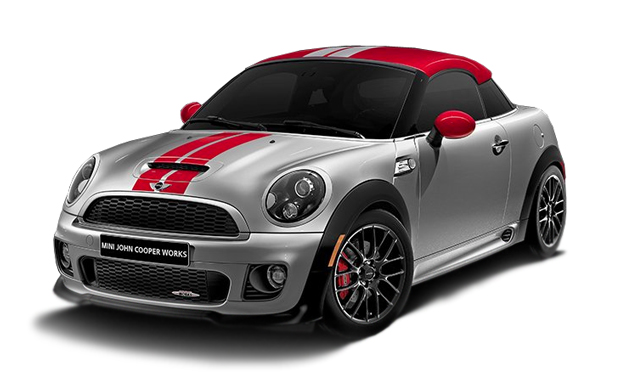 Mini is owned by BMW. It is only natural that models like the Cooper Coupe and Roadster emerged. The duo was neither Batman and Robin, nor Jekyll and Hyde. They look more like Homer Simpson (Roadster) and Peter Griffin (Coupe). They put Mini somewhere between finishing last and not finishing at all. Thus, they have to be removed from the line-up.
5: Land Rover LR2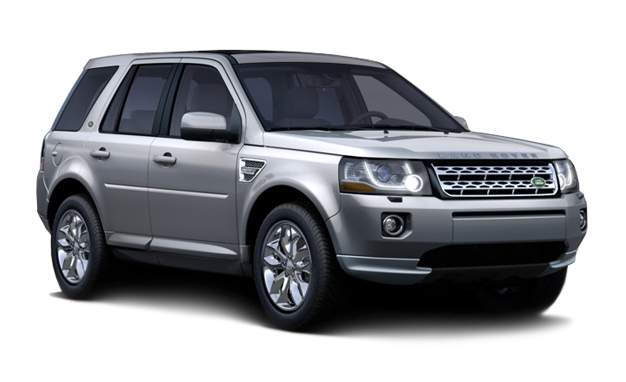 In its place now resides the new Discovery Sport. It is longer, wider, and seats seven. Enough said.
4. Jaguar XK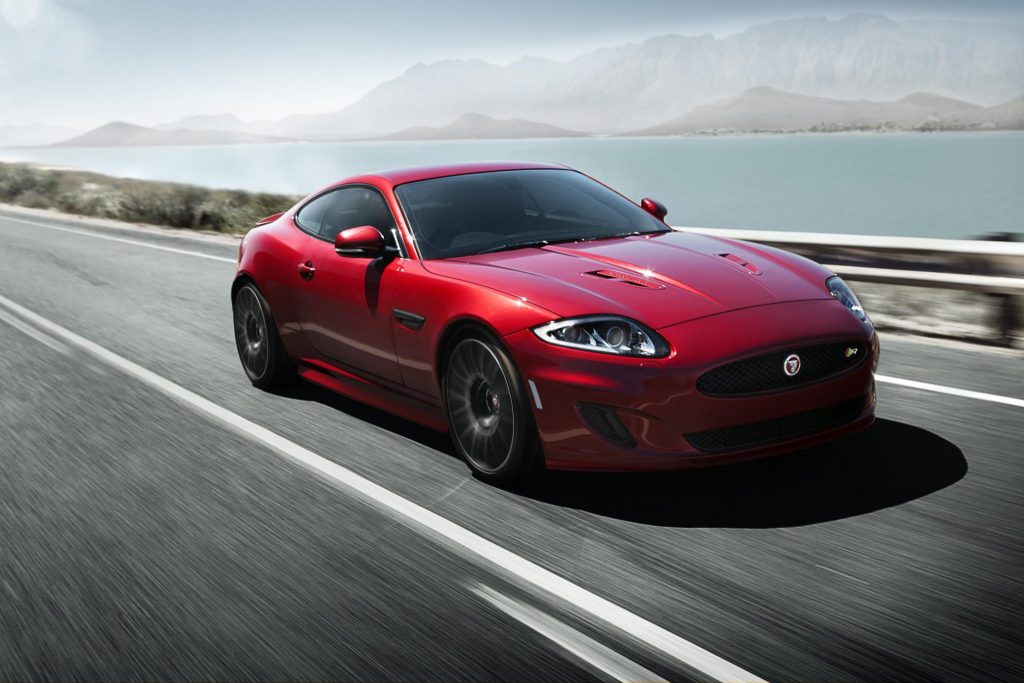 The only car in this list I'd mourn over. It is a bloody beautiful car with a sonorous V8 soundtrack. The XK never really took off. Suspects are the lack of power compared to its German competition. And in XKR form, it rides harder than an E90 BMW M3. But whoever shall say that 385 horsepower is not enough should google 'supercar crashes'. The lusty F-type will takeover sales from now on.
3. Infiniti Q40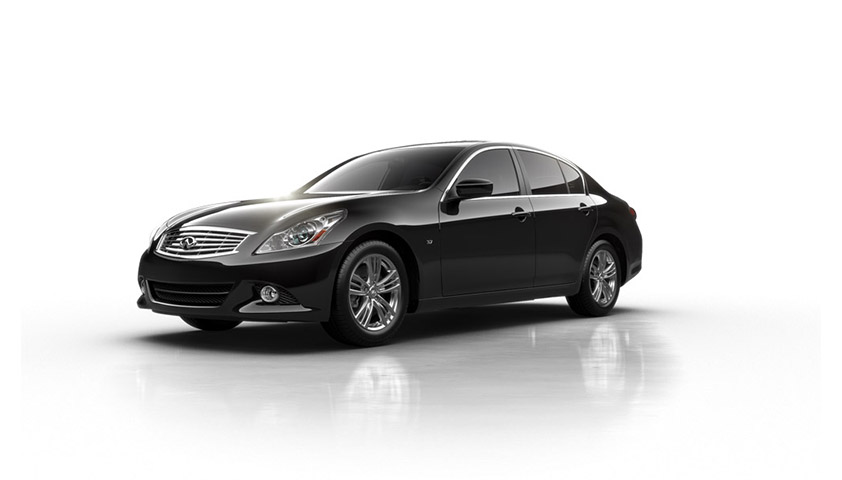 The Q40's greatest competition is from within as the bigger and more badass Q50 is cannibalizing its sales. Also the Q30 compact crossover will now be the brand's new entry-level cash cow. Sayonara!
2. Honda Crosstour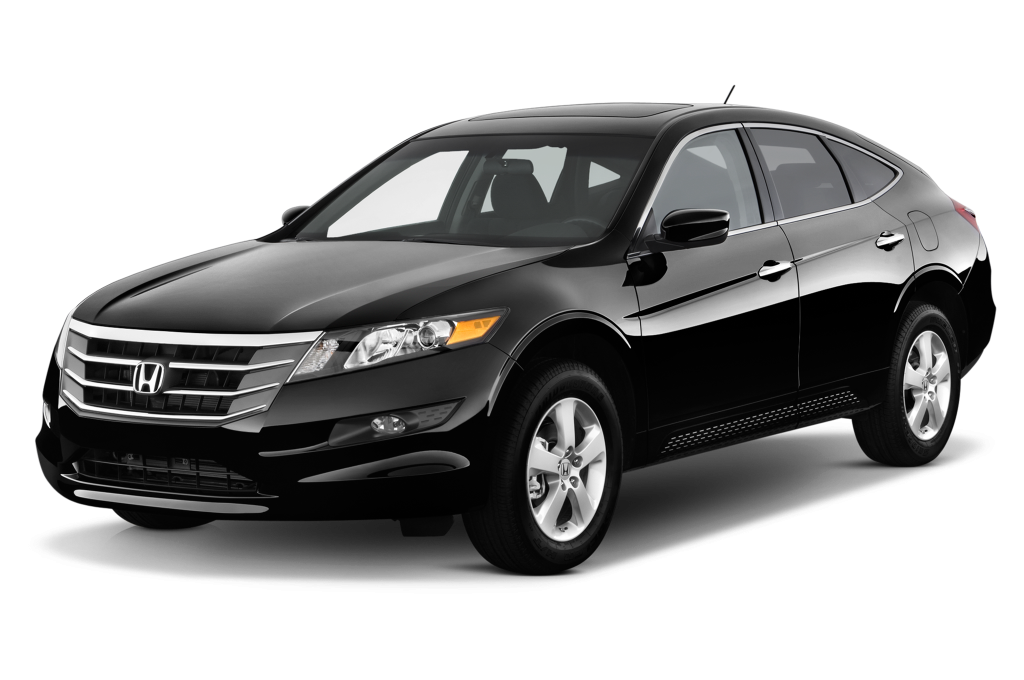 See that it looks like an Accord on stilts? See number 10 and the Honda Pilot. Well, you get the picture.
1. Mercedes-Benz M-Class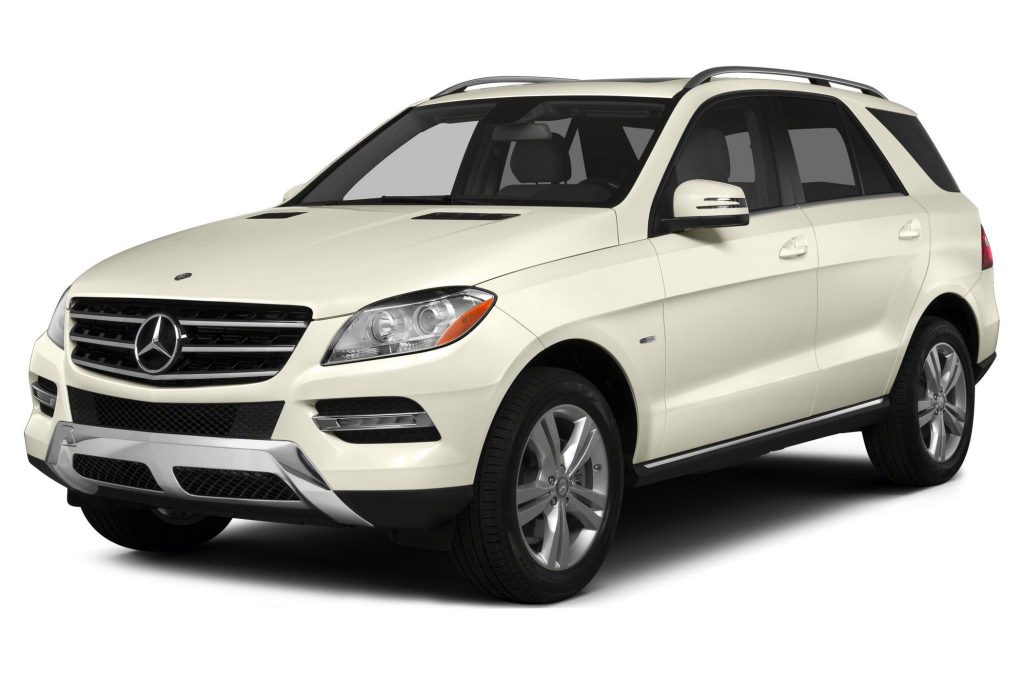 It is, actually just being renamed as the GLE-Class. So it's a new model with a new name. And that's really something new.
What other cars do you think should not see the day of light in the future? Leave your comments below. Actually, let me answer that question. The BMW 3- and 5-Series Gran Turismo gets my vote just because nobody can figure out what they really are. But if you can, kindly explain it to us.